These fun facts about Canada present a country much more eclectic — and weirder — than you may have ever thought.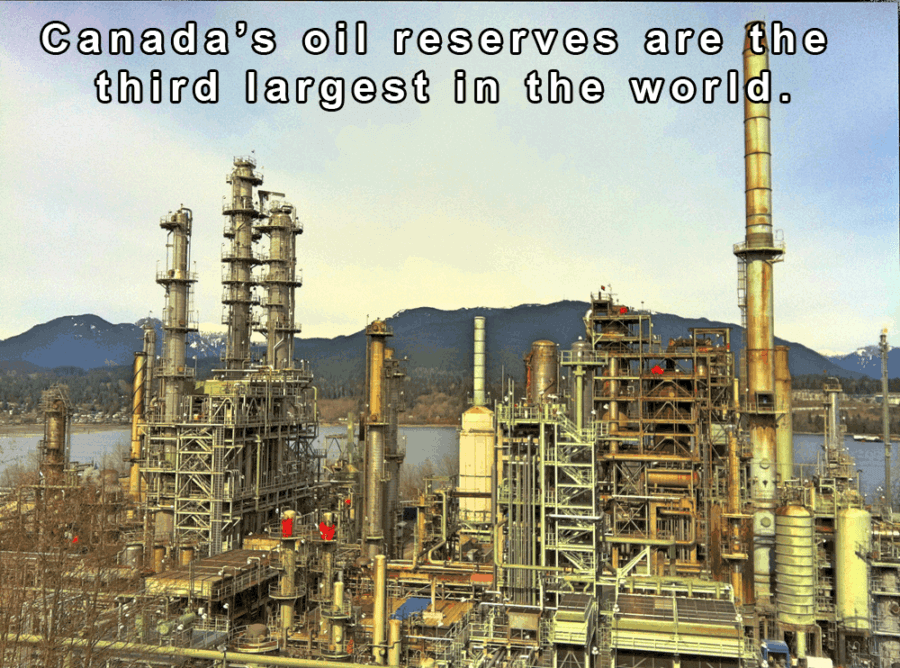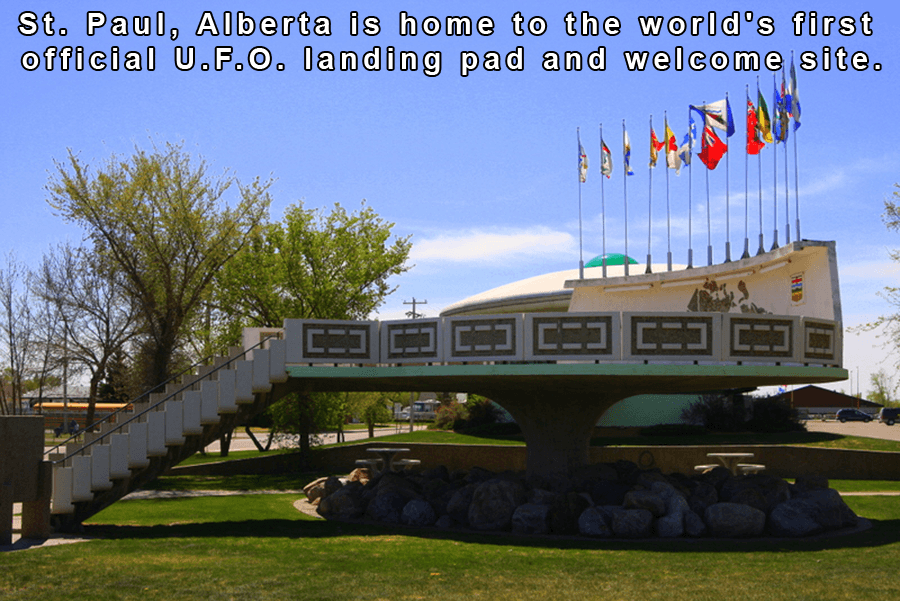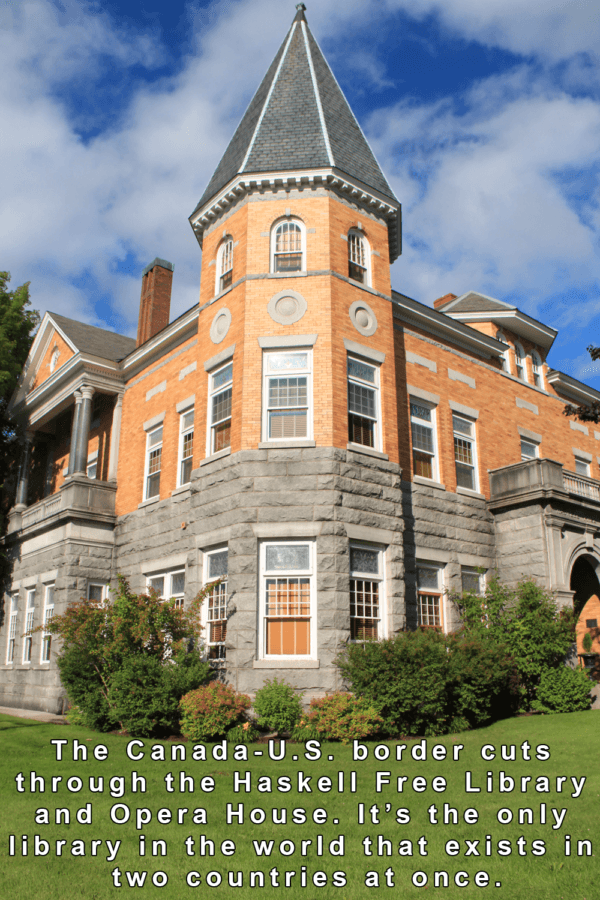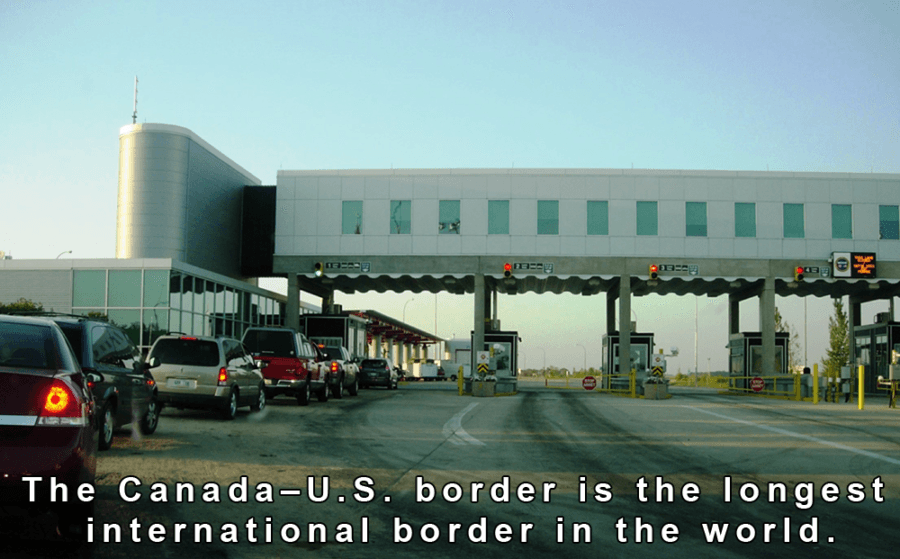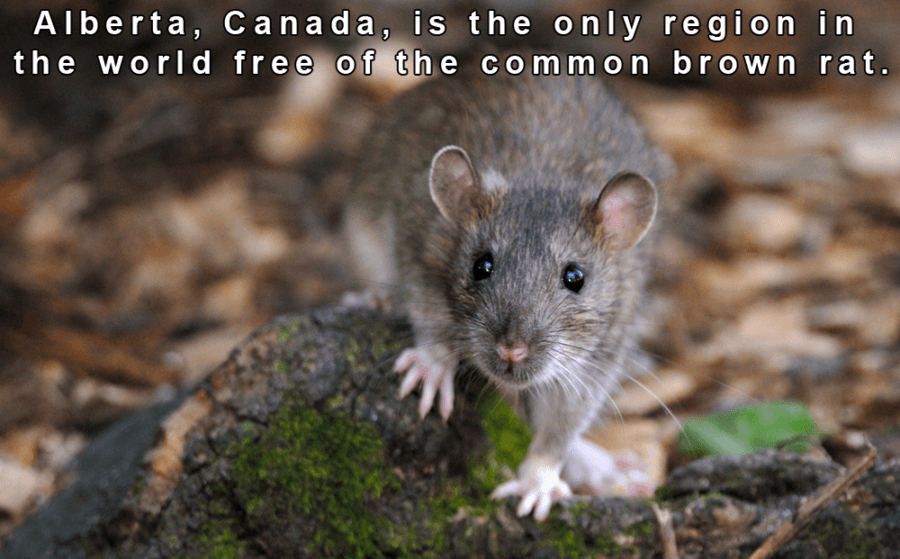 Bryan C. Passifiume/Wikimedia
Jean-Jacques Boujot/Flickr
James H/Wikimedia Commons
Sakeeb Sabakka/Wikimedia Commons
Dennis Jarvis/Wikimedia Commons
NOAA Ocean Exploration & Research
Dutch National Archives/The Hague/Fotocollectie Algemeen Nederlands Persbureau
BrokenSphere / Wikimedia Commons
United States Department of Energy
Walter Siegmund/Wikimedia
Canada's natural beauty – from its vast landscapes and secluded lakes to snow-capped peaks and almost endless coastlines – is well known across the globe, but there's a whole slew of facts about Canada that extend beyond its scenic vistas.
For example, did you know that Canada has a literacy rate of around 99 percent? Or that the Canadian city of Alberta is home to the world's first official U.F.O. landing pad and welcome site?
Beyond the more well-known facts about Canada are a host of other peculiar tidbits and quirky factoids. You may be aware that Canada's economy is among the top 20 strongest in the world, but did you know that the country once minted a run of collectible quarters with glow-in-the-dark animals on them?
https://www.youtube.com/watch?v=X1_jTDDMEJ4
While Canada and its eclectic inhabitants are often the butt of American jokes – South Park encouraged us to "blame Canada" while Weird Al Yankovic suggested that Canadians "all live off donuts and moose meat" – the stereotyped humor bypasses much of the real interesting facts about Canada like the country's cultural diversity and appeal.
Under current Prime Minister Justin Trudeau, Canada's cabinet is one of the most diverse ever seen. It boasts an equal number of men and women and many of both sexes are also minorities. With cosmopolitan cities that range from multicultural Ottawa to the sparsely populated territories in the north, tourists can indulge in some wonderfully odd and varied cultural experiences.
Visitors can chug a cocktail in the Yukon garnished with a preserved human toe or visit the only place in the world with two exclamation marks in its name. Another fun fact about Canada we bet you didn't know is that there is actually a city in the country where polar bears have to occasionally be rounded up and locked in a "holding cell" to avoid conflict with the local inhabitants.
Best of all, you can plan your next trip to the north armed with these facts about Canada.
Canada's breathtaking landscapes and cosmopolitan cities stretch across six timezones and almost 10 million square kilometers, so a single list of fun facts about Canada hardly does the country much justice. But we've compiled 33 pretty interesting ones in the list above to get you started.
---
After this look at some fun facts about Canada, try to memorize all 77 of these amazing facts that'll make you the most interesting person in the room. Then, take a journey inward with these awesome facts about the human body.