From its original color to its true name, these Statue of Liberty facts will leave even the history buffs surprised.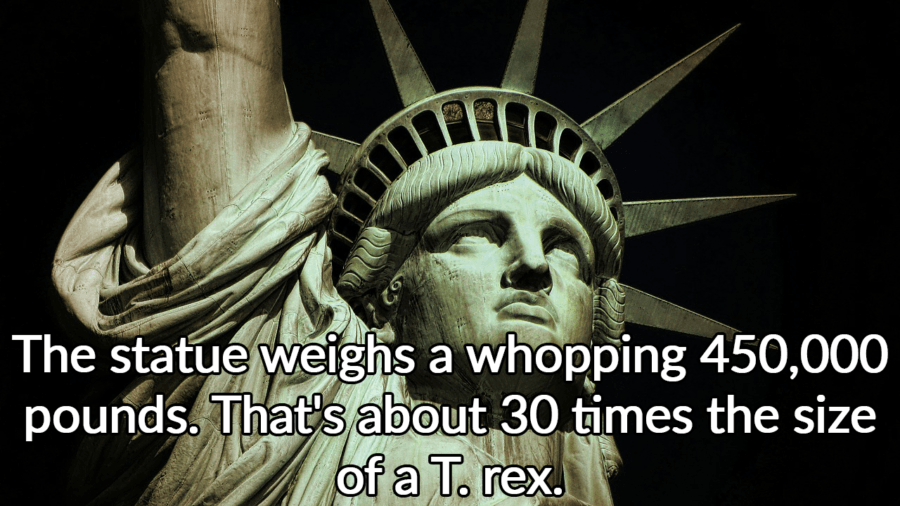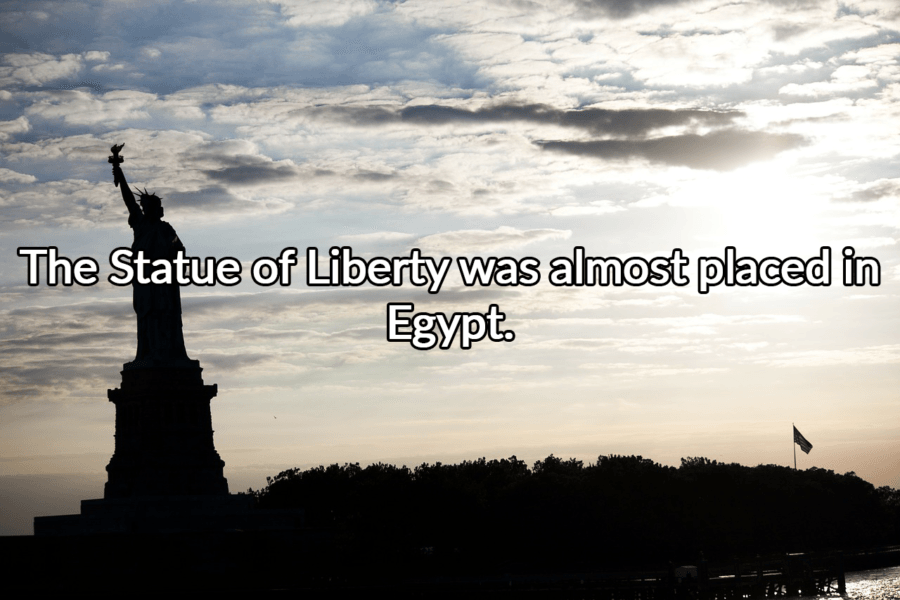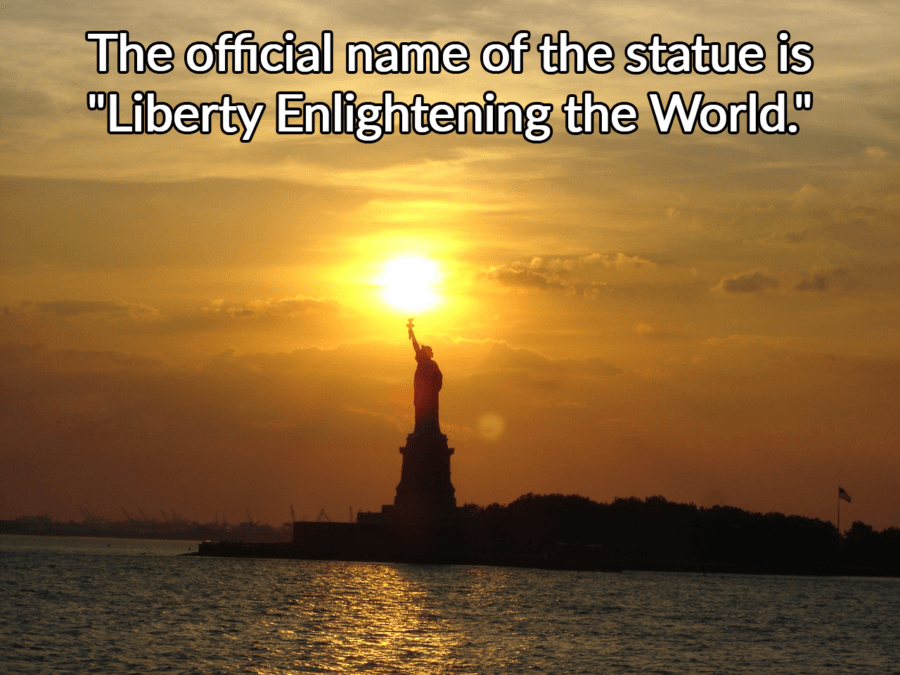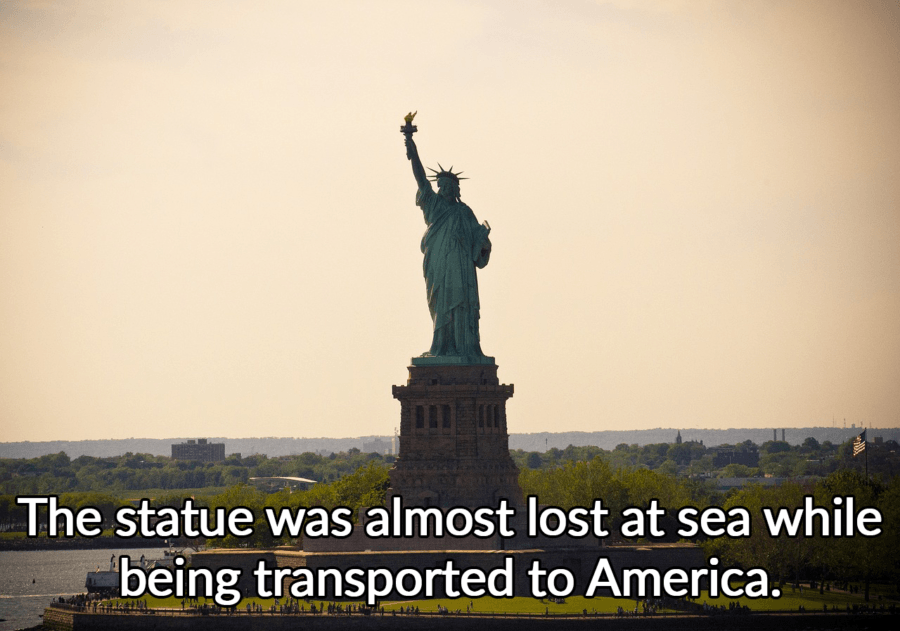 Library of Congress/Wikimedia Commons
On October 28, 1886, the day of its dedication, the Statue of Liberty stood proudly before a crowd of thousands in New York Harbor. From that day until now, the enormous robed woman has lifted her torch to the sky and welcomed outsiders to America.
What else is there to know, really? As any list of Statue of Liberty facts reveals, there's quite a lot more to the story actually.
For starters, while many seem to believe that the statue was a gift from France to the U.S. in celebration of their alliance during the American Revolution, it's more accurate to say that it was a gift made possible by a single French sculptor, Frédéric Auguste Bartholdi, on behalf of his people for reasons that are more complicated.
Bartholdi, inspired by anti-slavery activist Édouard René de Laboulaye, proposed the statue largely as a celebration of Union victory in the Civil War and the end of slavery. Hoping that leaders in his own country would adopt similar ideals of liberty, democracy, and freedom (as opposed to monarchy and empire), Bartholdi proposed the statue as a joint project between the two countries and secured support from enough prominent people on both sides of the Atlantic to eventually make it happen.
But once the plan was a go, the Statue of Liberty's journey to completion was a bumpy one. It was almost built on another continent, purchased by two cities other than New York, and violently tossed about at sea before finally arriving in New York.
And when the statue finally got to New York, it was a completely different color than it is now. Originally copper, then brown, and now green, the statue has changed over time due to oxidation.
But though it's changed remarkably over the last 130 years, the Statue of Liberty's original message has remained consistent. A welcoming symbol for the world's tired, its poor, and its huddled masses yearning to breathe free (as described in the Emma Lazarus poem "The New Colossus," emblazoned on the statue's pedestal), the statue of liberty continues to live up to its original name: Liberty Enlightening the World.
Discover more fascinating Statue of Liberty facts in the gallery above.
---
After checking out the Statue of Liberty facts above, discover the most interesting facts about New York City. Then, have a look at facts about the Eiffel Tower that'll make you want to visit Paris right now.