These thirty-two interesting facts about New York highlight the hidden gems and weird trivia behind the biggest city in the United States.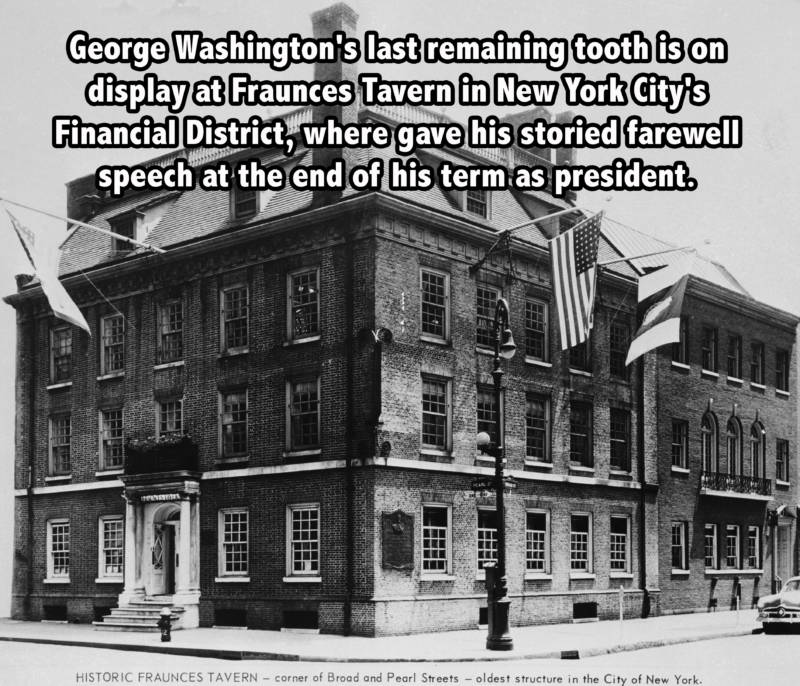 ---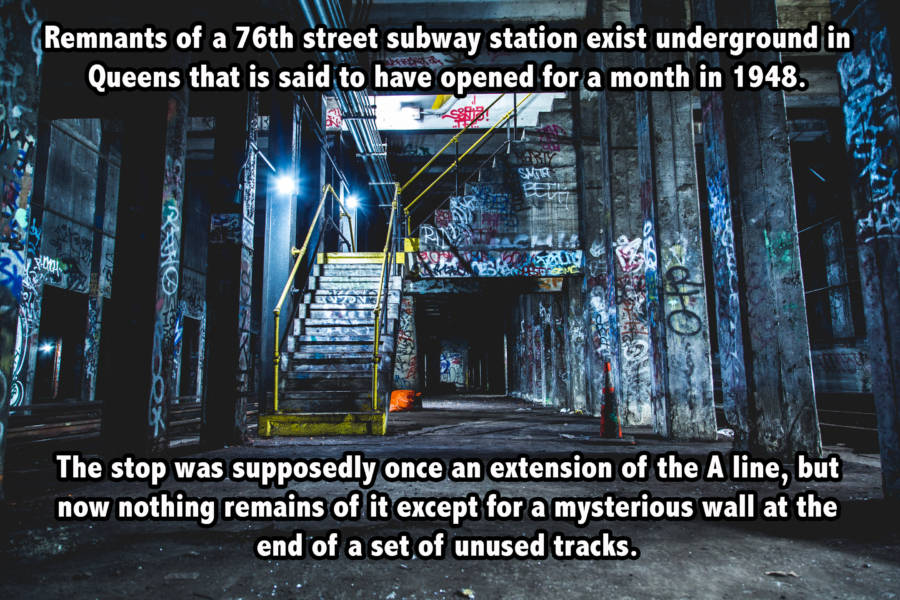 ---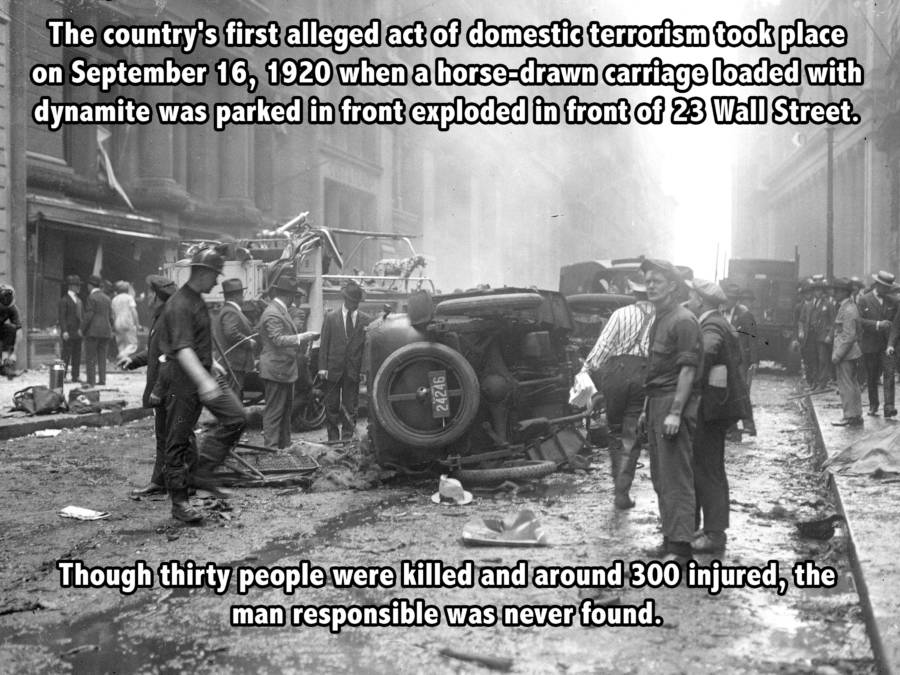 NY Daily News/Getty Images
---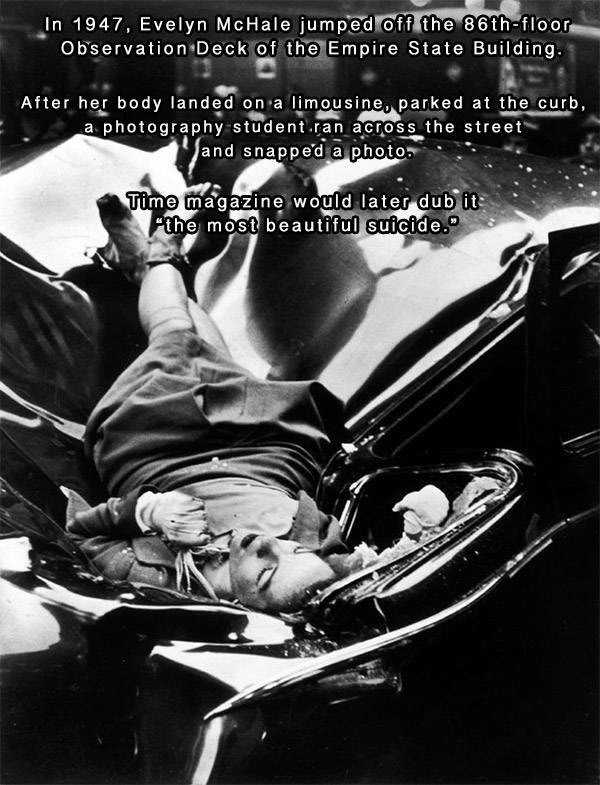 ---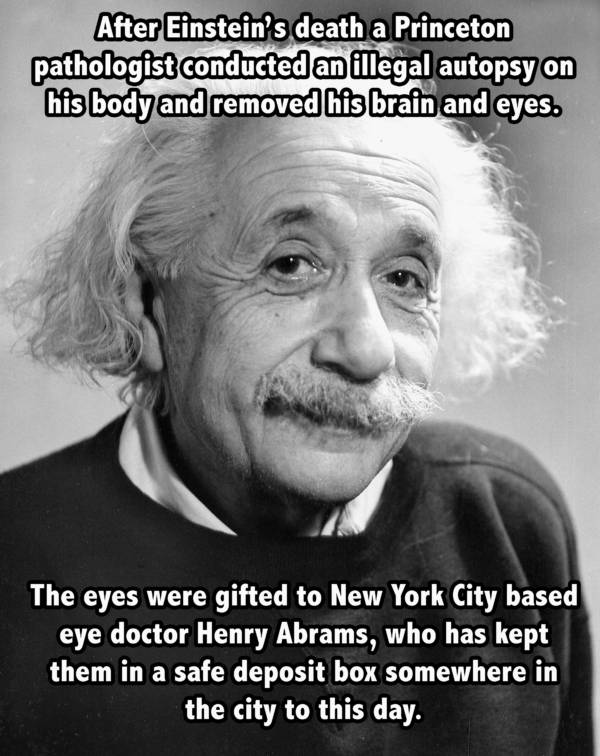 Fred Stein Archive/Archive Photos/Getty Images
---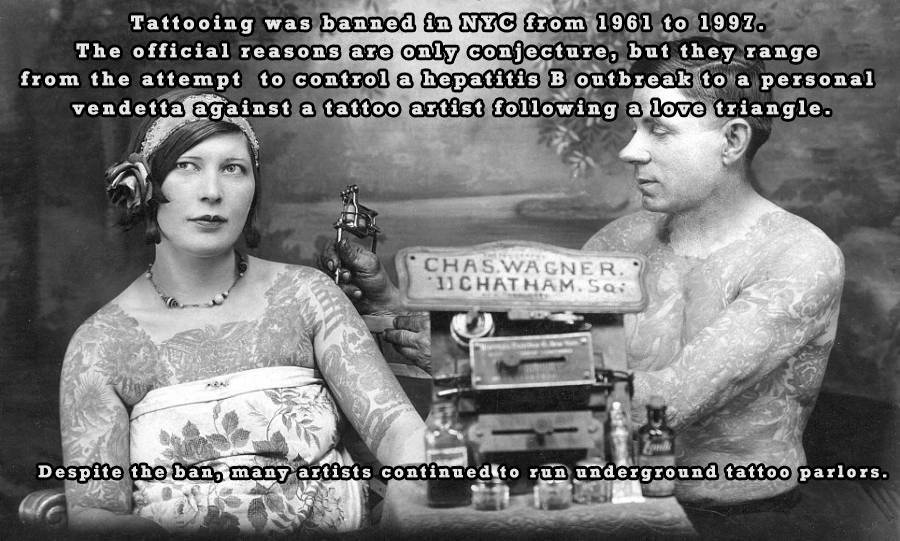 Bodies of Subversion/Powerhouse Books
---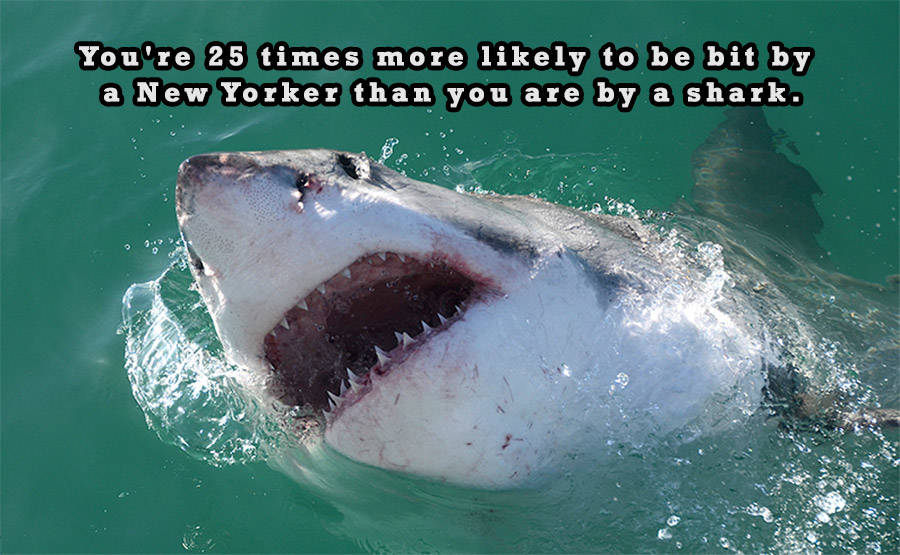 ---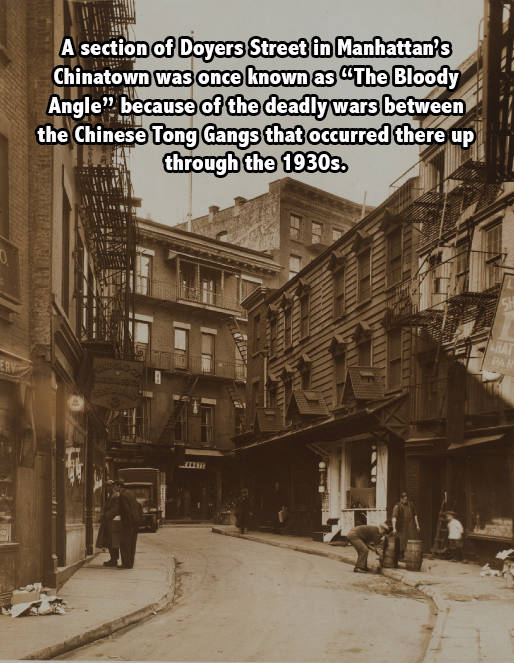 ---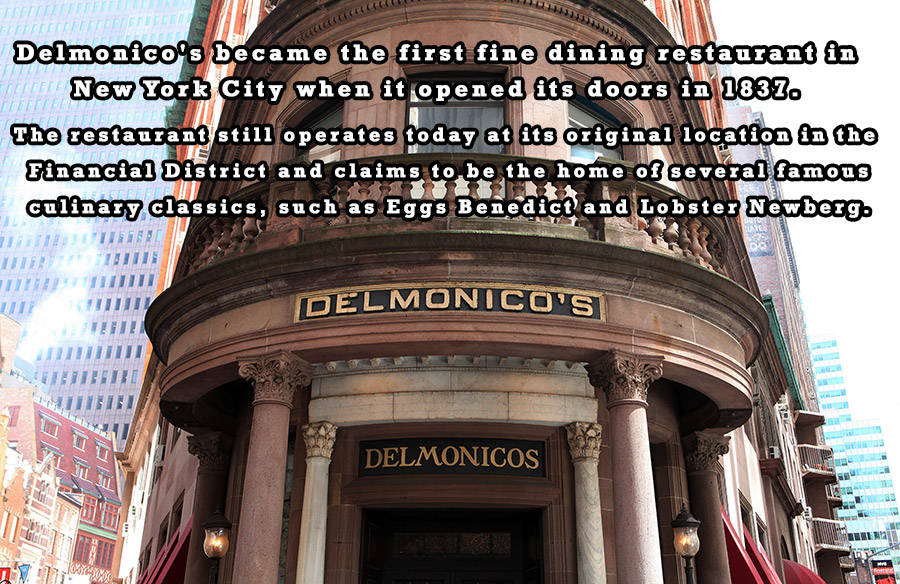 Raymond Boyd/Getty Images
---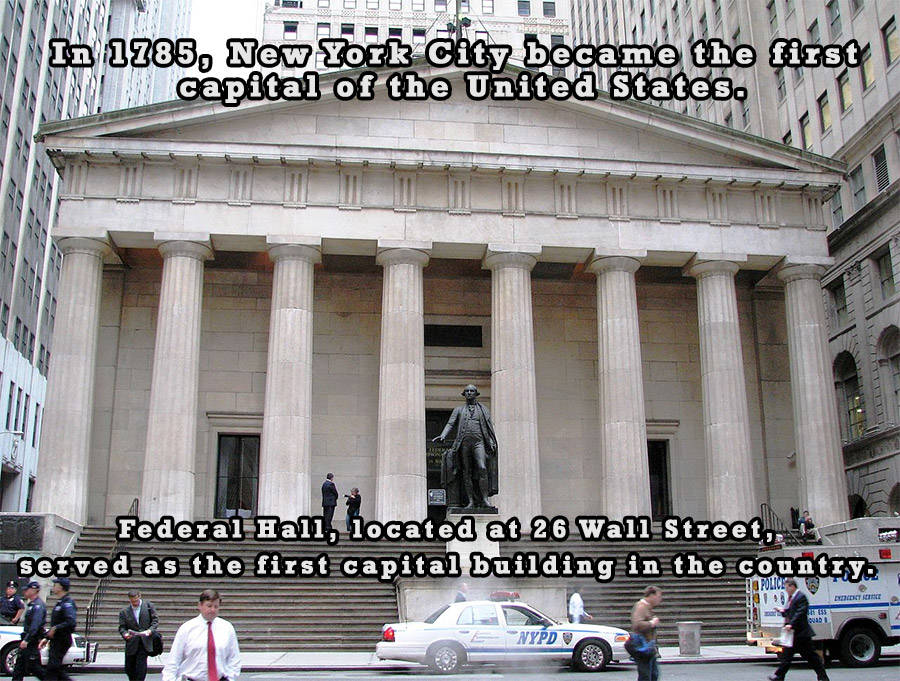 ---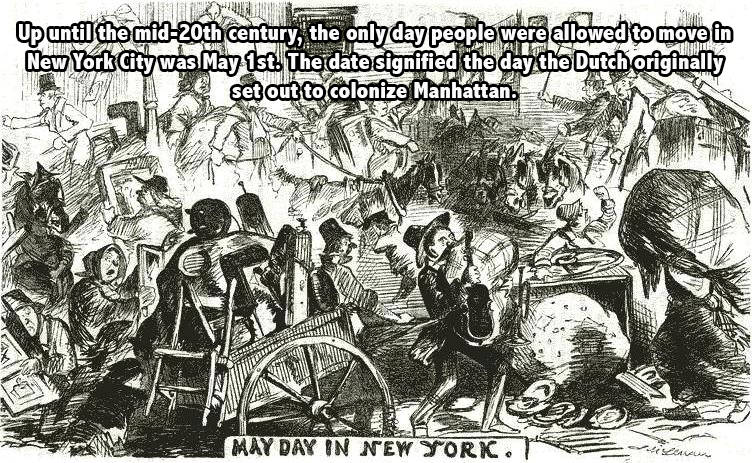 ---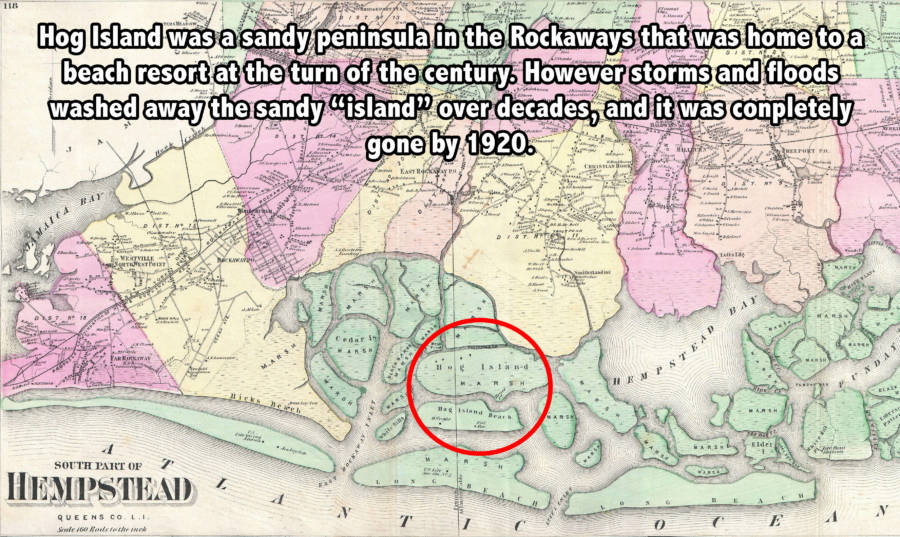 Atlas of Long Island, New York/Wikimedia Commons
---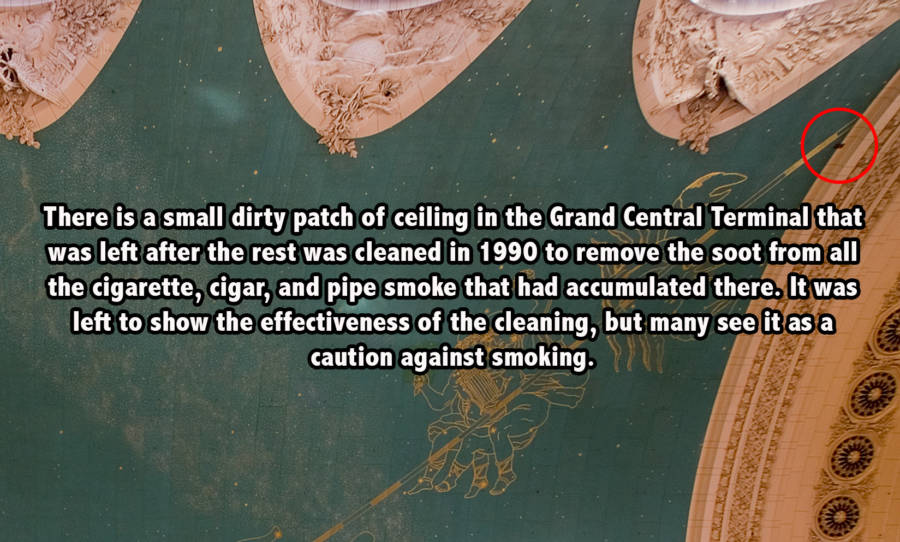 ---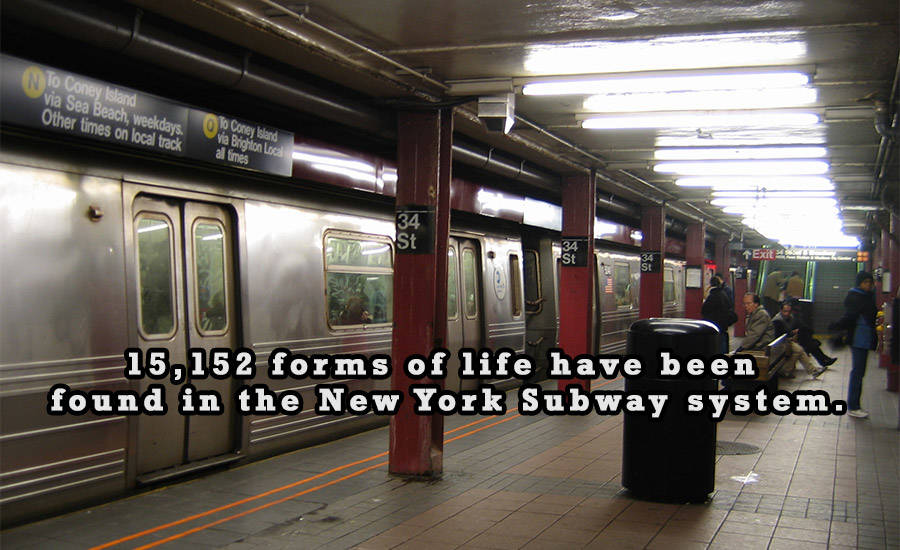 ---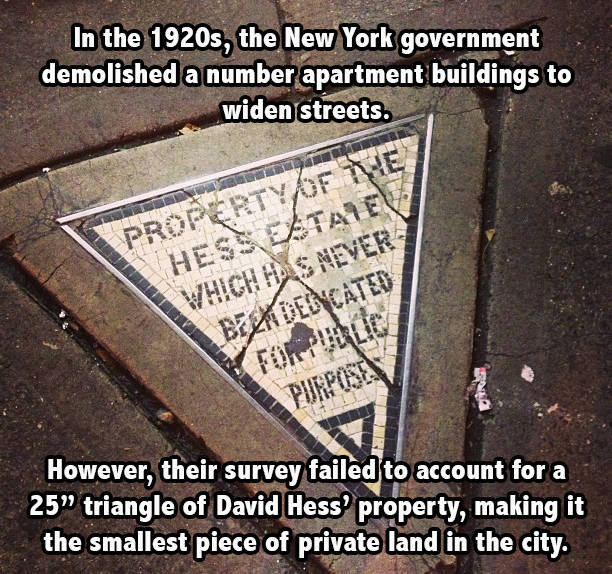 Chris Hamby/Wikimedia Commons
---
---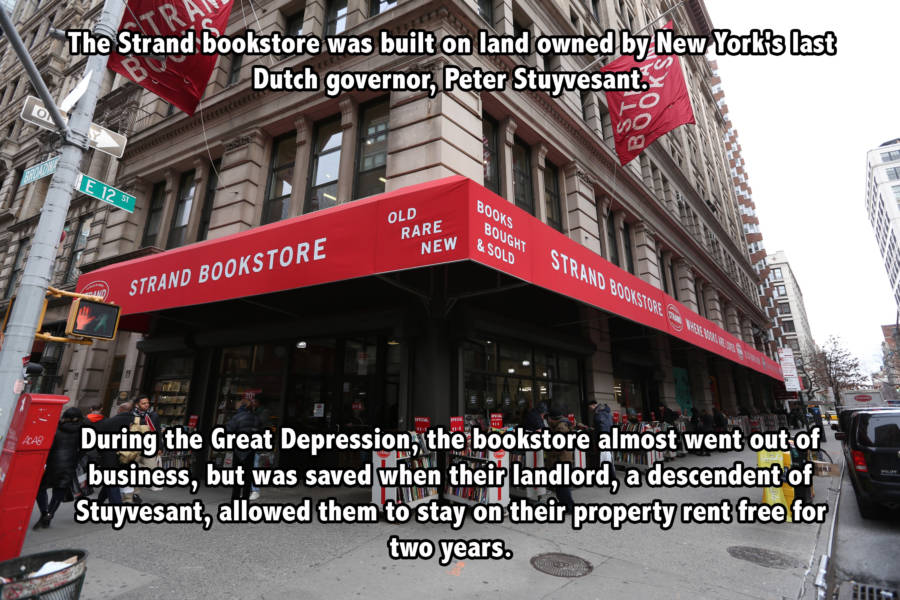 ---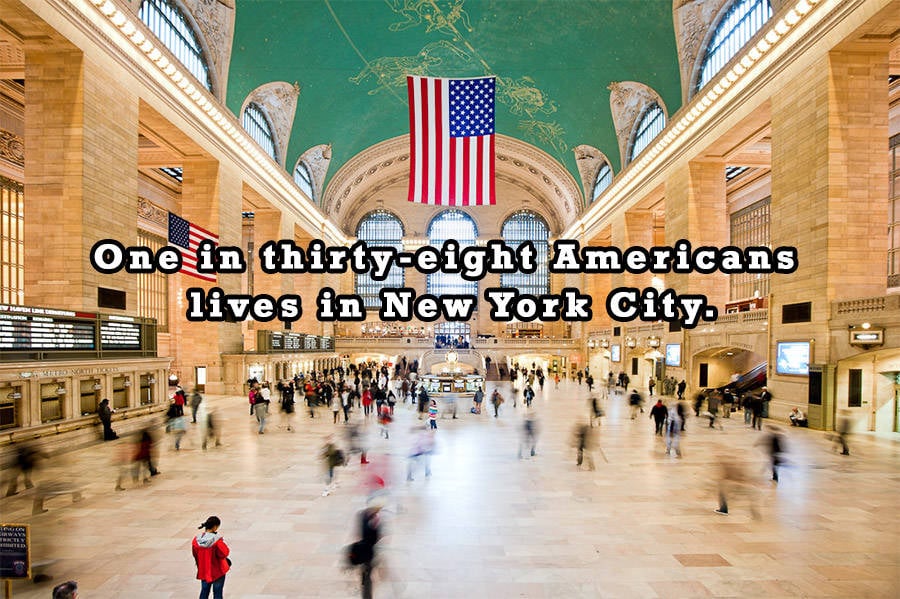 ---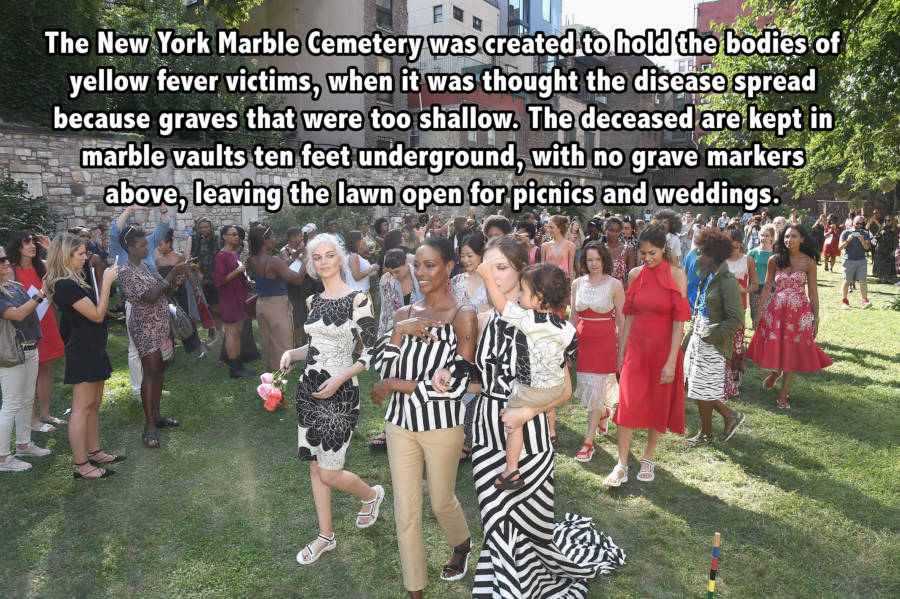 ---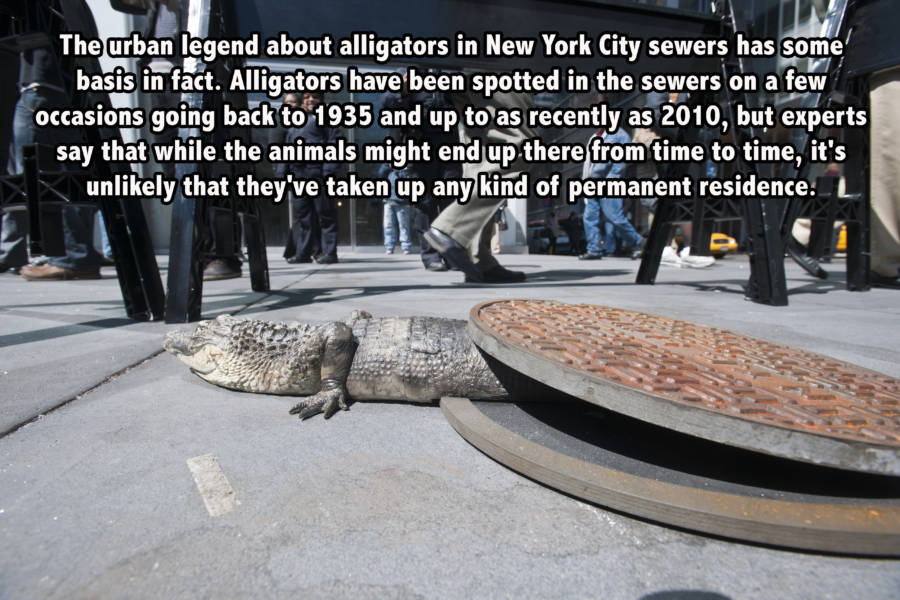 Richard Levine/Corbis/Getty Images
---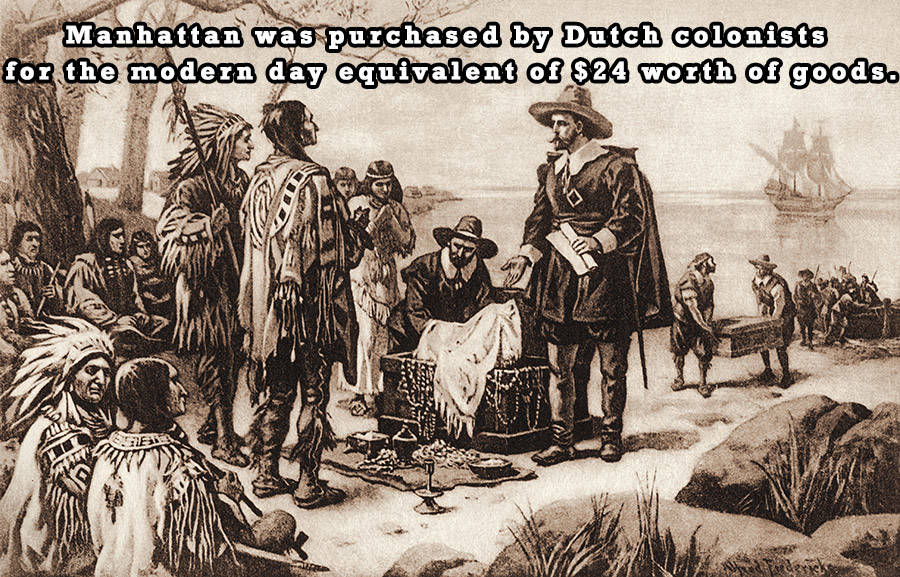 ---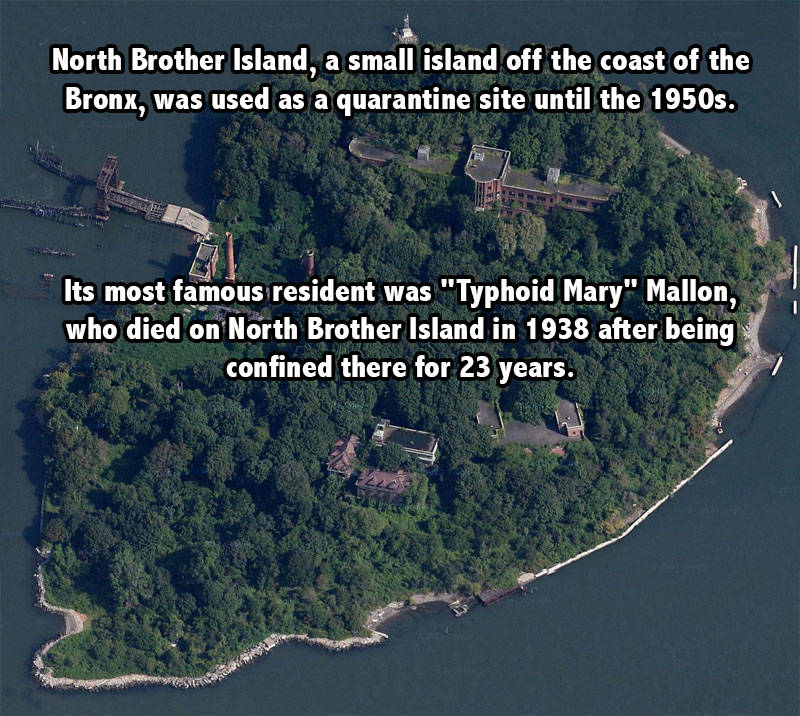 ---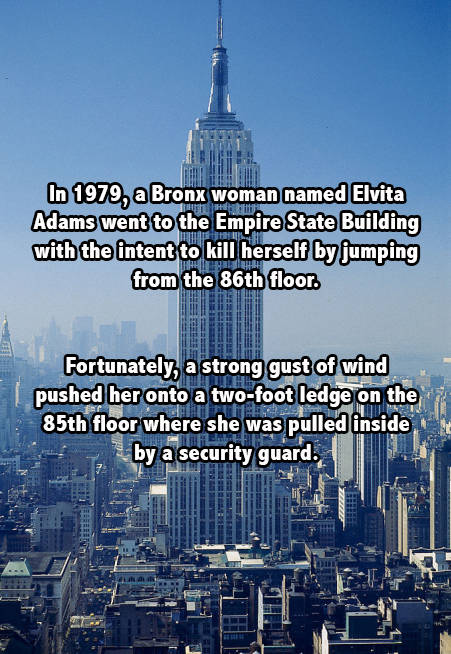 Paul Kennedy/Wikimedia Commons
---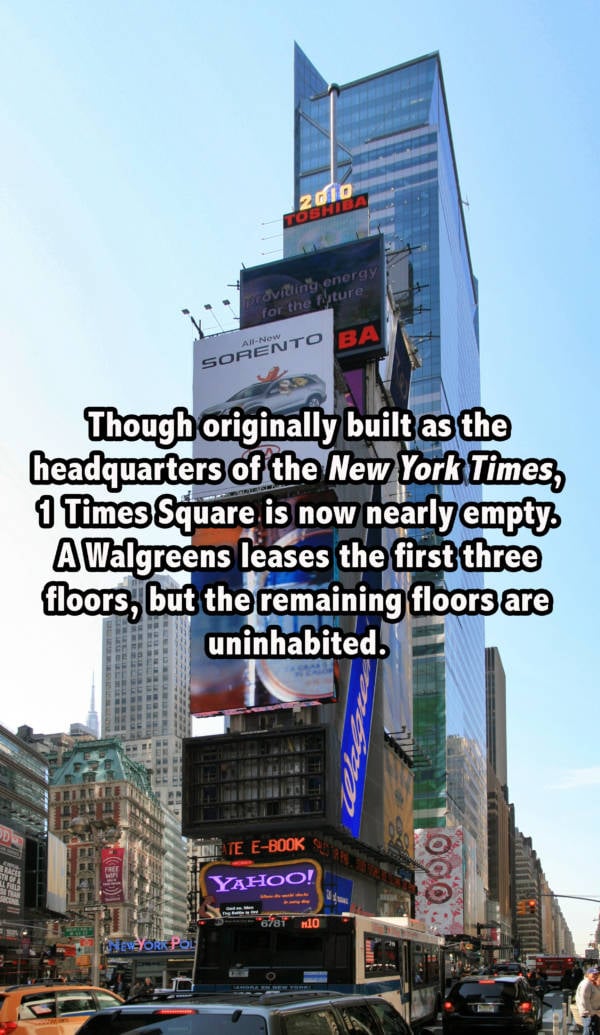 ---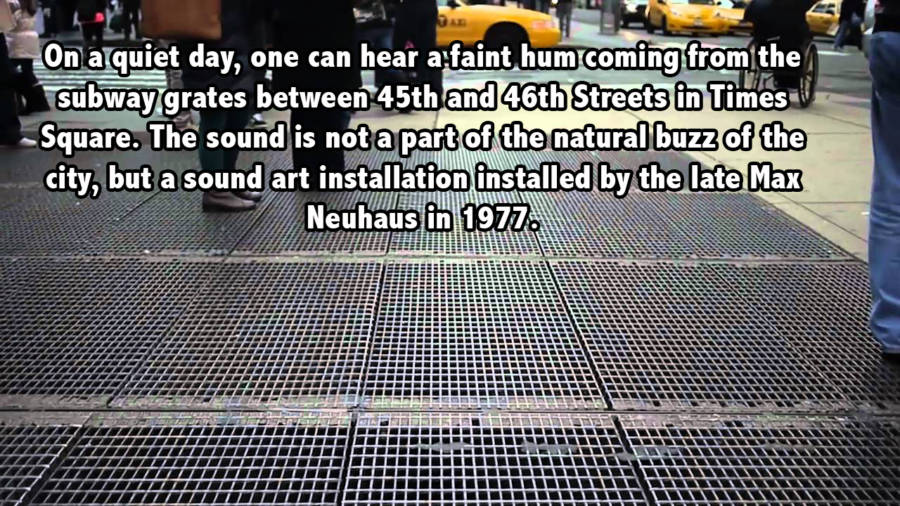 ---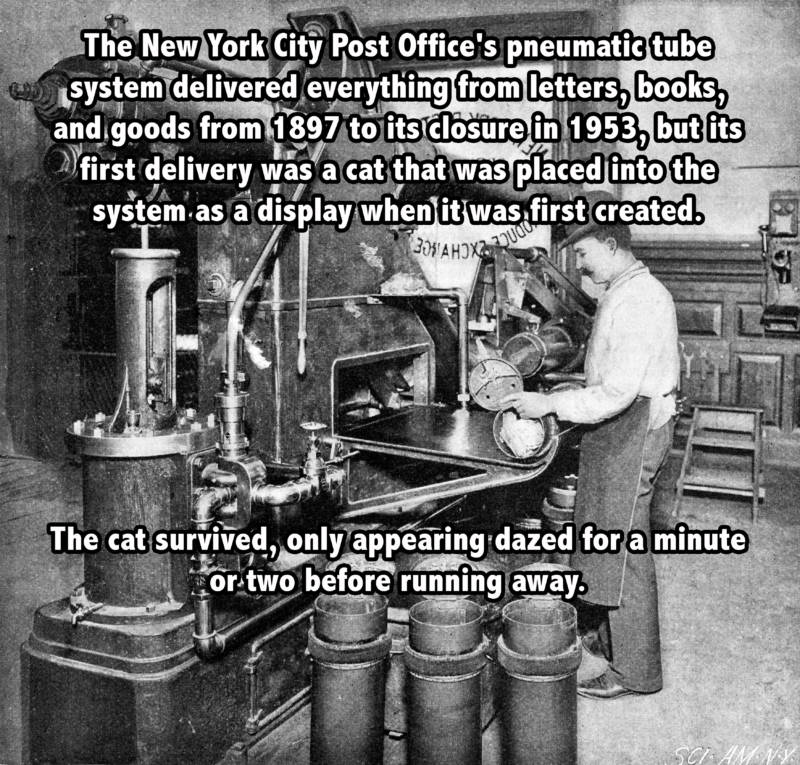 ---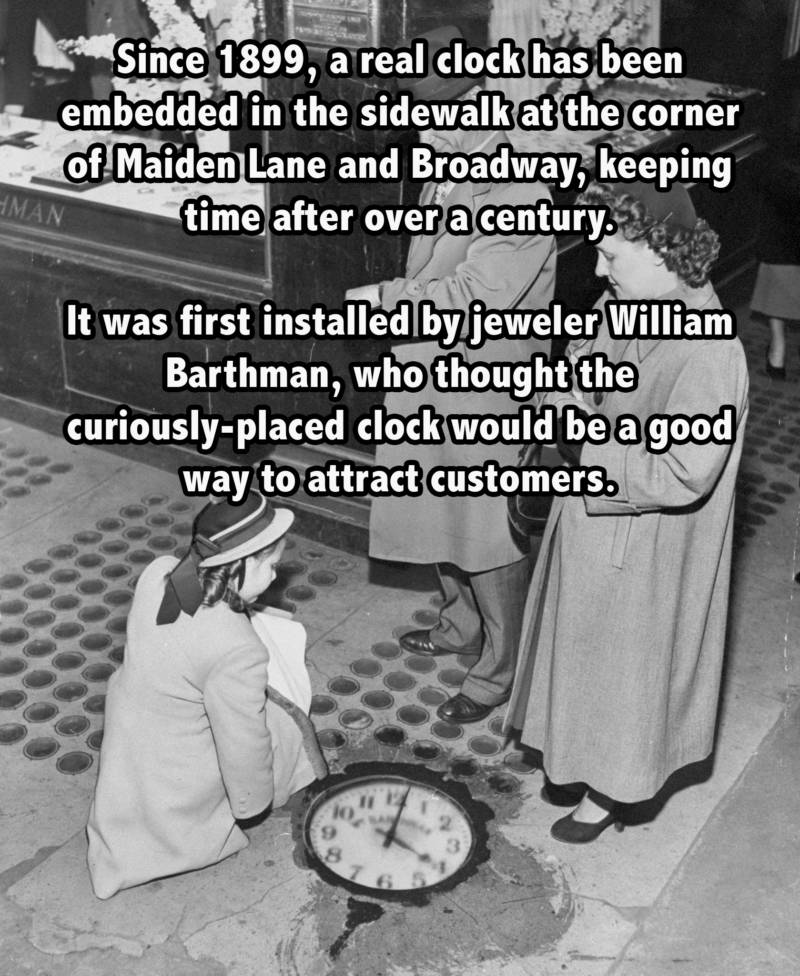 Hal Mathewson/NY Daily News Archive/Getty Images
---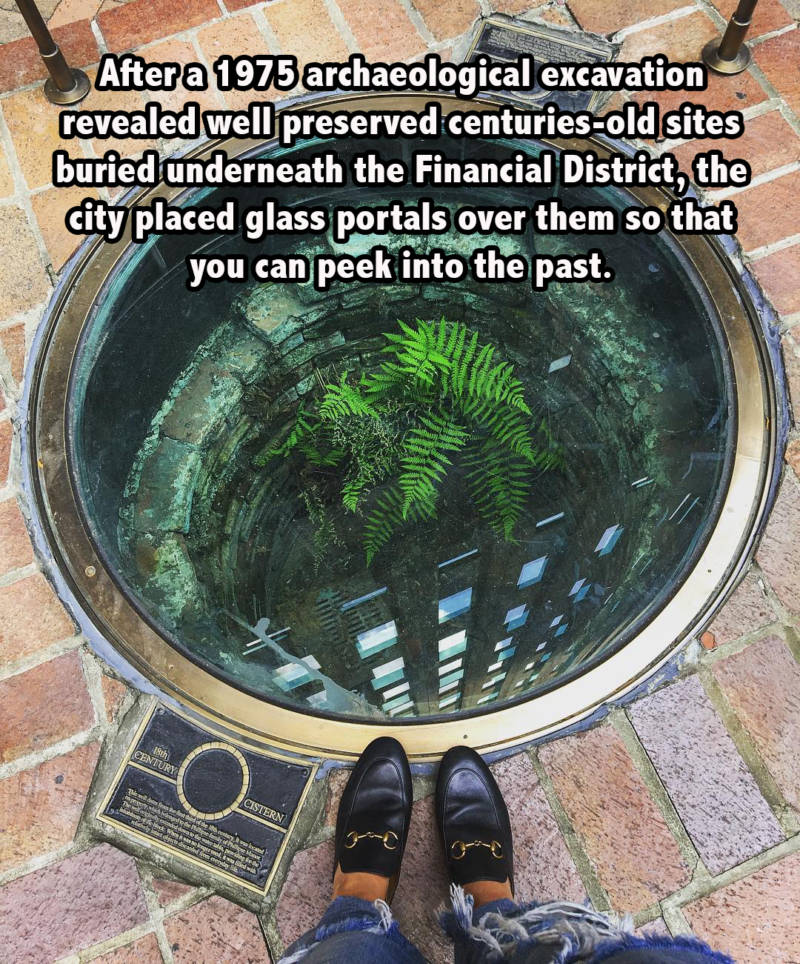 ---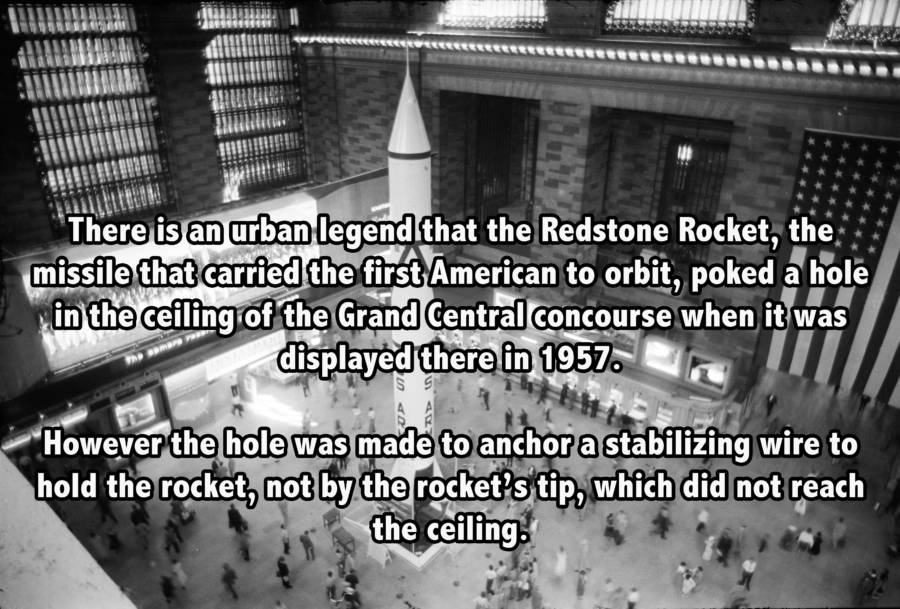 Walter Sanders/Getty Images
---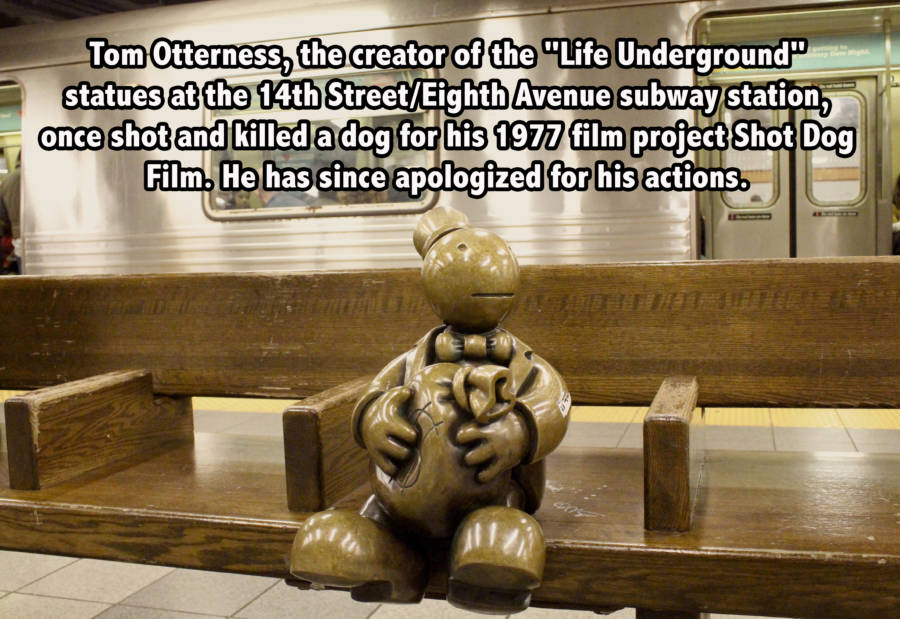 ---
---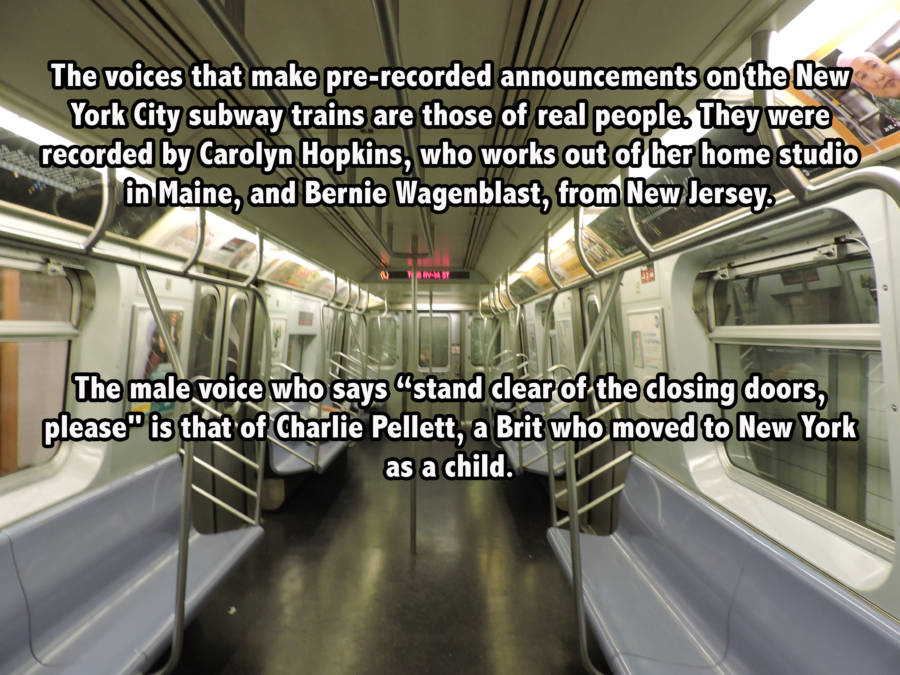 MTAEnthusiast10/Wikimedia Commons
---
New York City is one of the most unique cities in the world.
This vibrant metropolis has birthed and housed some of the greatest artists, statesmen, inventors, criminals, and entrepreneurs of all time.
But while the city might be known to all for its towering stature, there are still fascinating facts about New York City that remain unknown to most observers.
With its long, strange history, New York City has more bizarre facts about it and its inhabitants than just about anywhere in the world. Boasting a population of eight million, its giant size also means that so many things have happened in this bustling metropolis.
Built out of a collection of cities, each with their own unique past, and as a repository of immigrants from across the world, New York has enough strange secrets to baffle any common tourist. These New York facts elucidate many of these unusual aspects of this city.
---
Enjoy these interesting facts about New York City? Next, check out these bizarre vintage photos from the annals of New York City history. Then, learn these amazing facts that will make you the most interesting person in the room and fun little factoids that'll dazzle your friends and family.