From Lincoln's Ford's Theater rocking chair to Lewis And Clark's Compass, these objects not only changed the course of history but remain to tell their story.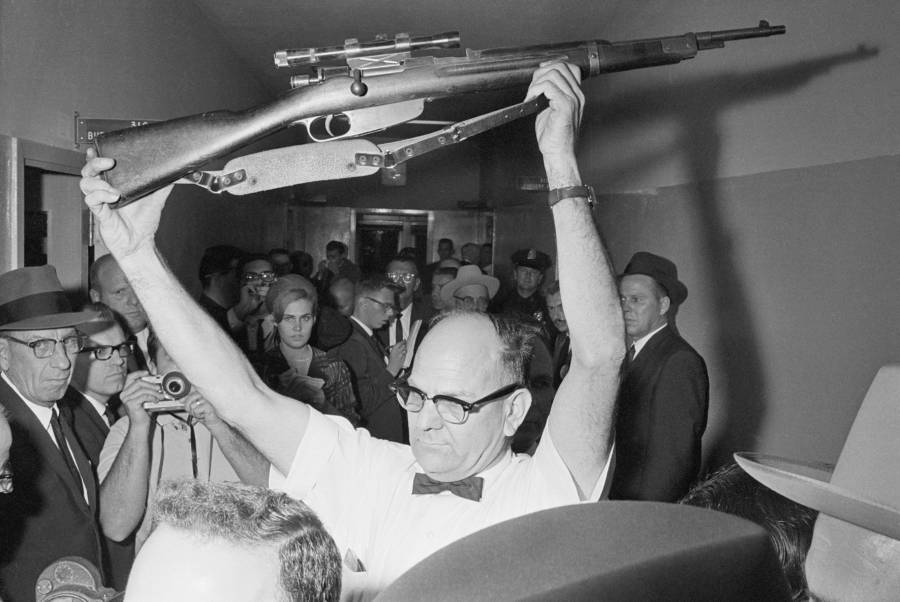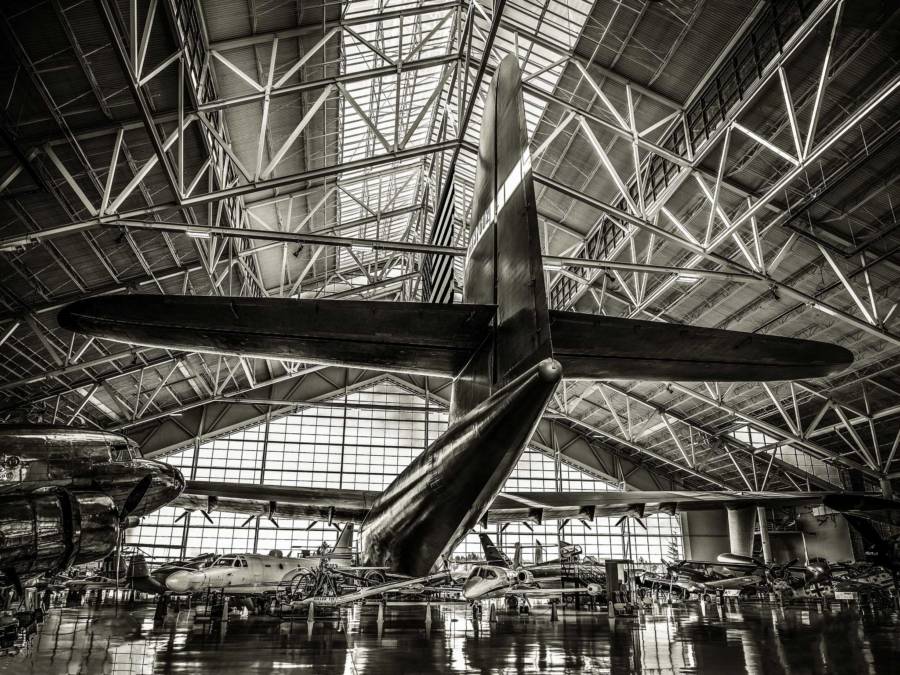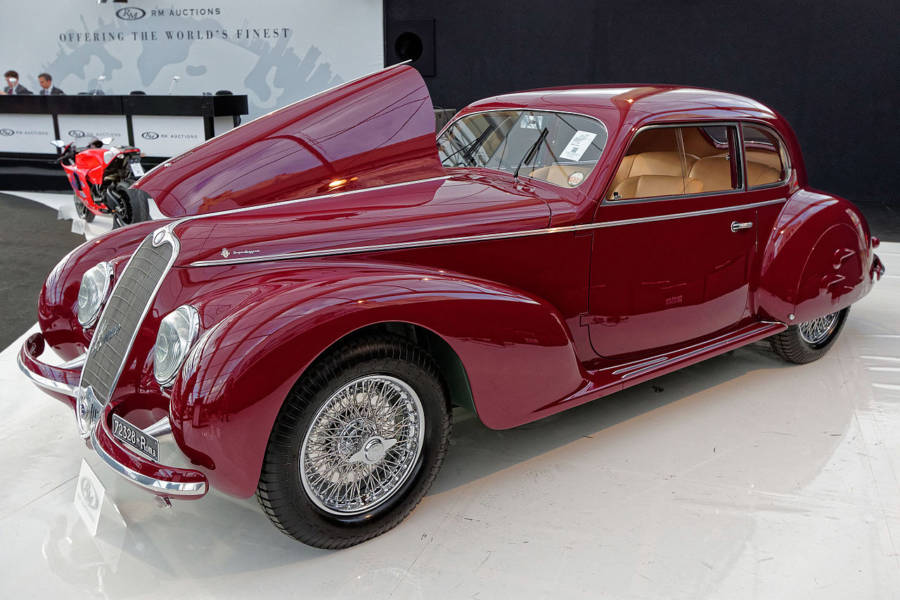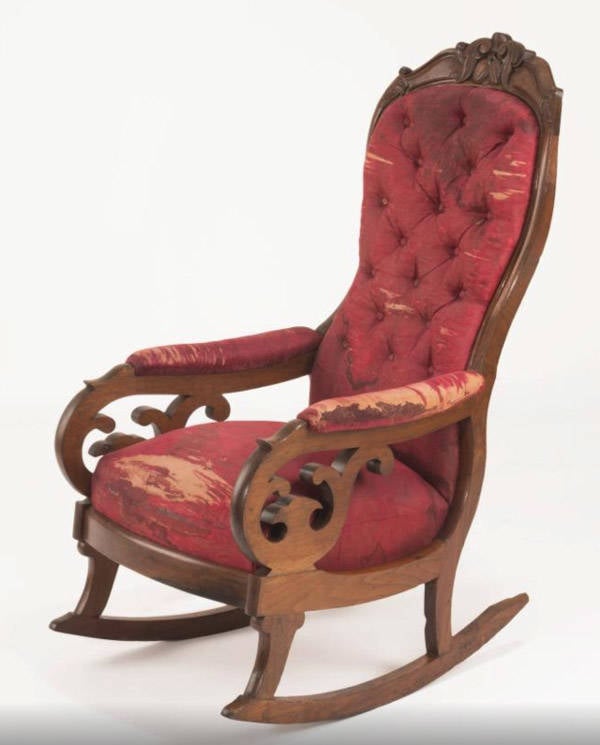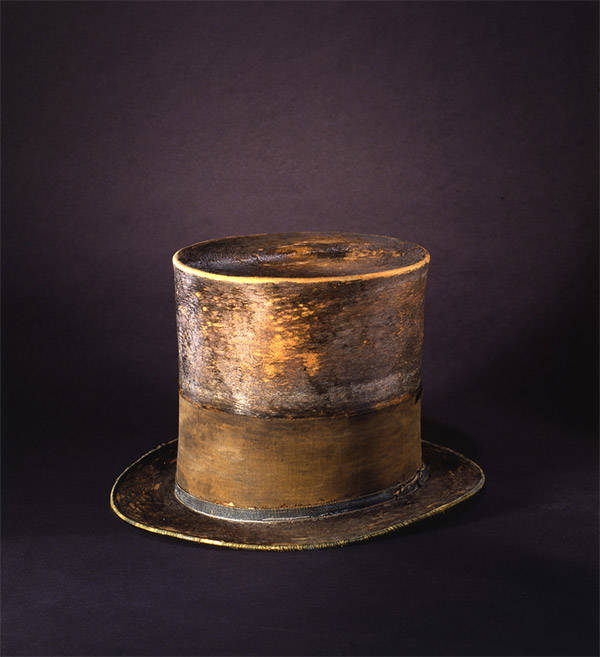 The Rifle That Killed JFK
Frida Kahlo's Prosthetic Leg
The Actual Diary Of Anne Frank
John Dillinger's Guns
Archive Photos/Getty Images
Edison's First Demonstrated Bulb
The Real Winnie The Pooh And Friends
Lewis And Clark's Compass
nationalmuseumofamericanhistory/Flickr
A Watergate Listening Device
Thomas Jefferson's Writing Desk
The Wright Brothers Airplane
Lindbergh Baby Ransom Note
"Objects bear the marks of how they've been used, giving us access to ideas that may have been too fundamental to a person's life ever to have been written down" - Katy Barrett
There are certain things that seem to exist only within the confines of history. Objects that are crucial to the events outlined in our textbooks but somehow seem intangible. Sometimes you have a rough idea of what these particular artifacts look like, but you've never seen them - or didn't know you wanted to see them in the first place.
Perhaps this feeling persisted to a greater extent before the internet came along. Now our history is cataloged in detail and can be accessed at our fingertips - if only we have the desire and the time.
These historical objects are a key to the past. We gather information about how people used them just by looking - and can often determine characteristics of their owners from ruminating on the details. We can see how organized Thomas Jefferson was by the writing desk he designed for himself; how much Christopher Robin loved and played with the original Winnie-the-Pooh. How much power it took to run the original Tesla coil.
All of the photos here remind us that every artifact from history (that wasn't somehow destroyed) still has a home. It's just a matter of finding it. Someone out there - a collector or museum is preserving it until they must pass it on to the next keeper.
Whether it's the escape car from a ruthless dictator, telescopes that helped mankind find its place, or the chair and hat from the assassination that rocked a nation; these famous objects all have incredible stories that helped shape the world.
---
Enjoy this article on famous random objects? Next, see photos of history's infamous assassinations, and learn more about the deaths of Bonnie and Clyde.