From bananas to coffee to chocolate, you'd never guess what some of your favorite foods look like while still plants.
Banana Blossom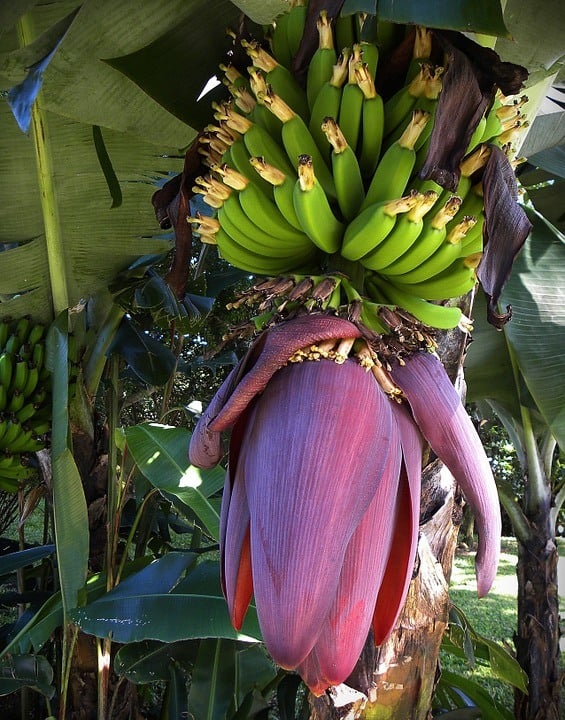 ---
Cashew Fruits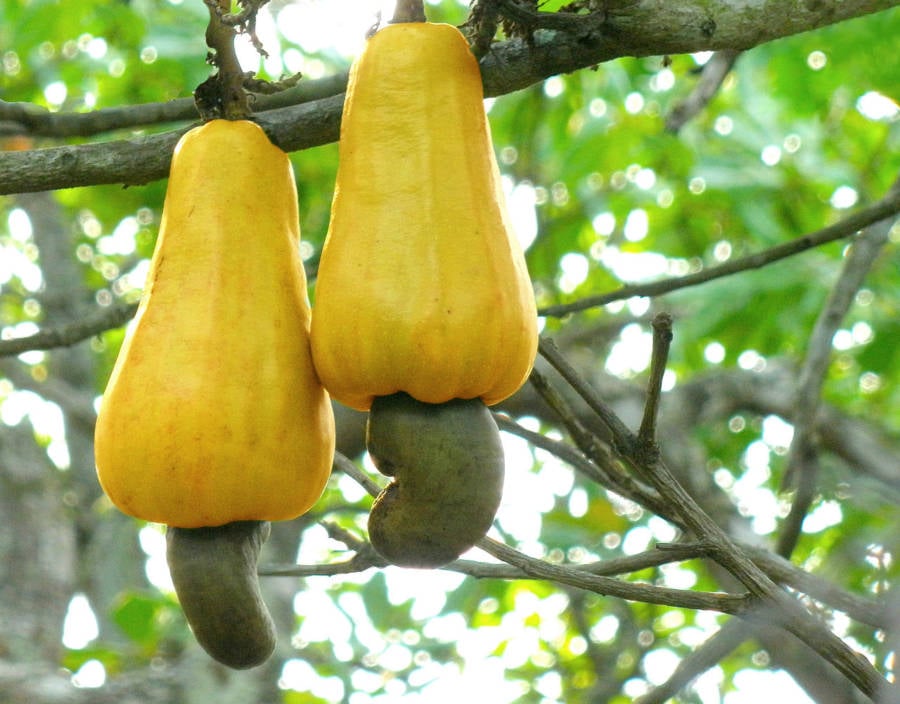 ---
Black Pepper Fruits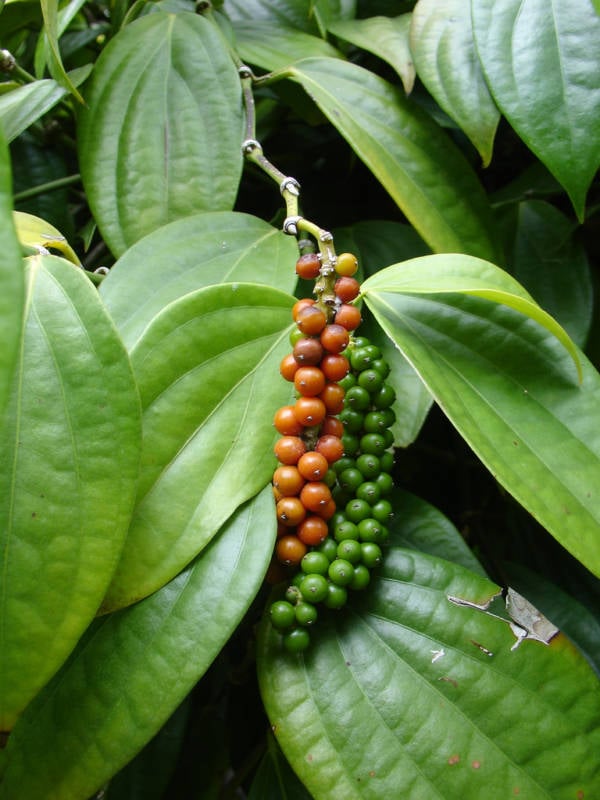 ---
Coffee Flowers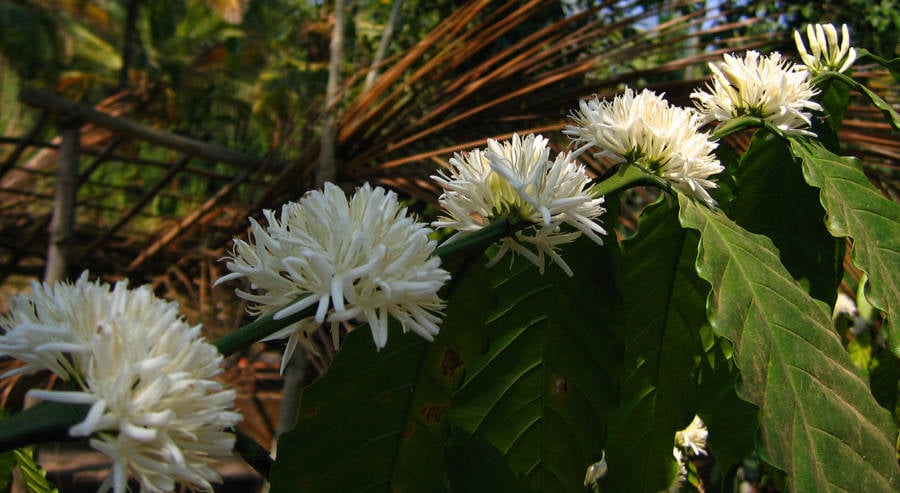 ---
Coffee Berries
---
Cacao Pods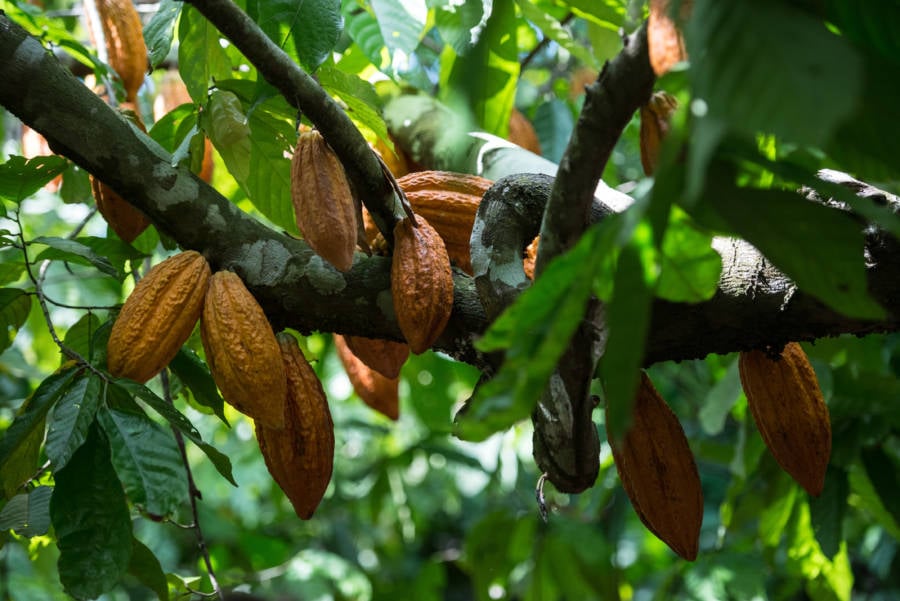 YASUYOSHI CHIBA/AFP/Getty Images
---
Asparagus Shoots
---
Pineapple Plant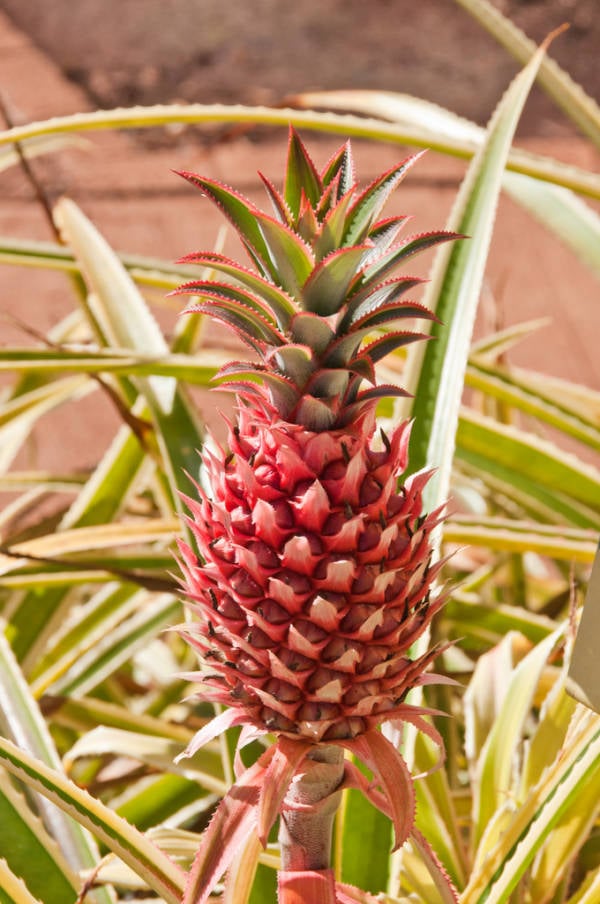 ---
Saffron Flowers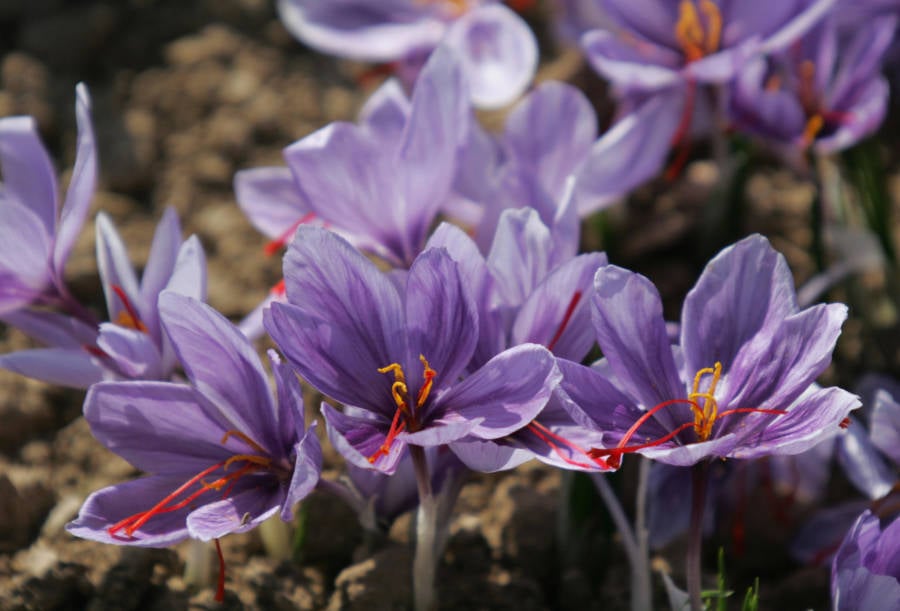 BEHROUZ MEHRI/AFP/Getty Images
---
Artichoke Flower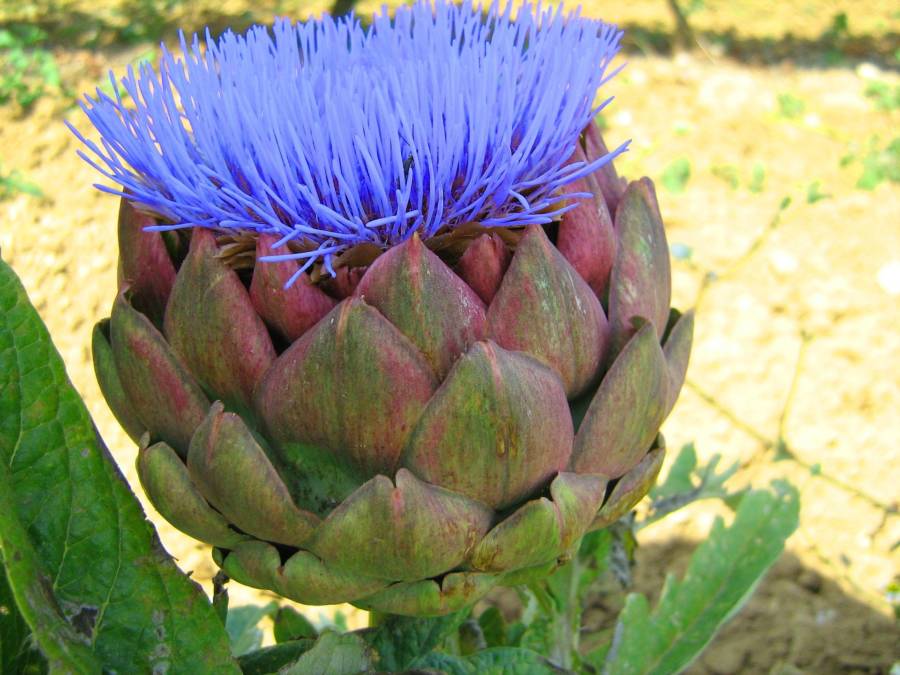 ---
Peanut Pods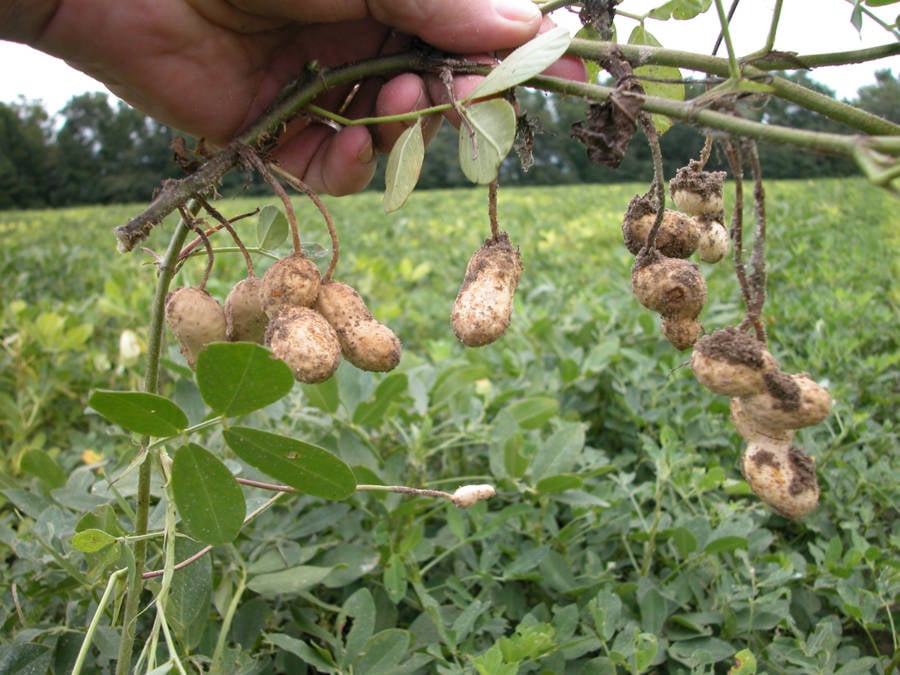 ---
Cinnamon Tree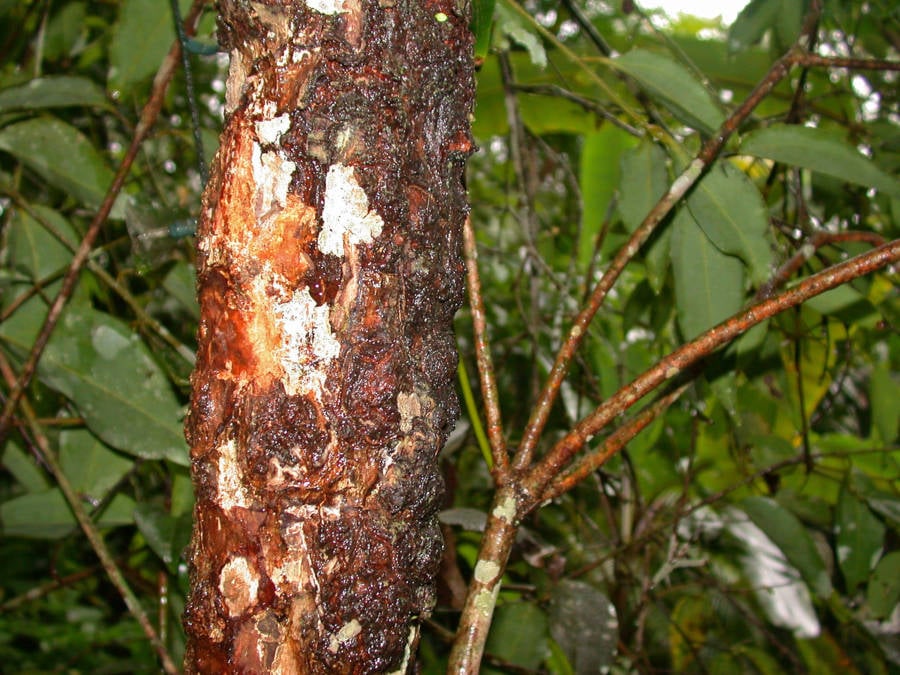 ---
Almond Tree Flowers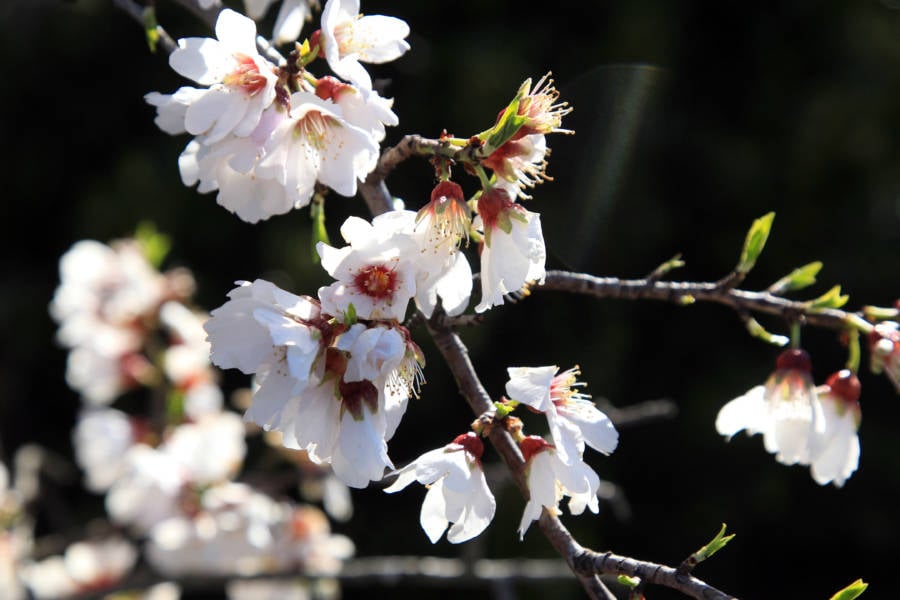 RAYMOND ROIG/AFP/Getty Images
---
Almond Fruit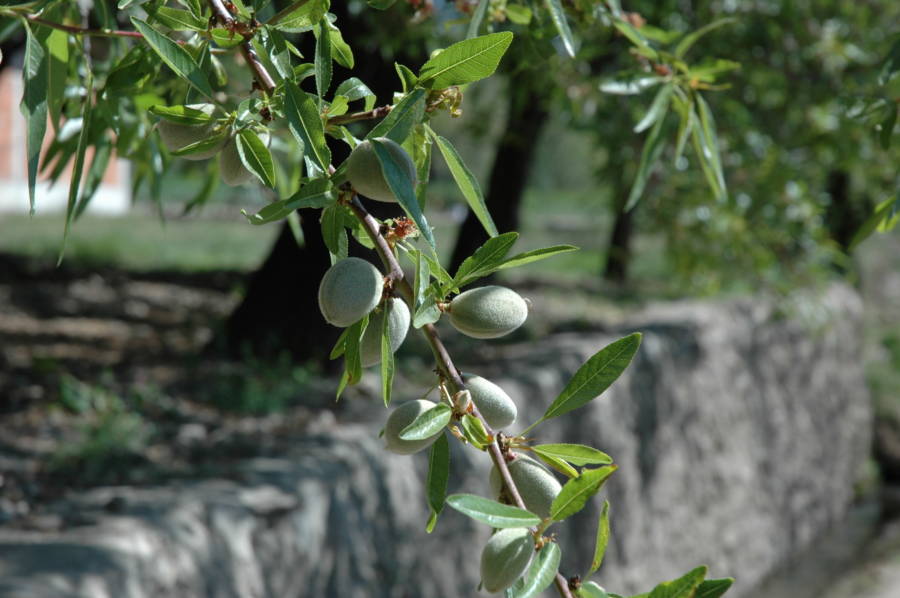 ---
Kiwifruit Vines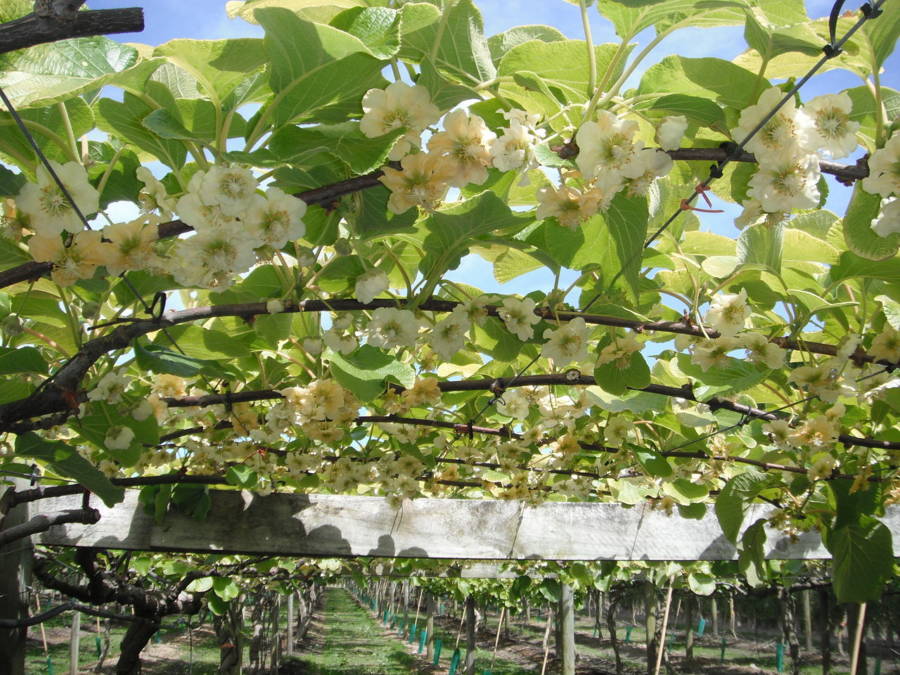 ---
Caper Flower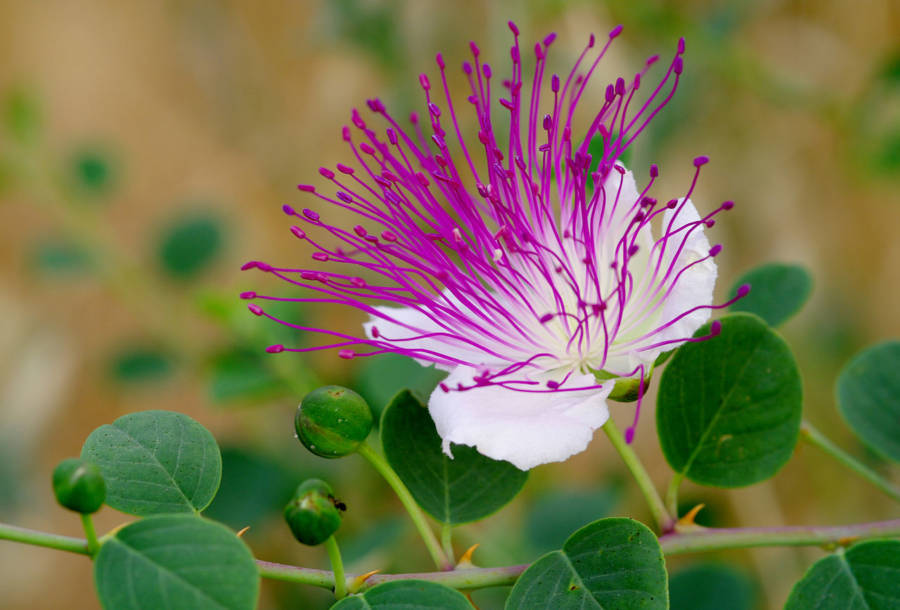 ---
Chickpea Pods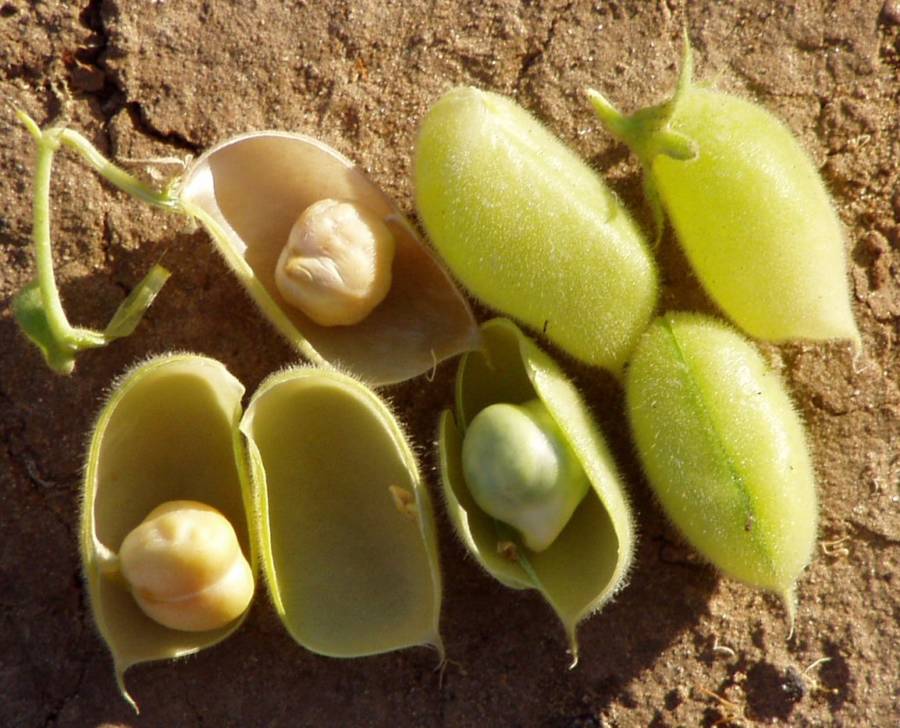 ---
Pistachio Fruits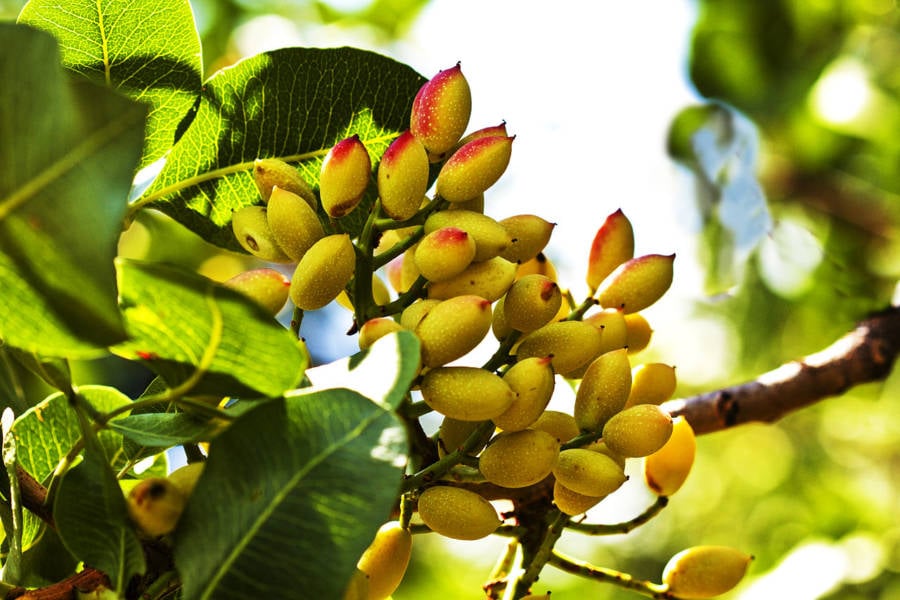 ---
Vanilla Flowers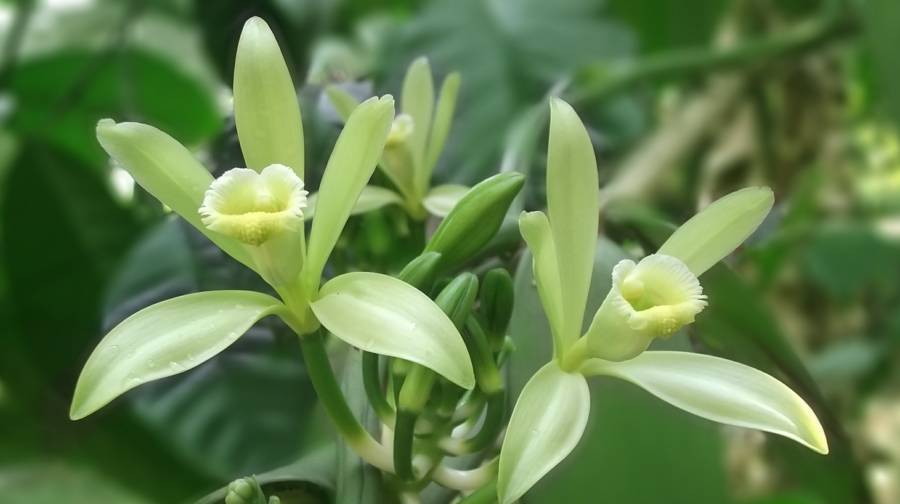 ---
Celery Stalk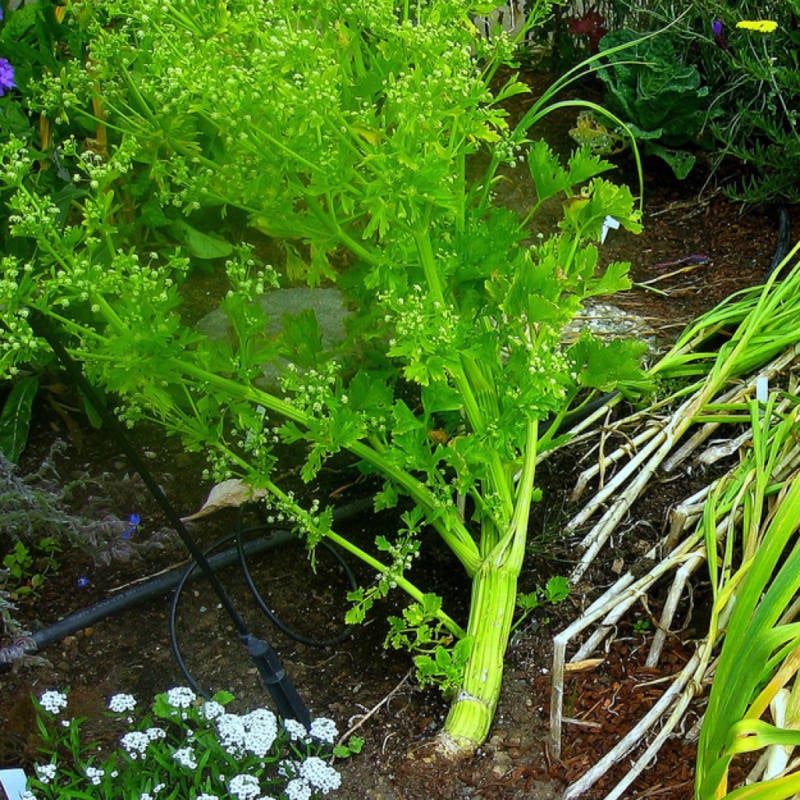 ---
Wasabi Roots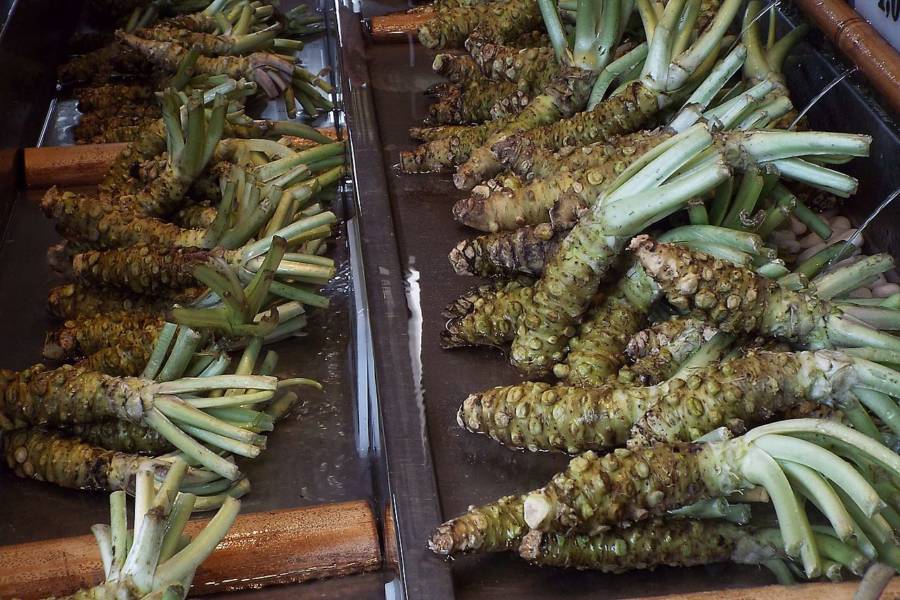 ---
Sugarcane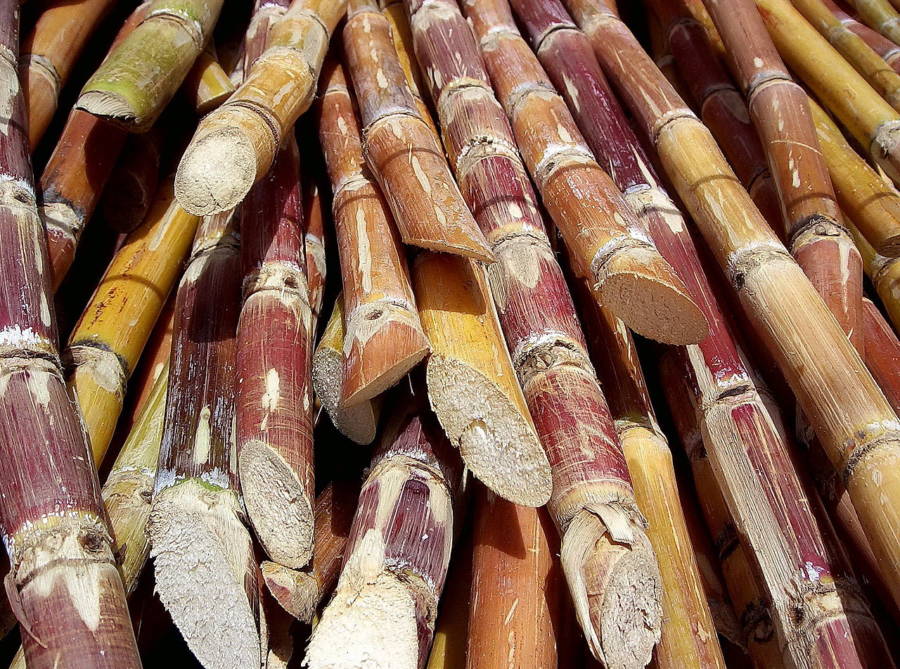 ---
Sesame Pods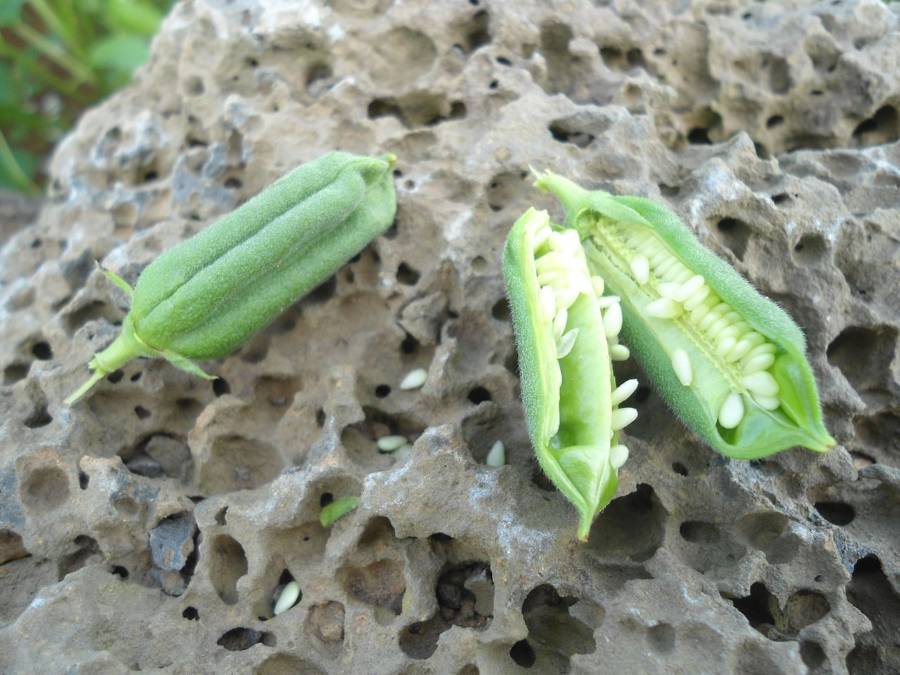 ---
Paprika Fruits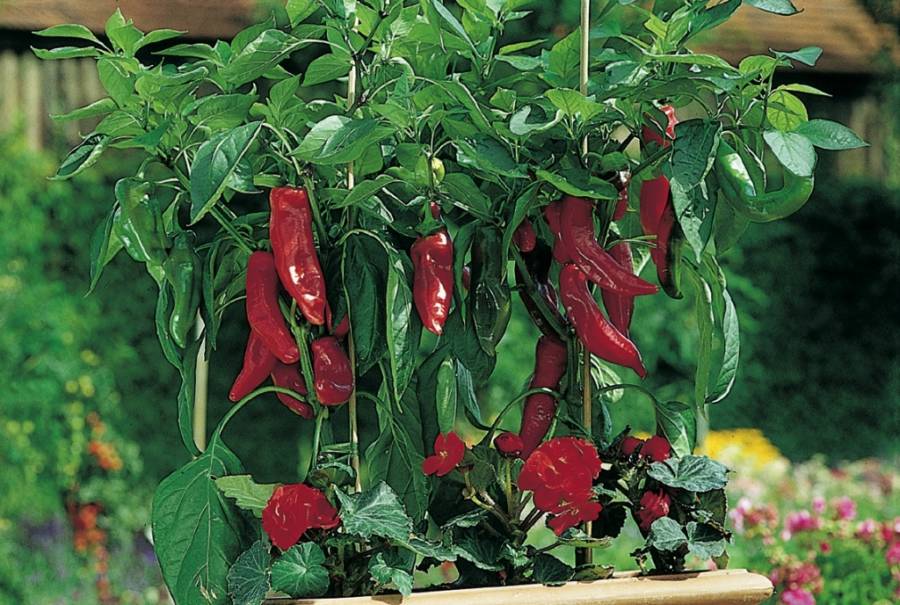 Pressebereich Dehner Garten-Center/Flickr
---
Mango Trees
---
Leek Blossom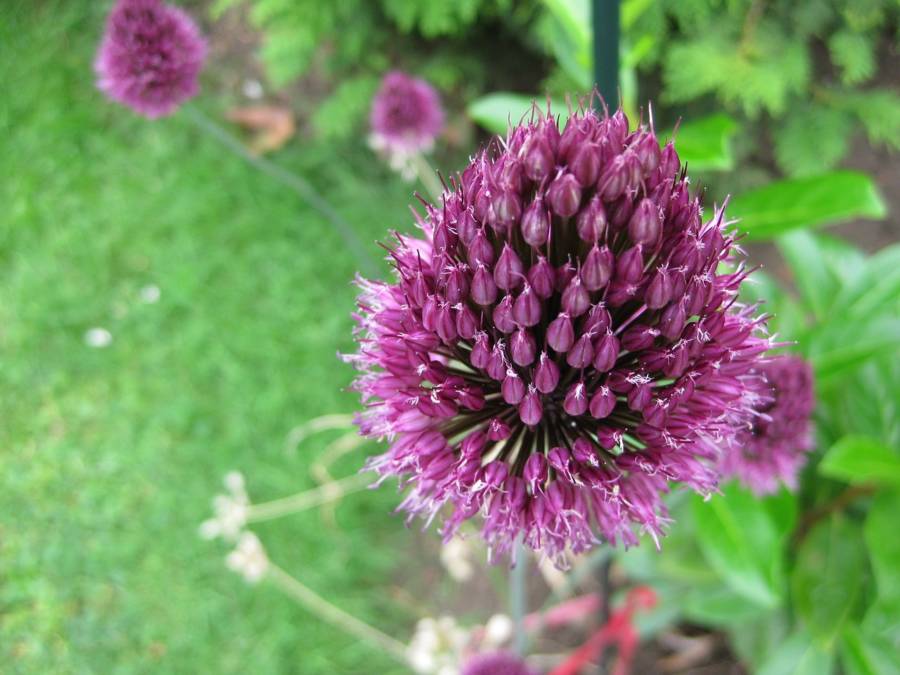 ---
Brussels Sprout Stalks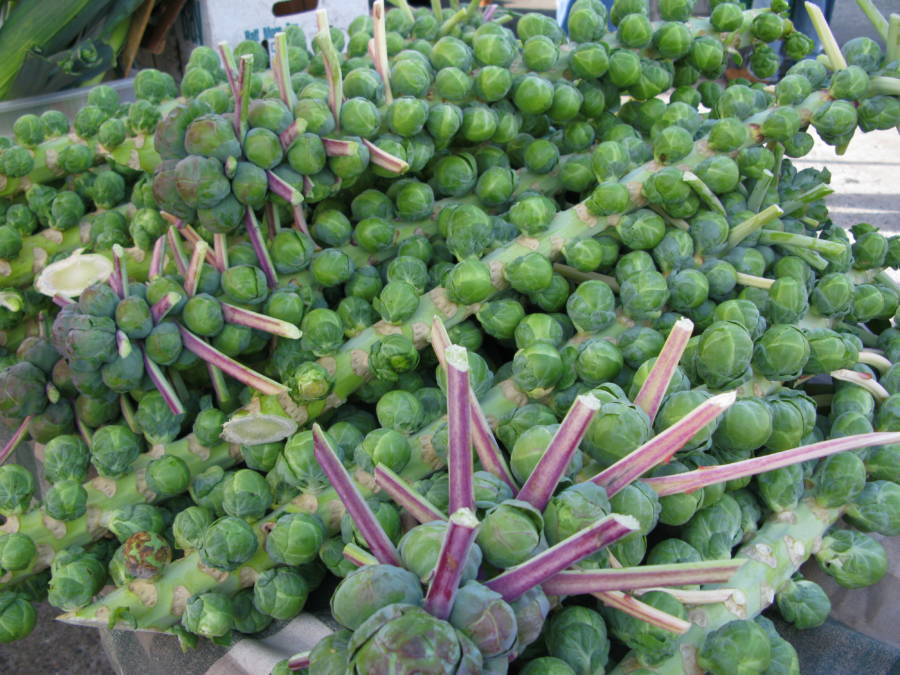 ---
Every morning, you drink a cup of coffee and likely think nothing of the 70 or so beans that went into that one cup or the hours that those beans spent drying, fermenting, and roasting. Surely, you likewise don't think the fact that, before any of that processing, your cup of coffee started out as bright red berries on a medium-sized flowering plant.
Whether coffee, chocolate, bananas, or any of our other favorites, seldom do any of us think about where our food and drinks originally come from, or even what they looks like in their original state.
Did you know, for example, that cashews sit inside a seed pod at the base of a large yellow fruit? Did you know that black pepper starts out as vibrant orange and green berries? See these foods and more before harvest in the eye-opening gallery above.
---
Next, have a look at some of the grossest foods from around the globe and the world's coolest food art.