Places Unchanged By Time: Hornstrandir, Iceland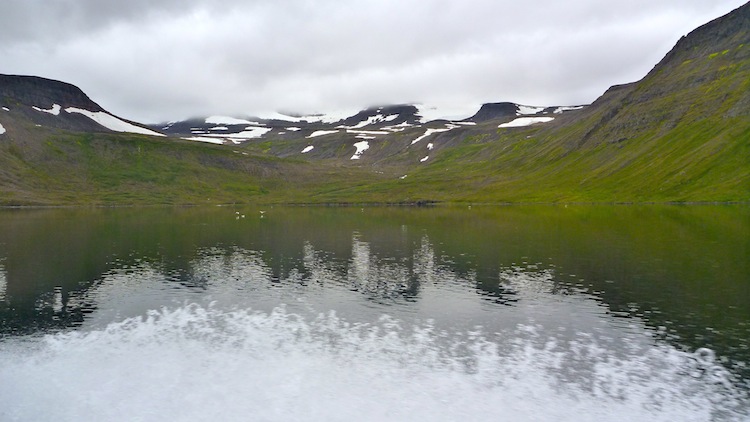 Located in Iceland, this majestic landscape has been uninhabited by humans for 60 years due to its remoteness and harsh climate. As such, it remains a virtually untouched land that has been protected as a nature reserve since 1975.
Though humans may not reside here, there is an abundance of flora and fauna and arctic foxes, birds and seals, as well as a few old houses. The area can only be reached by foot or by boat and tourist day trips are common.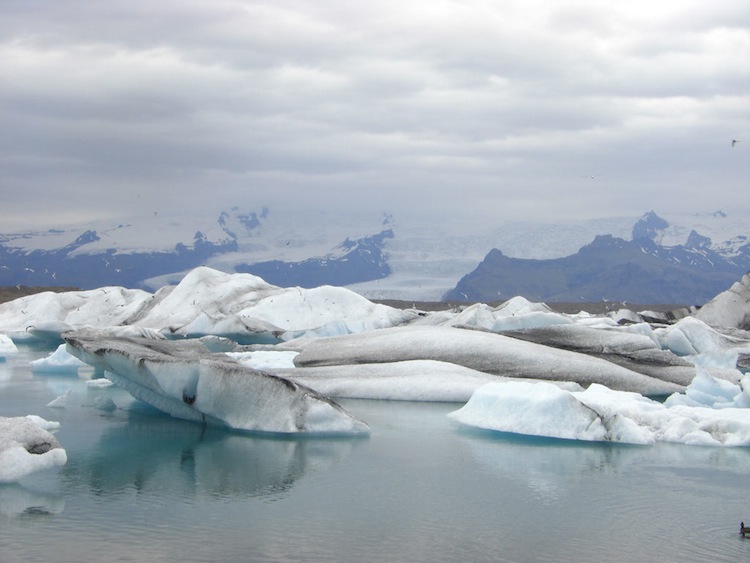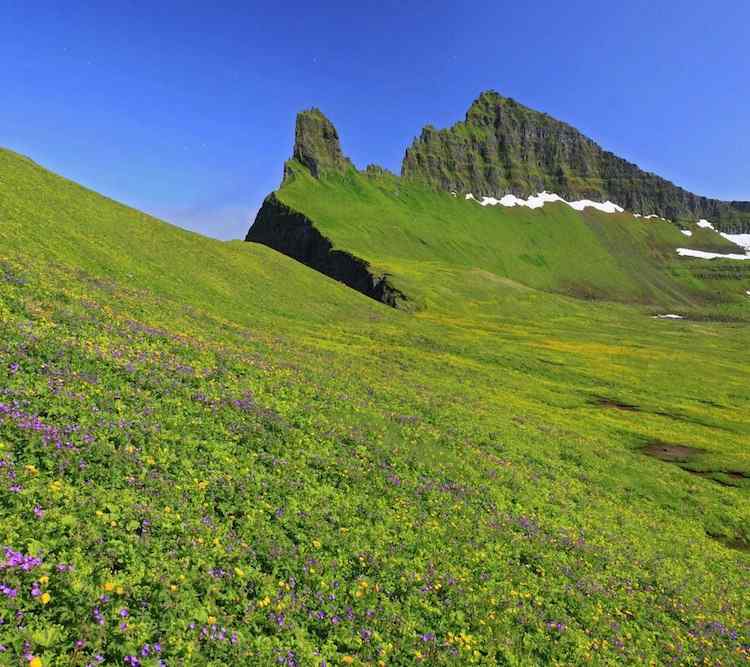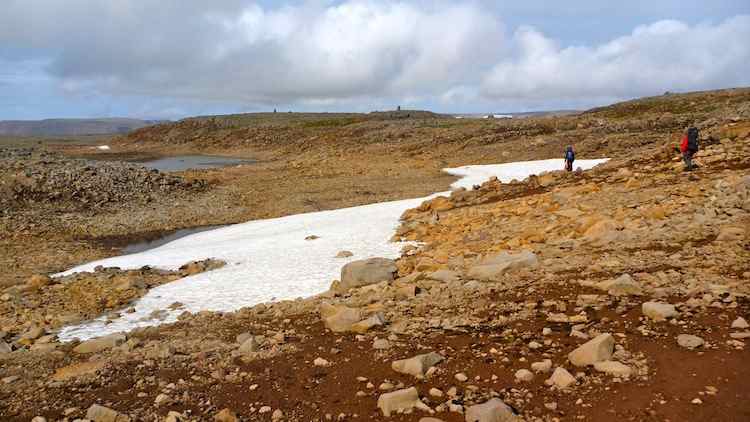 Corn Islands, Nicaragua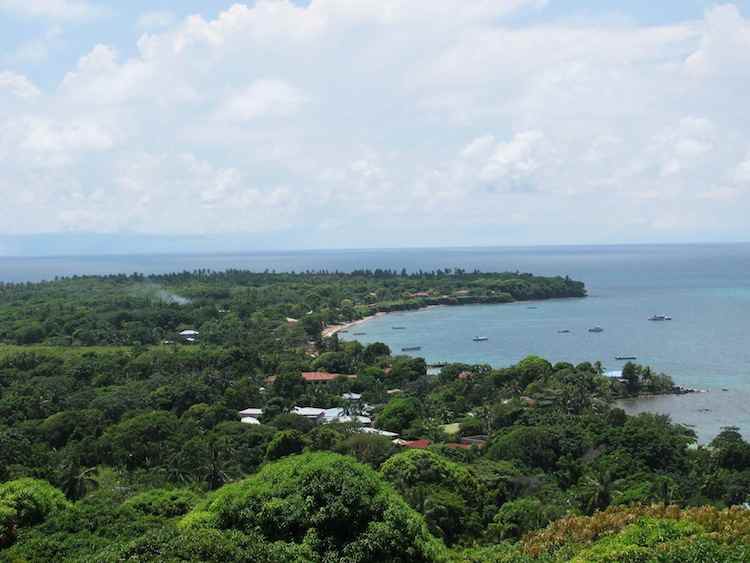 While these two tropical islands are devoid of modern hotels and cell phones, they make up for it plenty with clear turquoise waters, palm trees and white sandy coastlines. Once a frequent stopover for pirates and British buccaneers, the islands are now more attractive to tourists who enjoy fishing and hiking.