She once said, "I am living proof that a picture speaks a thousand words." And these vintage Raquel Welch pictures show exactly what she meant.
Born Jo-Raquel Tejada in 1940 to a Bolivian father and an American mother in Chicago, actress Raquel Welch didn't initially aspire to the movie stardom and sex symbol status she ultimately achieved. Her first love was actually ballet.
From age seven to 17, she gave her all to ballet lessons only to be heartbroken when her instructor insisted that she didn't have the figure for it.
But soon enough, Welch's figure was precisely what she'd be most known for. Ever since the image of her in a fur bikini from her 1966 breakout film One Million Years B.C. became stuck in minds (and pinned up on walls) all over the world, she's ranked among the most enduring sex symbols ever — even beating out Marilyn Monroe for the number two spot on a 2013 Men's Health list of the "hottest women of all time."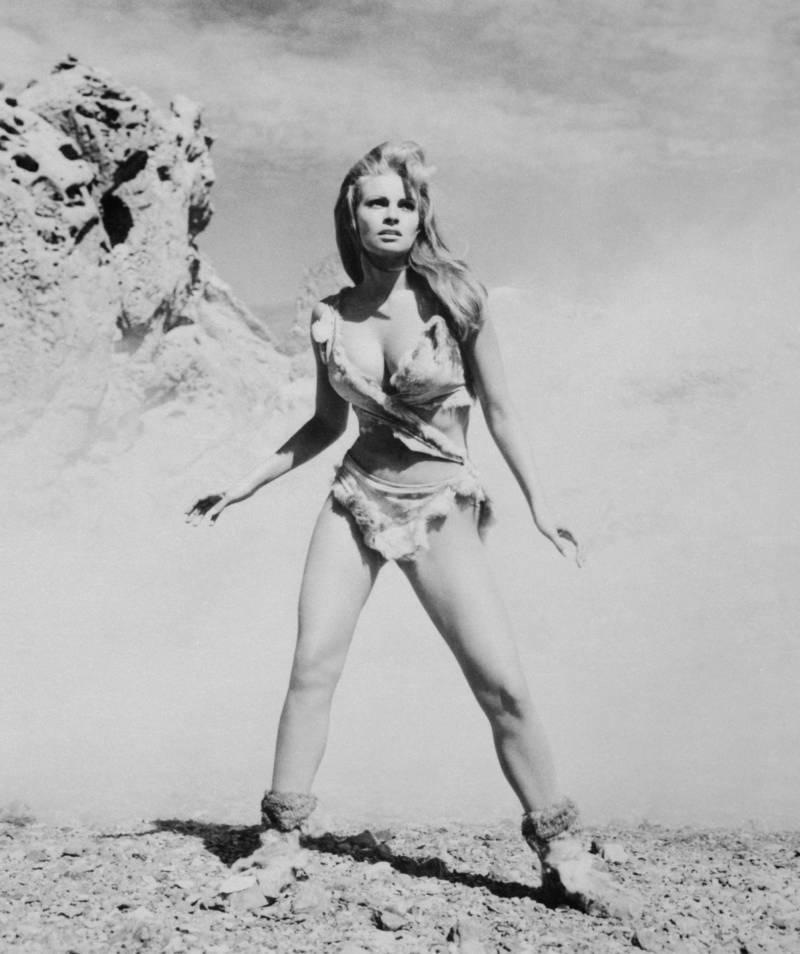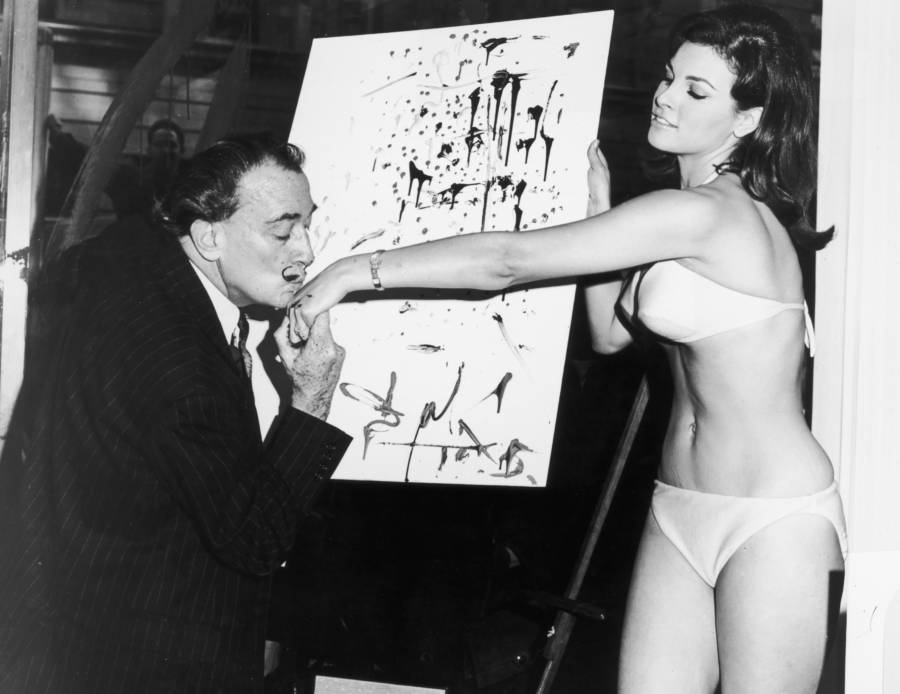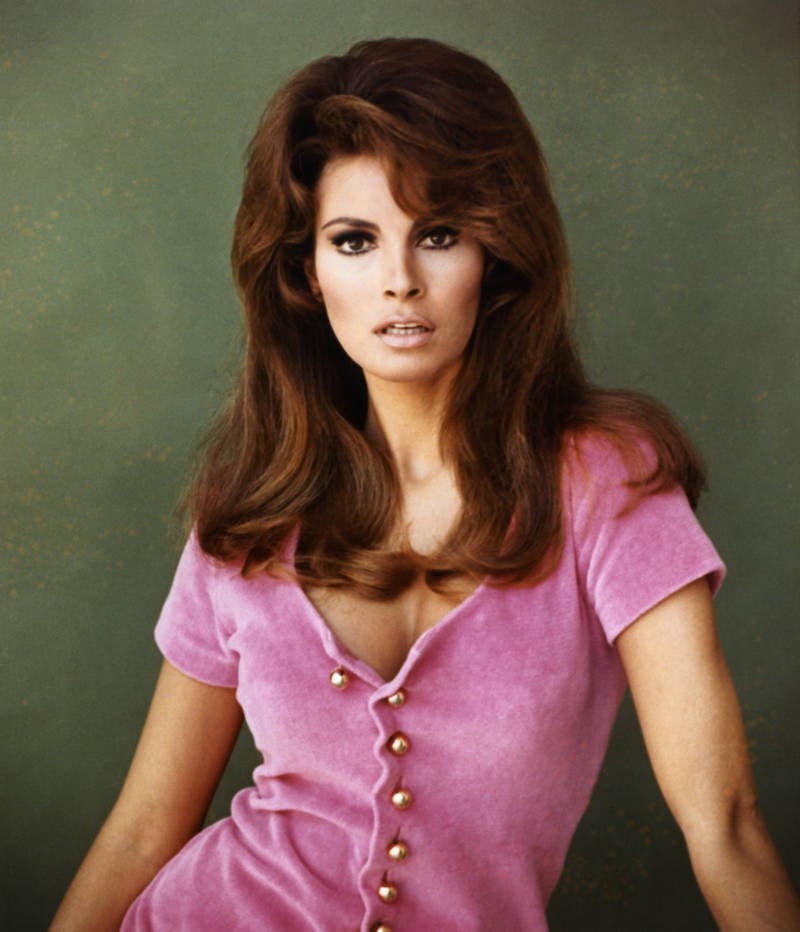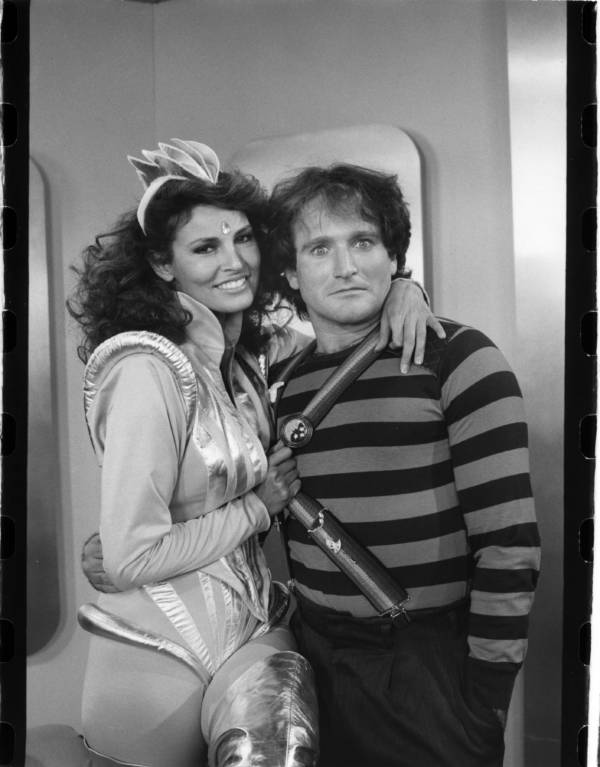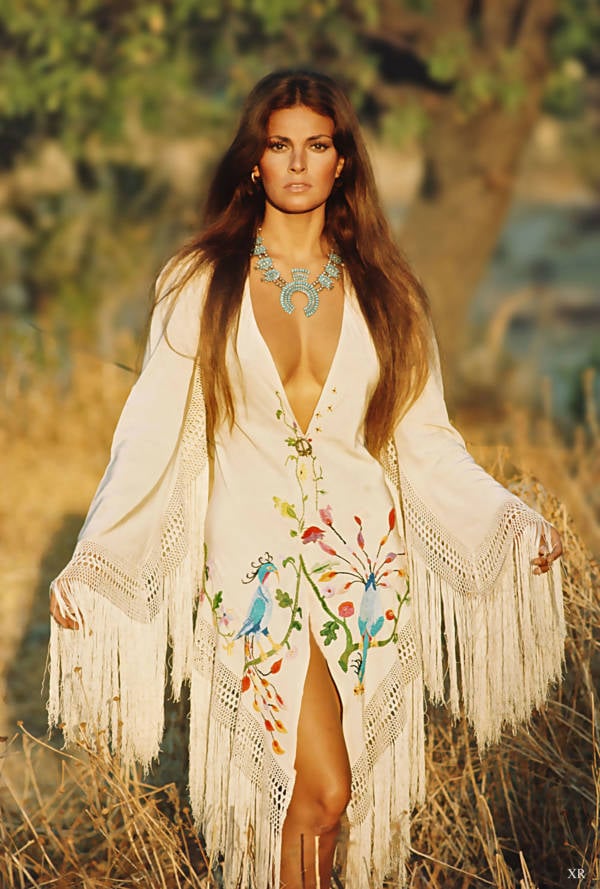 Hulton Archive/Getty Images
Herbert Dorfman/Corbis via Getty Images
ABC Photo Archives/ABC via Getty Images
Frank Edwards/Fotos International/Getty Images
Silver Screen Collection/Getty Images
Terry O'Neill/Iconic Images/Getty Images
Mondadori Portfolio by Getty Images
Sunset Boulevard/Corbis via Getty Images
George Freston/Fox Photos/Getty Images
Hulton Archive/Getty Images
Ron Galella/WireImage/Getty Images
Gianni Ferrari/Cover/Getty Images
Terry O'Neill/Iconic Images/Getty Images
Terry O'Neill/Iconic Images/Getty Images
Mondadori Portfolio by Getty Images
Keystone-France/Gamma-Keystone via Getty Images
Fotos International/Getty Images
Stanley Bielecki Movie Collection/Getty Images
Tony Kent/Sygma via Getty Images
Silver Screen Collection/Getty Images
However, this Golden Globe-winning actress who The New York Times called "a marvelous breathing monument to womankind" was never a typical starlet.
"I broke the mold of the soft blonde queen of the boudoir," Raquel Welch wrote in her 2010 book, Beyond the Cleavage.
Instead, she said, "I think the reason my image made such an impact is that I was an early female action heroine. Kind of like a female Clint Eastwood, without the cigar and six-shooter." This is certainly on display in her popular action films like 1968's Bandolero!, 1969's 100 Rifles, and the 1971 western Hannie Caulder (an inspiration for Quentin Tarantino's Kill Bill).
And while she was both kicking ass and setting hearts ablaze onscreen, she was also a busy single mother of two kids from her first marriage which had ended in 1964. She would try for wedded bliss again — three more times, in fact. But she proved to be too free a spirit for matrimony.
"I'm just not suited for it any longer," she said in 2011, three years after her fourth divorce. "I love men and I love their company, but I am too independent and self-motivated."
Today, Raquel Welch remains unmarried and acts occasionally while remaining as vibrant as ever in the latter stage of a career that's seen her star in dozens of well-known films and receive the Imagen Foundation Lifetime Achievement Award for her positive promotion of Americans of Latin heritage.
Not bad for a woman that the warden in The Shawshank Redemption, in reference to that fur bikini that helped launch her career, once called "fuzzy britches."
See more in the gallery of vintage Raquel Welch pictures above.
---
After this look at these iconic photos of Raquel Welch, see what Marilyn Monroe looked like before fame, when she was still Norma Jeane Mortenson. Then, check out some of the best quotes from Marilyn Monroe.