Class and social stature have been so historically important in New York "society" that the elite have even competed for a place to rot. In the words of architecture critic Paul Goldberger, "It is the ambition of the New Yorker to live upon the Fifth Avenue, to take his airings in the Park, and to sleep with his fathers in the Green-Wood."
Located in a quiet corner of Brooklyn, it is Green-Wood Cemetery's natural beauty that makes it such a prestigious place to decompose. By the early 1860s, Green-Wood Cemetery had already gained an international reputation for its grand physical appearance, and quickly became a popular tourist destination.
Some noteworthy permanent residents include Leonard Bernstein, Boss Tweed, Charles Ebbets, Jean-Michel Basquait, Louis Comfort Tiffany, Horace Greeley, Civil War general, baseball legends, politicians, artists, entertainers, and inventors.
Today, US culture can be accurately described as one that values youth and fears mortality. A few minutes in Green-Wood cemetery, however, and it seems that death is almost aspirational. Equipped with a camera, I explored the stunning cemetery. Here's what I found:
https://vimeo.com/126835247
To this day the 487-acre parcel attracts history buffs, bird watchers and nature lovers alike. This is what it looks like in the Spring–but try not to let it give you any ideas: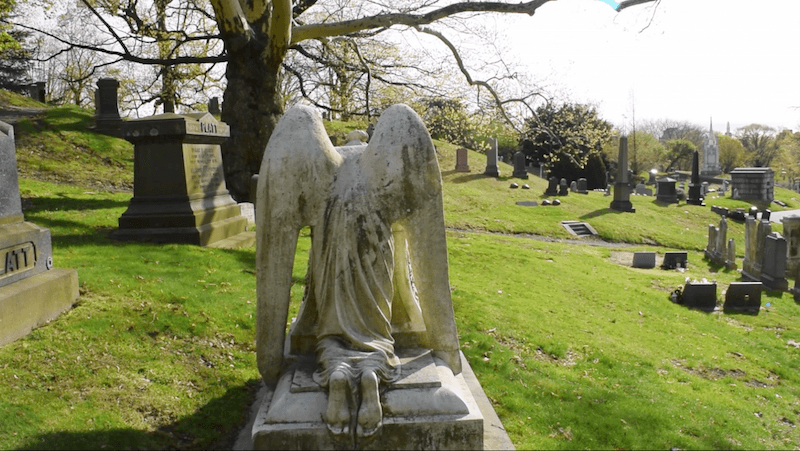 ---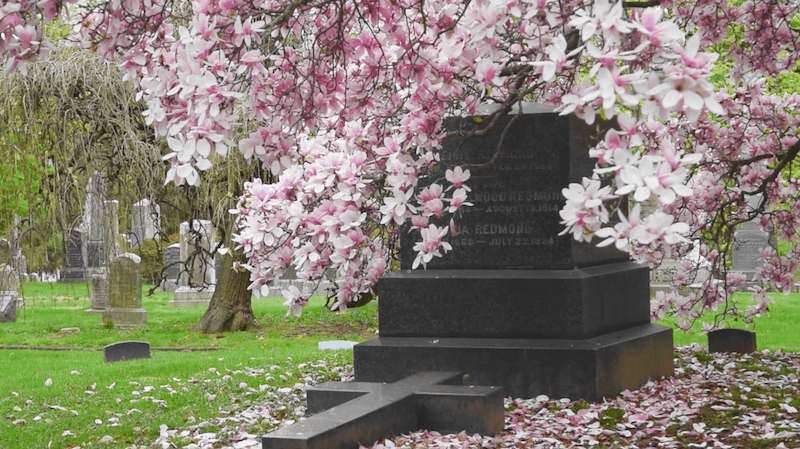 ---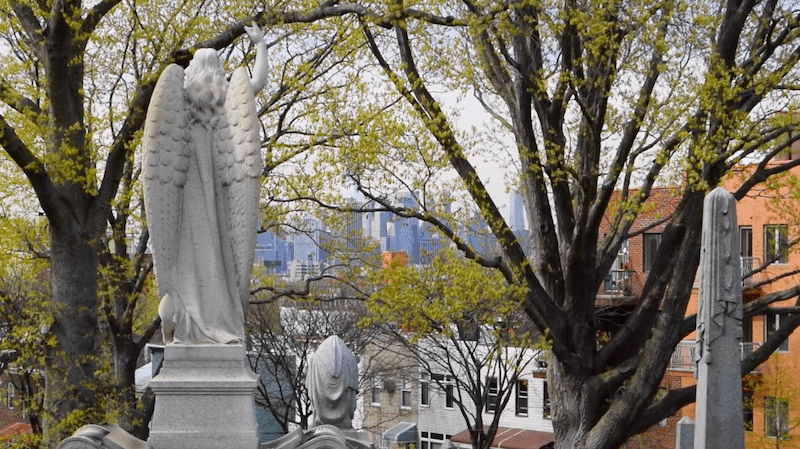 ---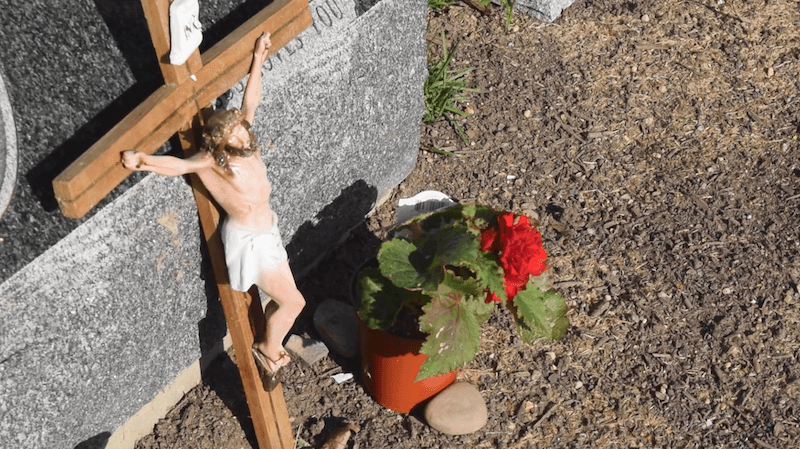 ---
---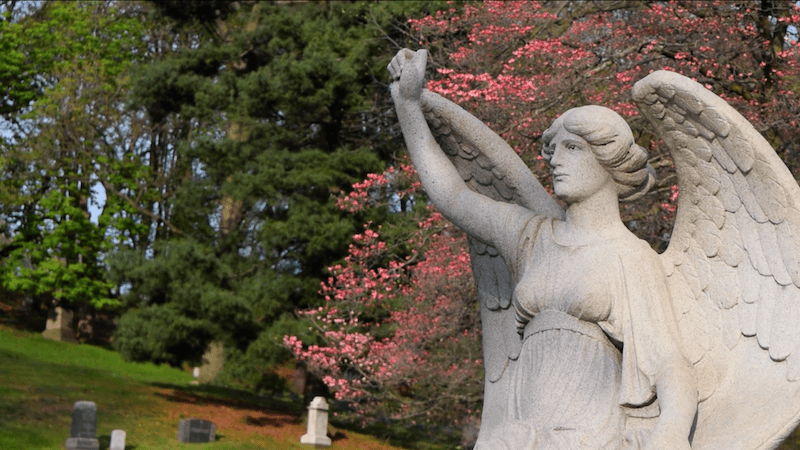 ---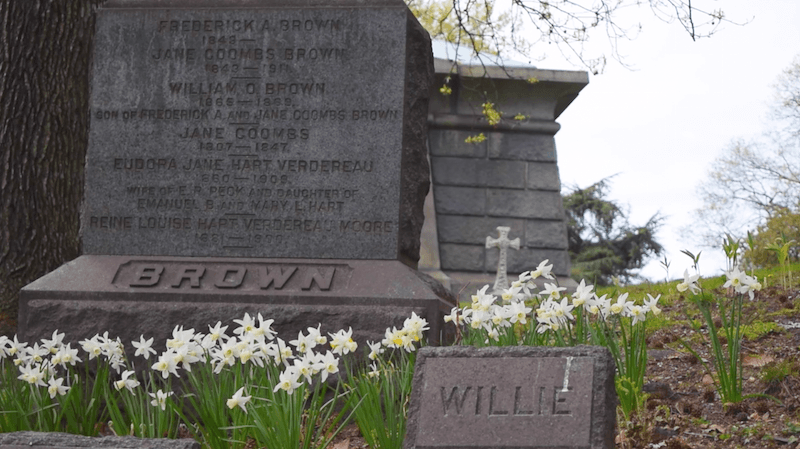 ---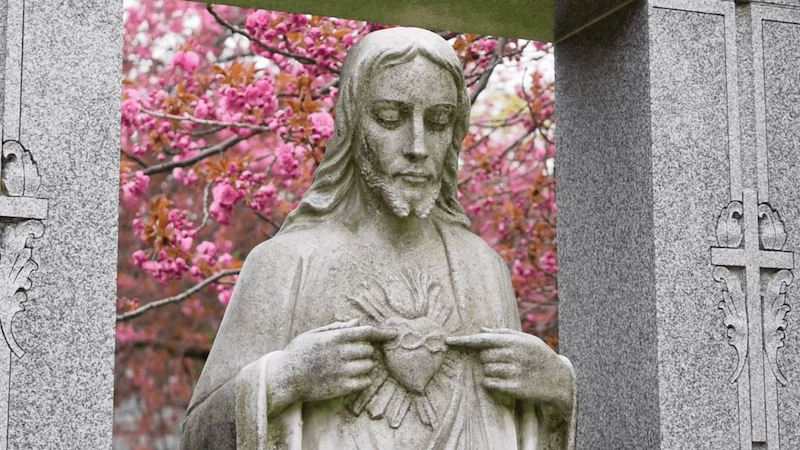 ---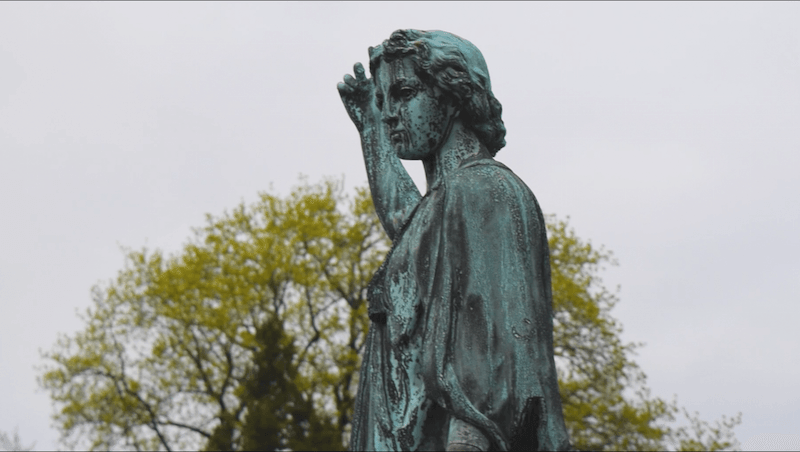 ---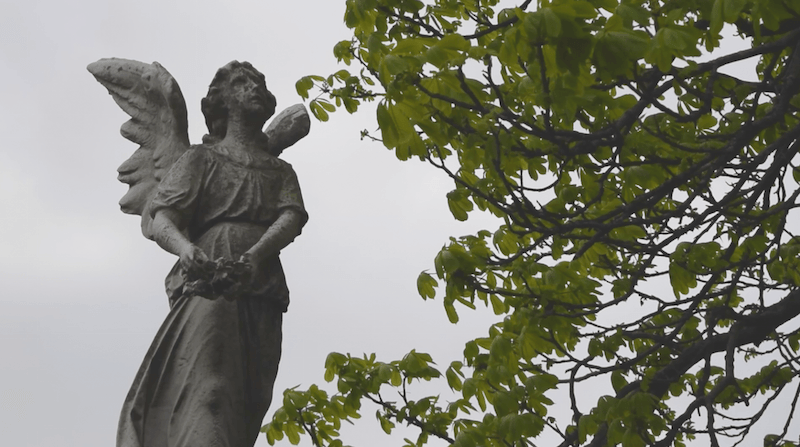 ---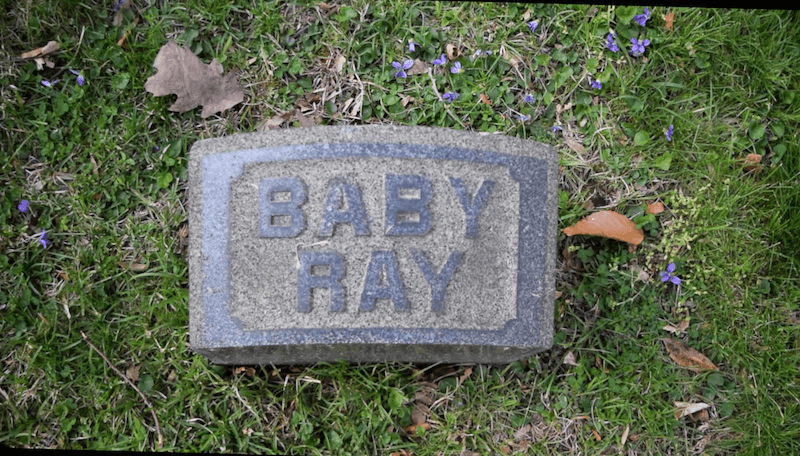 ---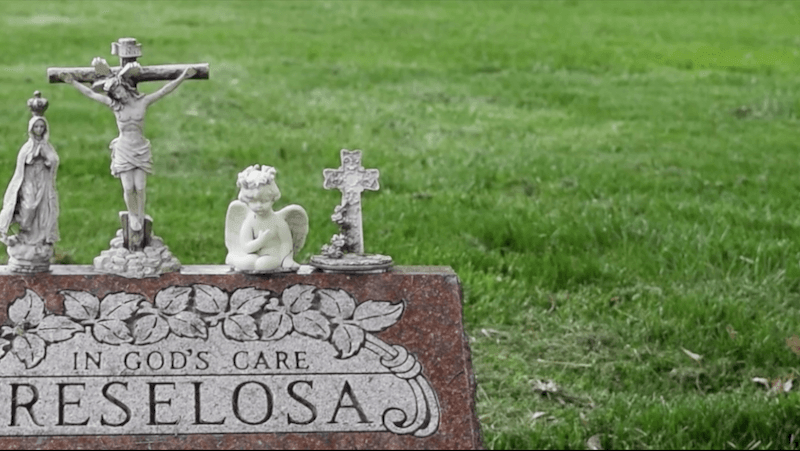 ---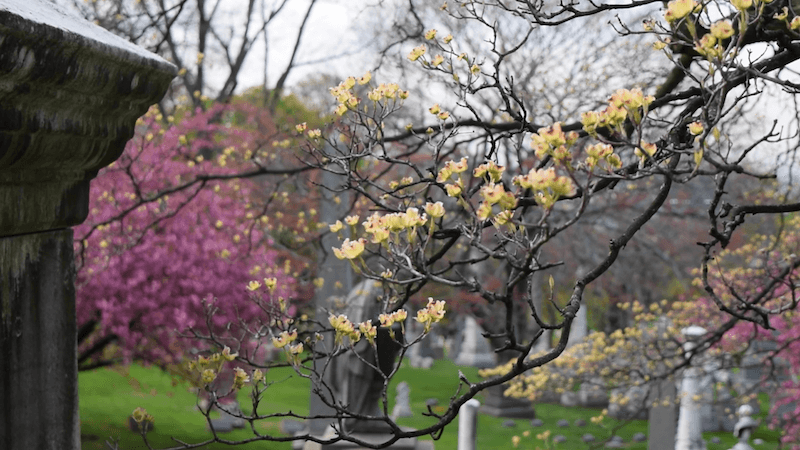 ---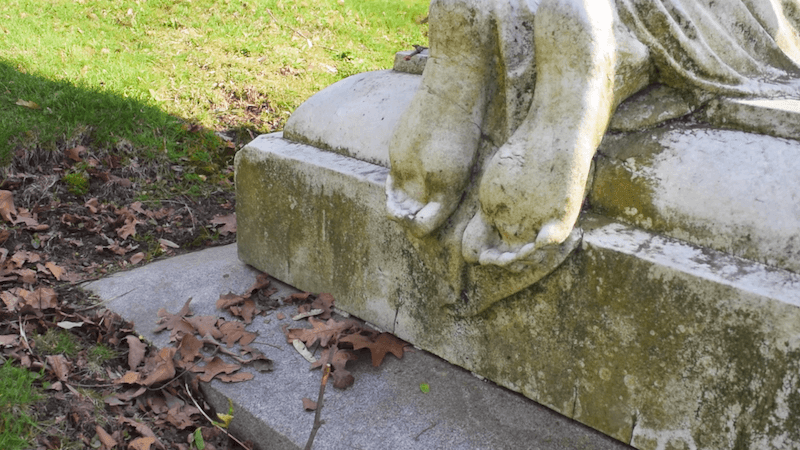 ---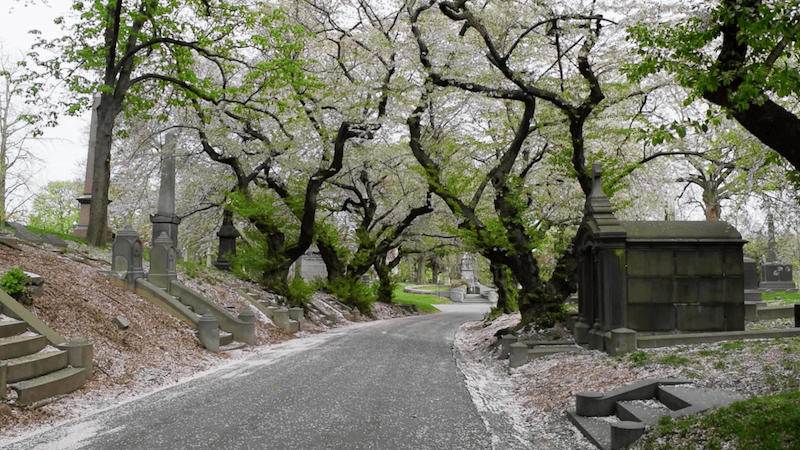 ---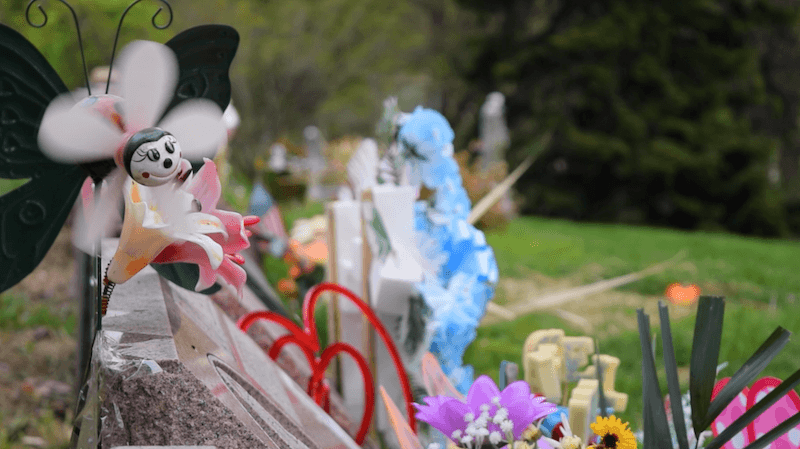 ---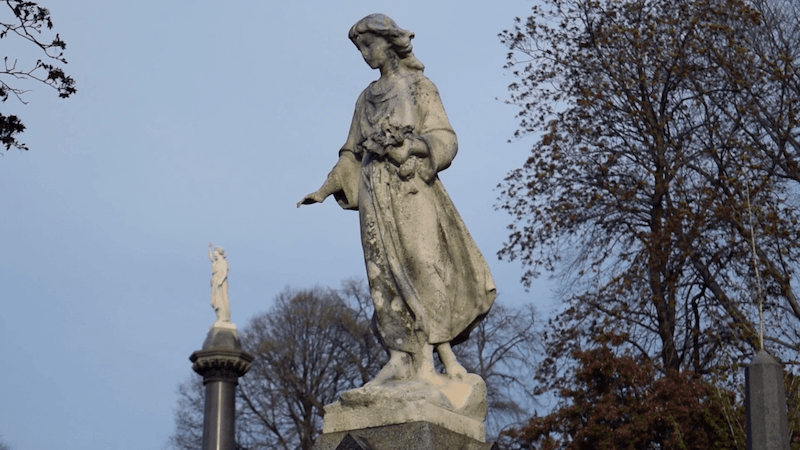 ---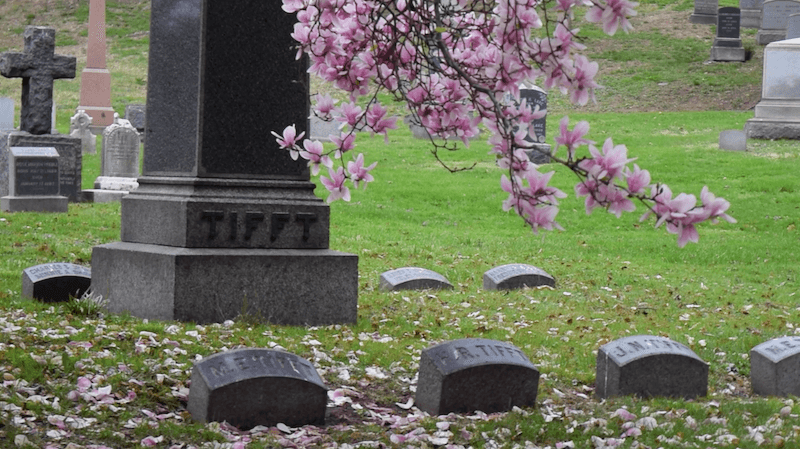 ---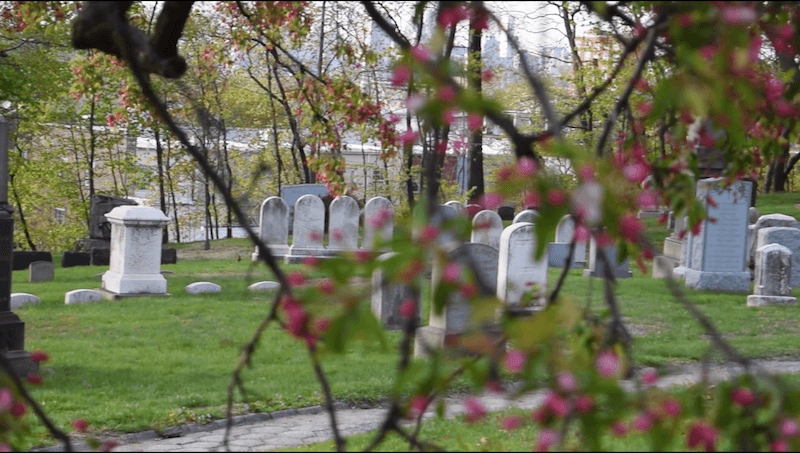 ---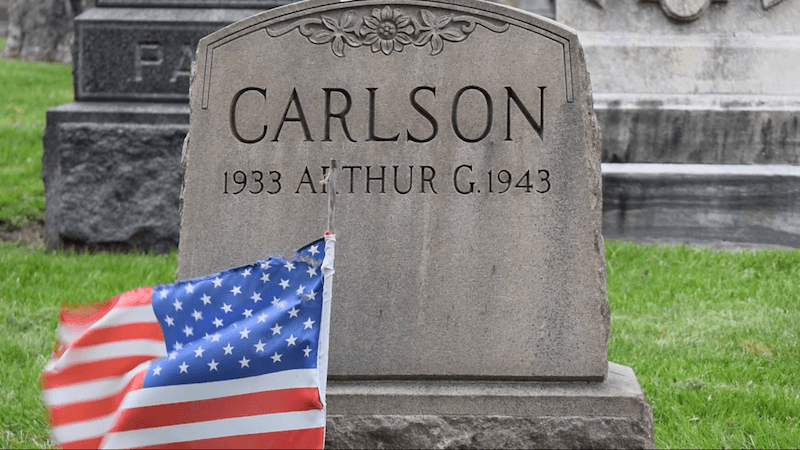 ---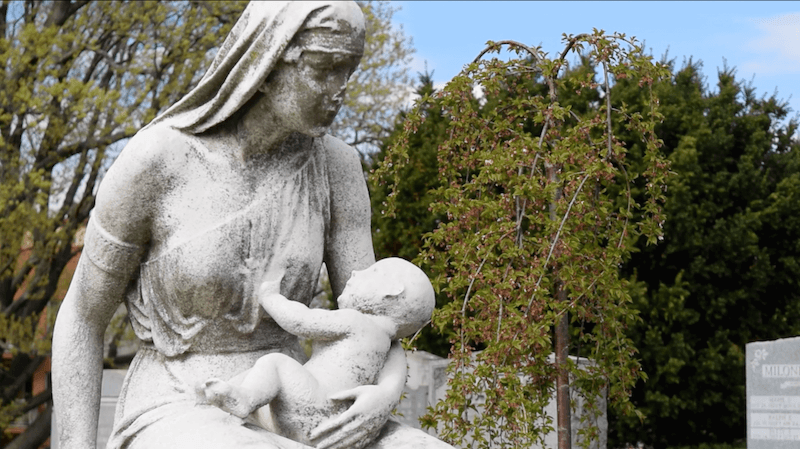 ---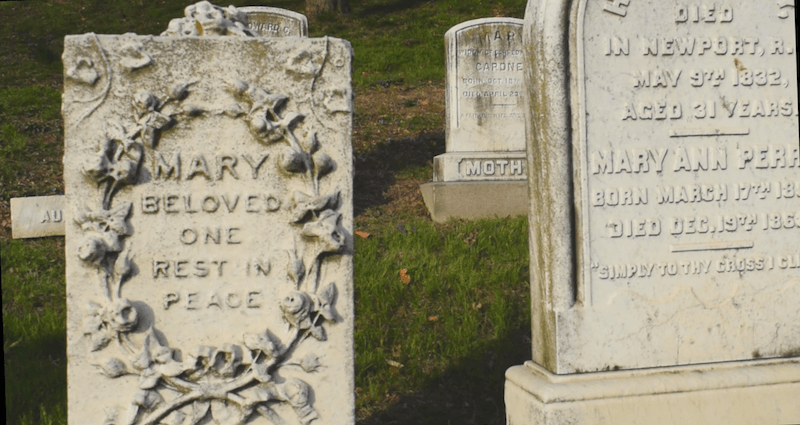 ---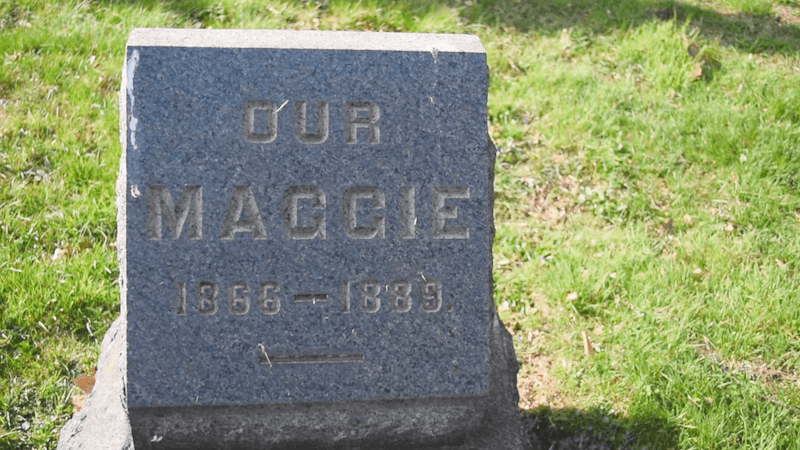 ---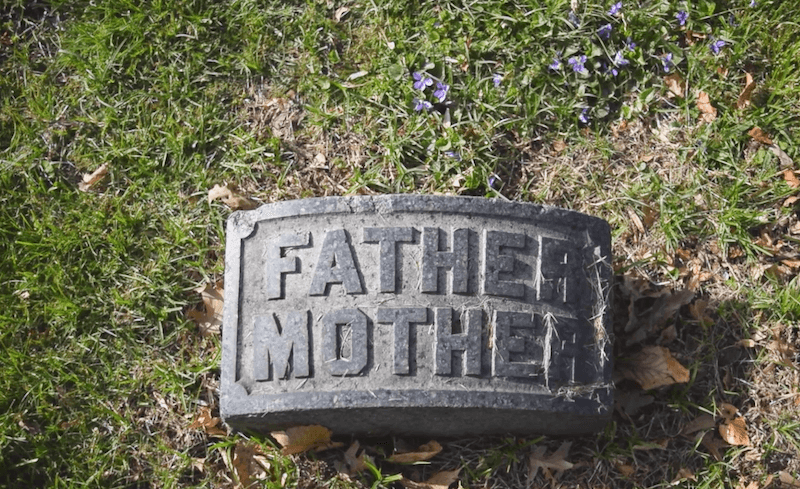 ---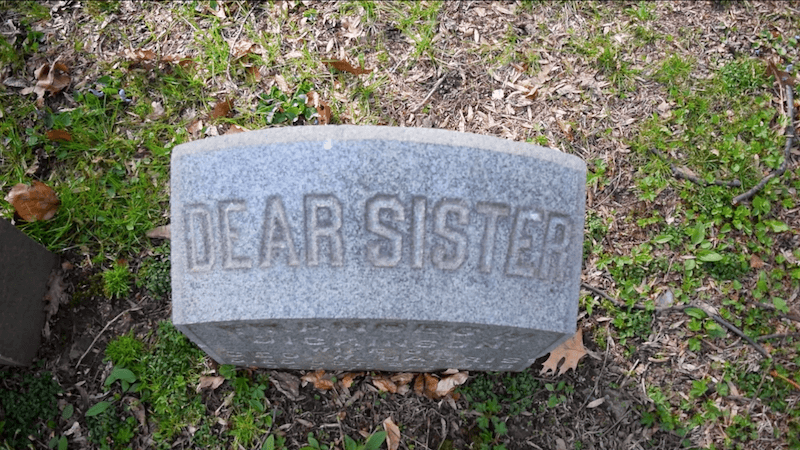 ---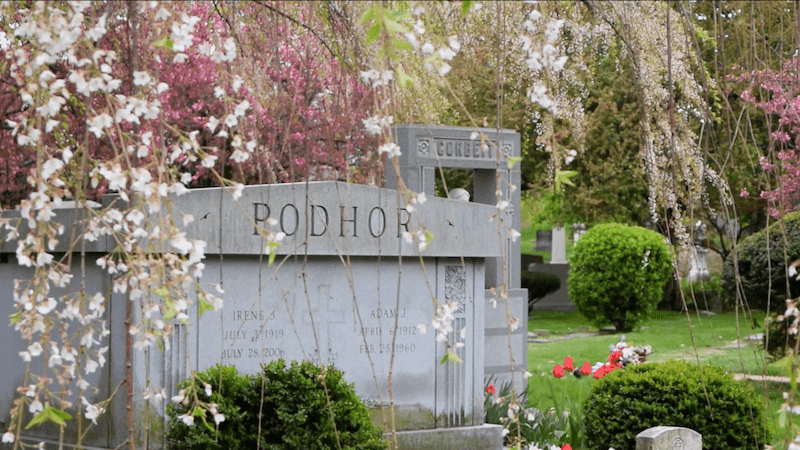 ---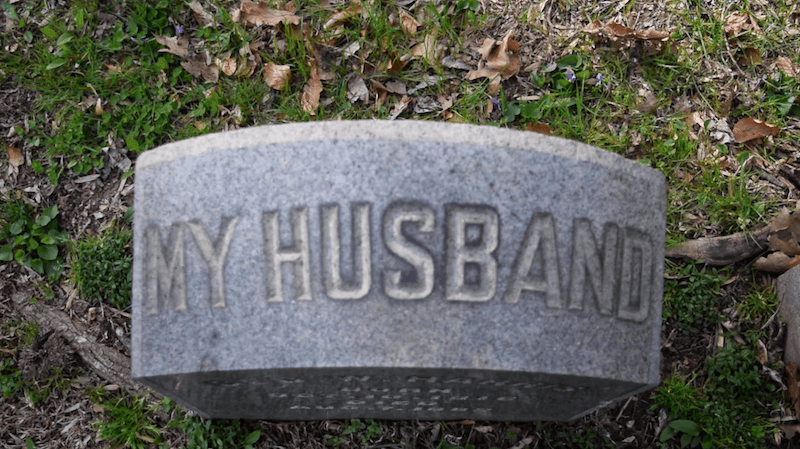 ---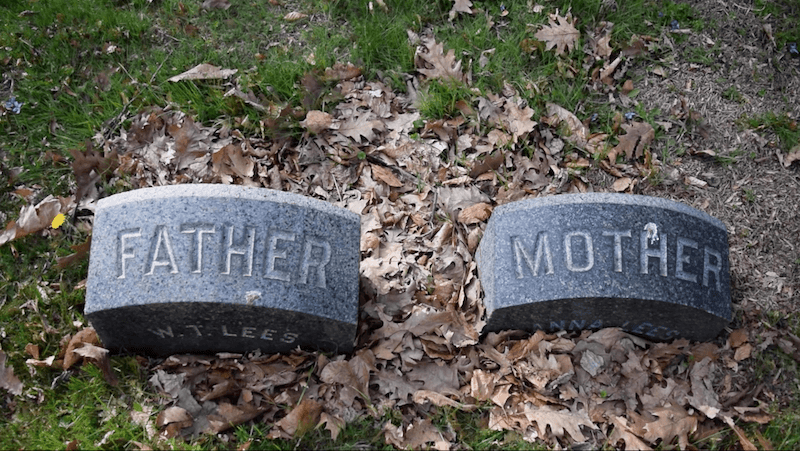 ---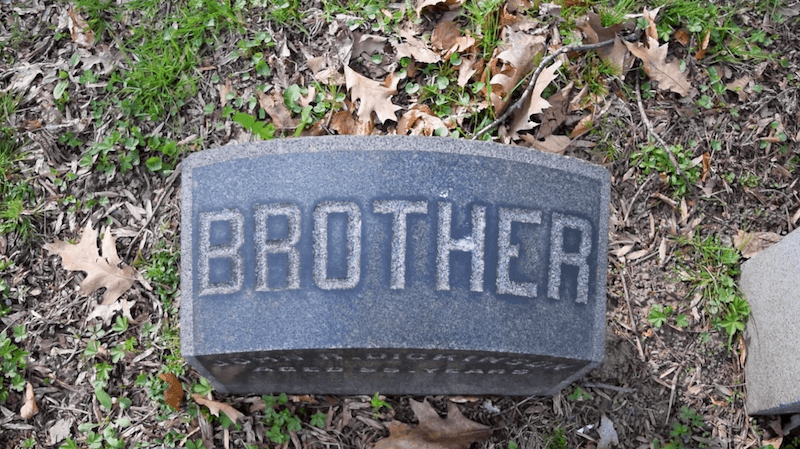 ---