Battles are actually unusual in military history. It's far more common for one side to be willing or able to fight and for the other side to collapse at once or wage a guerrilla war than it is for rival armies to roll the dice on a few confrontations. Battles are what happen when both sides actually show up armed and looking for trouble.
The desperate courage exhibited in battle seems to charge the land itself with energy, as if the places where nations have thrown away the lives of their young men – mostly for reasons that seemed really important at the time – are made sacred with the passage of time. Sometimes the land is literally marked, and sometimes there's nothing left but a little plaque.
Below, discover some of the historic battlefields that have scarred the land and marred the pages of your history book, and see how they look today.
Gettysburg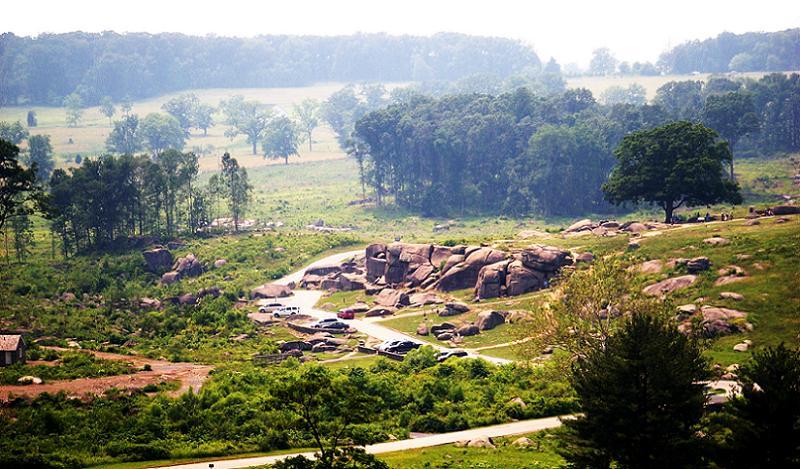 ---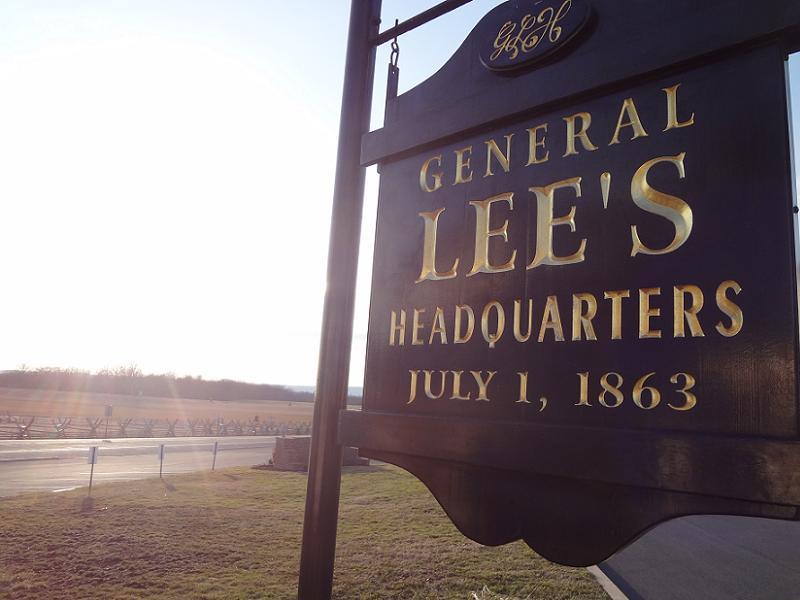 ---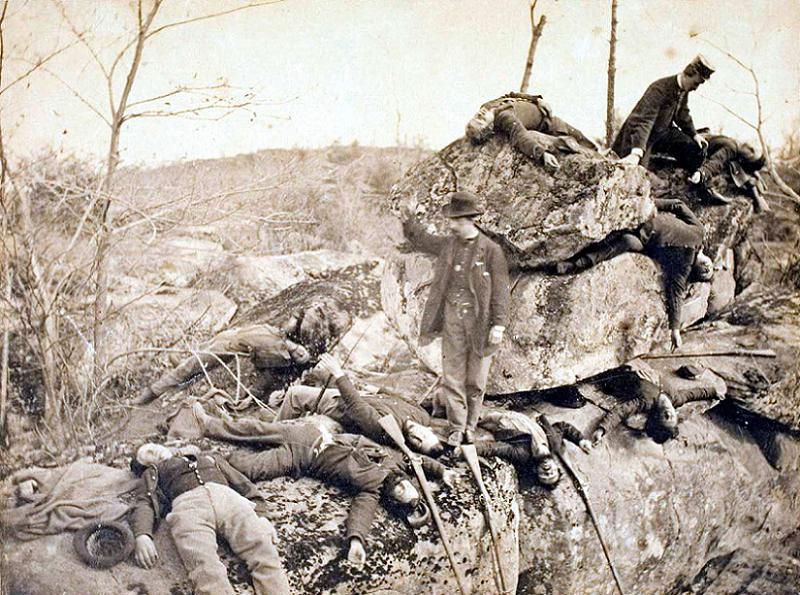 ---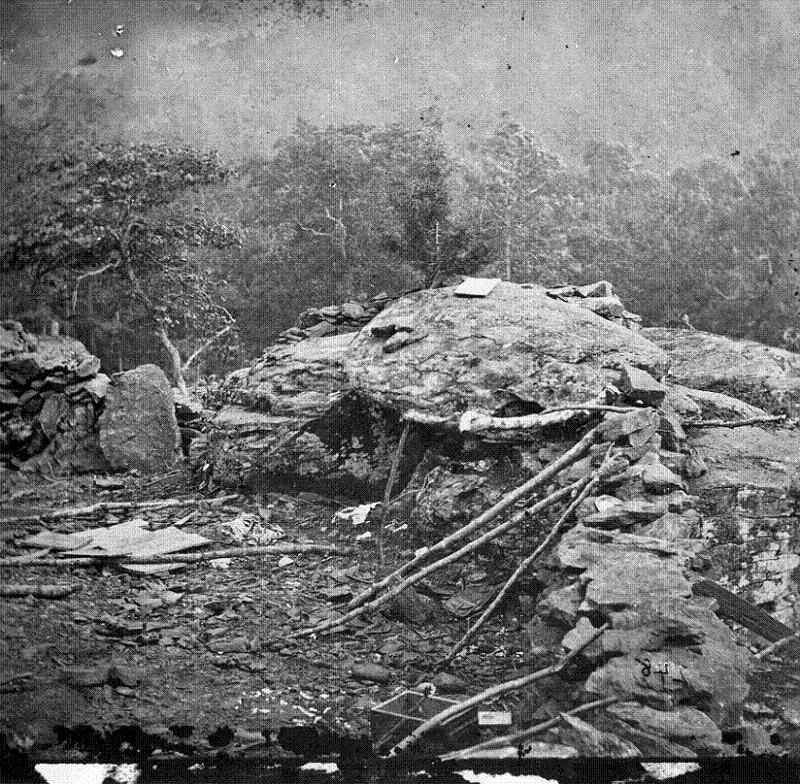 ---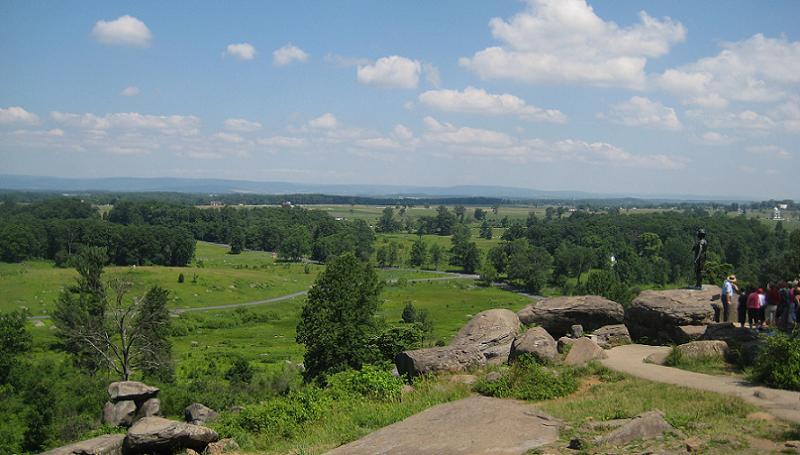 ---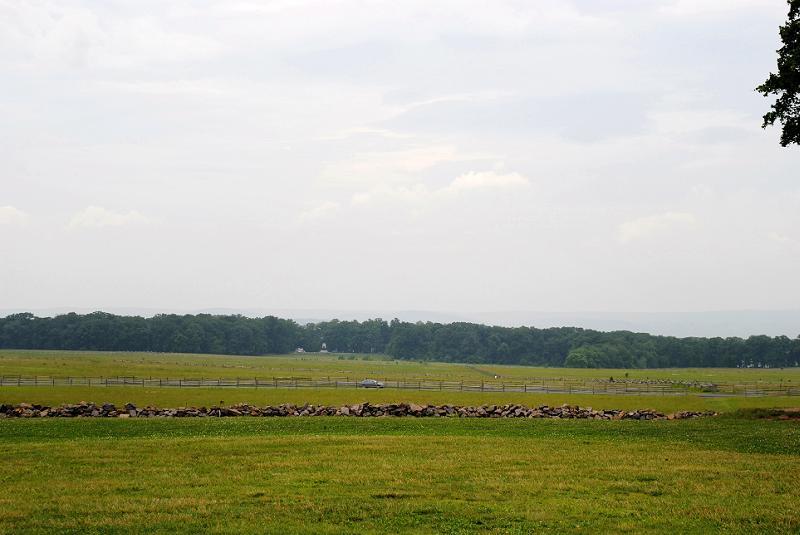 ---
Verdun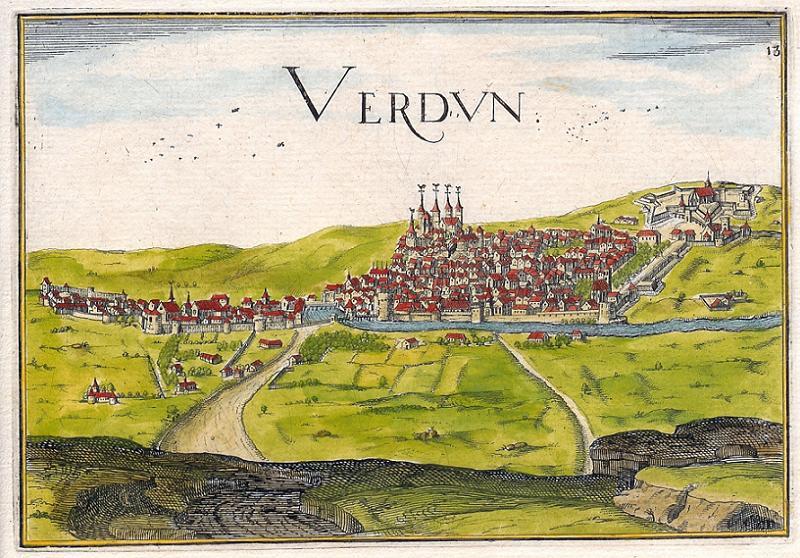 ---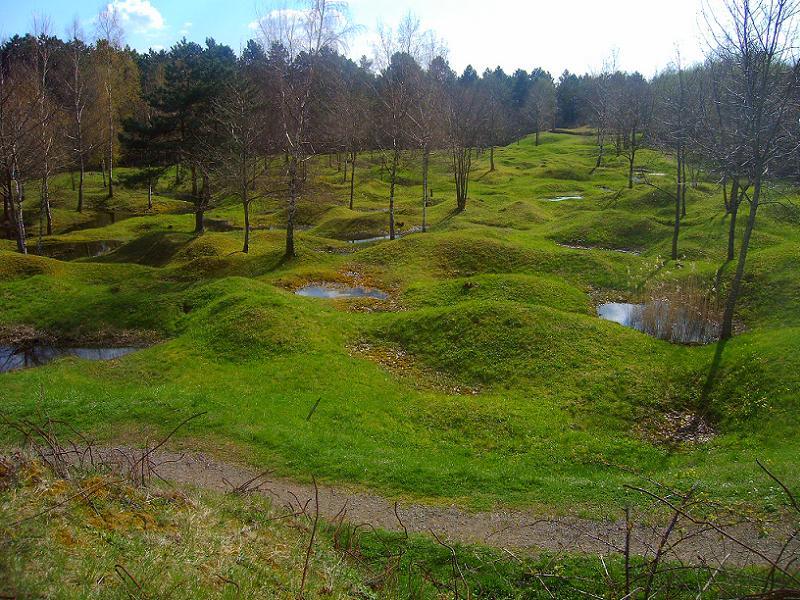 ---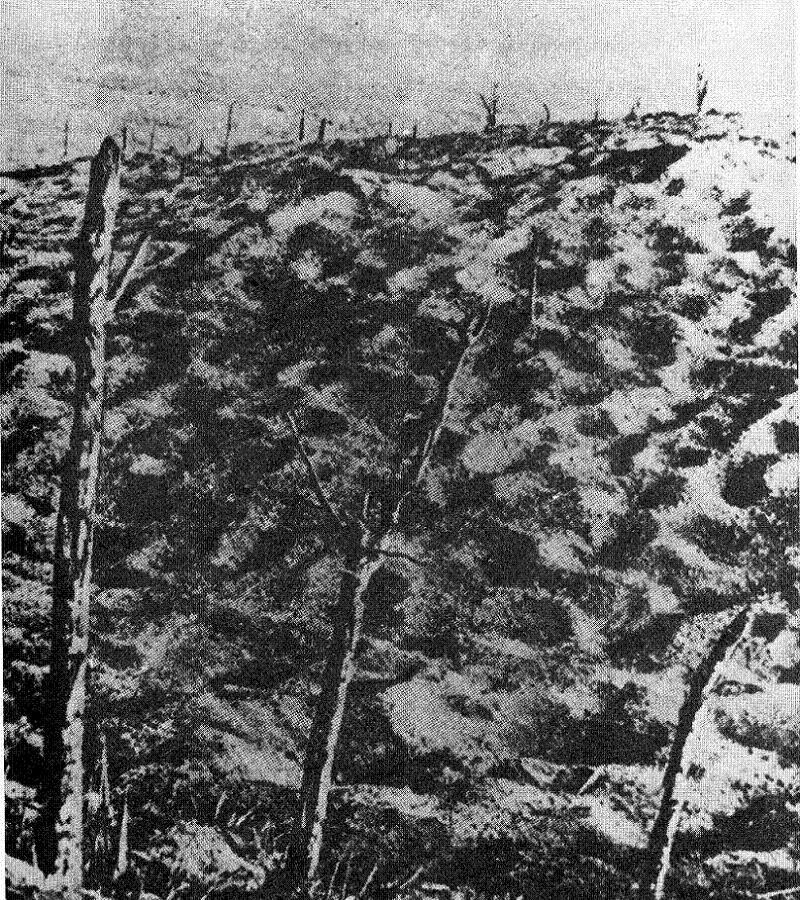 ---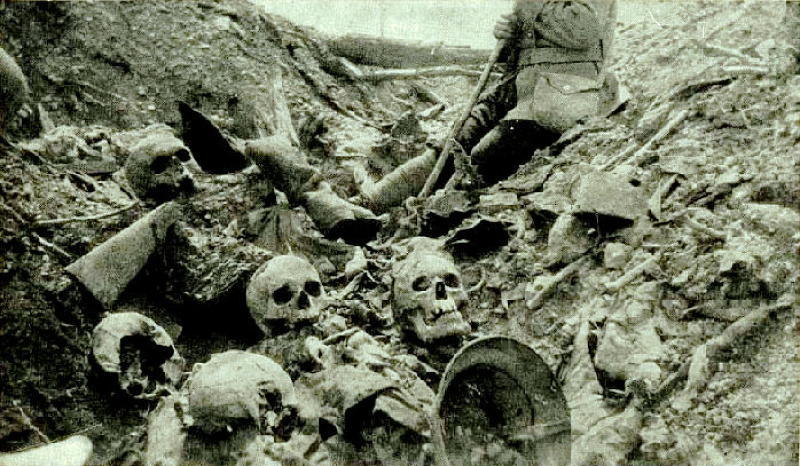 ---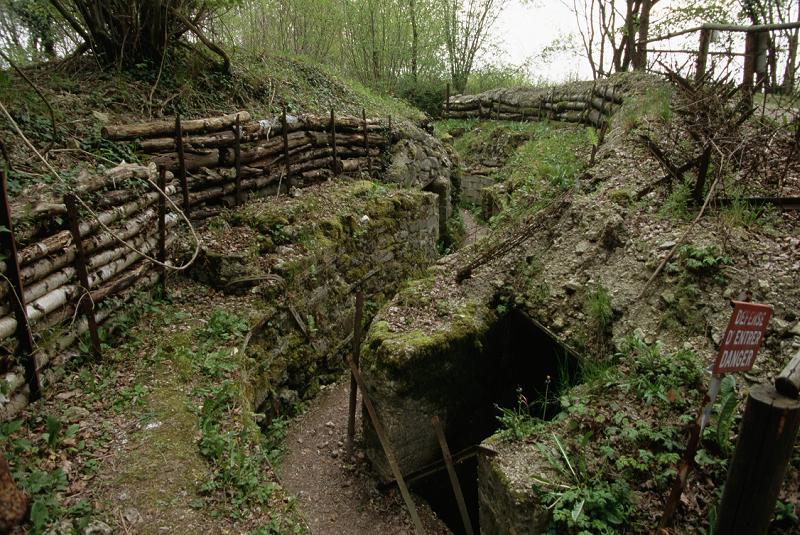 ---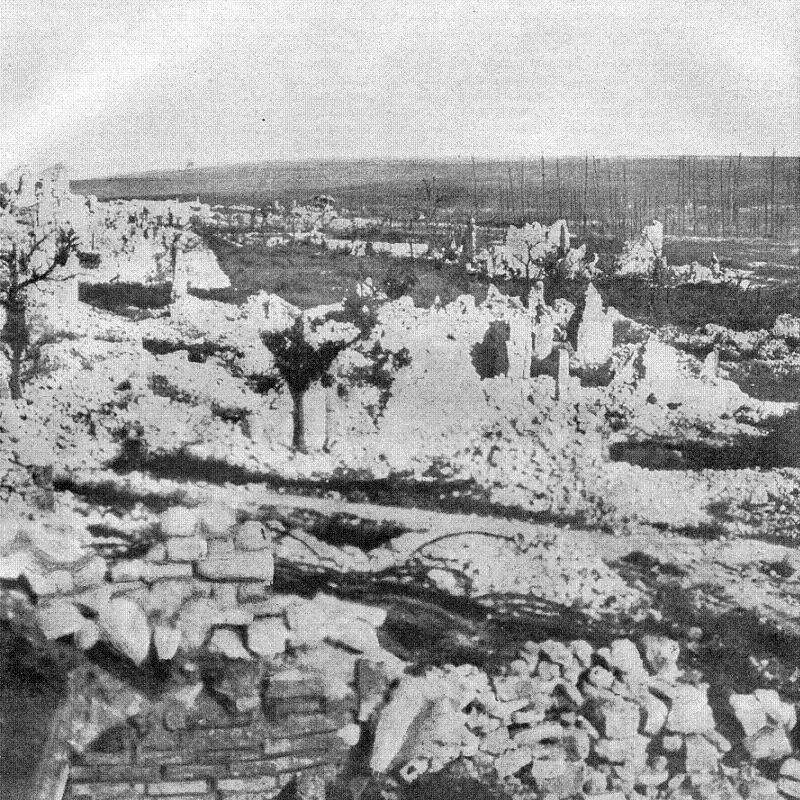 ---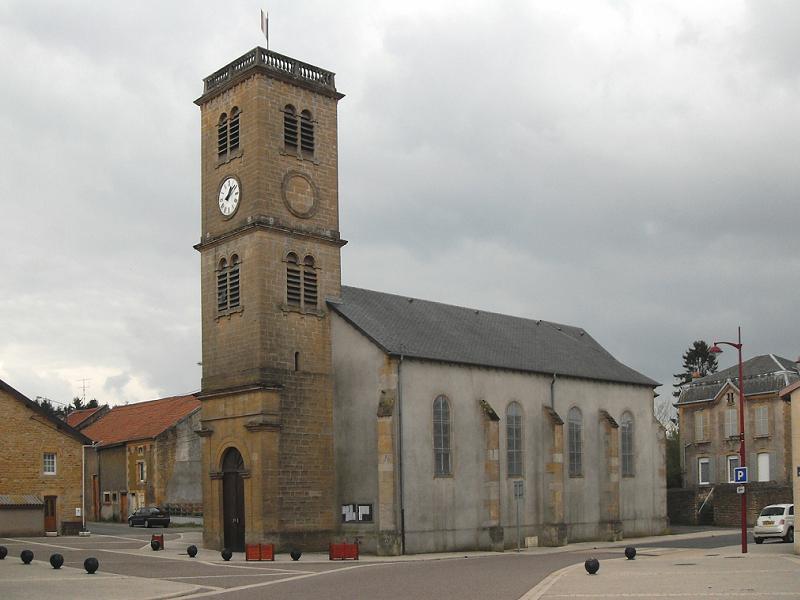 ---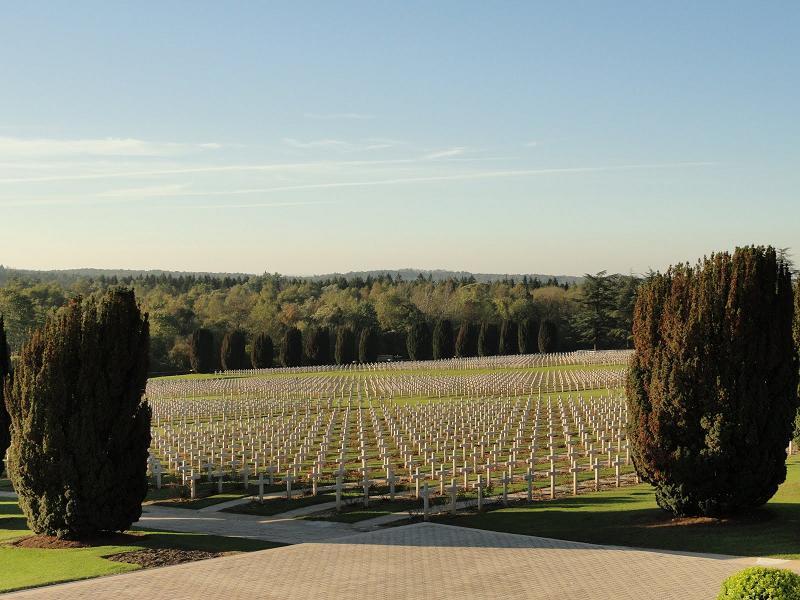 ---
Stalingrad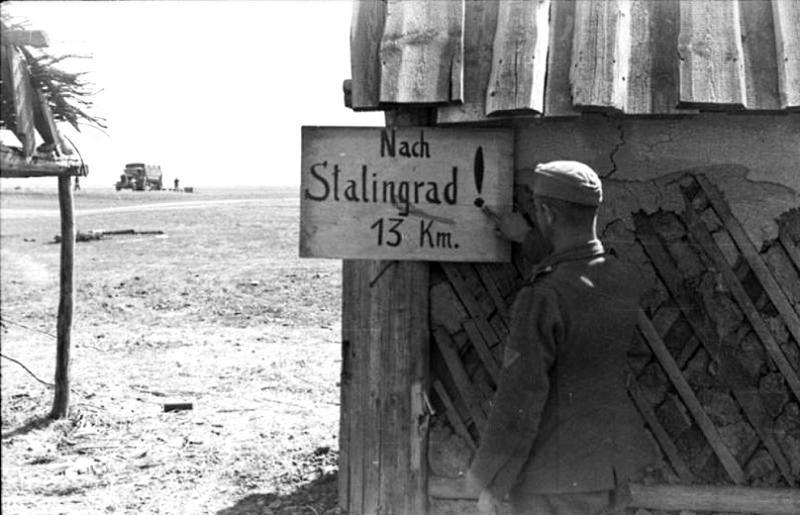 ---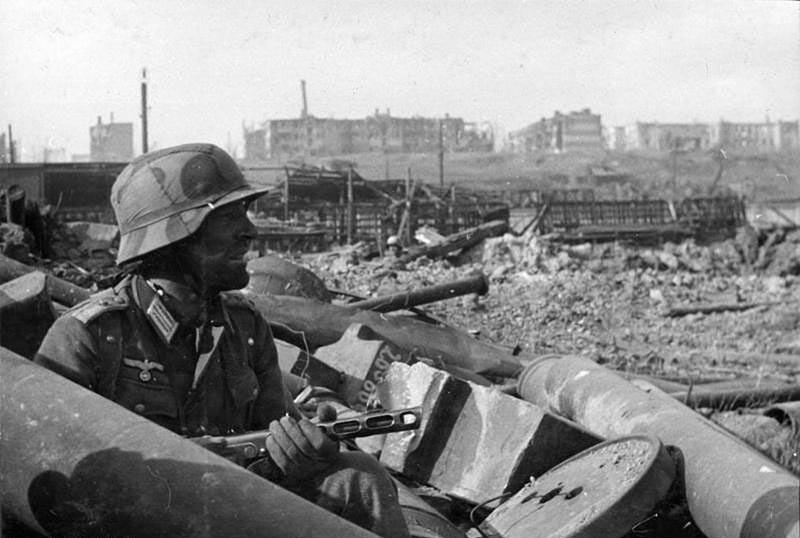 ---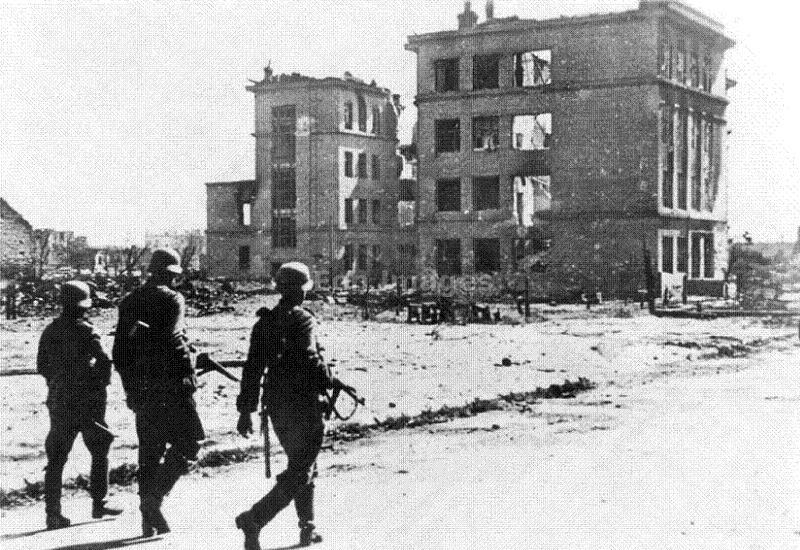 ---
---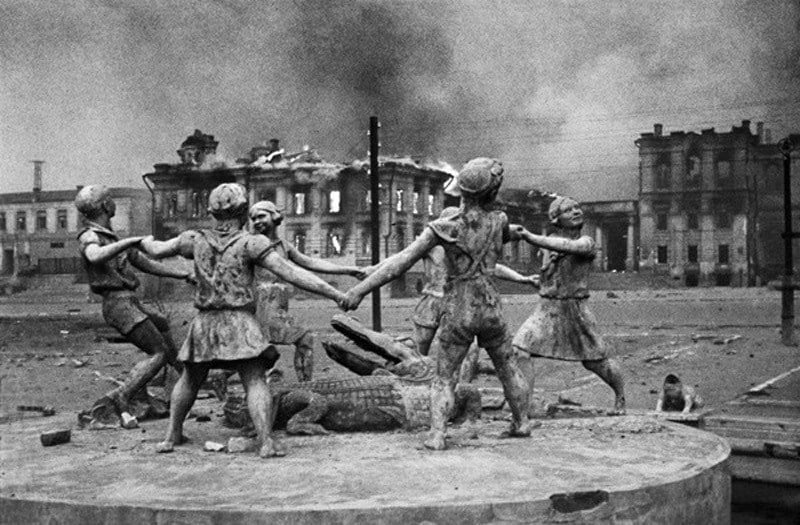 ---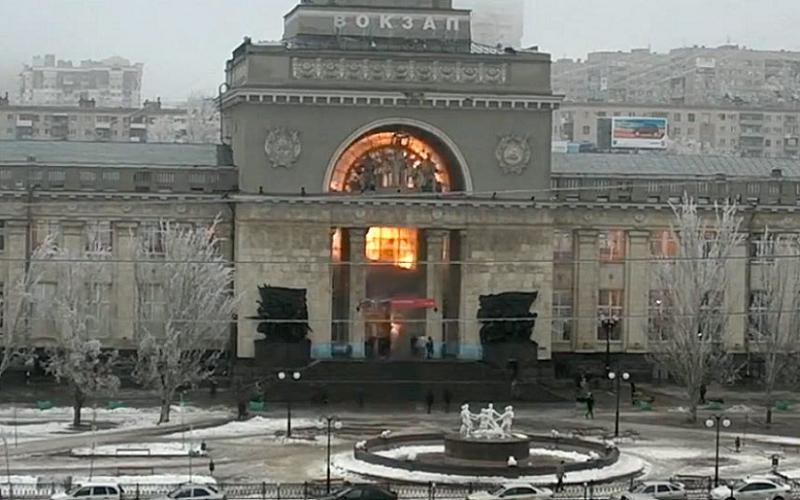 ---
---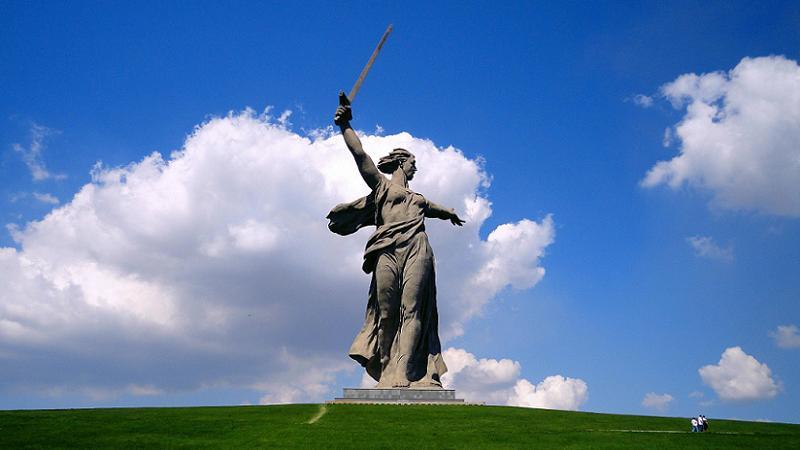 ---
---
If you enjoyed this look into historic battlefields, you'll like our other posts on the most important battles of ancient Greece and rare color photographs of World War 2.