The Reagan Assassination Attempt, 1981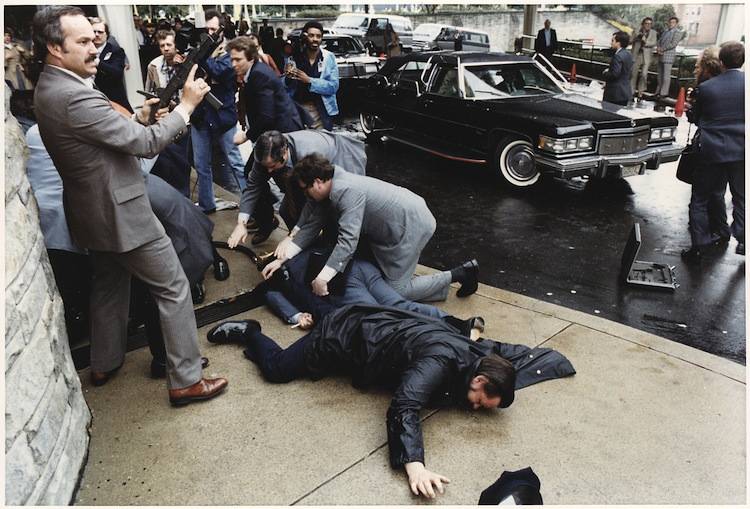 The Reagan assassination attempt occurred on March 30, 1981, at the Washington Hilton Hotel in D.C., when John Hinckley Jr. opened fire on Reagan and three others. After the shooting, Reagan was thrown into the limousine, unaware that he had been shot. He only realized this when he coughed up blood and discovered that his lung had been punctured.
Iconic Images Of The 1980s: Omayra Sanchez, 1985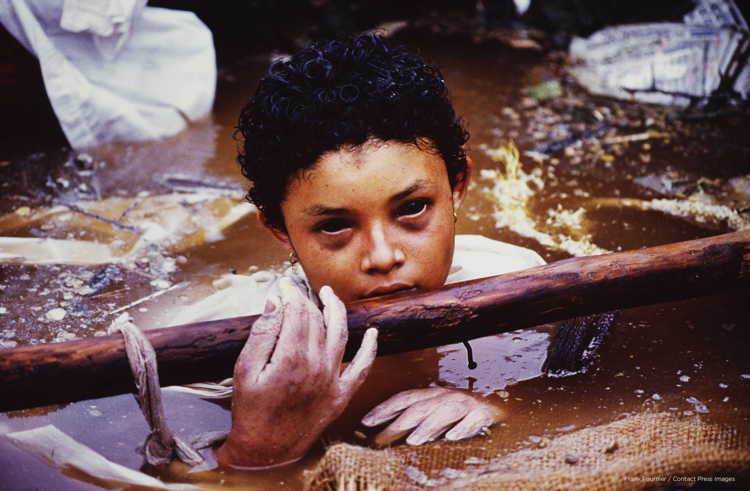 Omayra Sanchez was one of the 25,000 victims of the November 14, 1985 volcano eruption in Colombia. The 13-year old had been trapped in water and concrete for three days and this image was taken shortly before she died. The haunting image caused worldwide controversy because of the Colombian government's lack of response to the tragedy.
Death of Indira Gandhi, 1984
On 31 October 1984, India's first female Prime Minister, Indira Gandhi, was shot dead by her Sikh bodyguards in the garden of her residence. The assassination was in retaliation of Operation Blue Star, where armed Indian guards forcefully entered a sacred Sikh temple. This image depicts her cremation ceremony, significant because it gave rise to the proliferation of anti-Sikh sentiments. Subsequently, millions of Sikhs were rendered homeless and burnt alive.