Iconic Images Of The 1980s: Tank Man, 1989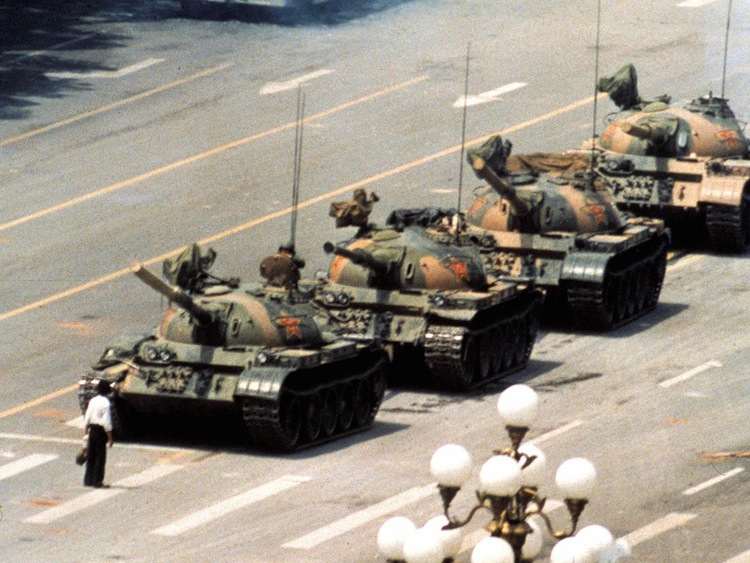 The most iconic image of the Tiananmen Square massacre, this picture depicts the important "unknown rebel" standing in front of the tanks that threatened a peaceful protest in China. Jeff Widener snapped this image.
Tear Down This Wall, 1987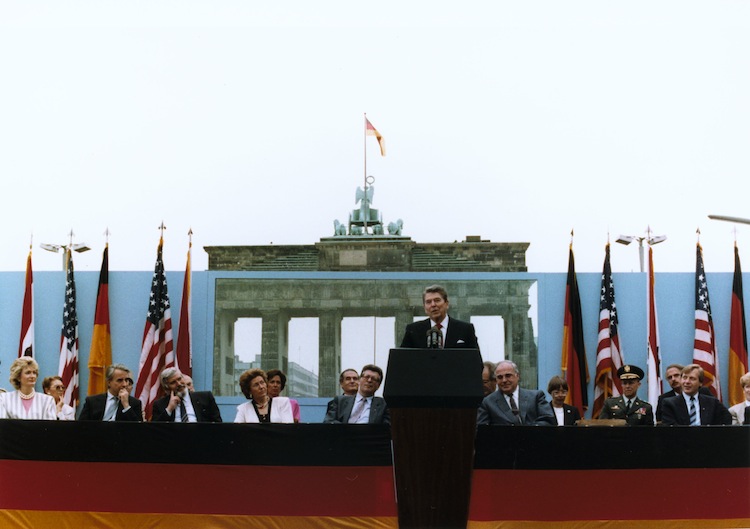 Speaking in front of the Brandenburg Gate in 1987, this image captures President Reagan making his powerful speech demanding Mikhail Gorbachev to tear down the Berlin Wall. Two years later that's exactly what would happen.
Iconic Images Of The 1980s:Afghan Girl, 1984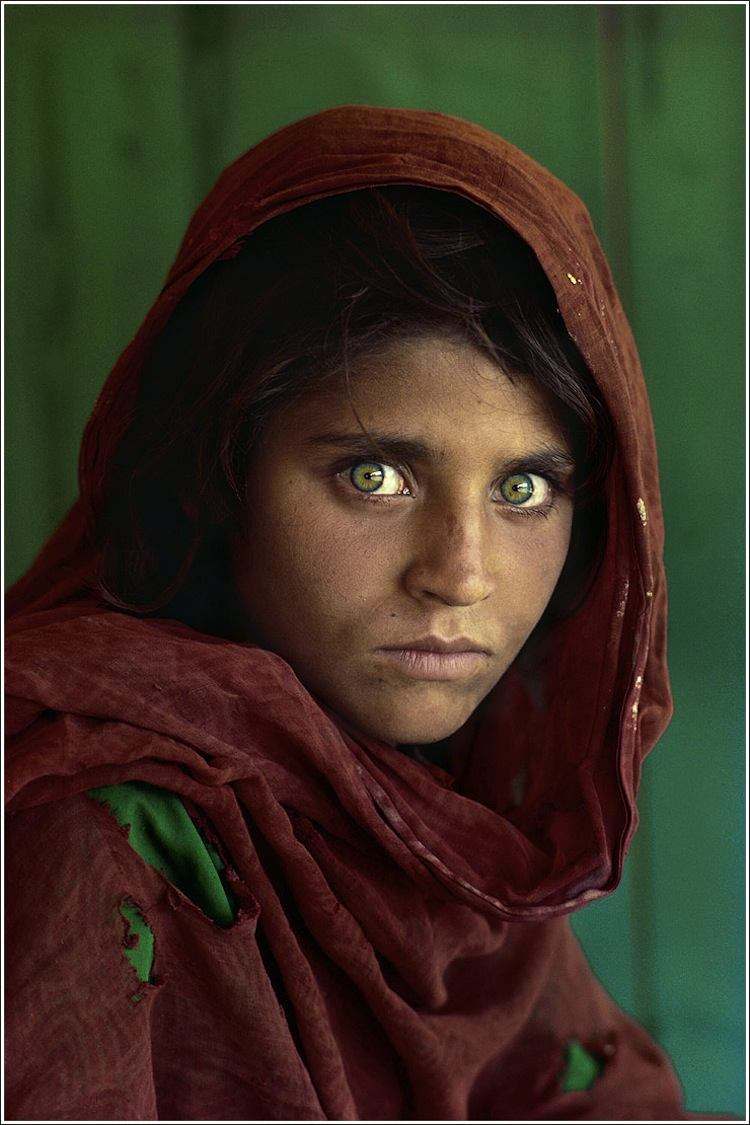 National Geographic photographer Steve McCurry shot this iconic image of Sharbat Gula, a 12-year old Afghan girl. She was one of the students in an informal school within the refugee camp and her haunting face, a rarity to be so fully showcased, much less photographed, made it on the cover of National Geographic in 1985. Sharbat's image captured the imagination of generations the world-over, becoming a symbol of the 1980 Afghan conflict and plight of refugees.