The wonderful thing about life is that beautiful minds like Gandhi, Bruce Lee, and Benjamin Franklin have passed down their wisdom from a multitude of experiences to help you grow as a person and triumph over adversity. From business to love to faith to finding success, these ninety-nine inspirational quotes will get you prepared to take life head on in every aspect: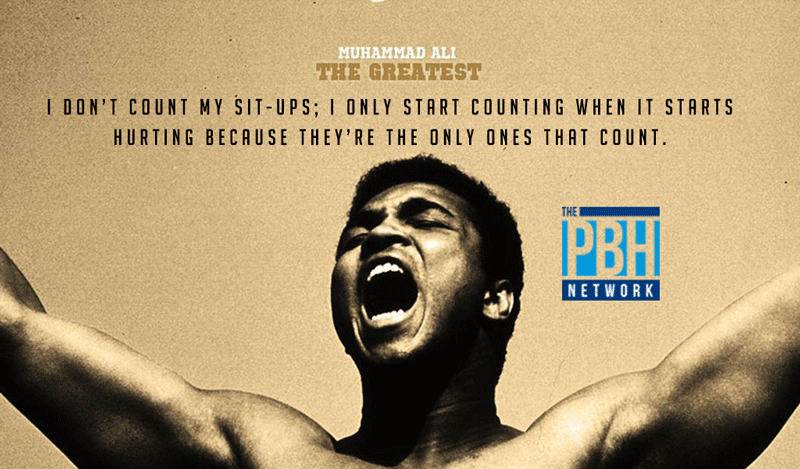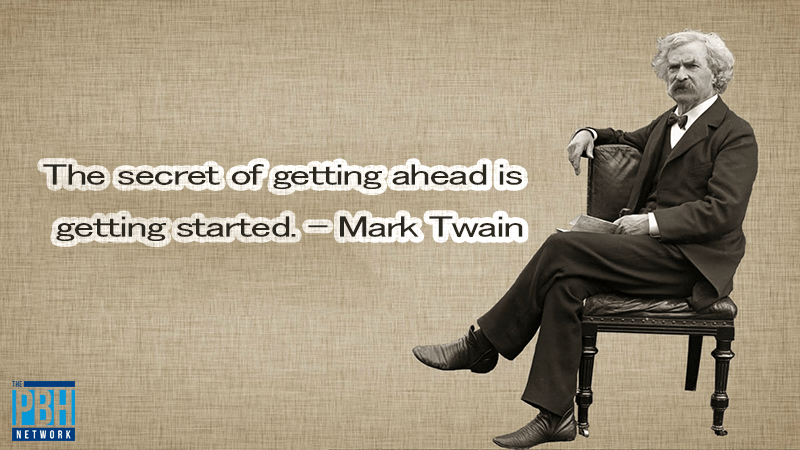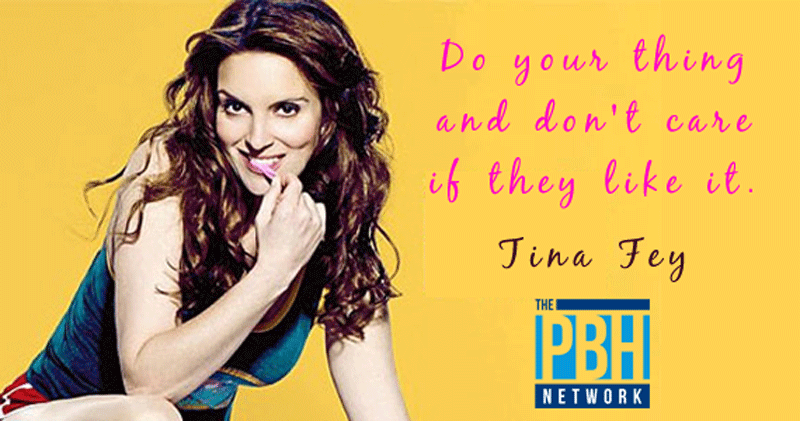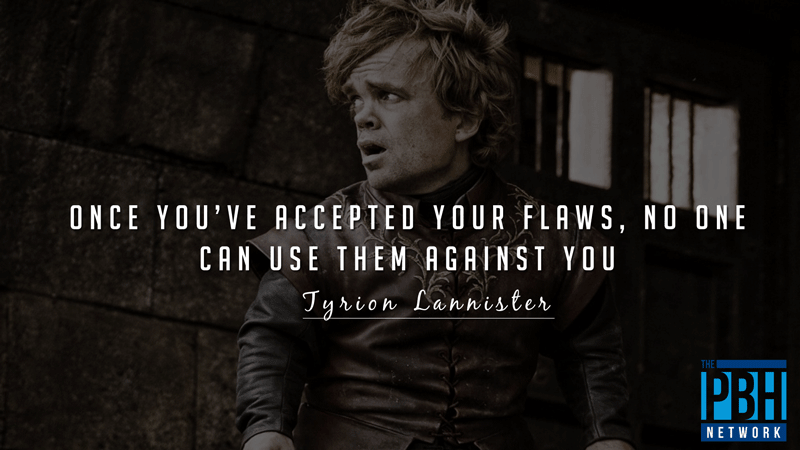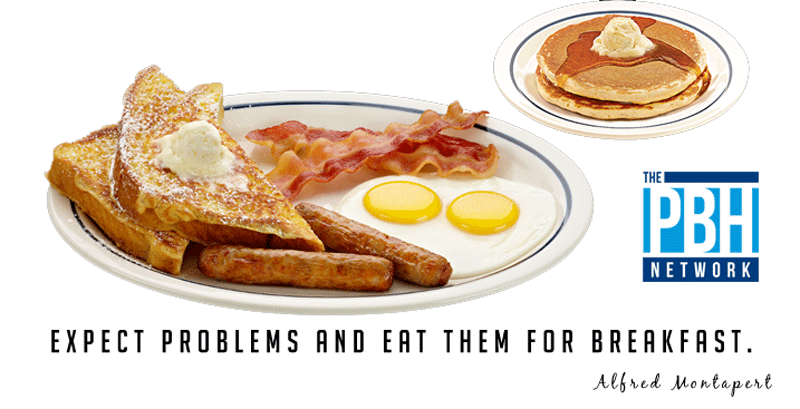 Thank you to BuiltLean, Brainy Quote, r/Quotes, and us for some of the quotes above.
---
Enjoy these inspirational quotes? Then be sure to check out All That Is Interesting's other posts on interesting quotes and incredibly inspiring Bruce Lee quotes. Then, check out 21 of the most powerful Ernest Hemingway quotes.