From their seemingly unbelievable cheese consumption to their military dominance, these interesting France facts prove there's a lot you don't know about the most visited country on Earth.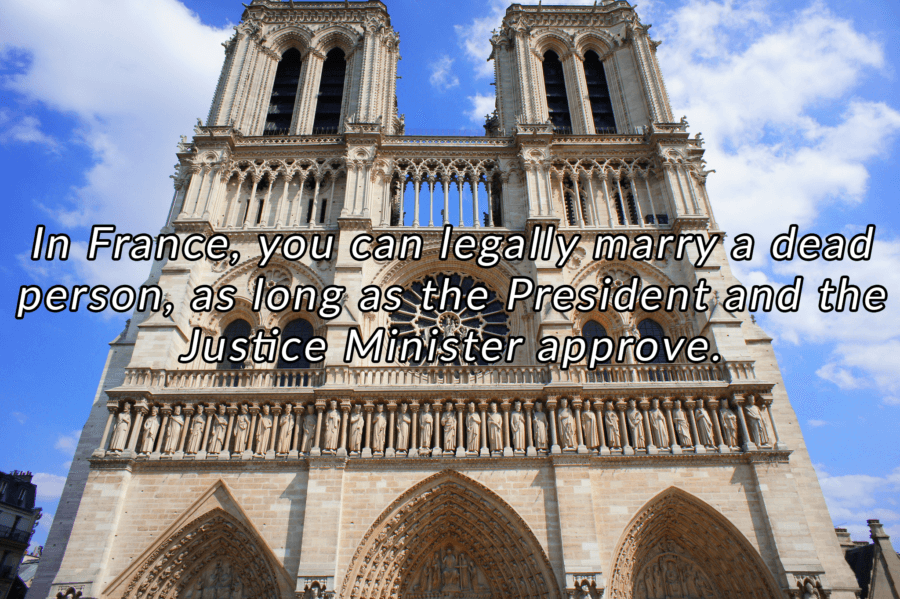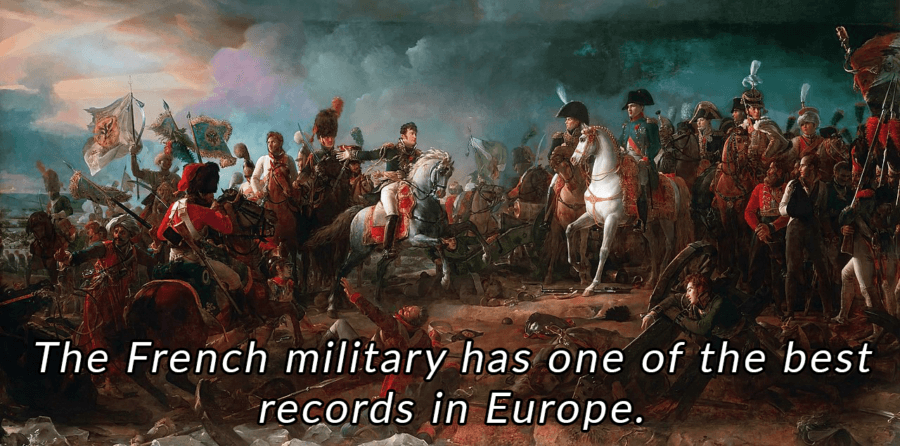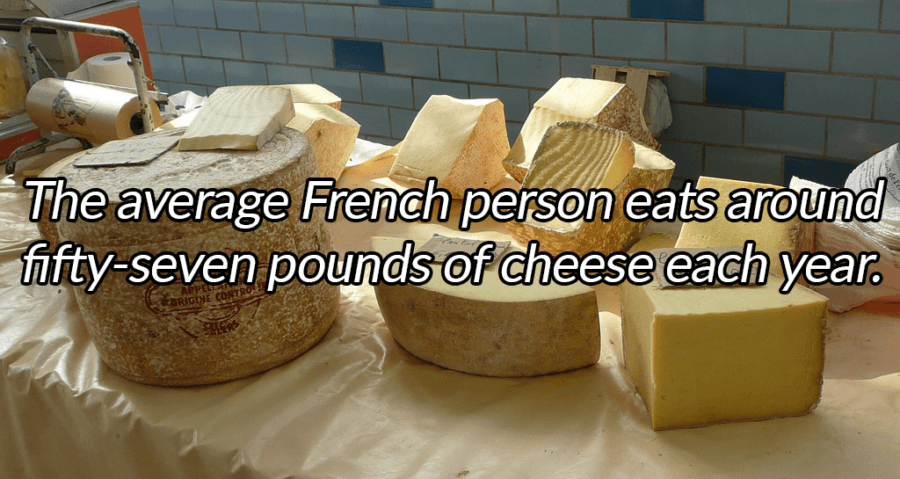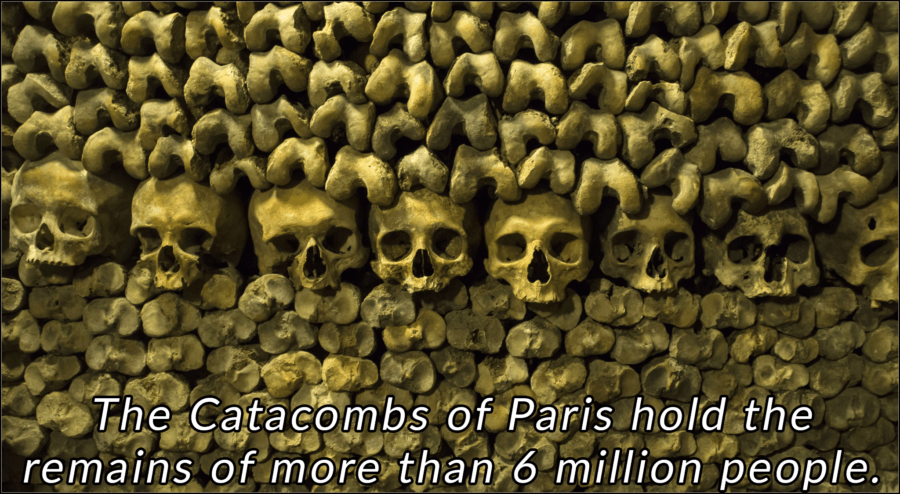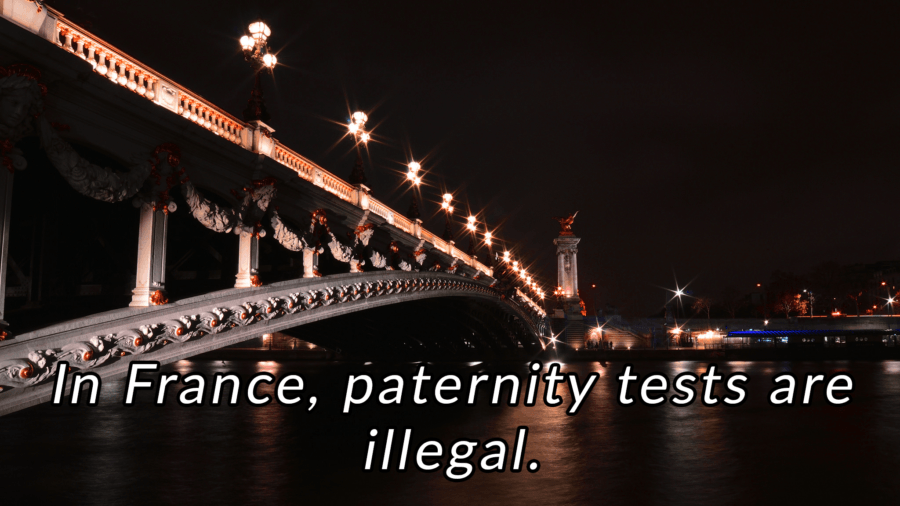 INRA DIST/Wikimedia Commons
Robin Chubret/Wikimedia Commons
H. Zell/Wikimedia Commons
Few countries have a history or a culture as rich as France. Over the centuries, the nation has seen more than its fair share of brutal violence and tumult, from Viking invasions in the Middle Ages to the Hundred Years' War to the Reign of Terror and two World Wars.
Amid such upheaval, France has also long been renowned for its culture and art. The country's iconic museums like the Louvre house priceless paintings such as the Mona Lisa while illustrious landmarks like Notre-Dame and the Eiffel Tower are global icons.
It's no surprise then that France welcomes more foreign tourists per year than any other country on Earth. Whether you've ever been one of those tourists yourself or not, it's clear that most of us at least know a little something about France.
But for such a popular country, there's still plenty left for all of us to learn about France. Did you know, for example, that there's a mysterious psychiatric condition known as "Paris Syndrome," that the country actually has a highly impressive military record despite its reputation to the contrary, or that there are millions of dead people buried under the streets of Paris?
Discover more by checking out the interesting France facts in the gallery above.
---
After checking out these facts about France, discover some of the most fascinating facts about New York. Then, open your mind with this collection of interesting facts about the world.