Exploring photographer Roman Vishniac's archives of Jewish life before the Holocaust is to contemplate just how quickly politics and propaganda can transform—or eviscerate—an entire culture.
In 1935, Vishniac began to photo-document impoverished Jewish communities in order to secure aid for them through the American Jewish Joint Distribution Committee. There are about 9,000 photo negatives in Vishniac's archive, but only 350 of them were printed in the span of his lifetime.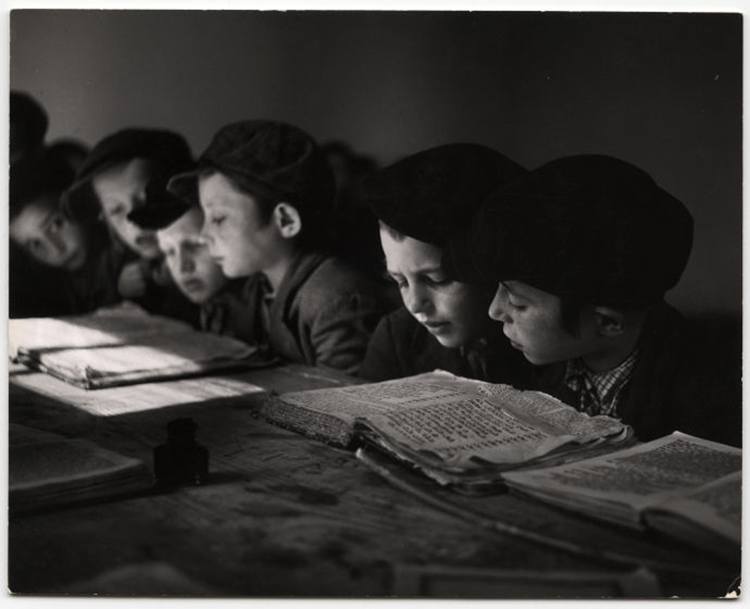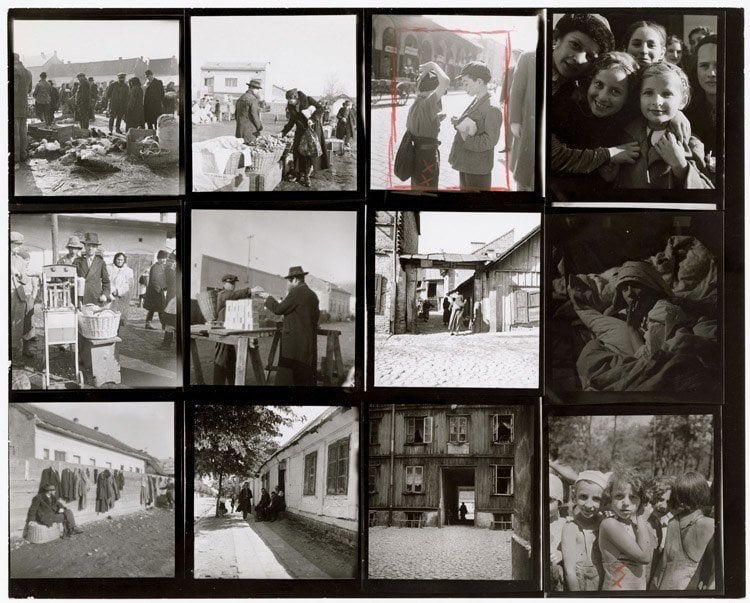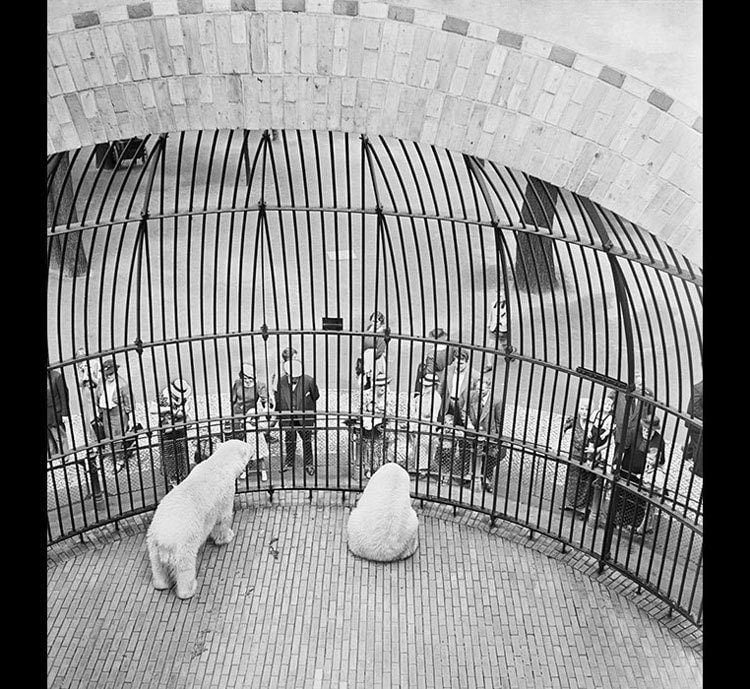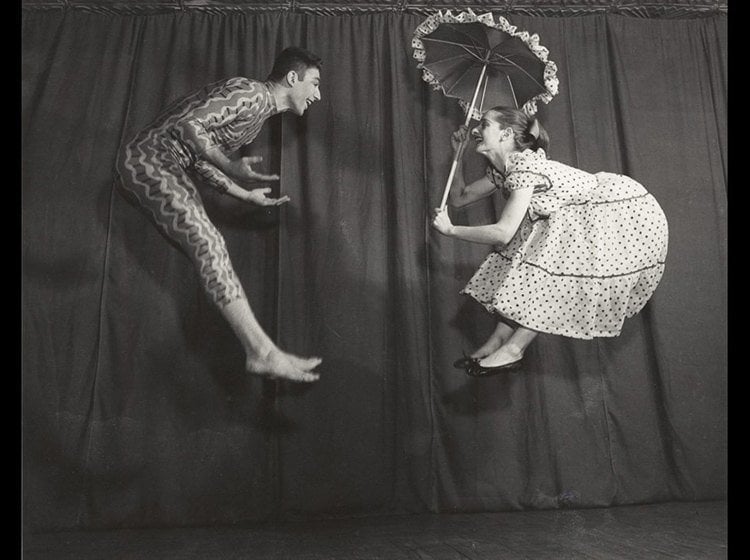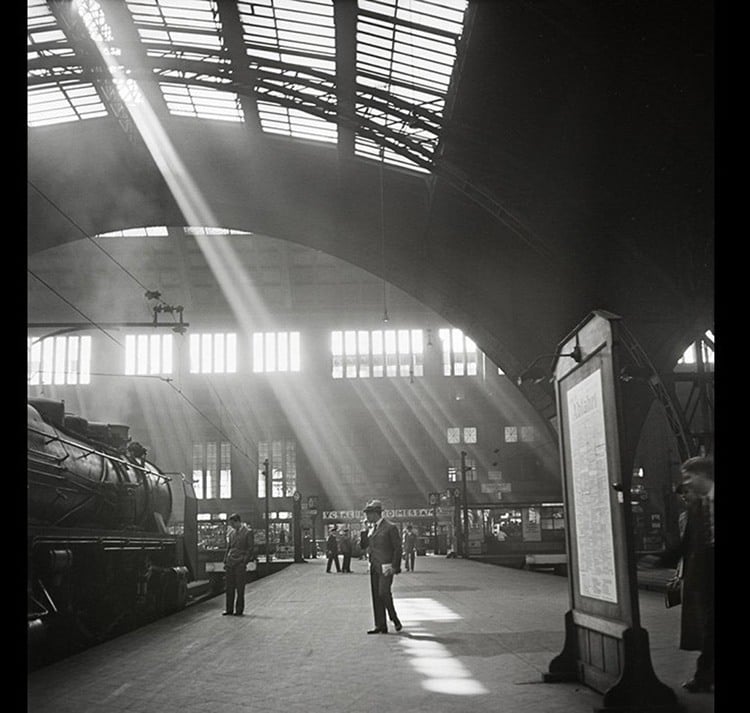 Vishniac was a Russian-born Jew, who himself spent a number of weeks in a French internment camp, but was later released and moved to New York City with his family. After the war, he continued to photograph the less fortunate within Jewish communities.
Now, the U.S. Holocaust Memorial Museum and International Center for Photography have launched an online database for all of Vishniac's photos to both highlight his exhaustive body of work and help identify his subjects in the hope that the photos can be placed into the hands of the families. Many of the photos in the archive are uncategorized and undated, and there are very few names listed – but a number of identifications have already been made.
Photos in this gallery highlight all of Vishniac's work and remind us of the culture lost to the wills of the more powerful.
---
If you're interested in life in Europe during the interwar period, check out our other galleries on the Great Depression and tragic Holocaust photos.