No nation has achieved prosperity without sacrifice, typically borne by servicemen and women. Their work — always grueling, often thankless and occasionally fatal — lays the foundation for expanded freedoms and opportunities at home both today and tomorrow. Here are 21 Memorial Day quotes to help you commemorate those whose blood and sweat afford you comfort and security: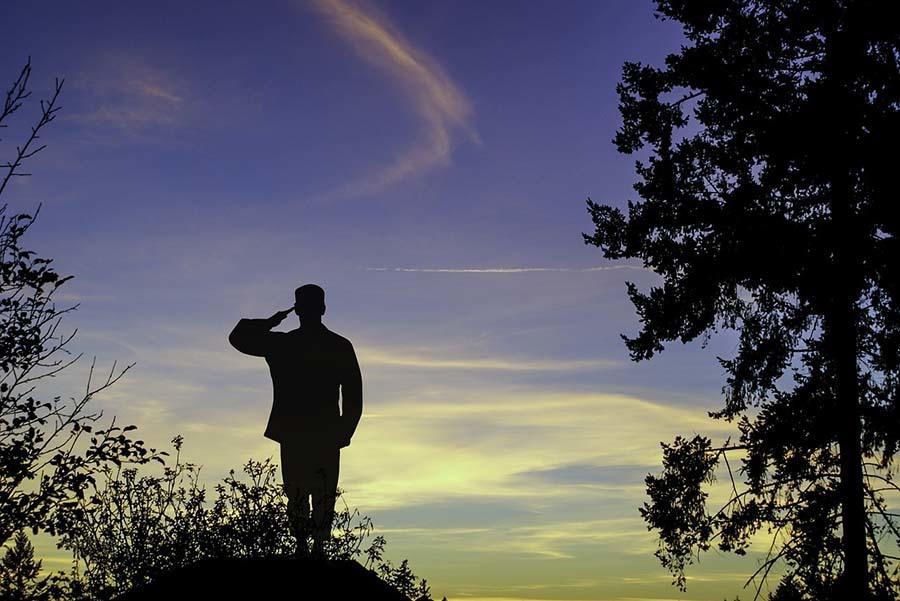 "Aspire rather to be a hero than merely appear one."

-- Balthasar Gracian, Spanish philosopher and Jesuit
---
"For love of country they accepted death."

-- James Garfield.

Photo: Christopher Furlong/Getty Images
---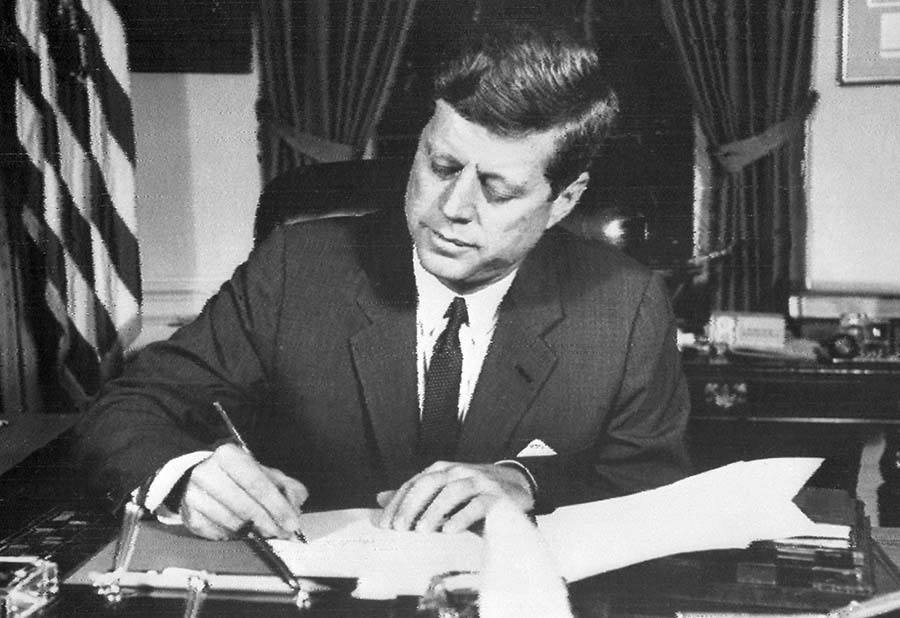 "Ask not what your country can do for you — ask what you can do for your country."

-- John F. Kennedy.

Photo: AFP/Getty Images
---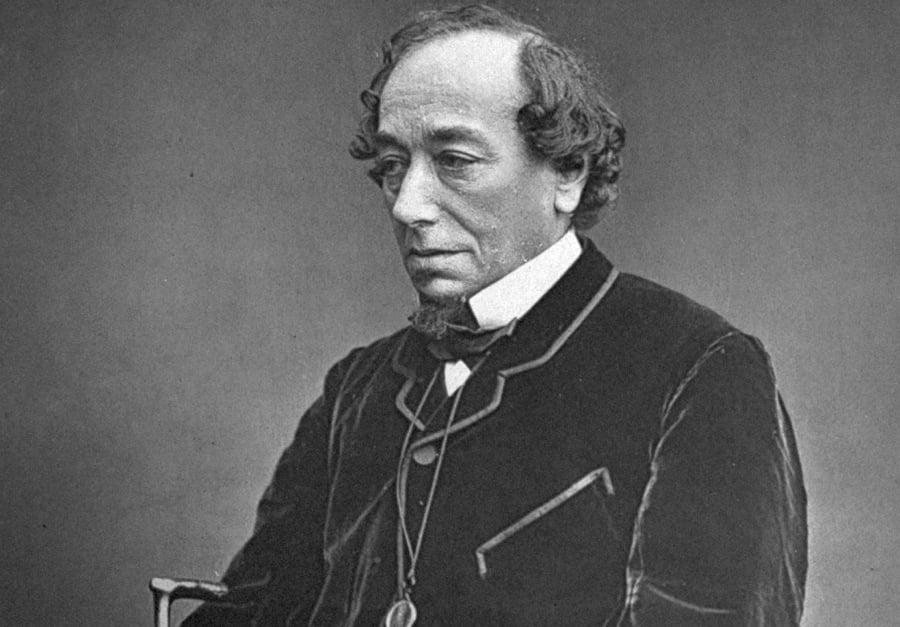 The legacy of heroes is the memory of a great name and the inheritance of a great example.

-- Benjamin Disraeli, British prime minister

Photo: Wikimedia Commons
---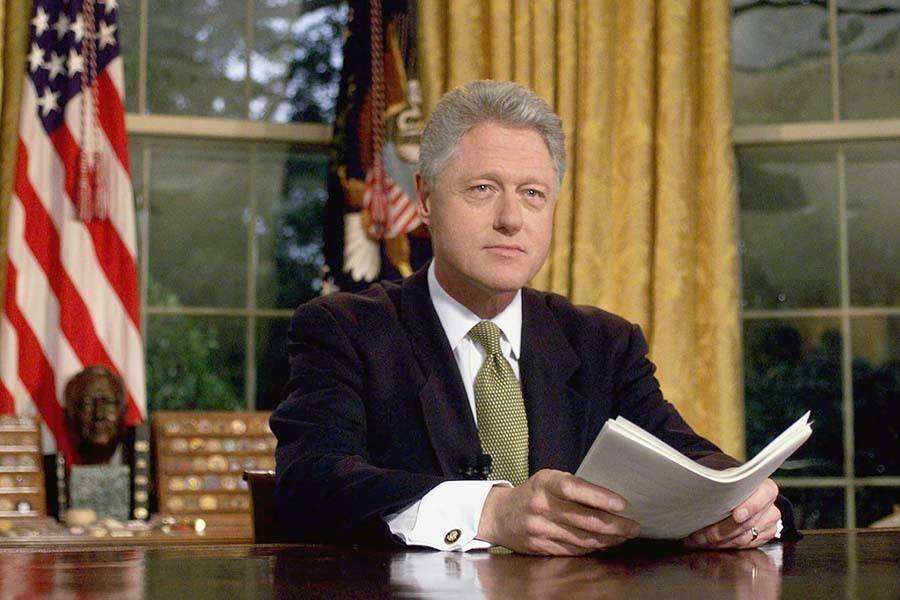 "There is nothing wrong with America that cannot be cured by what is right with America."

-- Bill Clinton.

Photo: JOYCE NALTCHAYAN/AFP/Getty Images
---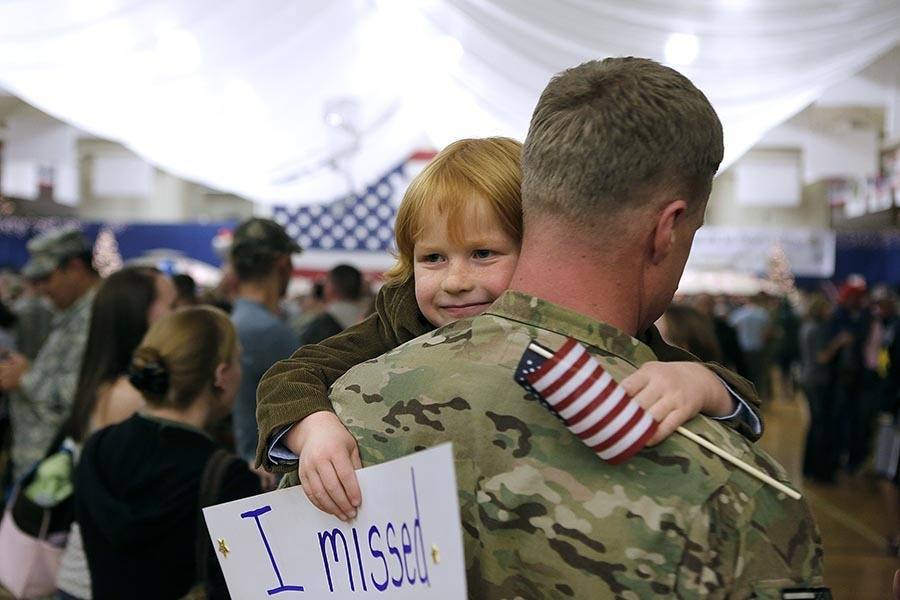 "The greatest glory of a free-born people is to transmit that freedom to their children."

-- William Havard, playwright.

Photo: Marc Piscotty/Getty Images
---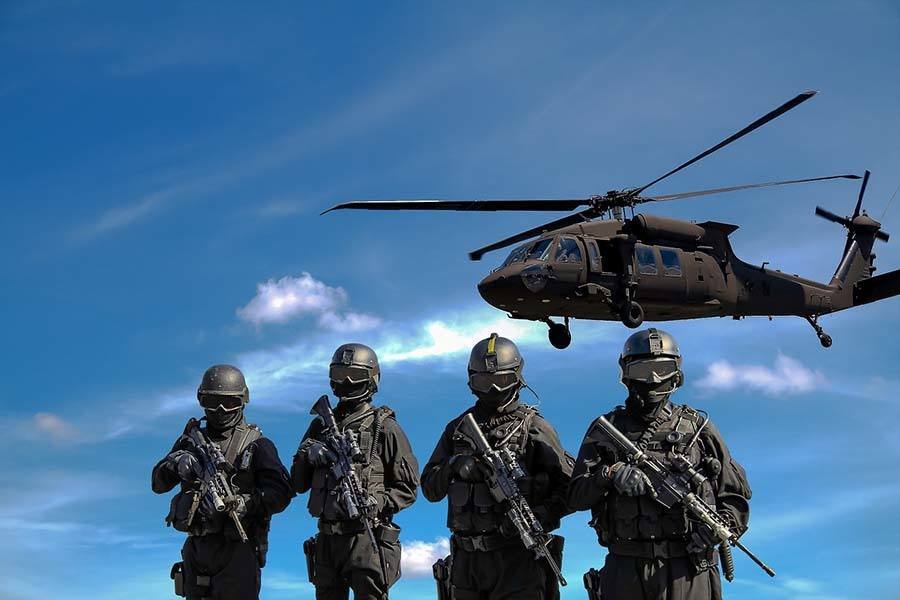 "It doesn't take a hero to order men into battle. It takes a hero to be one of those men who goes into battle."

-- U.S. Army General Norman Schwarzkopf
---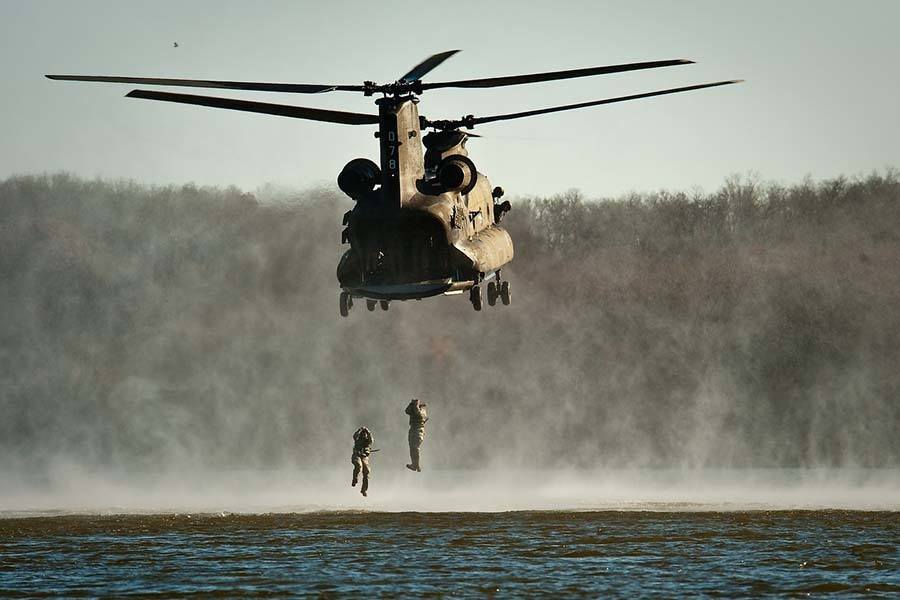 "It is foolish and wrong to mourn the men who died. Rather, we should thank God that such men lived."

-- General George S. Patton
---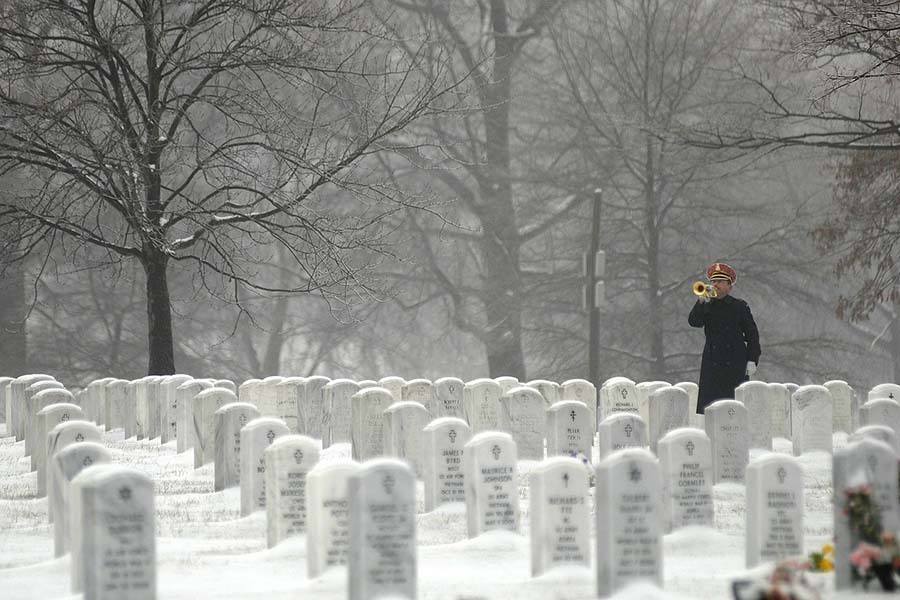 "The hero dead cannot expire: The dead still play their part."

-- Charles Sangster, Canadian poet
---
"Courage is contagious. When a brave man takes a stand, the spines of others are stiffened."

-- Billy Graham
---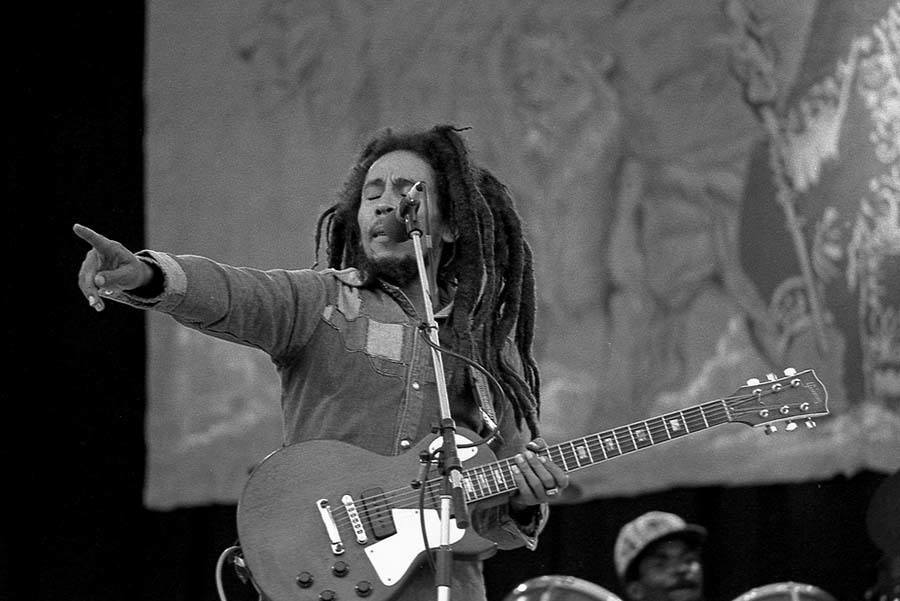 "Better to die fighting for freedom than be a prisoner all the days of your life."

-- Bob Marley

Photo: Wikimedia Commons
---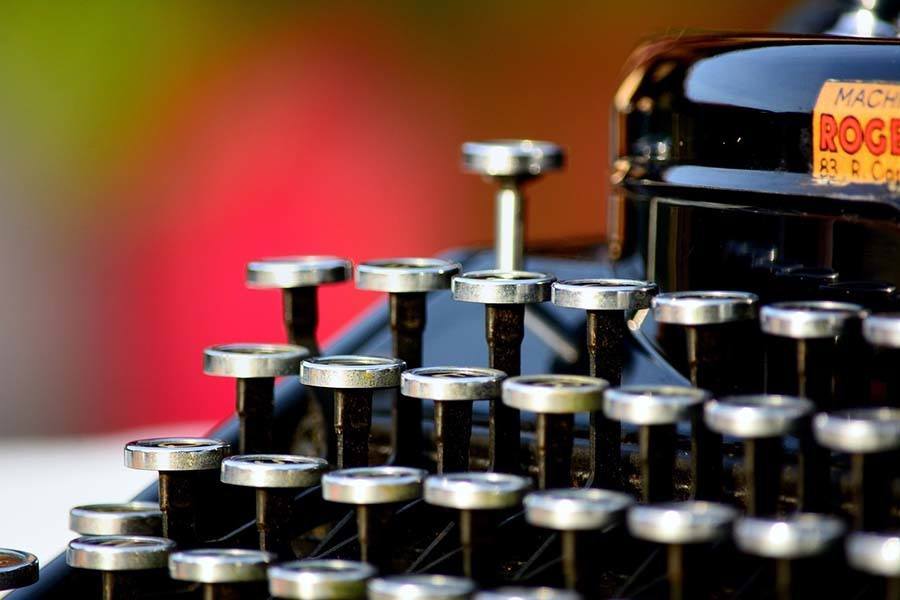 "On Memorial Day, I don't want to only remember the combatants. There were also those who came out of the trenches as writers and poets, who started preaching peace, men and women who have made this world a kinder place to live."

-- Eric Burdon, of The Animals
---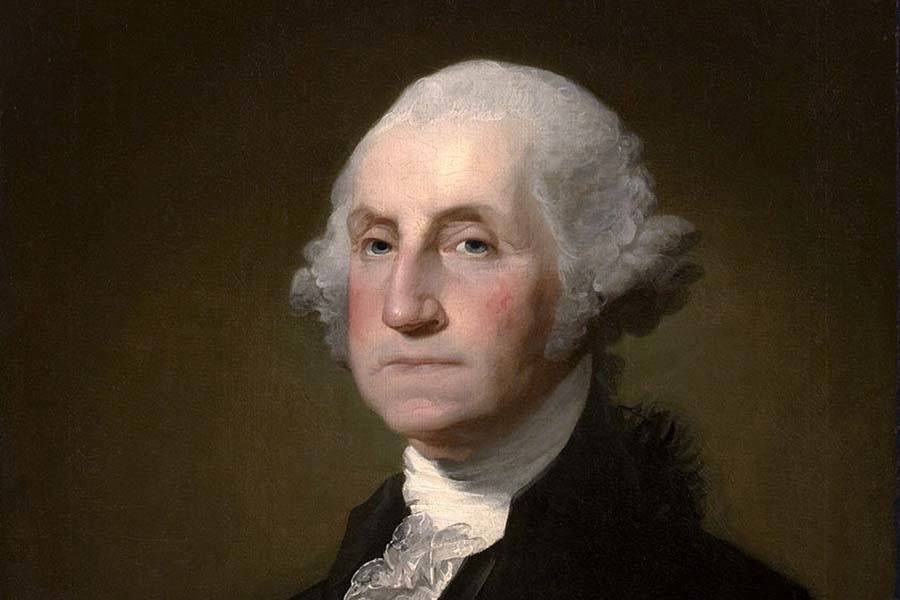 "Guard against the impostures of pretended patriotism."

-- George Washington

Photo: Wikimedia Commons
---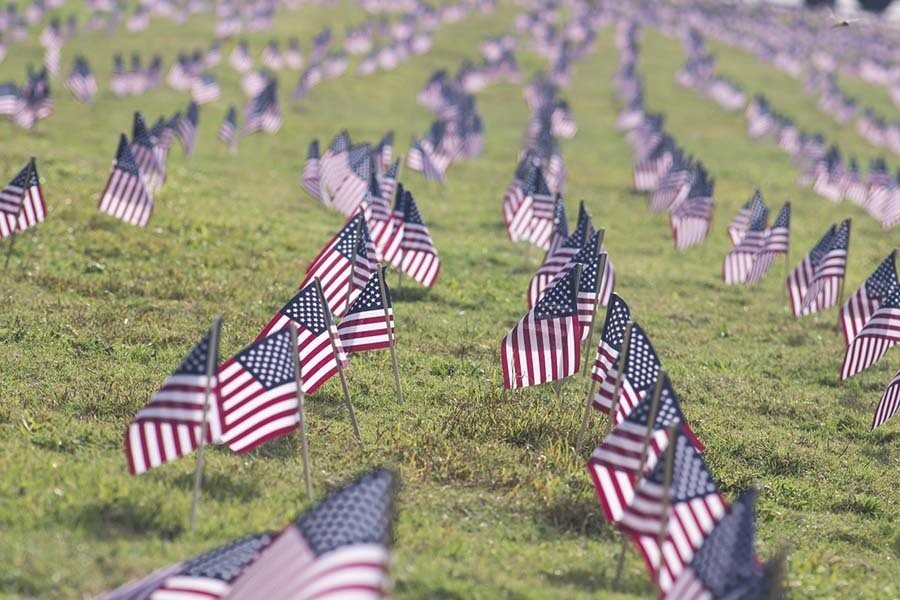 "A hero is someone who has given his or her life to something bigger than oneself."

-- Joseph Campbell, American writer
---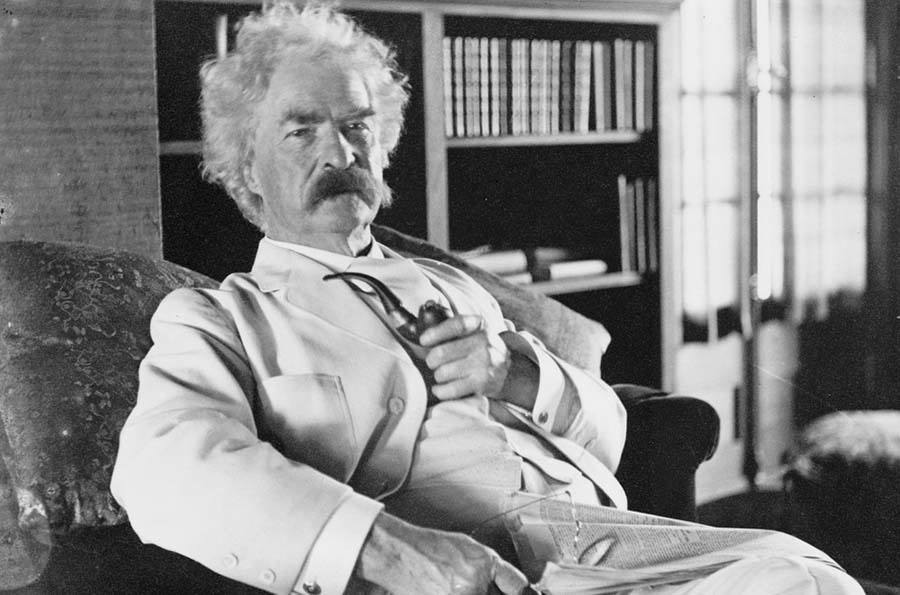 "Patriotism is supporting your country all the time, and your government when it deserves it."

-- Mark Twain
---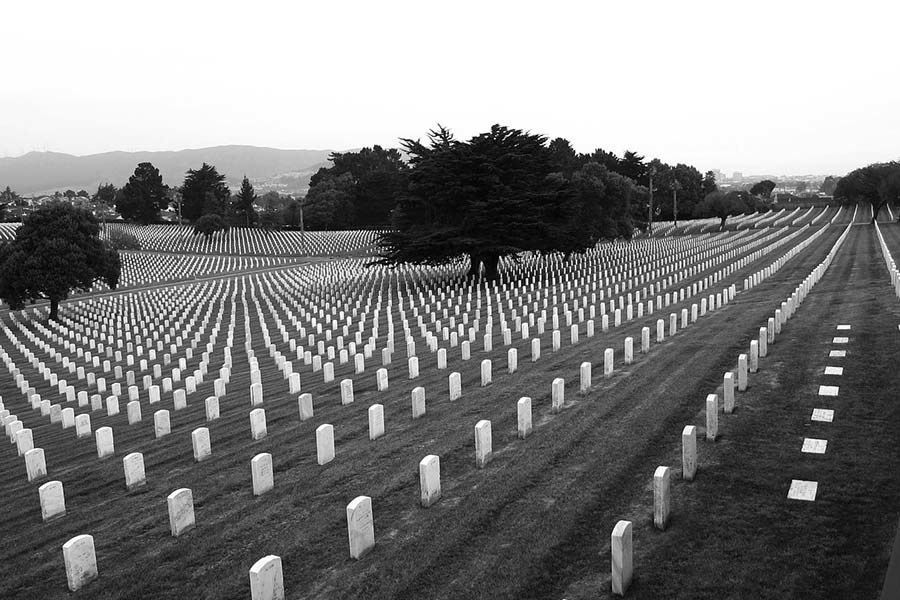 "And they who for their country die shall fill an honored grave, for glory lights the soldier's tomb, and beauty weeps the brave."

-- Joseph Rodman Drake, American poet
---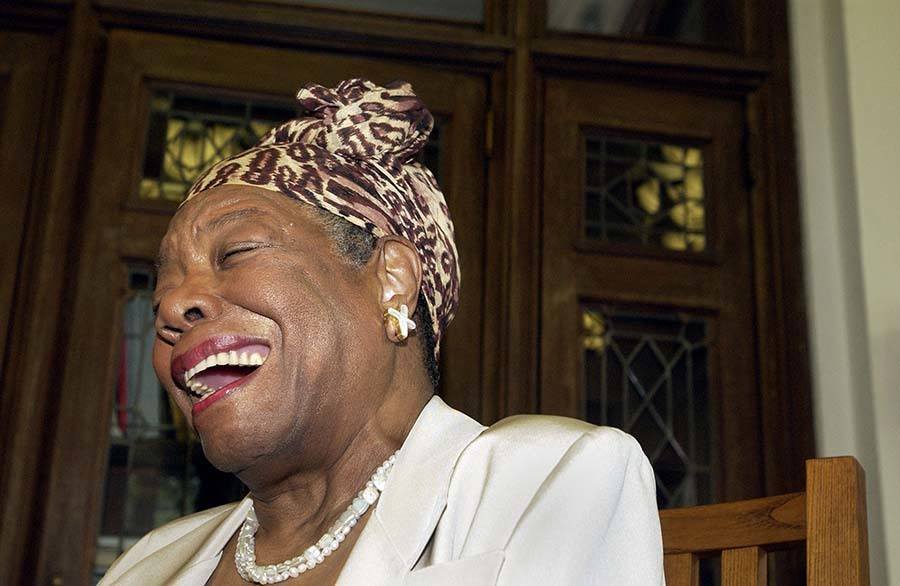 "How important it is for us to recognize and celebrate our heroes and she-roes!"

-- Maya Angelou
---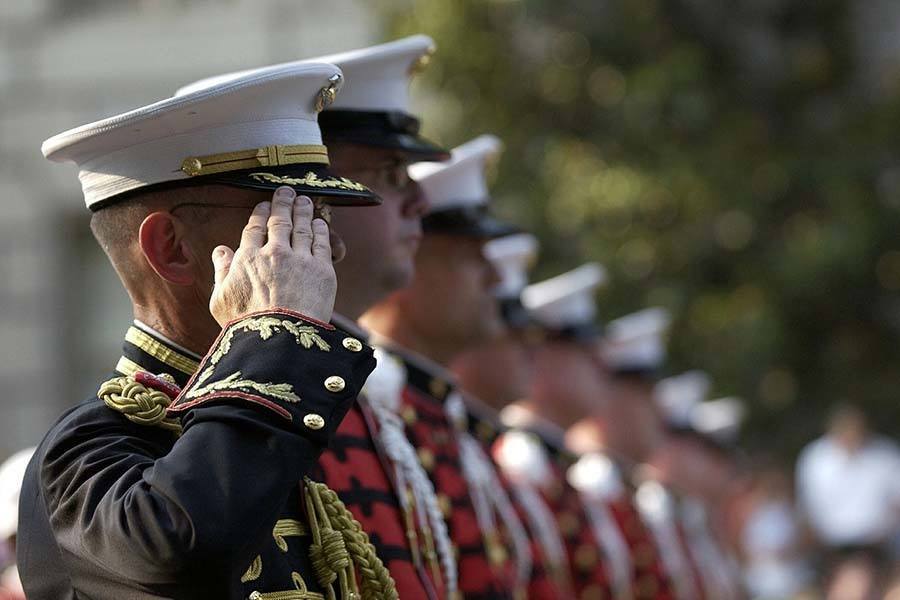 "Four things support the world: the learning of the wise, the justice of the great, the prayers of the good, and the valor of the brave."

-- Prophet Muhammad
---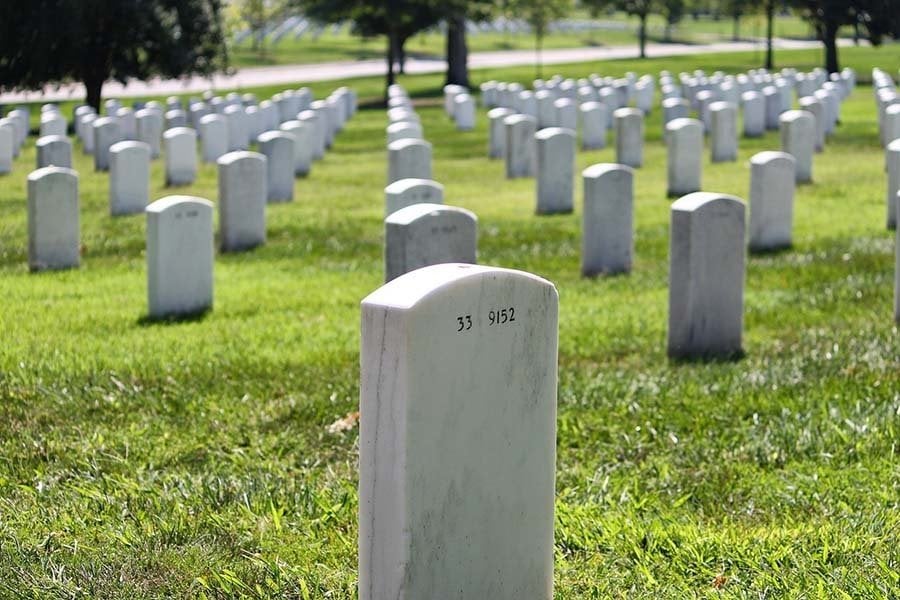 "Only the dead have seen the end of war."

-- Plato
---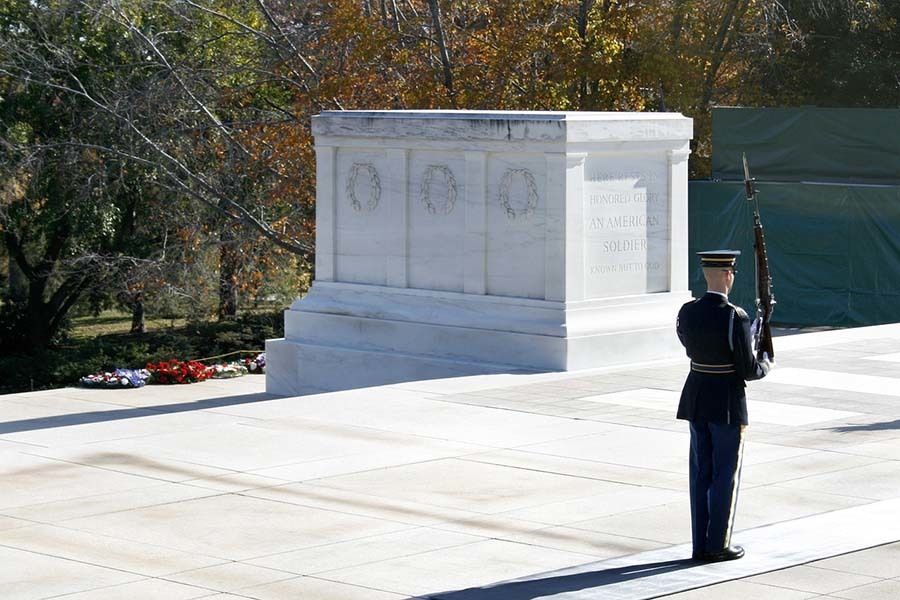 "These martyrs of patriotism gave their lives for an idea."

-- Schuyler Colfax, American politician and journalist
---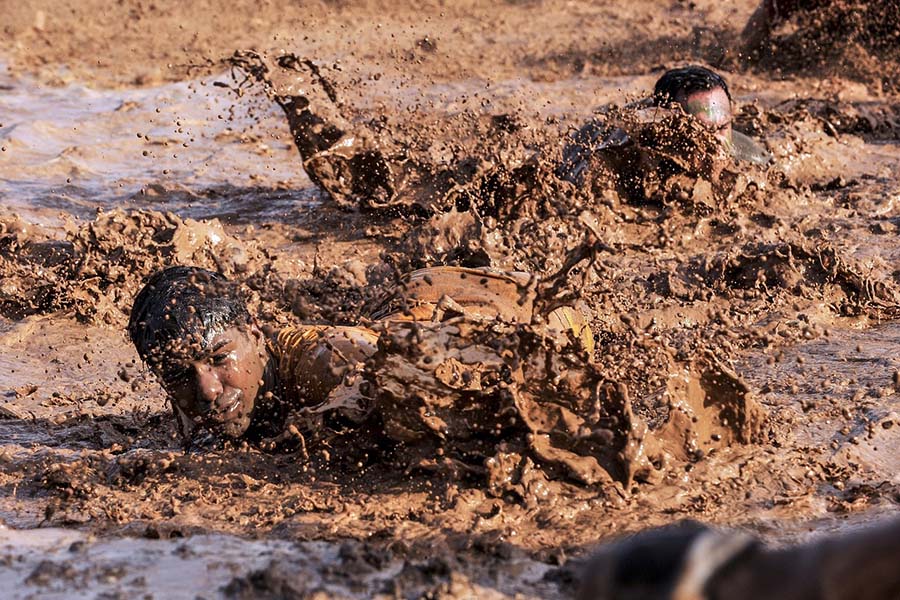 "The patriot's blood is the seed of Freedom's tree."

-- Thomas Campbell, Scottish poet
---
---
Next, check out these inspirational quotes guaranteed to change your worldview.