It's easy to see why he has almost 2 million Twitter followers with these twenty-five mind blowing Neil DeGrasse Tyson tweets.
The field of astrophysics is often seen as unapproachable. Its intricacies and wonders are hidden behind a tall wall of academia and advanced formulae.
Thus, when the world meets a character like Neil deGrasse Tyson, whose sharp intelligence is matched by his rapier yet accessible wit, we all go a little gaga. Especially when we get bite-sized pieces of his wisdom, humor and brilliance via Twitter.
Tyson currently has nearly 13 million followers on the social media platform, which is approximately the population of Illinois. And with trinkets like those featured below, it's easy to see why. Here are 25 Neil deGrasse Tyson tweets chock-full of trivia: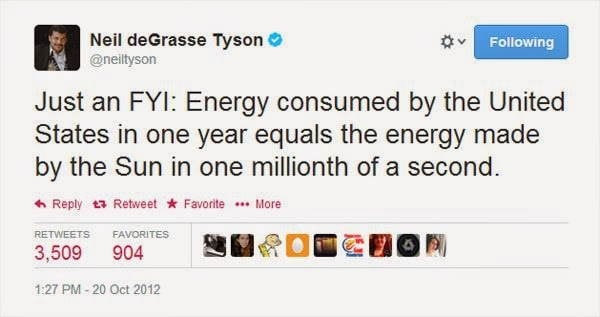 ---

---

---

---

---

---

---

---
---

---

---

---

---

---

---

---

---

---

---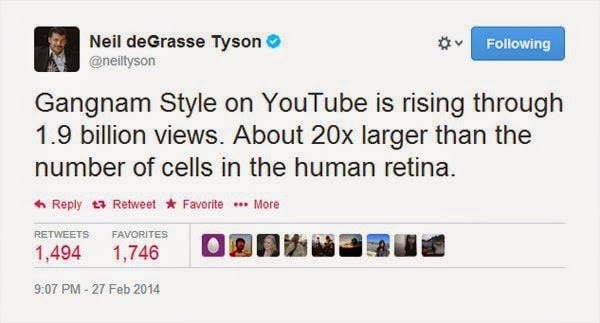 ---

---

---

---

---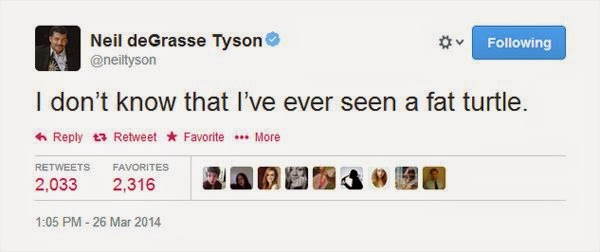 ---
If you enjoyed these mindblowing Neil DeGrasse Tyson tweets, be sure to see our other posts on amazing facts to make you the life of the party and the most interesting facts about the world!