The pace is manic, there are seemingly a billion people crammed into a very small space, and it feels as though you are annoying each and every one of those one billion. Just going to New York is a feat in itself, but luckily Nathan Plye has created an entertaining guide so that getting around New York City is more manageable for you and it's residents. Enjoy his animated GIF guide to surviving New York (and most other cities on the planet):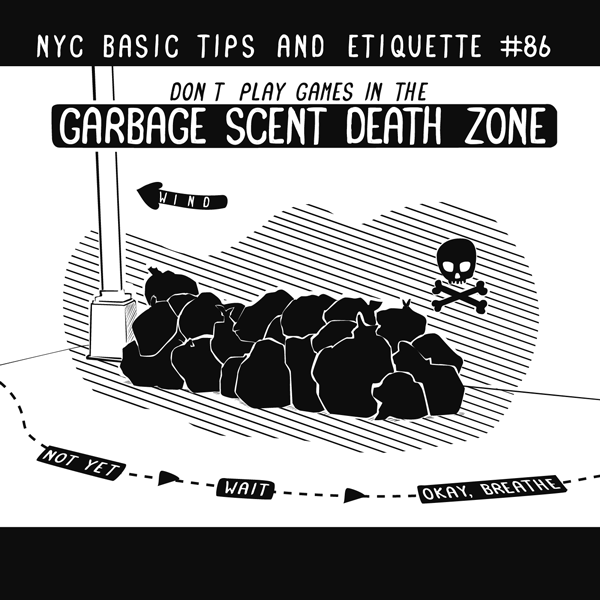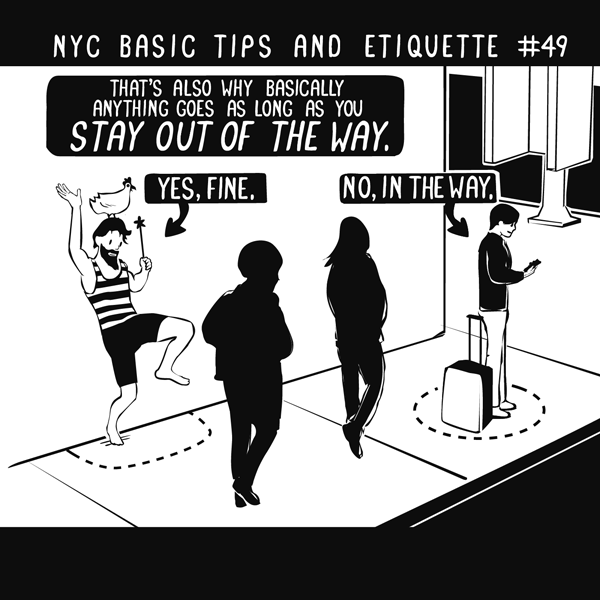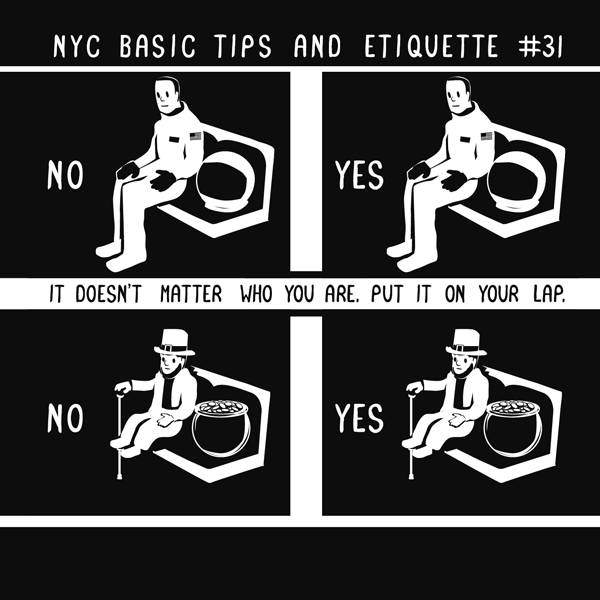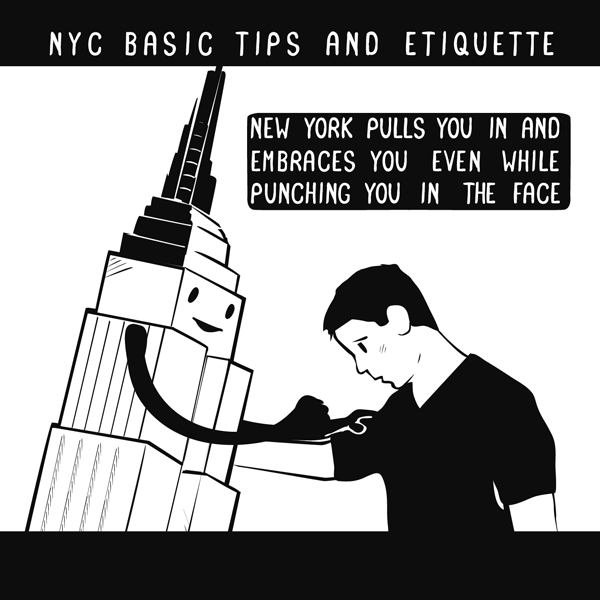 All the GIFs above are from Nathan Pyle, who just released NYC Basic Tips and Etiquette as a book. After you enjoy the gallery above, be sure to see Johnny T's equally useful and hilarious New York City tourist tips:
And if you enjoyed this New York City GIF guide, be sure to see All That Is Interesting's other posts on incredible photographs of New York City, PBH2's collection of GIFs, the summer of 1969 in New York!