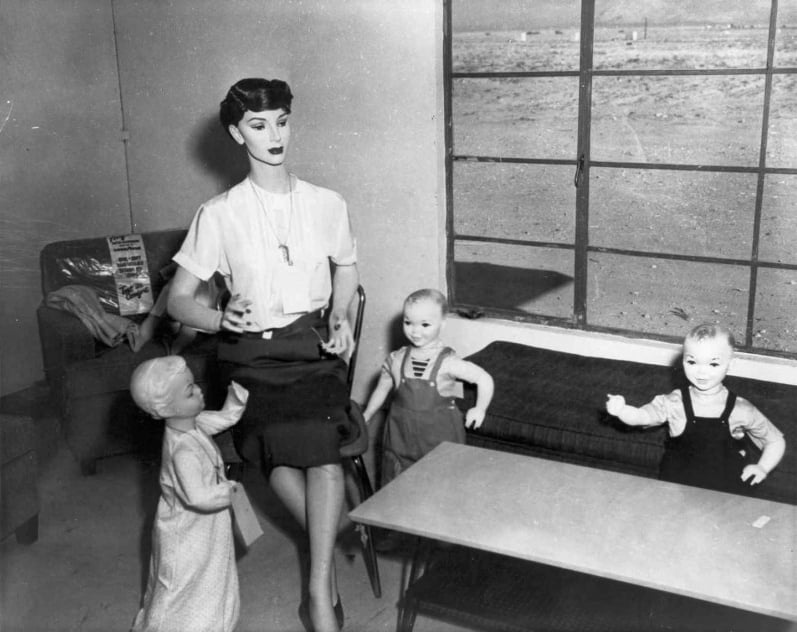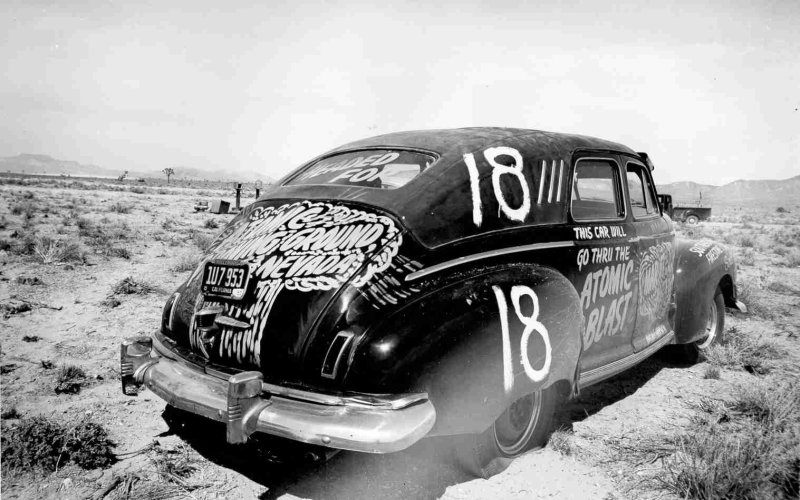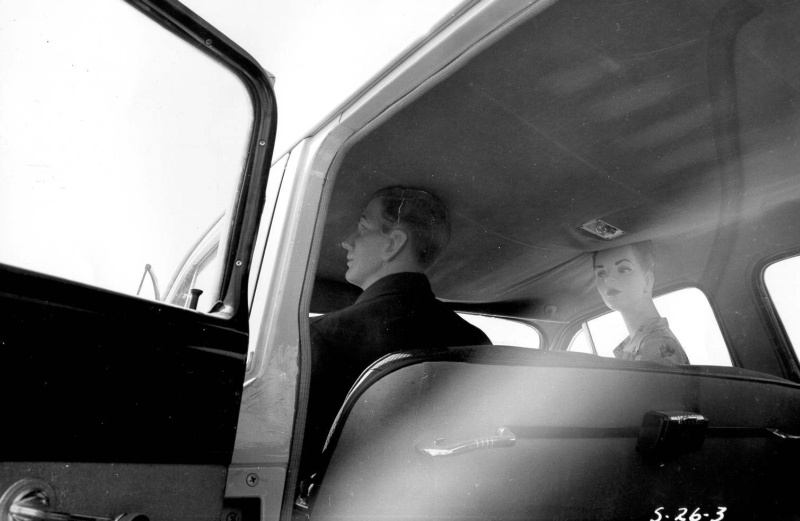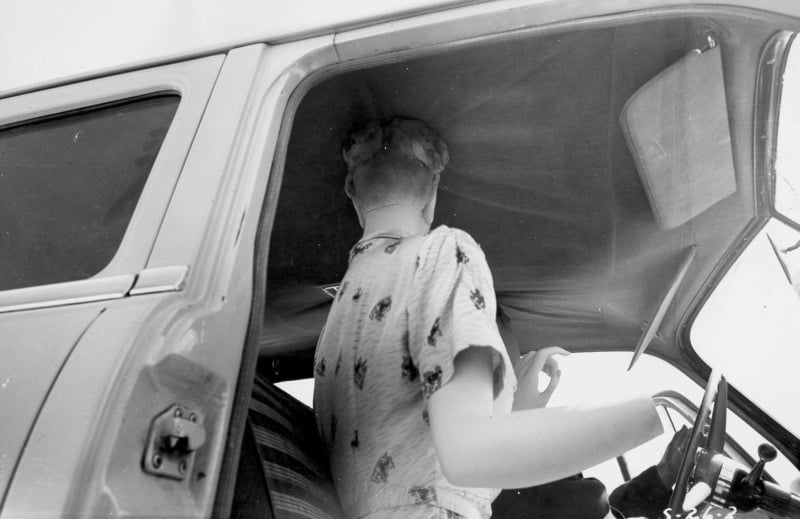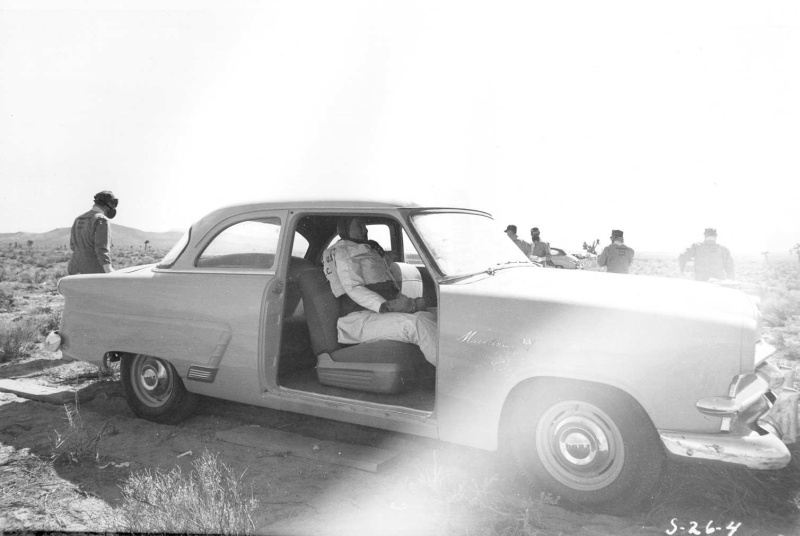 Wikimedia Commons/United States Department of Energy
Wikimedia Commons/United States Department of Energy
Wikimedia Commons/United States Department of Energy
Wikimedia Commons/United States Department of Energy
Wikimedia Commons/United States Department of Energy
Wikimedia Commons/United States Department of Energy
Wikimedia Commons/United States Department of Energy
Wikimedia Commons/United States Department of Energy
Wikimedia Commons/United States Department of Energy
Wikimedia Commons/United States Department of Energy
Wikimedia Commons/United States Department of Energy
Wikimedia Commons/United States Department of Energy
Wikimedia Commons/United States Department of Energy
Wikimedia Commons/United States Department of Energy
Wikimedia Commons/United States Department of Energy
Wikimedia Commons/United States Department of Energy
Wikimedia Commons/United States Department of Energy
Wikimedia Commons/United States Department of Energy
Wikimedia Commons/United States Department of Energy
Wikimedia Commons/United States Department of Energy
Wikimedia Commons/United States Department of Energy
Wikimedia Commons/United States Department of Energy
Wikimedia Commons/United States Department of Energy
Wikimedia Commons/United States Department of Energy
On March 17, 1953, the United States conducted a nuclear weapons test 65 miles northwest of Las Vegas codenamed Upshot–Knothole Annie. The moment of the explosion of this atomic bomb was nationally televised — a rare instance of the general public actually seeing and hearing such an explosion.
What the public didn't see that day, however, was Operation Doorstep. The Federal Civil Defense Administration conducted the test in conjunction with the Annie blast, and intended for it to "show the people of America what might be expected if an atomic burst took place over the doorsteps of our major cities." The FCDA made the entire study available to the public later the same year, photos included, for just 25 cents.
To conduct Operation Doorstep, FCDA officials placed two wooden houses close to the Annie blast. Before, during, and after the blast, the FCDA snapped shots of the damage wrought. Cameras caught house number one -- even at 3,500 feet away from the center of the blast -- get completely devastated within a few seconds.
FCDA officials had house number two placed 7,500 feet away from the blast. They had this home stocked with furniture and mannequins to help inspectors better understand the damage that the blast could deal to a typical family home — and family — at this relatively safer distance.
Furthermore, the FCDA scattered 50 cars throughout the area to help determine if "the family car could provide any effective protection" against a 16-kiloton nuclear weapon detonated a few miles away.
The resulting before-and-after images offer a fascinating glimpse into what a bomb of this magnitude can do to a home, even if it's thousands of feet away from the center of the blast.
But the bone-chilling mannequin tableaus created by the blast give the Operation Doorstep photos a macabre quality -- even if you're not pediophobic (especially afraid of dummies, dolls, or mannequins). More to the point, it underscores the living and breathing Cold War paranoia of 1950s America -- where nuclear weapons tests were televised and federal agencies offered the public visual proof of imminent annihilation for under a dollar.
---
Enjoy stories and photographs about nuclear weapons and the Atomic Age? Try our other posts on nuclear test sites that saw worse devastation than Chernobyl and step inside a top secret 1950s Cold War bunker.