Sometimes Jesus seems to be in the unlikeliest of places.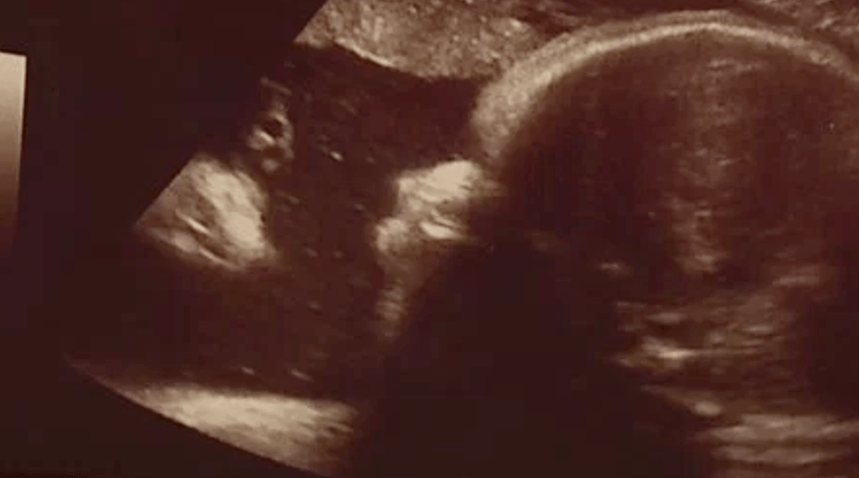 Many Christians often say that Jesus is everywhere. For one Pennsylvania couple, that would include in a sonogram of their fetus.
Alicia Zeek and Zac Smith of Chambersburg County told Fox 43 in Harrisburg the image of the "man" watching over their baby in the sonogram looks all too familiar.
"When they gave it to us," said Zeek, "Umm, to me, it's Jesus. And it looks like Jesus." Her husband Zac said seeing the sonogram "almost brought tears to my eyes. I was speechless. I just couldn't believe it. I really didn't believe what I was seeing."
Although the couple says they aren't particularly religious, the sonogram gave them comfort after Zeek's first two children were born with defects. Her daughter was born with two thumbs on one hand (pre-axial polydactyl), and her son was born with a cleft lip and palette.
Smith says the image is a sign from above of "the angel or God or Jesus, however you want to propose it. I look at it as my blessing.
Zeek and Smith are just the latest to claim to have seen Jesus in an usual place. BuzzFeed has documented no fewer than 22 instances in which people say they found Jesus in food. People have also claimed to have found Jesus on a utility pole: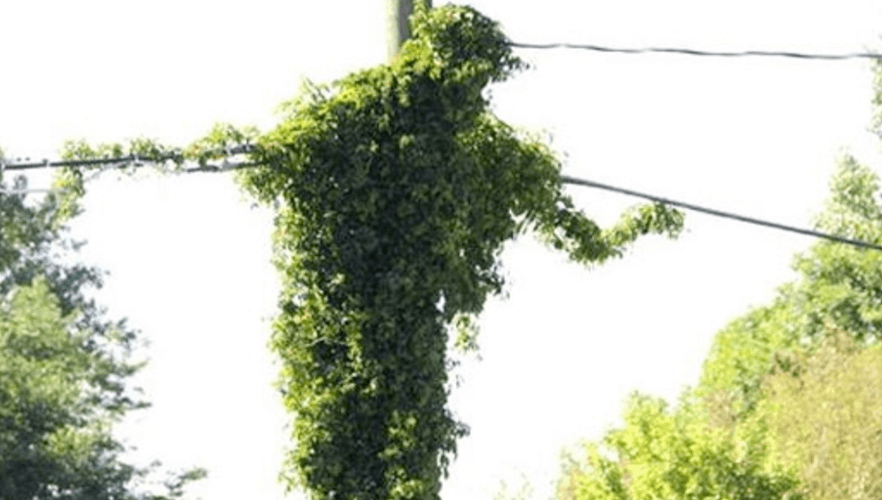 And on the underside of a baby turtle: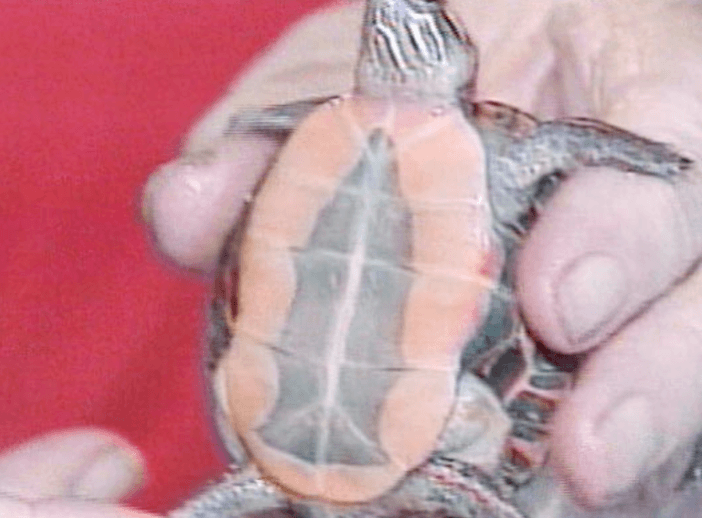 And even in bird poop: