The 266th pope has captured the hearts of people from all over the world, and after reading these Pope Francis facts, it's not hard to see why.
After spending four days in Cuba, Pope Francis has finally arrived in the United States — and just delivered a powerful speech to Congress.
While pundits and the general population will no doubt be analyzing his speech in the days to come, we provide you with some things you may not have known about El Papa in the meantime: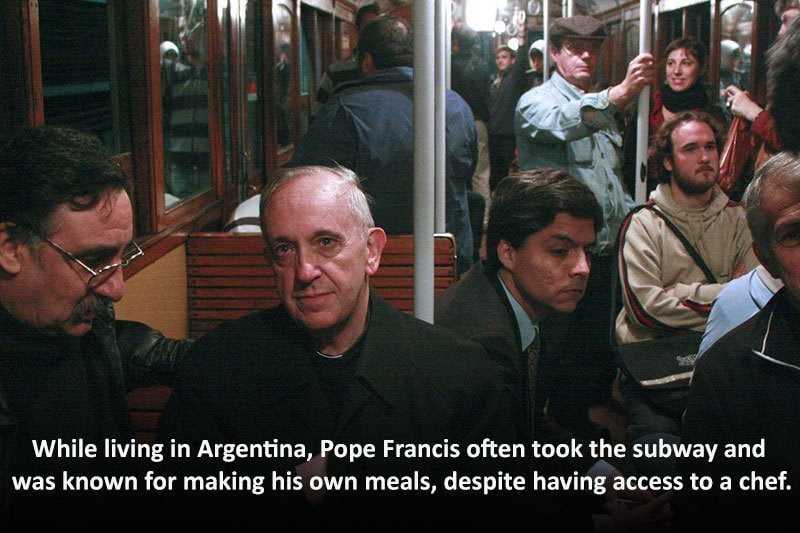 ---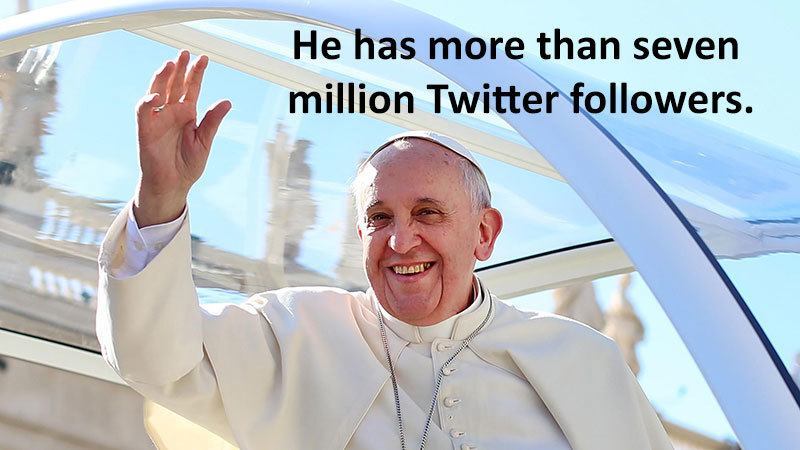 ---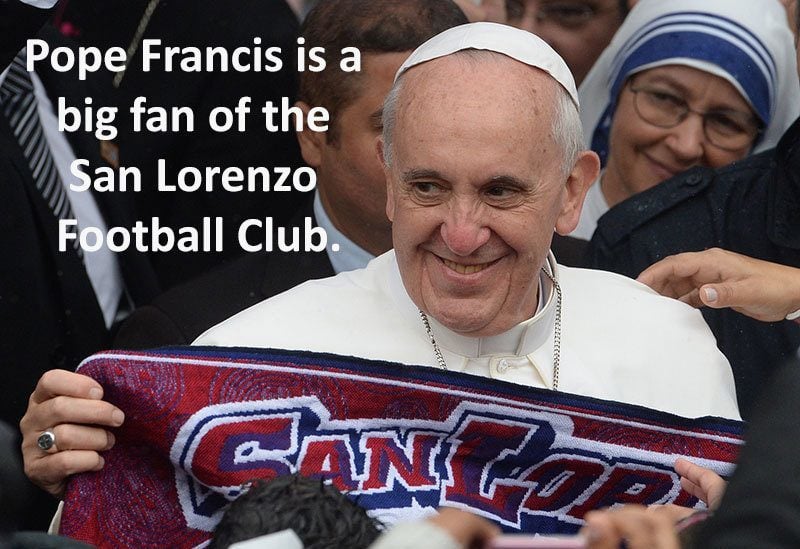 ---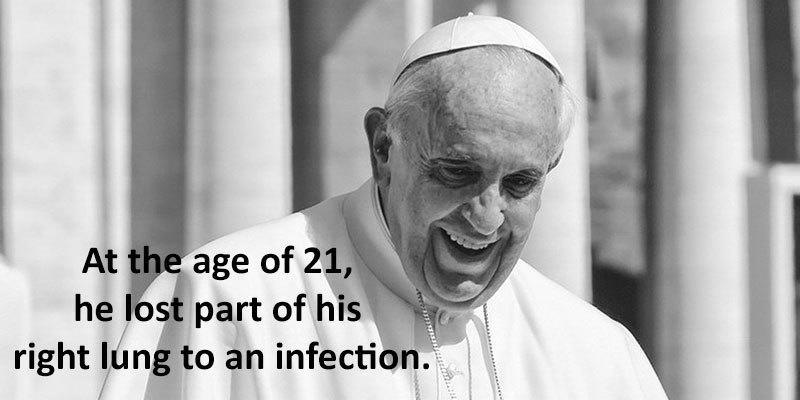 ---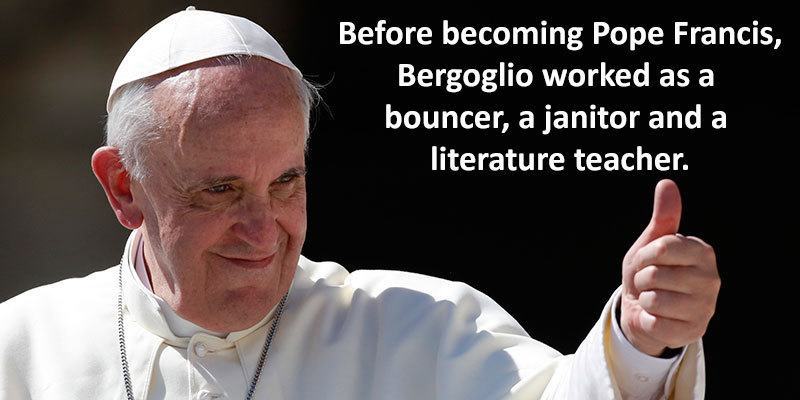 ---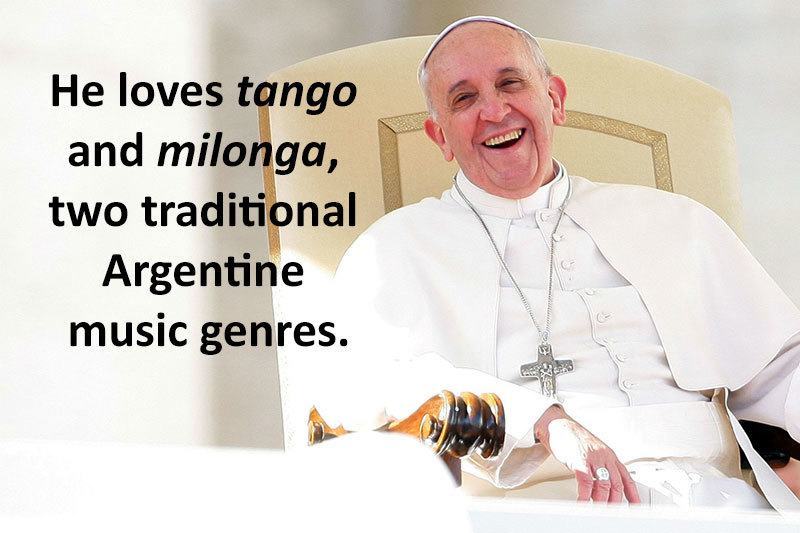 ---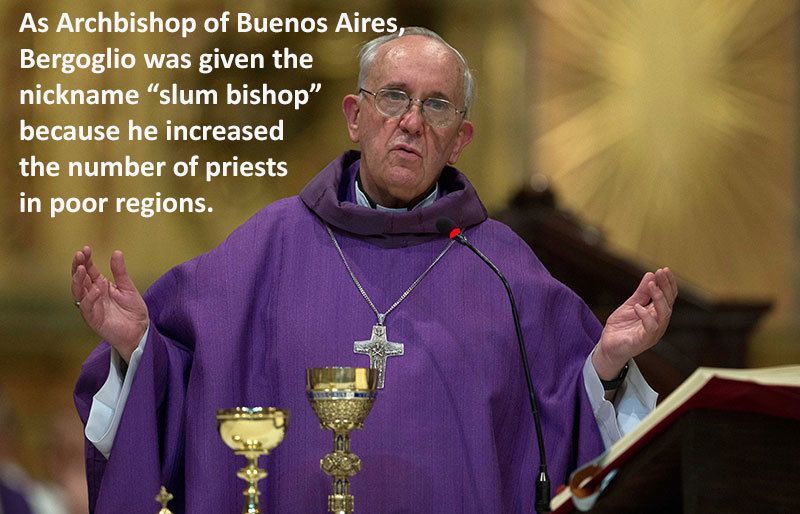 ---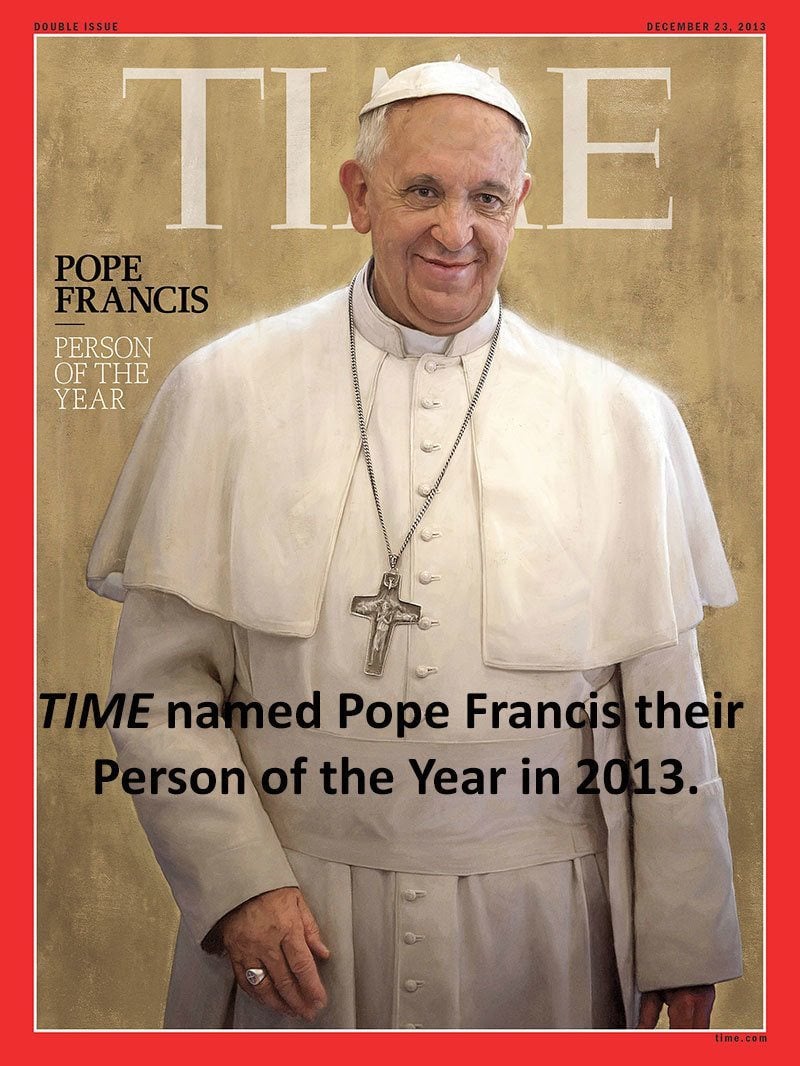 ---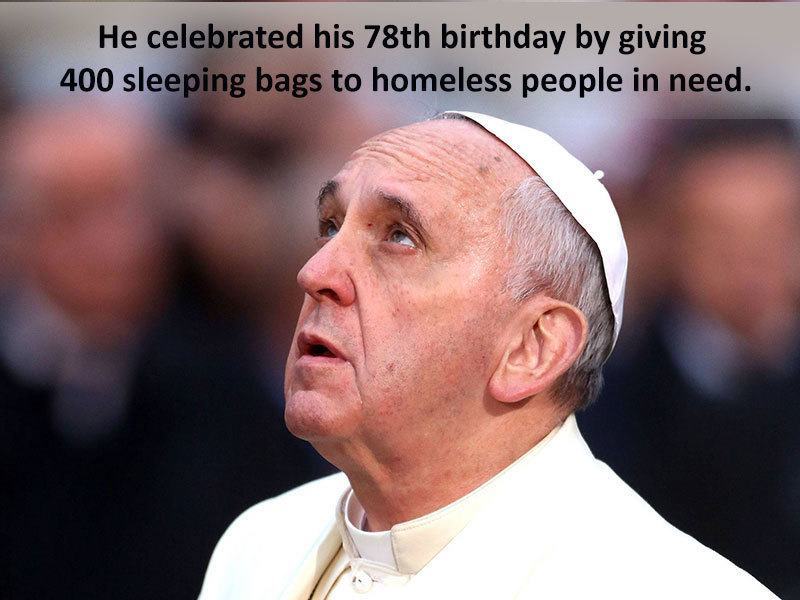 ---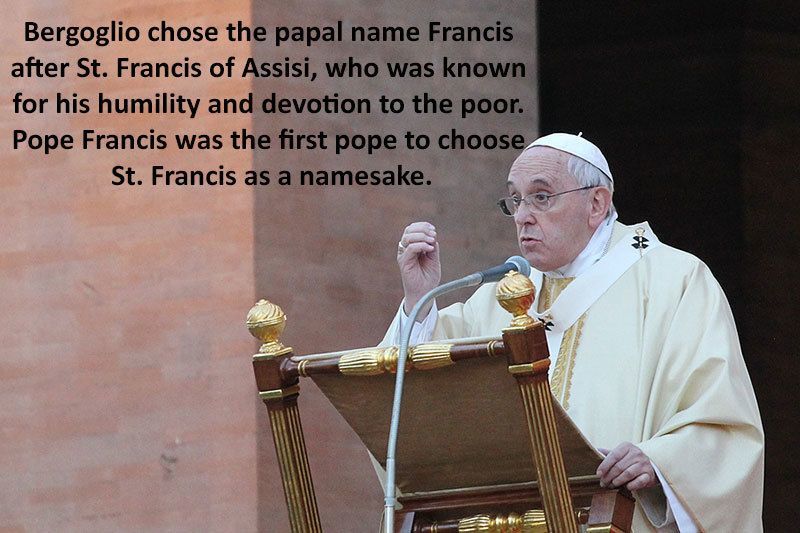 ---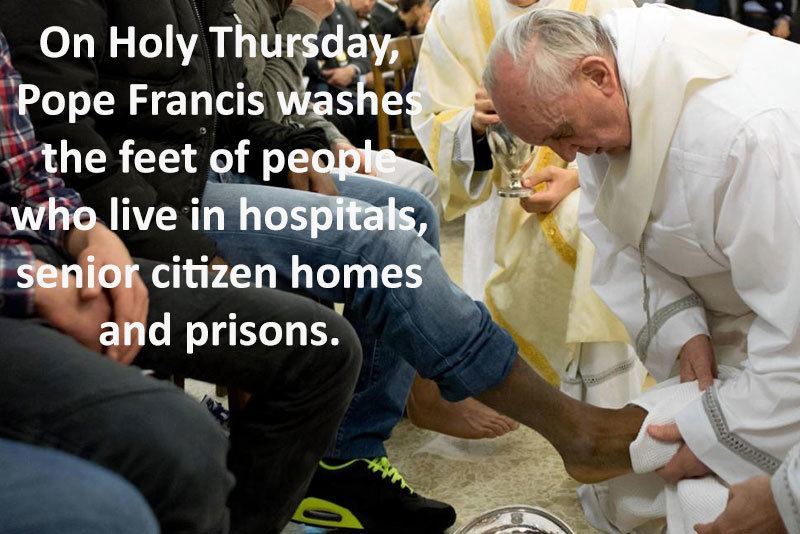 ---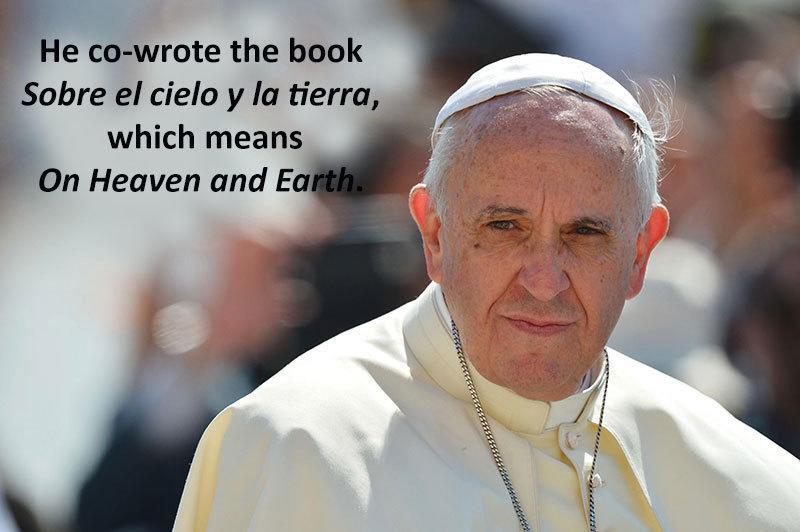 ---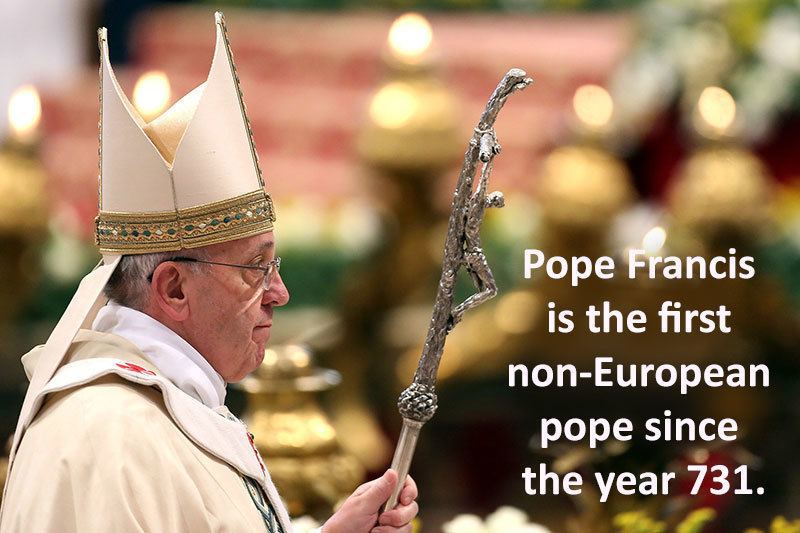 ---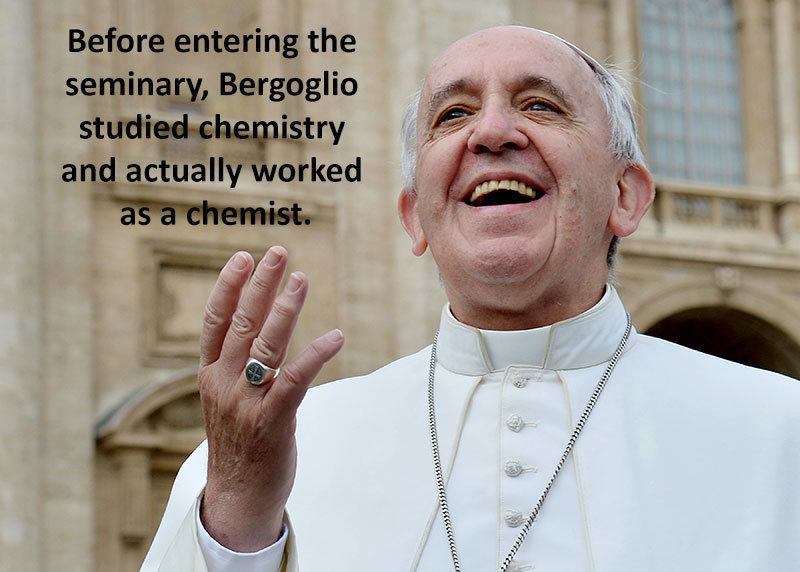 ---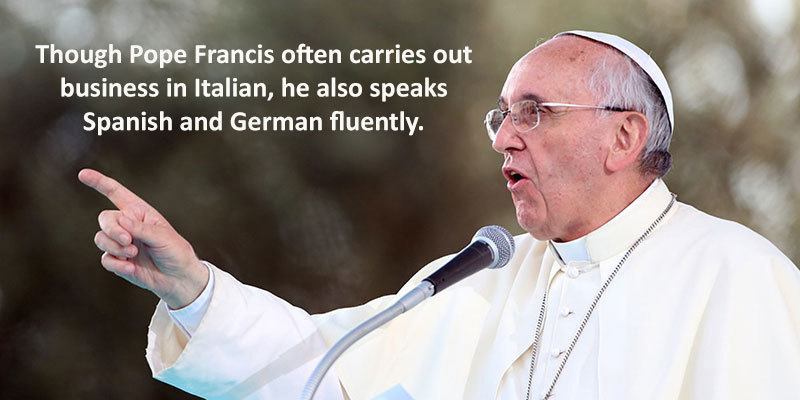 ---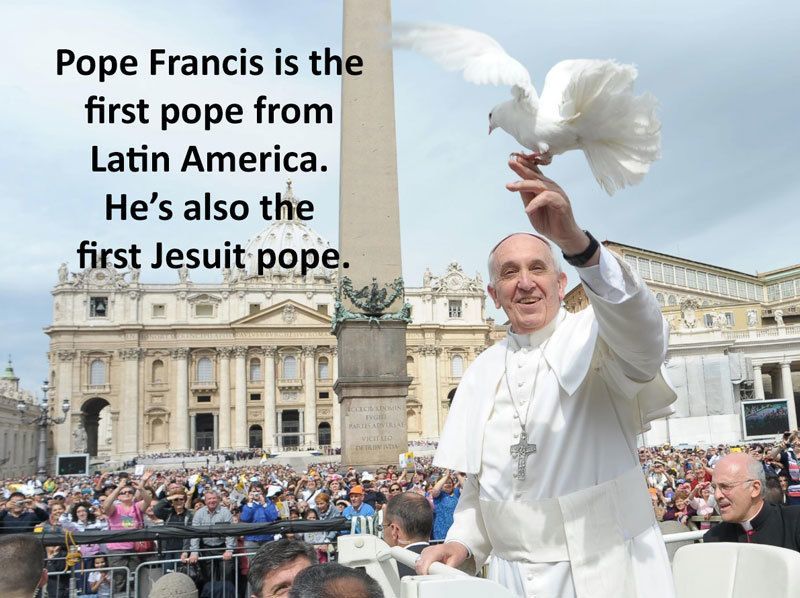 ---
For more on the Pope, check out a photo of him as a young man, as well as his most powerful quotes on climate change.