This Thursday Pope Francis released his much-anticipated (or dreaded, pending your politics) papal encyclical, which took on the topics of climate change, consumerism and environmental degradation through a moral lens.
In the 184-page document, he calls for what the New York Times describes as "a radical transformation of politics, economics and individual lifestyles," and one that pays particular attention to advancing the needs of the poor.
This is not a new cause for Pope Francis; the Pope has made a social-justice oriented approach to climate change mitigation a key component of his faith and papacy for years. You can read the encyclical, "Laudato Si," here. If you don't have the time to pore over papal documents, we've extracted some of the Pope's most powerful quotes on climate change and the environment below–some from the encyclical, some not–for your reading pleasure: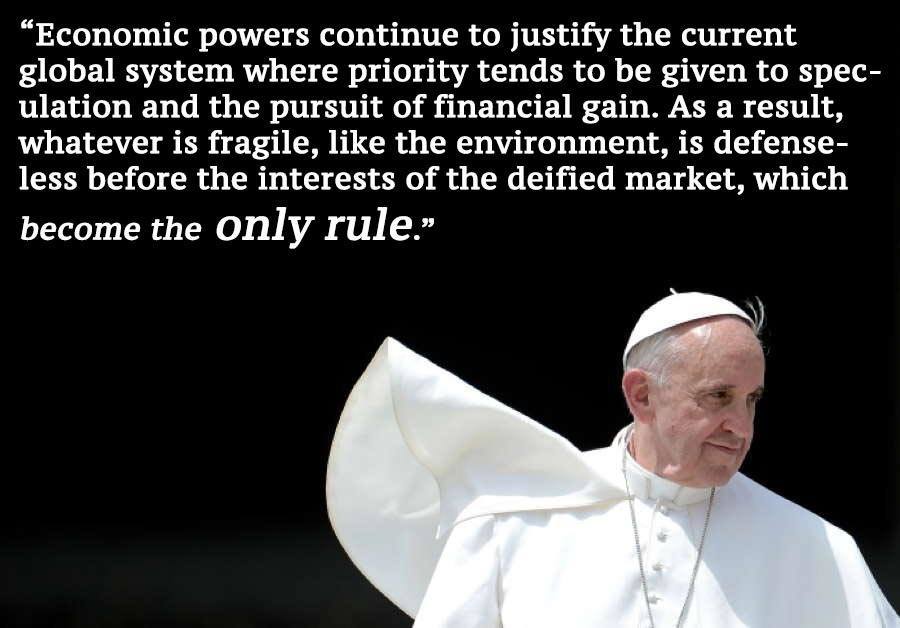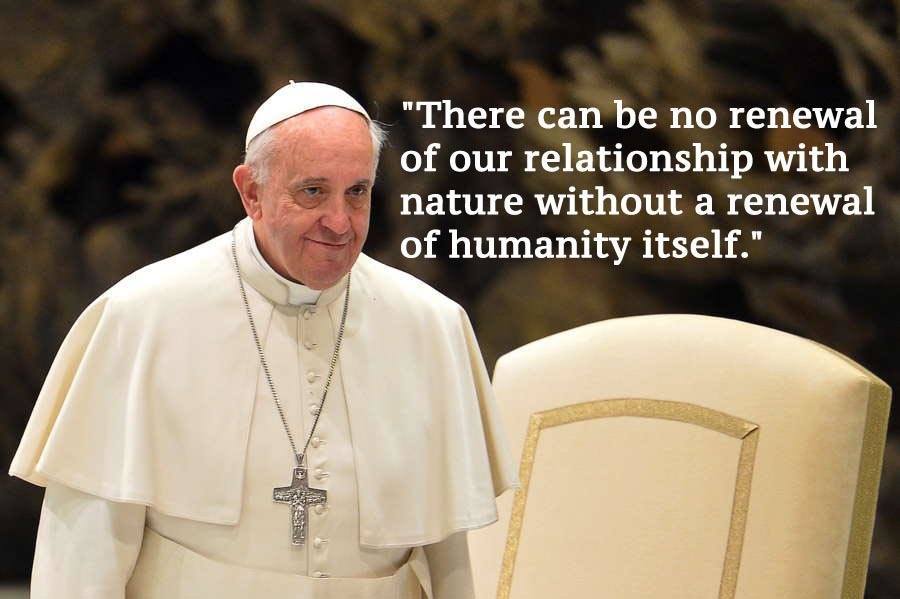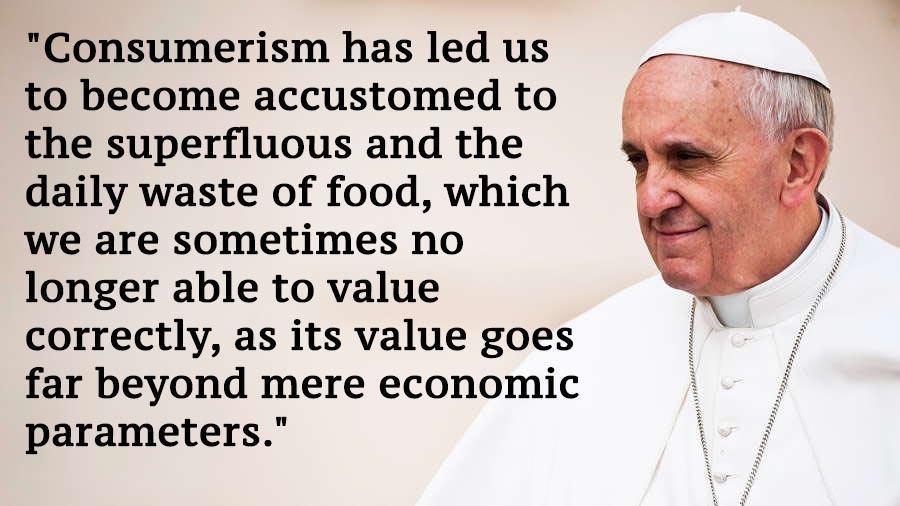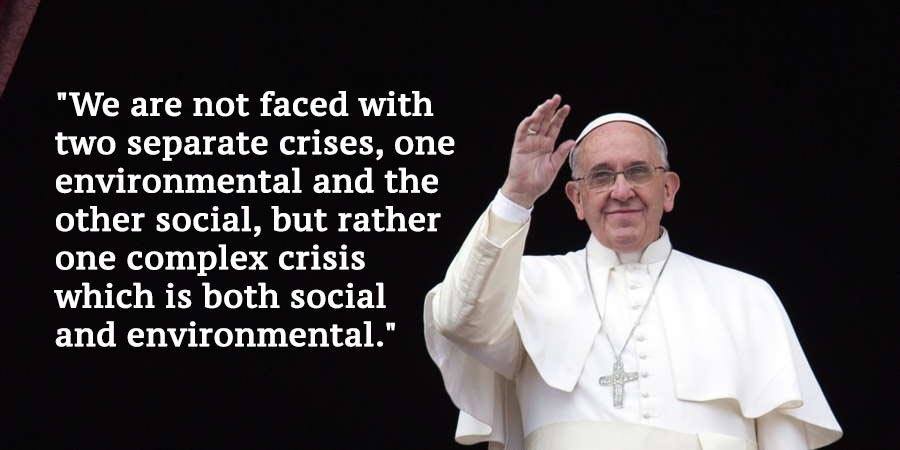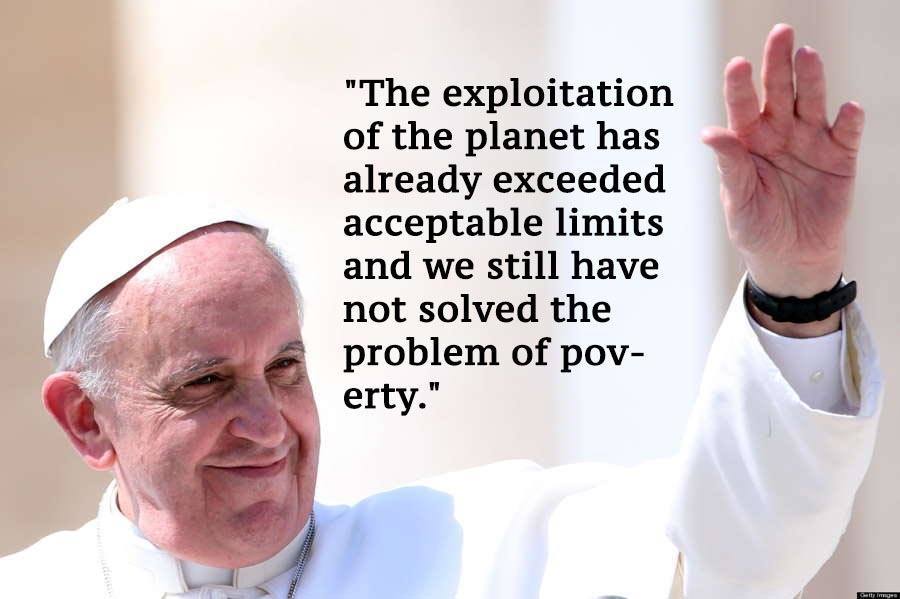 Of course, Francis' impassioned, unapologetic stance on human-induced climate change has brought forth a number of critics. Some Roman Catholics, according to the Times report, have interpreted the document as an attack on capitalism and as unwanted political meddling at a moment when climate change is high on the global agenda.
Others suggest that existing systems have helped many become wealthy and thus healthy and prosperous, and that the Pope's calling for a move away from intensified production and thus technological innovation will not do much to help developing countries become "less poor." Still others are concerned about the relationship between Church doctrine and state policy.
Regardless of what critics say, the Pope will press on in his push for what Catholic theologians describe as "integral ecology," which the Times describes as the link between care of the environment and the Catholic social teaching that economic development must take into account human needs to be morally just.
Said Vincent Miller in an interview with the Times, "Critics will say the church can't teach policy, the church can't teach politics. And Francis is saying, 'No, these things are at the core of the church's teaching.'"
---
For more on climate change, be sure to check out our post on animal signs that our planet is sick, disappearing glaciers and our explainer on global warming.