See the most incredible images from the life and career of the man who has been married to Queen Elizabeth II for 70 years.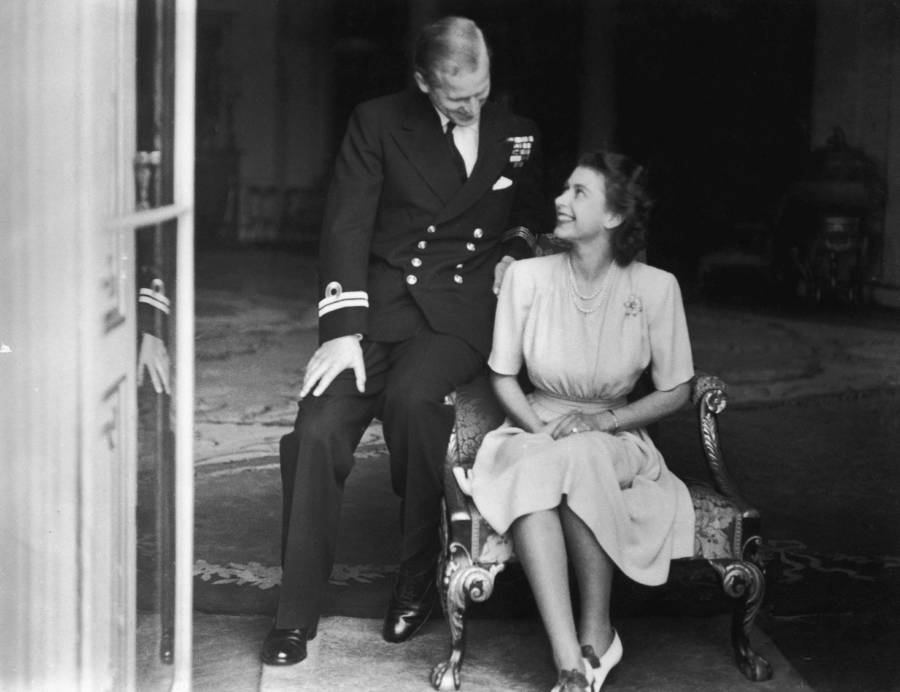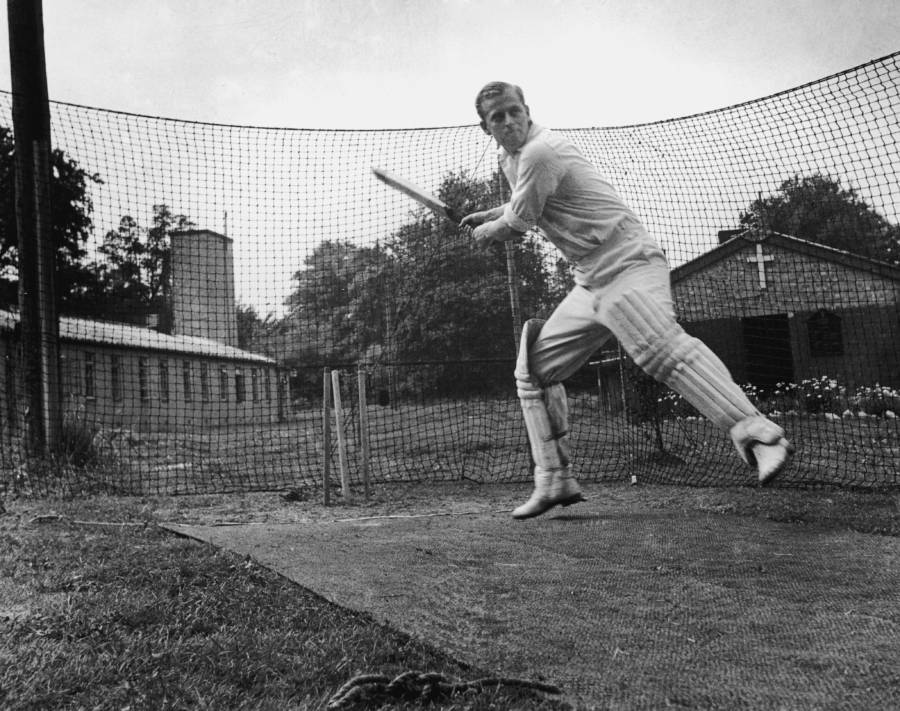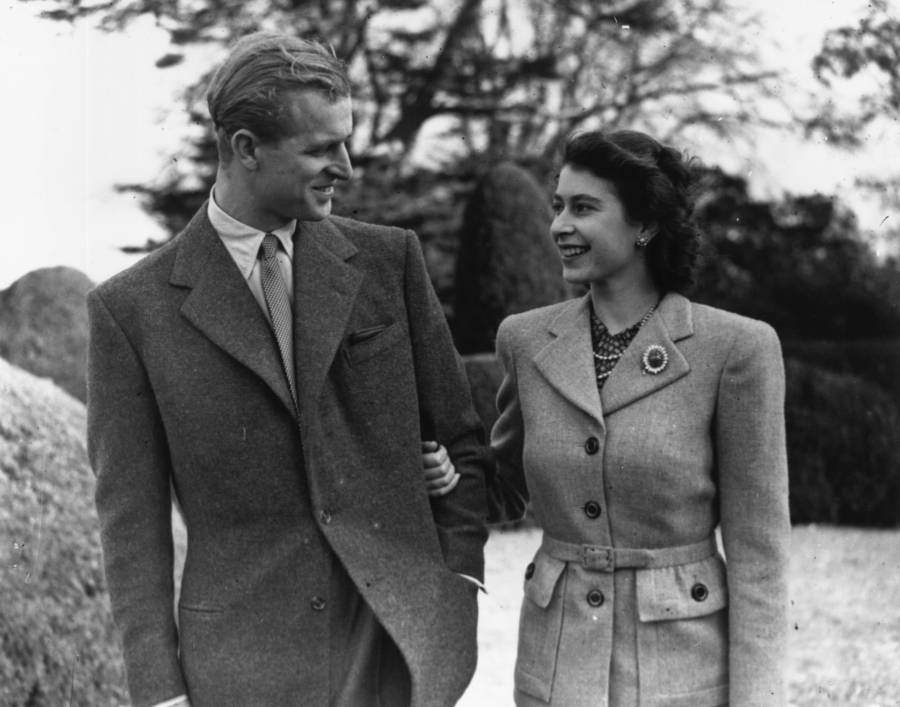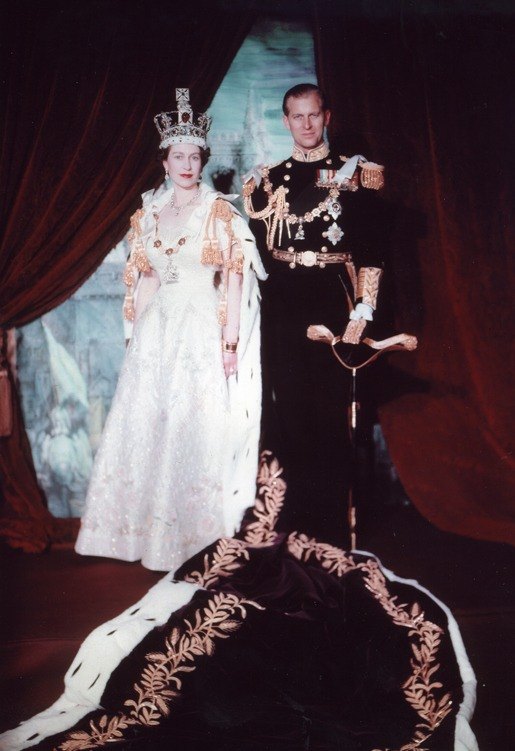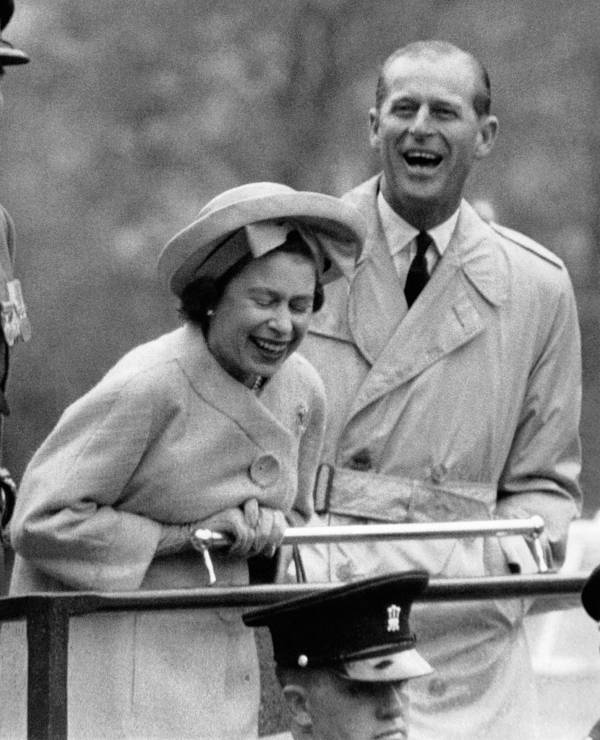 Topical Press Agency/Hulton Archive/Getty Images
Douglas Miller/Keystone/Hulton Archive/Getty Images
Topical Press Agency/Getty Images
Keystone-FranceGamma-Rapho via Getty Images
Keystone-France/Gamma-Keystone via Getty Images
Keystone-France/Gamma-Keystone via Getty Images
Lisa Sheridan/Studio Lisa/Getty Images
William Vanderson / Getty
BEN STANSALL/AFP/Getty Images
Max Mumby/Indigo/Getty Images
Alastair Grant - WPA Pool/Getty Images
Ben A. Pruchnie/Getty Images
Prince Philip — the 95-year-old husband of Queen Elizabeth II — will retire from royal duties this fall.
Known for his controversial tendency to always speak his mind, the Duke of Edinburgh has inspired worldwide controversy along with admiration.
"If you stay here much longer you'll all be slitty-eyed," he once told a group of British students studying in China in 1986.
"Dontopedalogy is the science of opening your mouth and putting your foot in it," he said in 1960. "A science which I have practised for a good many years."
And he saw no need to adopt a filter as the decades went by.
In 2001, a 13-year-old boy told Philip he'd like to go to space.
"You're too fat to be an astronaut," the Duke responded.
There was also controversy when Philip and Elizabeth began seeing each other. Though Philip had fought bravely against the Germans in World War II, three of his four sisters were actually married to Nazis.
Even so, Philip married Elizabeth — the country's longest-ruling monarch — in 1947. ("Where did you get that hat?" he supposedly asked her at the coronation.)
Since then, he has attended more than 22,000 royal engagements in more than a half-century of duty.
"I reckon I've done my bit," he told the BBC before his 90th birthday. "I want to enjoy myself for a bit now, with less responsibility, less frantic rushing about, less preparation, less trying to think of something to say."
The Queen, who recently turned 91, supports her husband's decision but will continue to maintain a busy schedule herself.
She currently attends about 300 events per year, but has been cutting back a bit. She recently dropped her role as the patron of 20 different organizations — leaving only 600 remaining organizations under her wing.
Despite the hit Netflix series The Crown, which portrayed the royals' marriage as rocky, people who know the couple have always insisted that they share a strong and supportive bond.
That's not to say that they didn't have marital disputes. Their most well-known disagreement was when Philip wanted their children to take his last name.
"I am nothing but a bloody amoeba," he said when the royal family objected. "I am the only man in the country not allowed to give his name to his own children."
Still, after 70 years of marriage, they're widely regarded as having the strongest romantic relationship in the monarchy's history.
And even though he's retiring from public obligations, Philip will continue serving the country as what the Queen calls her "constant strength and guide."
---
Next, see the best photos from the exciting youth of Queen Elizabeth II. Then, read these 21 Prince Philip quotes that are painfully politically incorrect.