As we celebrate the supposed historical unity among Native American tribes and European settlers each Thanksgiving, we often forget that story's dark side: exclusion, racism, even genocide. In Project 562 (named after the 562 federally recognized Native American tribes in the United States), photographer Matika Wilbur — a Native American herself — seeks to dispel the stereotypes surrounding European oppression of Native Americans and to reclaim Native American identity through portraiture. Wilbur's photos reveal the true resilience and diversity of today's Native Americans: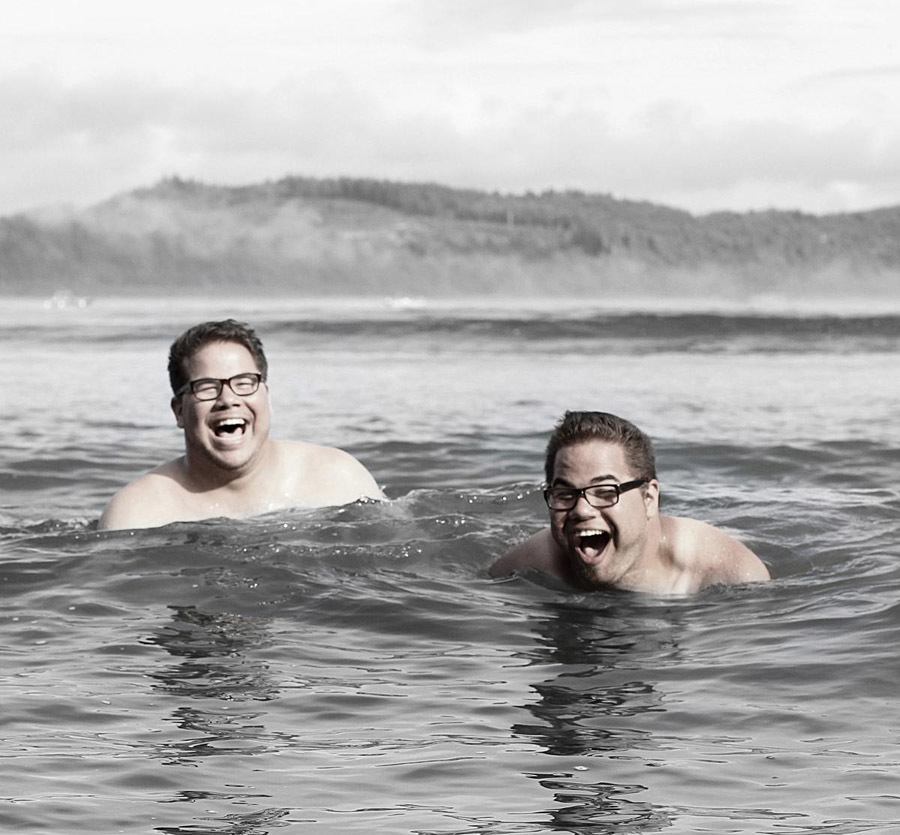 Caleb and Jared Dunlap, also known as the "twindians," hail from the Anishinaabe Tribe in Minnesota.
---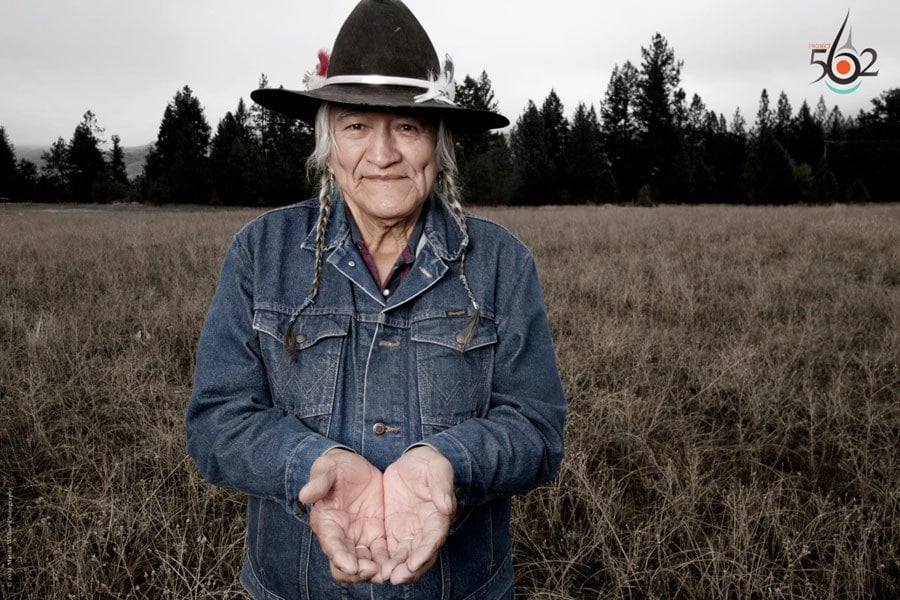 Stephen Small Salmon of the Salish Kootenai people in northeastern Montana. Salmon works to bring back fluency of tribal languages, which has fallen drastically over the years.
---
JoRee White Clay LaFrance. LaFrance graduated as valedictorian from St. Labre Indian Catholic High School Academy in Montana.
---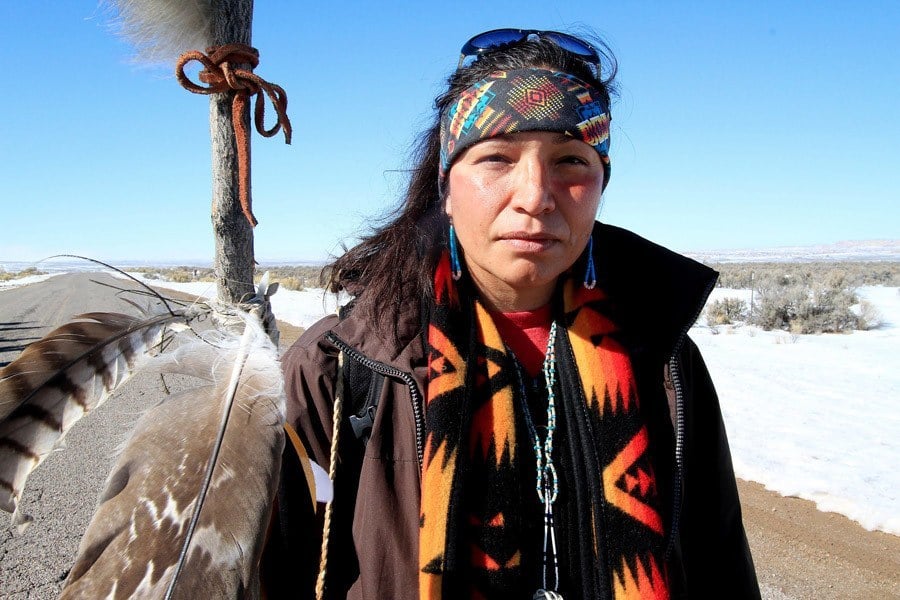 Laura Red Elk, a "Navajo Walker" who is fighting fracking on Navajo Nation land.
---
Talon and Sky Duncan, World Champion hoop dancers.
---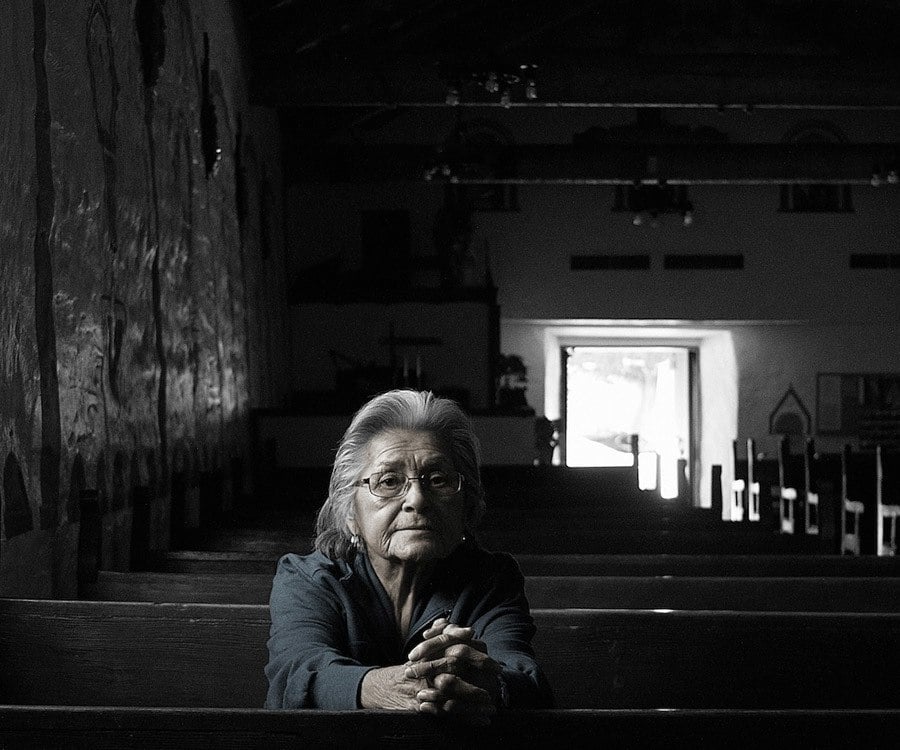 Jane Blackmen, from the Pala Band of Mission Indians.
---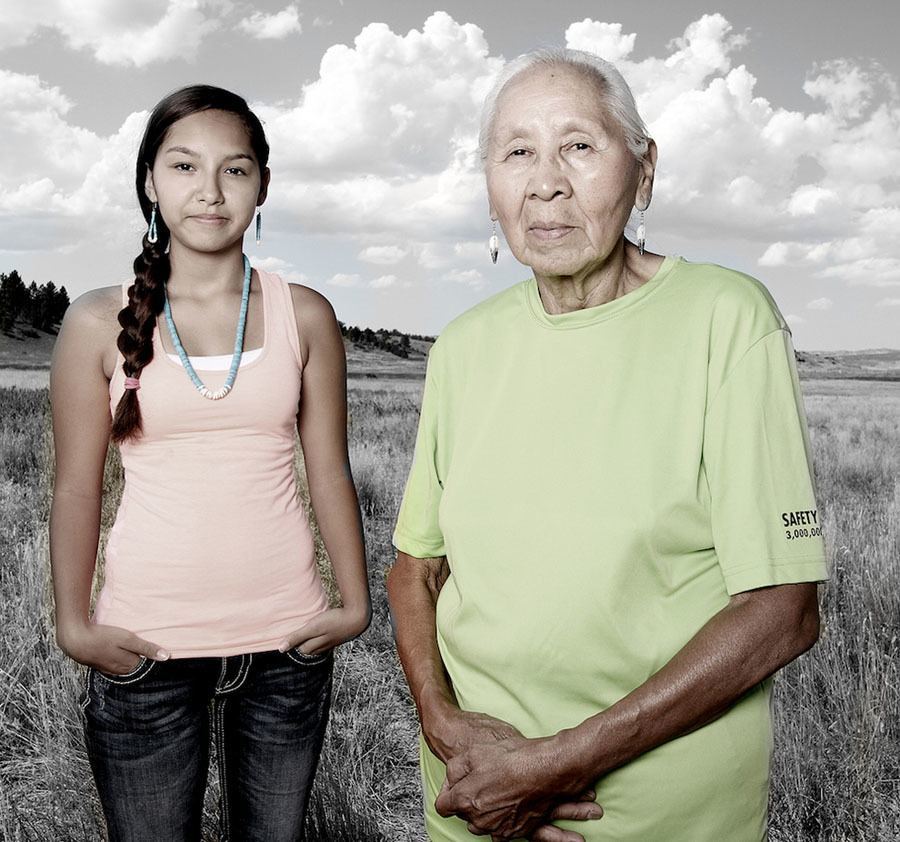 Jennie Parker and granddaughter Sharlyse Parker of the Northern Cheyenne in Lame Deer, Montana.
---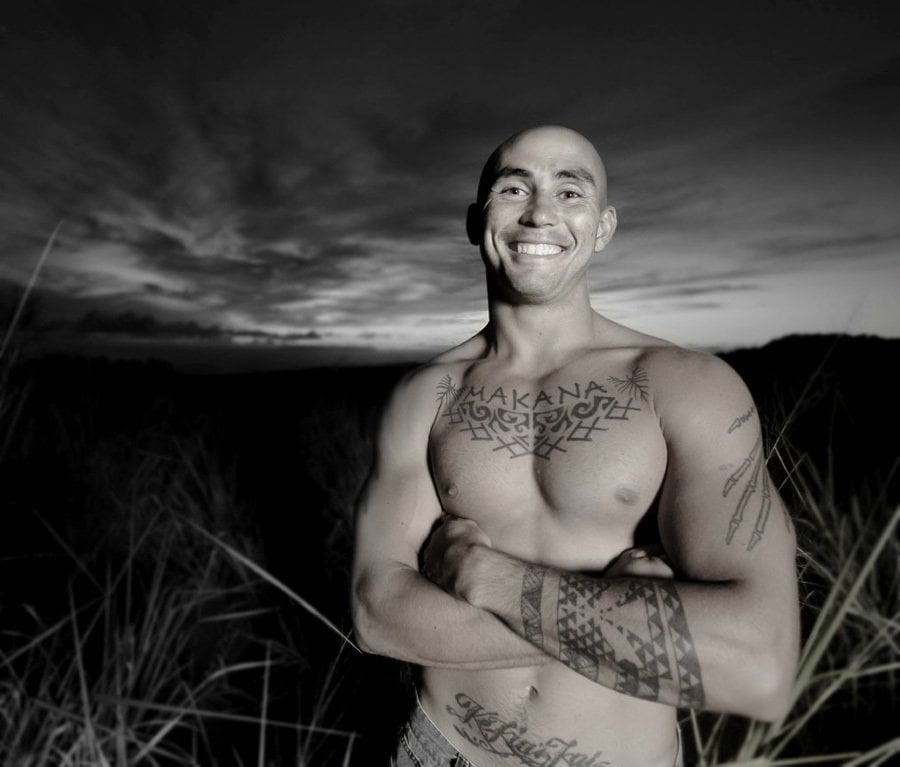 Josh Mori of Kaua'i Hawaii. Mori has a Masters Degree in Native American Studies from Montana State University and is the founder of two non-profits: Pakahi Academy and Na Lawai's Pono.
---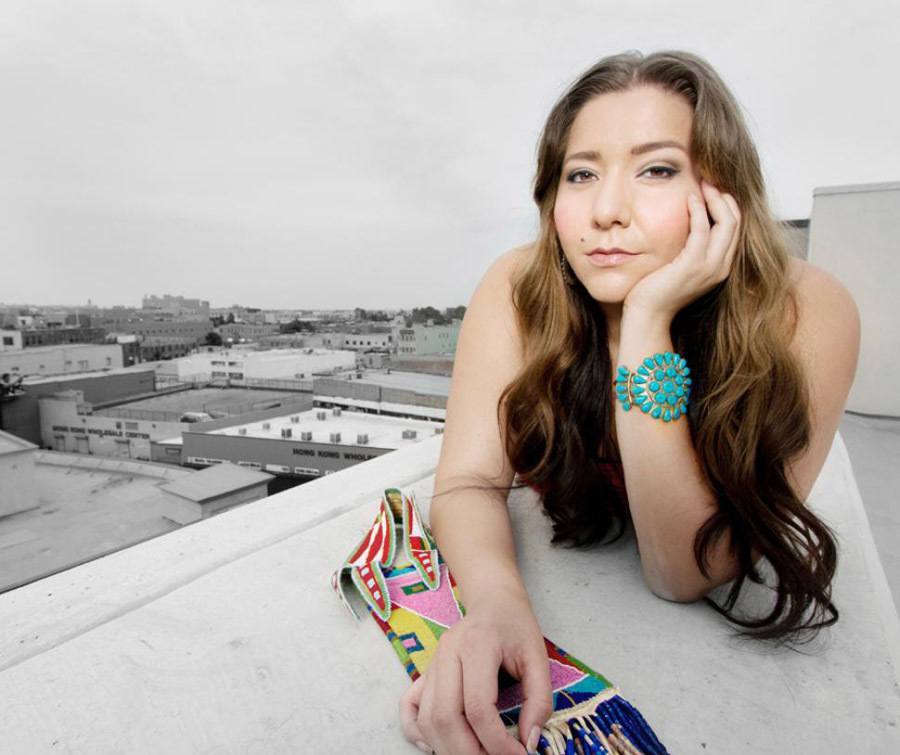 Bethany Yellowtail of the Crow tribe.
---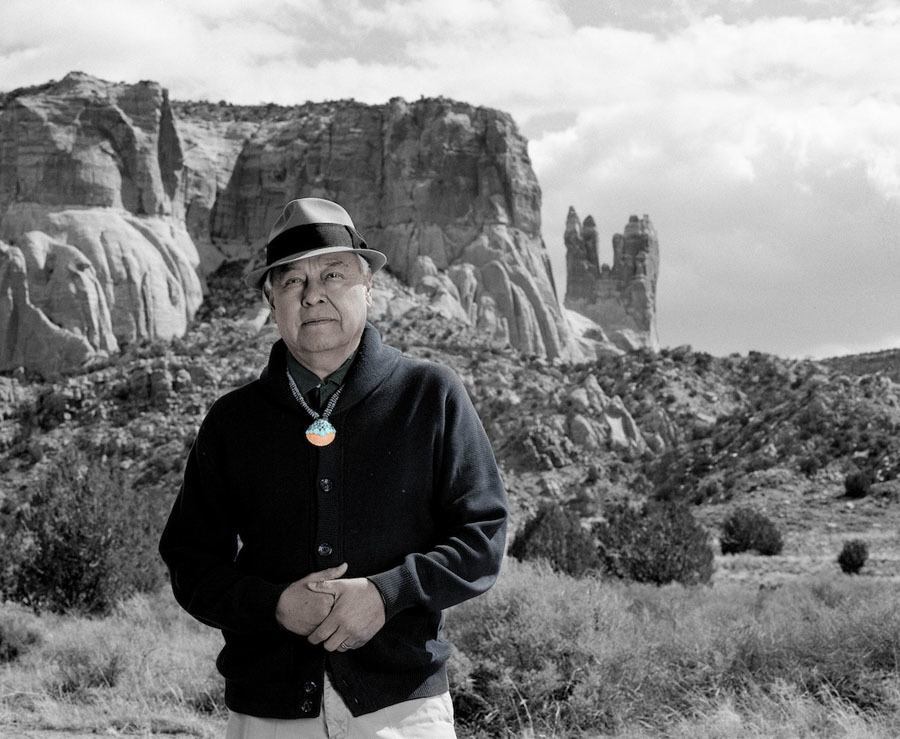 Hayes Lewis, Zuni tribe.
---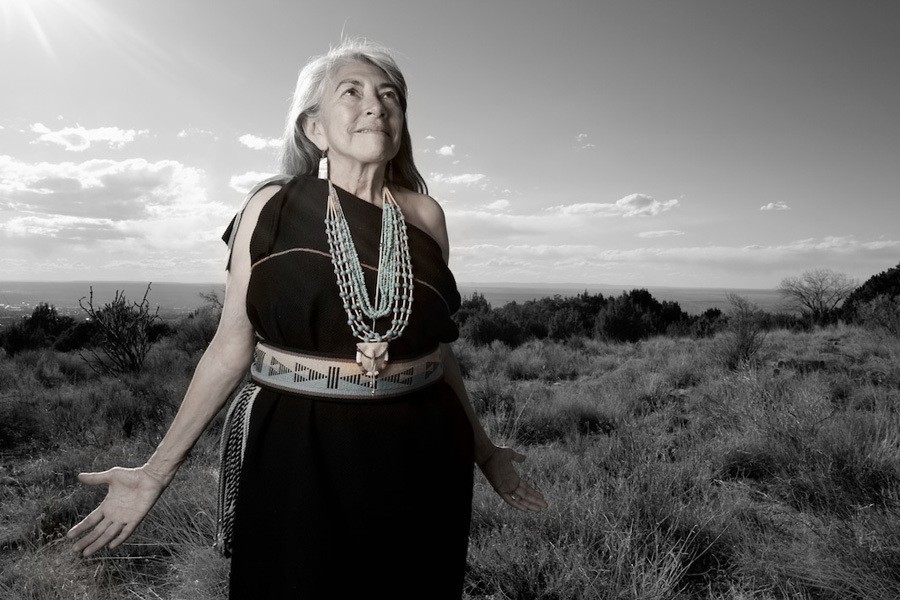 Mary Evelyn, of the Ohkay Owingeh and Isleta Pueblos.
---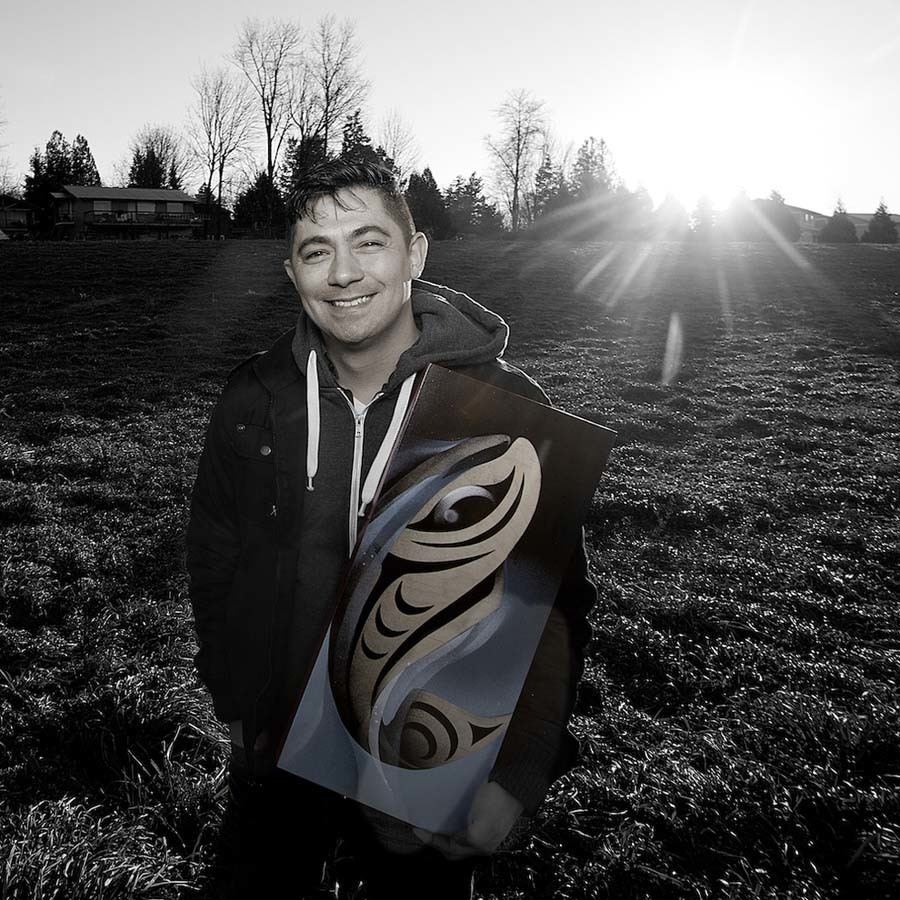 Louis Gong of the NookSack Tribe, Canada. Gong is an artist and activist.
---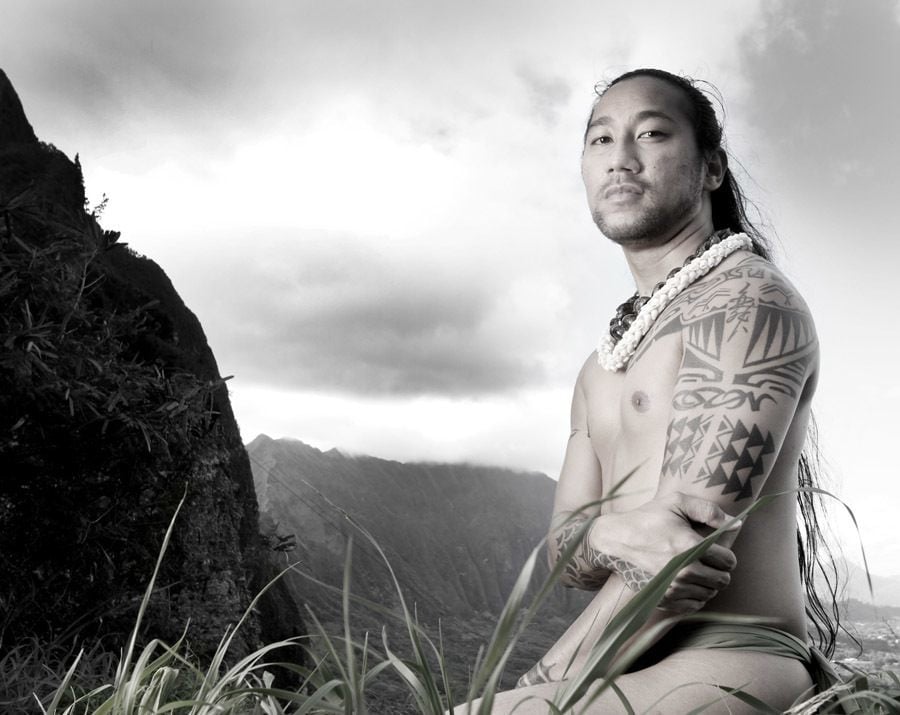 Kumu Olelo Kaeo Izon, in Honolulu, Hawaii.
---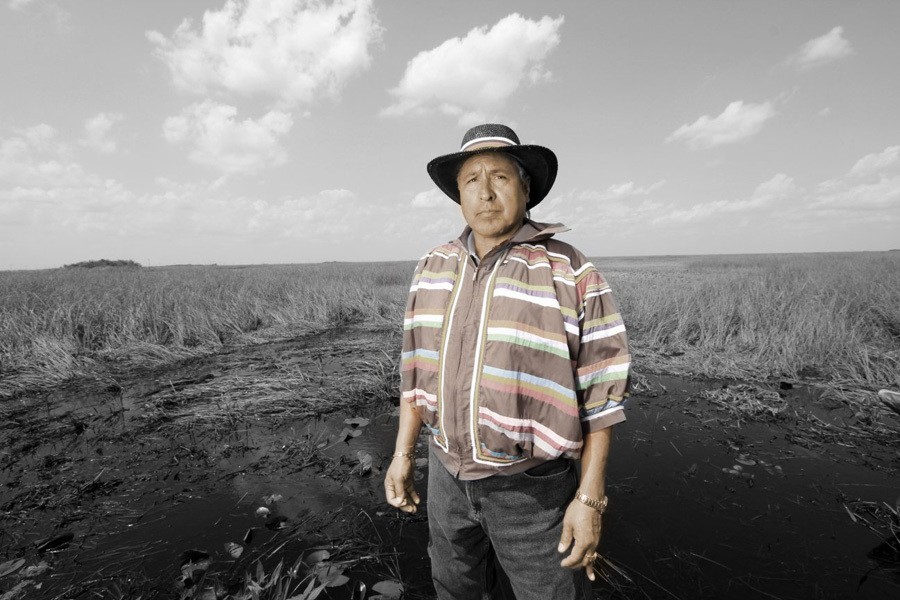 Michael Frank of the Miccosukee. Frank is a tribe seer who works to protect and restore his ancestral territory. Native Americans lost almost 98% of their land during the time of the American conquest.
---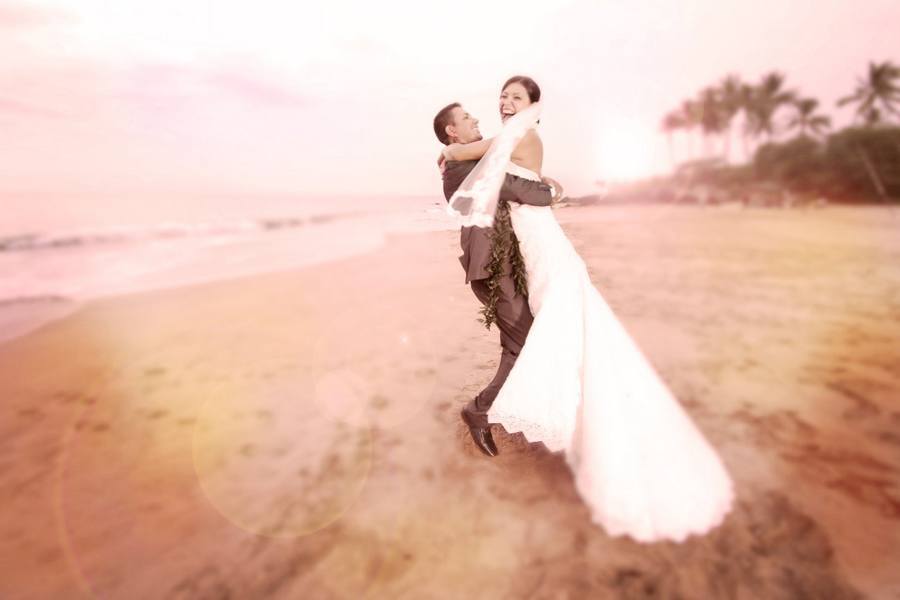 Desi and Kevin Lonebear celebrate their Cheyenne wedding in Maui, Hawaii.
---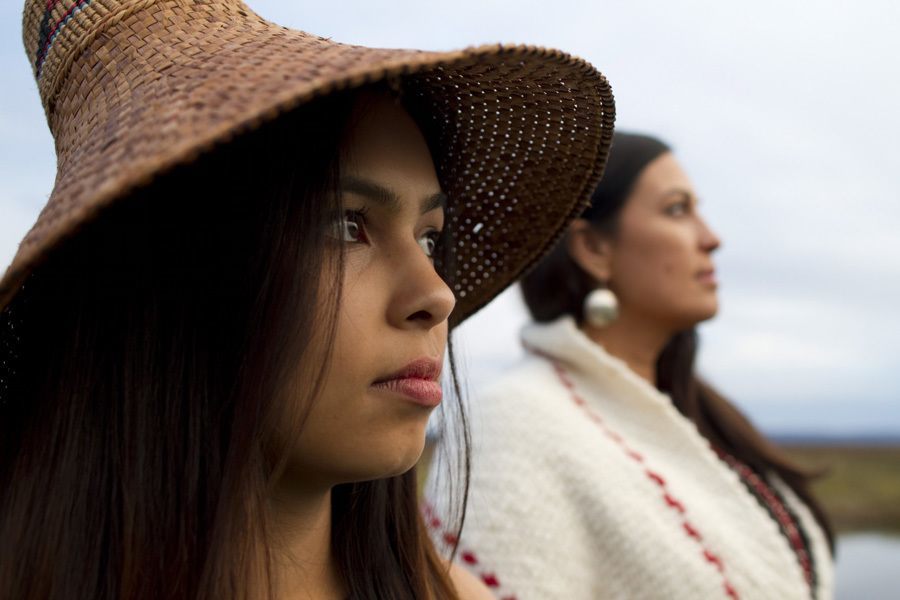 Kayah George and her mother, Deborah Parker, former Vice-Chairman of the Tulalip Tribe in Washington state. Both women are advocates for tribal women's rights.
---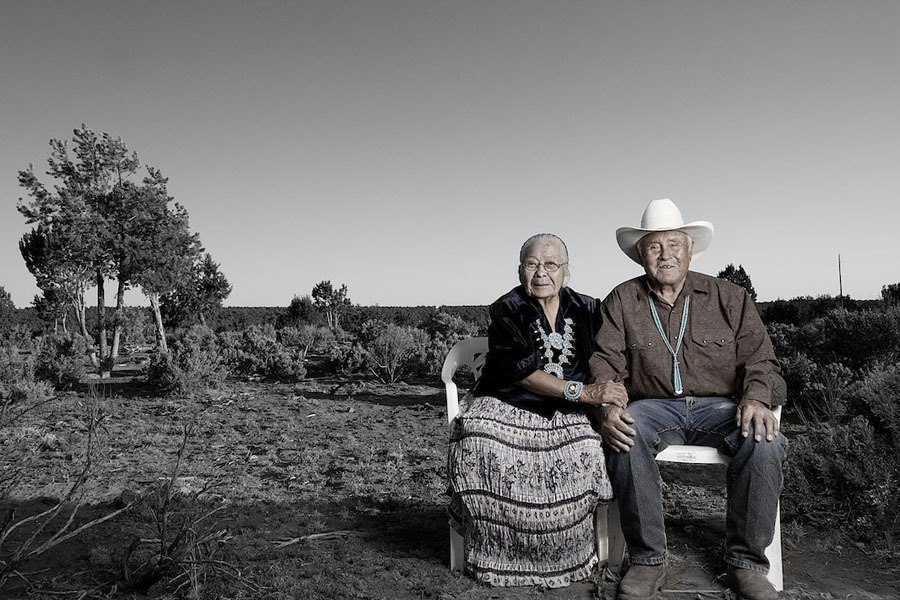 Robert and Fannie Mitchell, Dine tribe.
---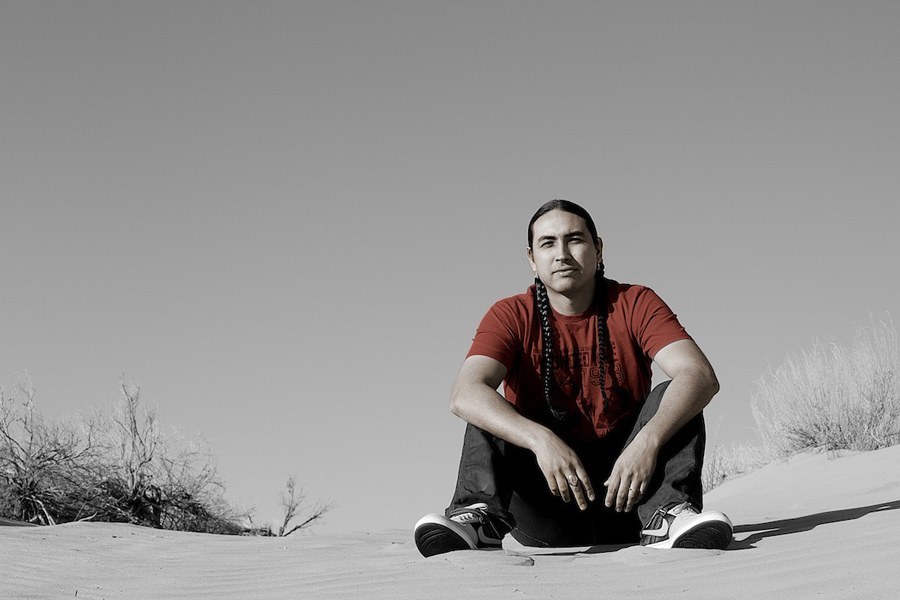 Tatanka Means, of the Oglala Lakota, Omaha, and Navajo Nations tribes.
---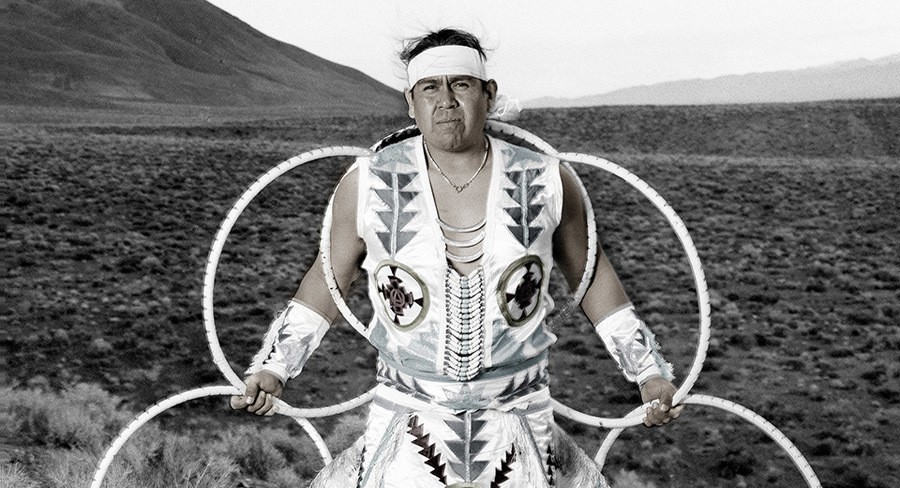 Sage Romero, Big Pine Paiute tribe. Approximately one third of Native Americans today, like Romero, live on reservations.
---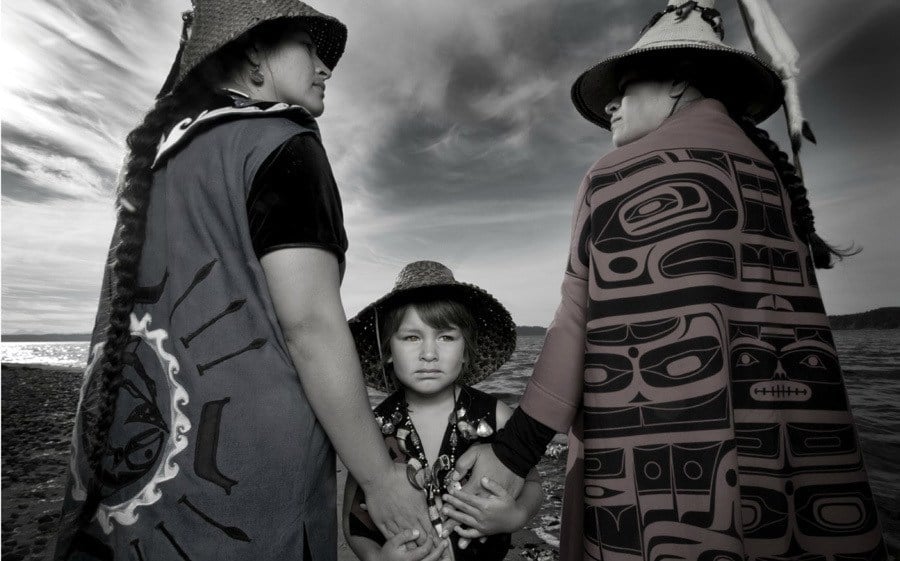 Darkfeather, Bibiana, and Eckos Ancheta of the Tulalip Tribe.
---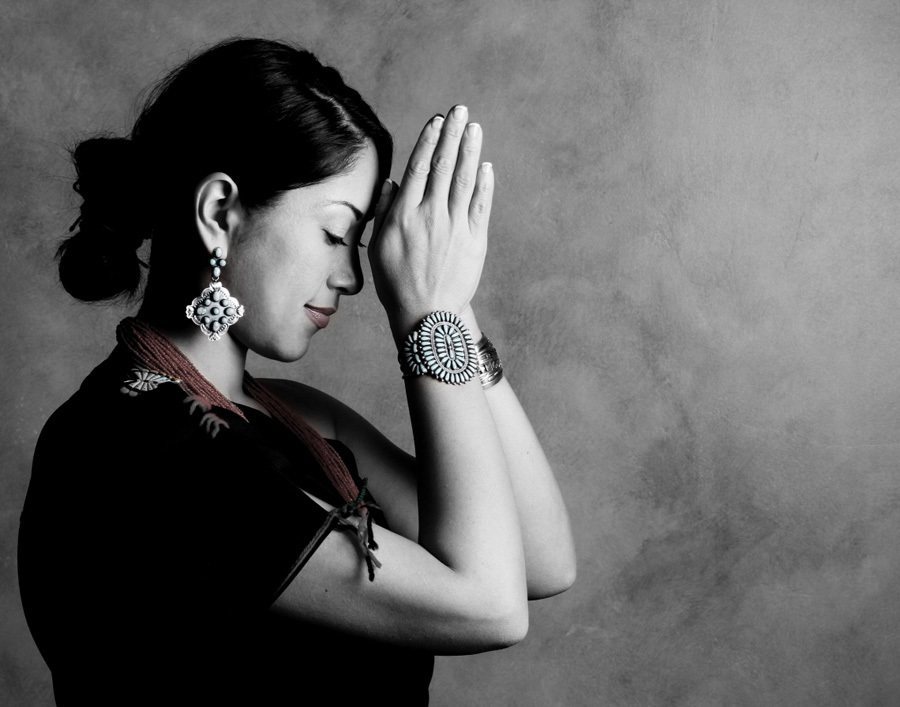 Starflower Montoya of the tribes Barona and Toas.
---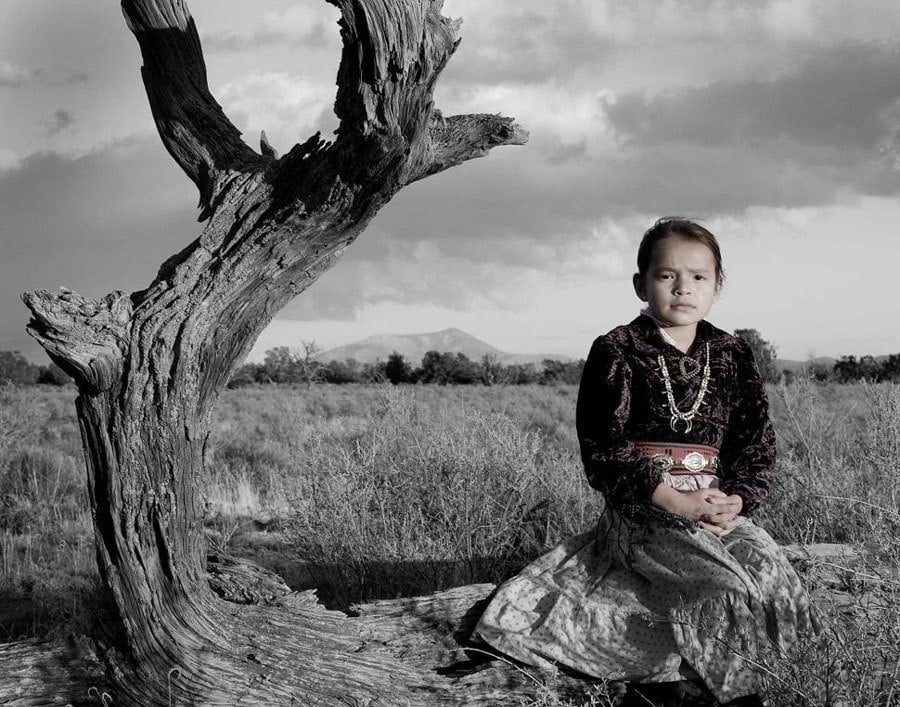 Bahazhoni Tso of the Navajo Nation. While many enjoy a comfortable life, one quarter of Native American children still live in poverty.
---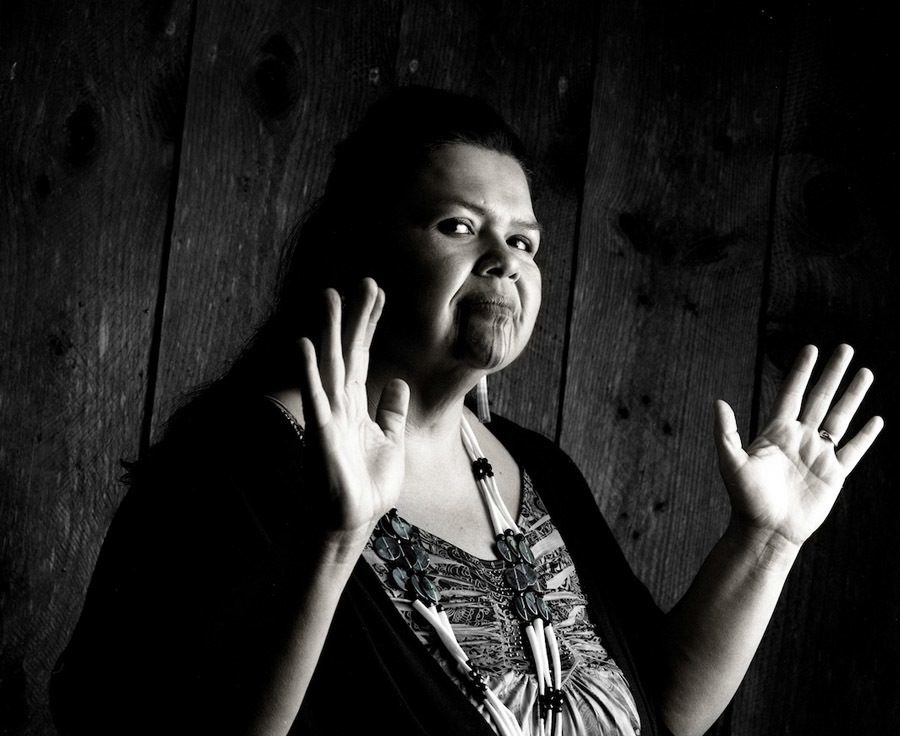 Marva Scott, Tolowa tribe.
---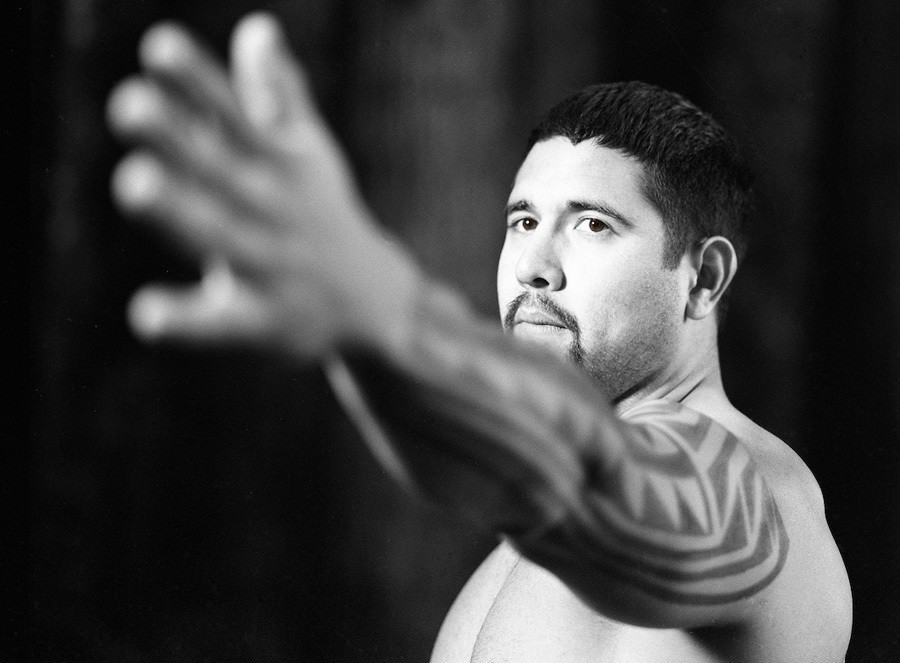 Guylish Bommelyn, Tolowa.
---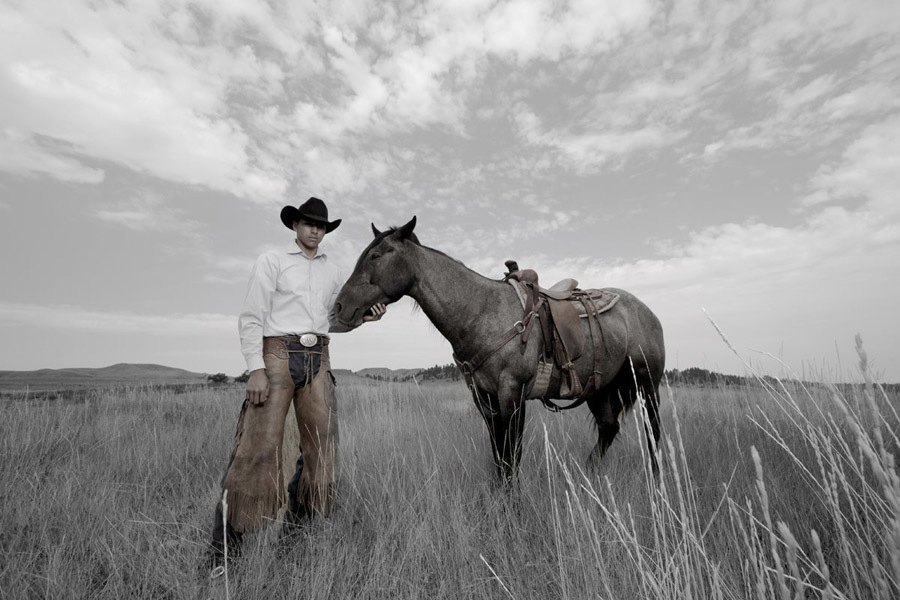 Steven Yellowtail of Crow Nation.
---
All images courtesy of Wilbur's Facebook page.