These Black Friday facts will have you staying home.
As Thanksgiving approaches, so too does Black Friday, an annual reminder that as much as we like to give thanks, we absolutely love to consume goods. Whether you participate or not, the colossal shopping day has become firmly embedded within our cultural fabric. Here are some Black Friday facts you may find shocking: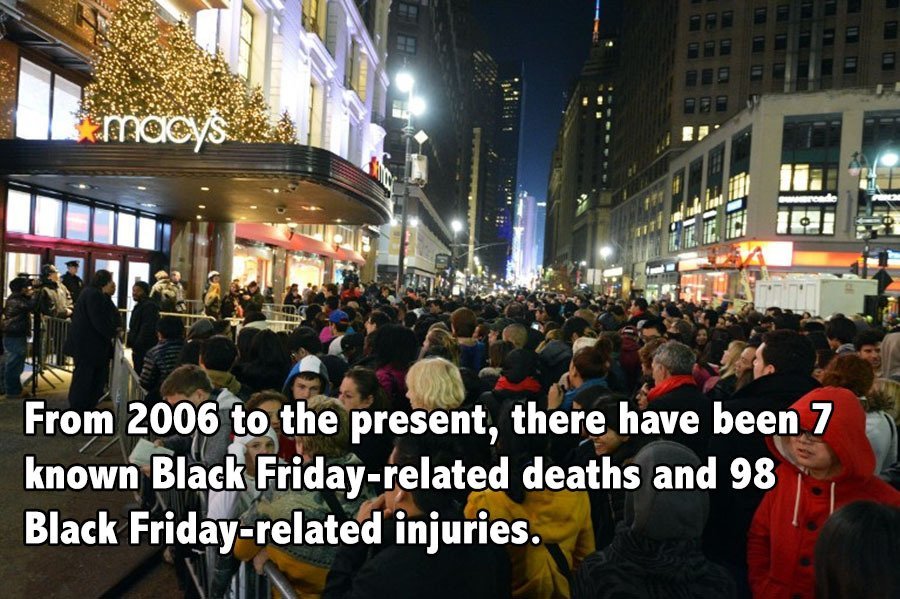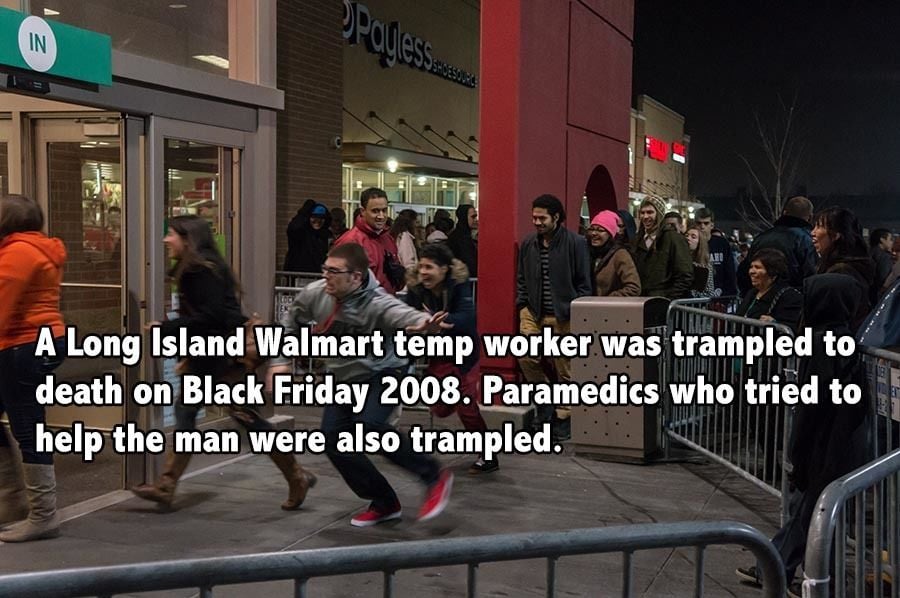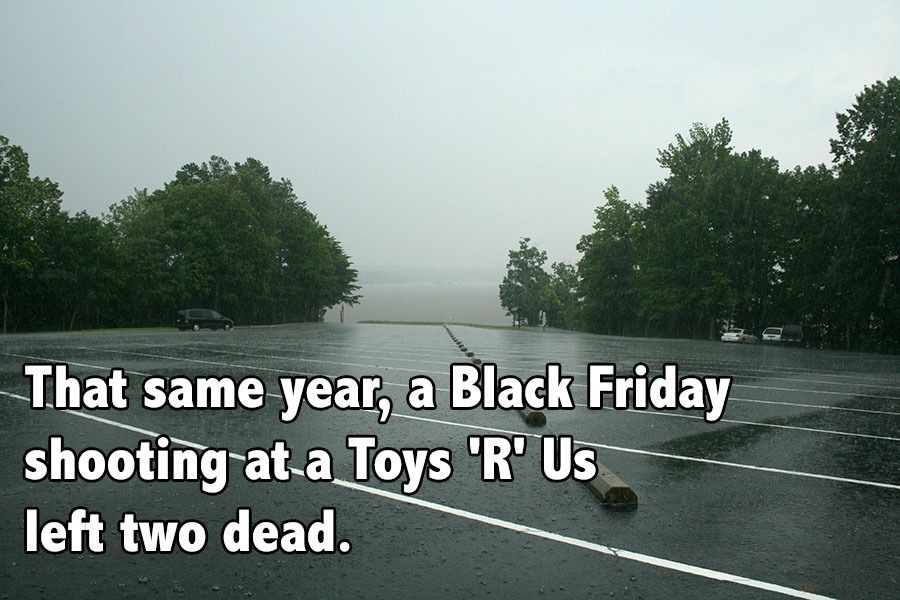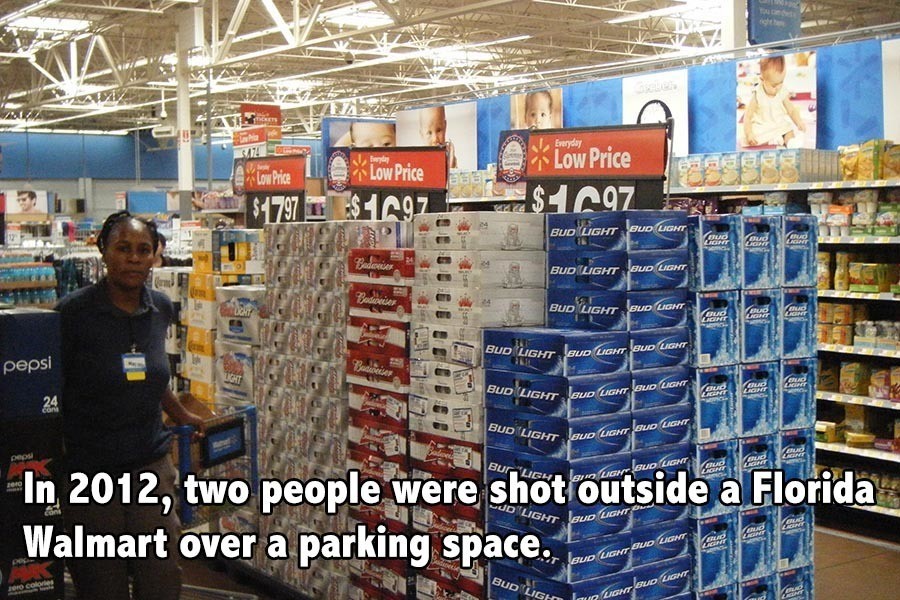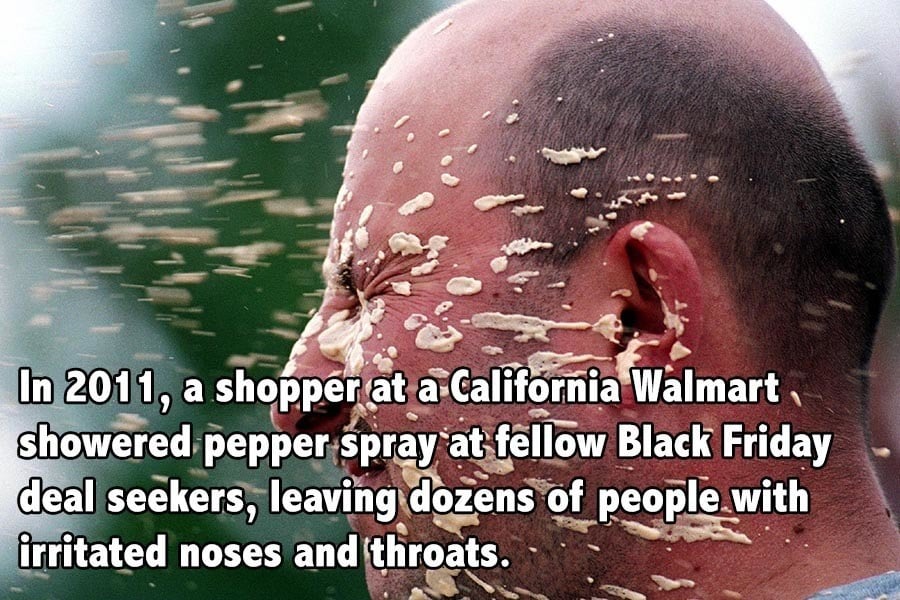 Flickr/Diariocritico de Venezuela
Wikimedia Commons/Powhusku
Wikipedia/Katrina L. Beeler
Wikimedia Commons/JoelinQueens
Wikimedia Commons/A. Davey
Wikimedia Commons/Ray Bouknight
Flickr/Nathan E. Photography
---
Next, see these bizarre Thanksgiving Day ads. Then check out these vintage photos of the Macy's Thanksgiving Day Parade.