The clinical term for a phobia of Friday the 13th is paraskevidekatriaphobia and more interesting facts about Friday the 13th.
Bad luck on Friday the 13th might just be a superstition, but it's so prevalent across so many cultures that the date can actually influence people's behavior. One organization that has researched the phenomenon says that the United States loses up to $900 million in business because people don't go about their business as usual: they are less likely to travel, receive healthcare, or even plan weddings.
Where does this fear come from? Here are some possible explanations — and a few Friday the 13th facts you might not know: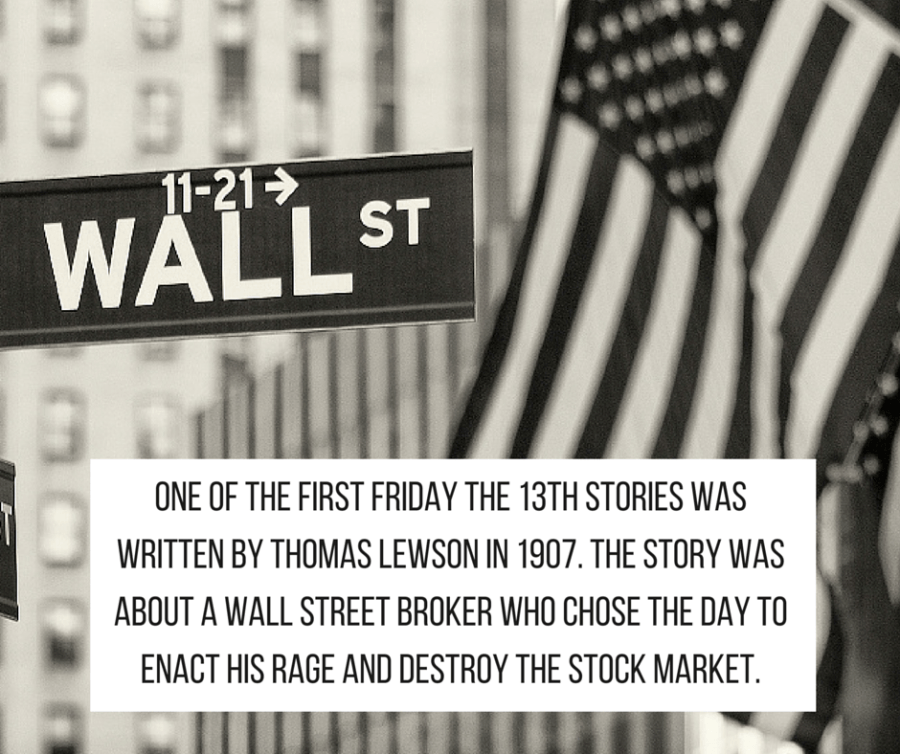 ---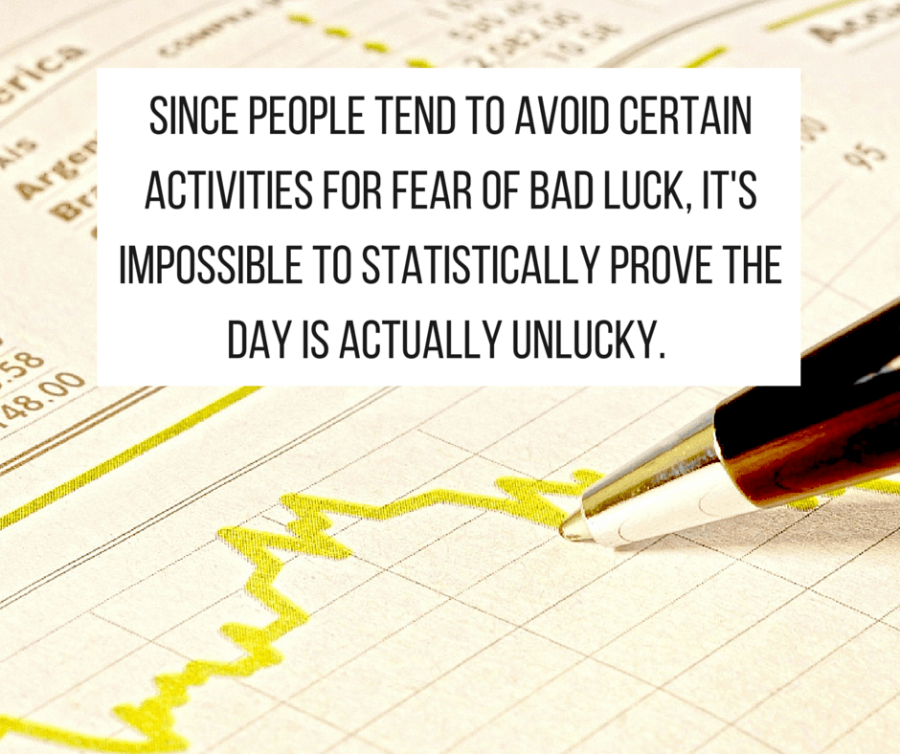 ---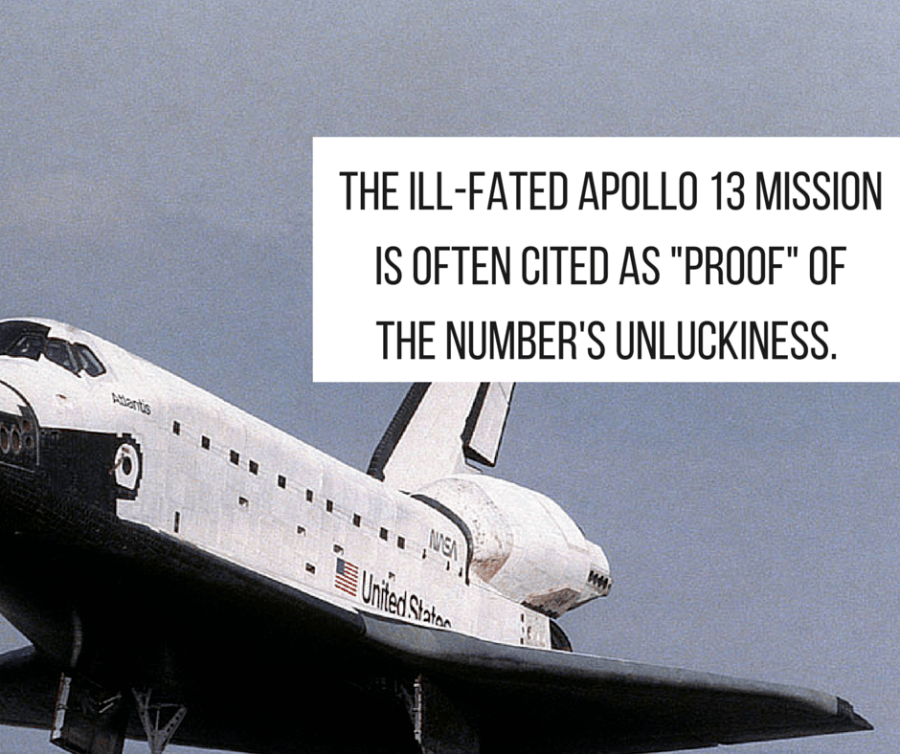 ---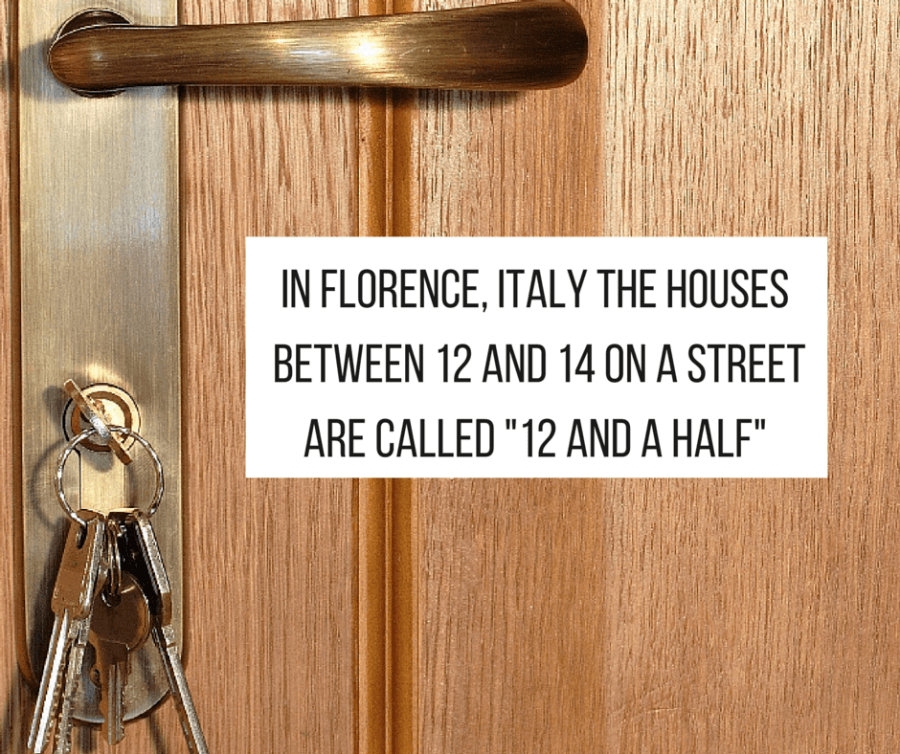 ---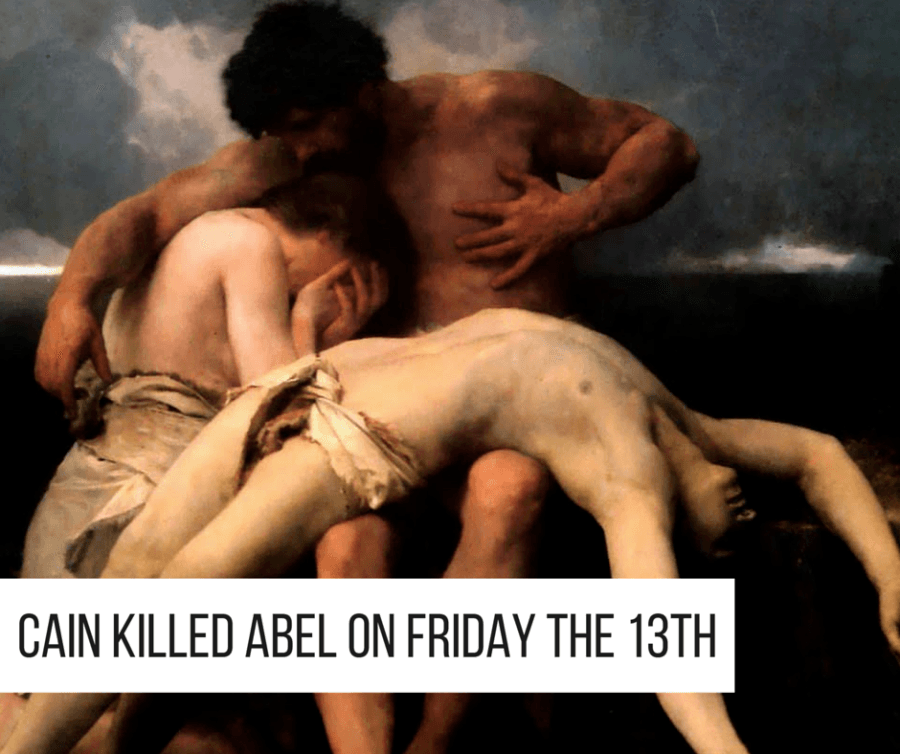 ---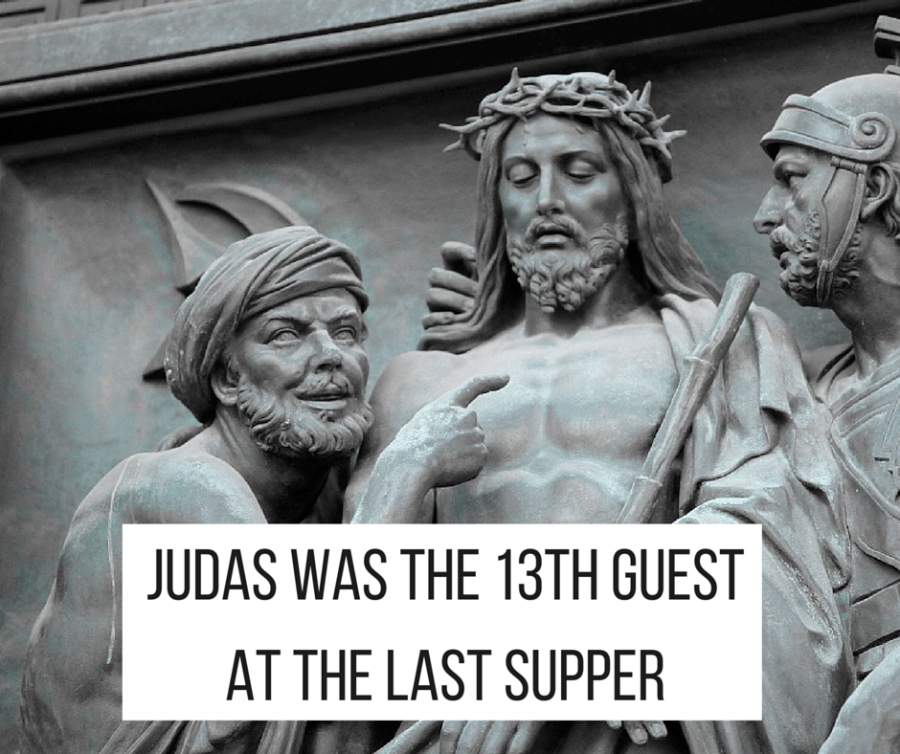 ---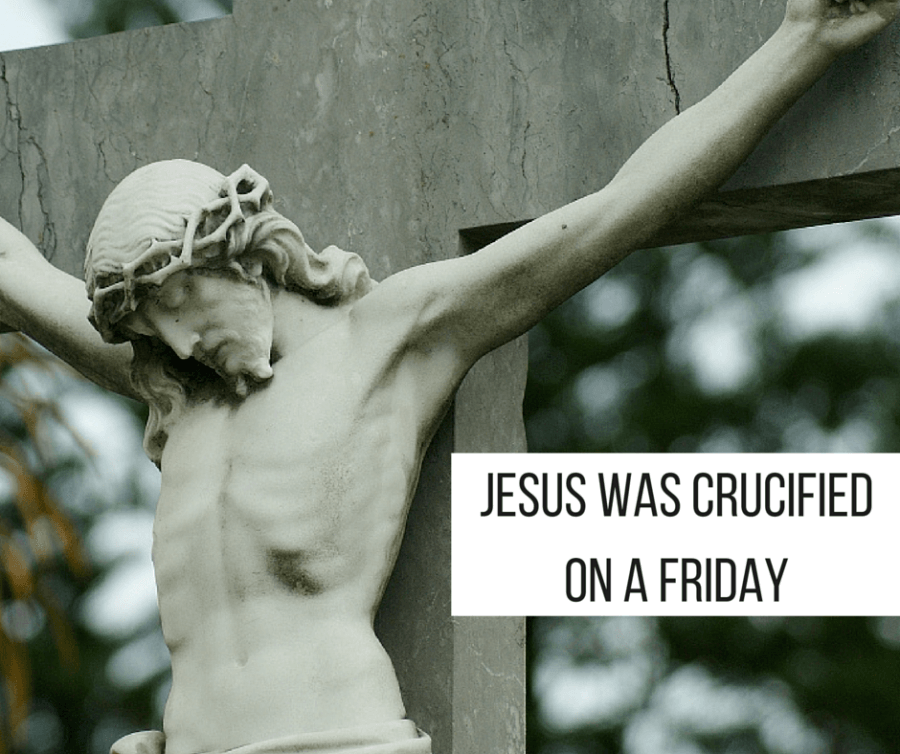 ---
---
If you enjoyed these Friday the 13th facts, check out our other posts on interesting facts and creepy Halloween costumes from the early 20th century.