Barbie has been held up as a beauty standard for decades, now this pair have gone to extreme lengths to become a real life Barbie and Ken.
Mattel made waves today when it unveiled three new Barbie body types that come a good deal closer to reflecting the realities, and diversity, of the female form. Like it or not, the doll's exaggerated proportions have shaped popular conceptions of physical beauty for decades, leading some to go to extreme lengths to turn themselves into human dolls.
Meet two such people who tried to transform into Barbie and Ken below: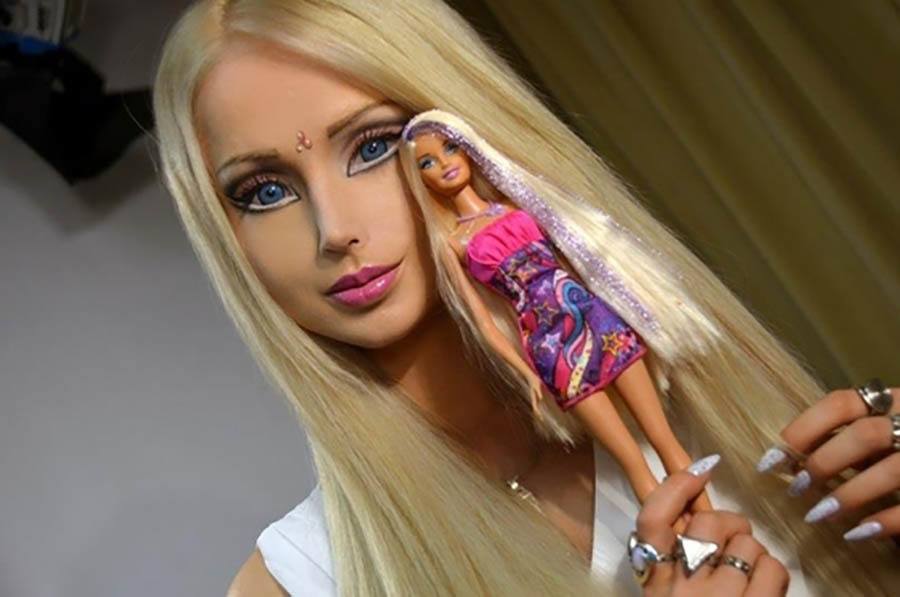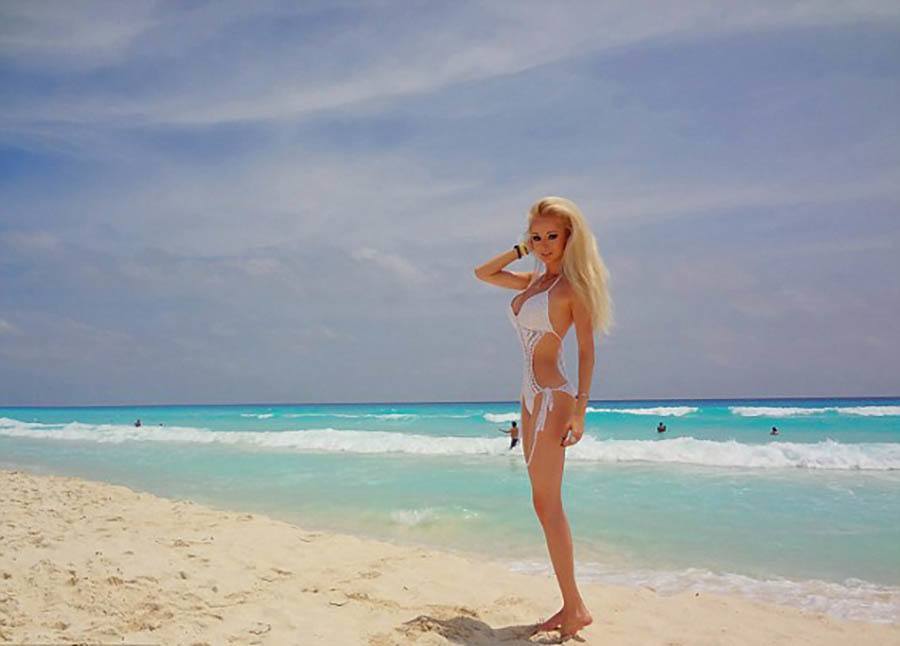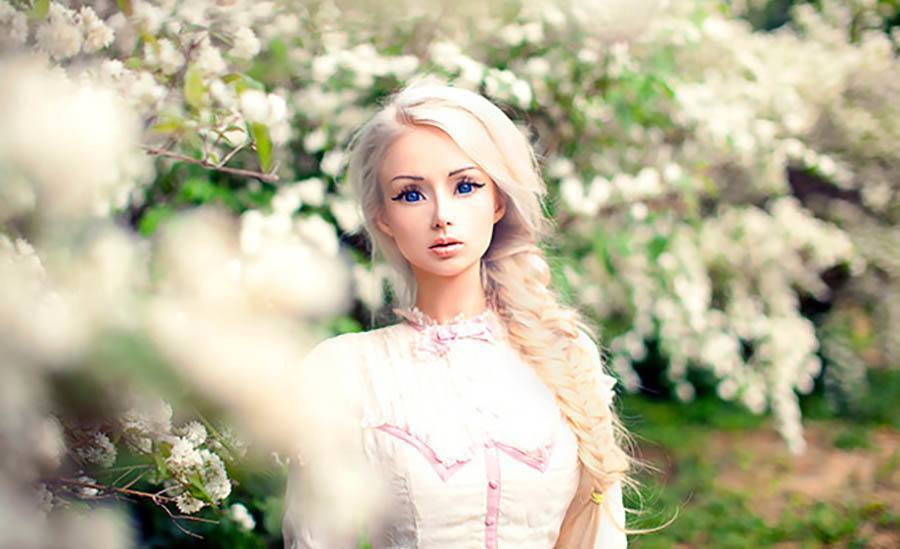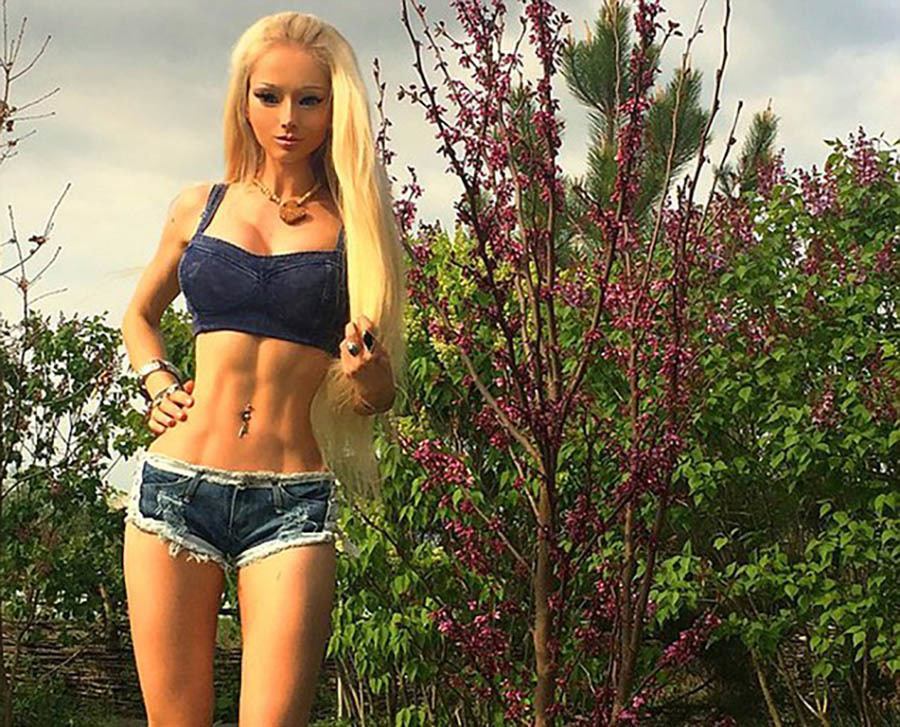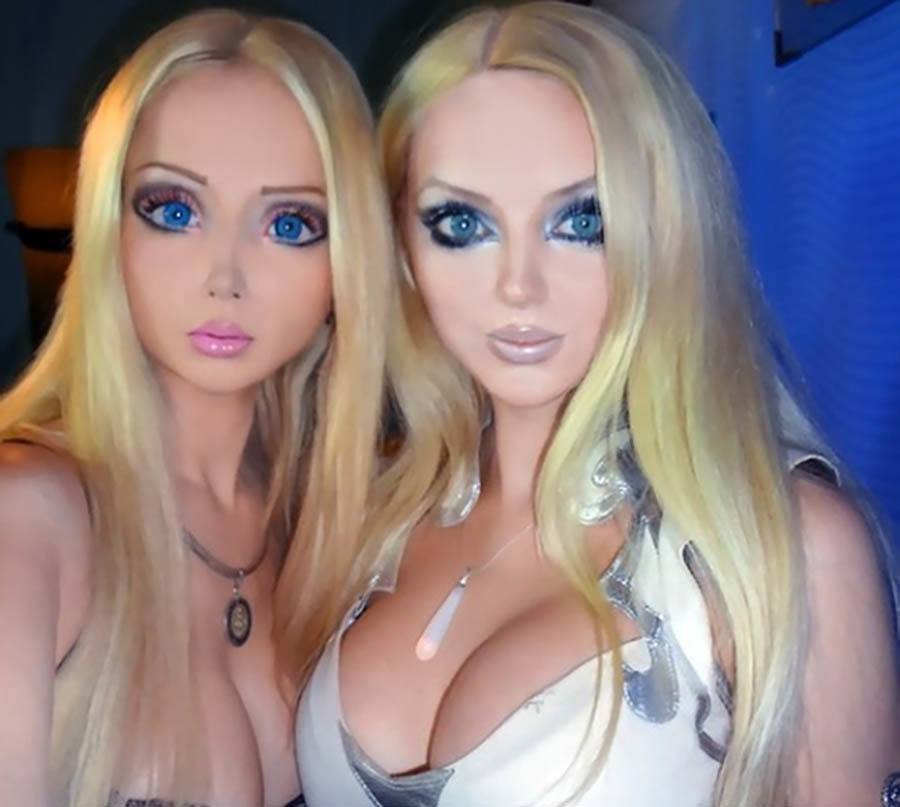 ---
Fascinated by this couples transformation into real life Barbie and Ken dolls? Then check out our other posts on extreme female body modification and beautiful works of body art. And before you leave, like All That Is Interesting on Facebook!