Sex has always been a taboo subject for much of civilization and likely always will be. These sex facts prove that history is filled a panoply of unusual fetishes and customs.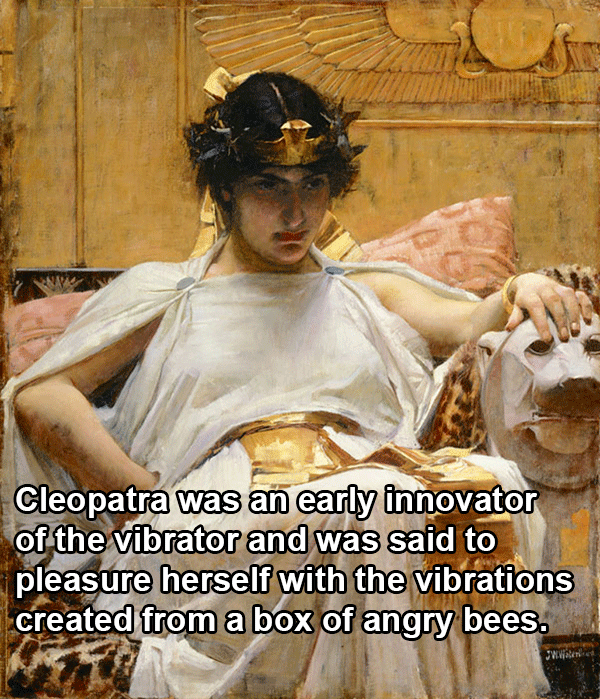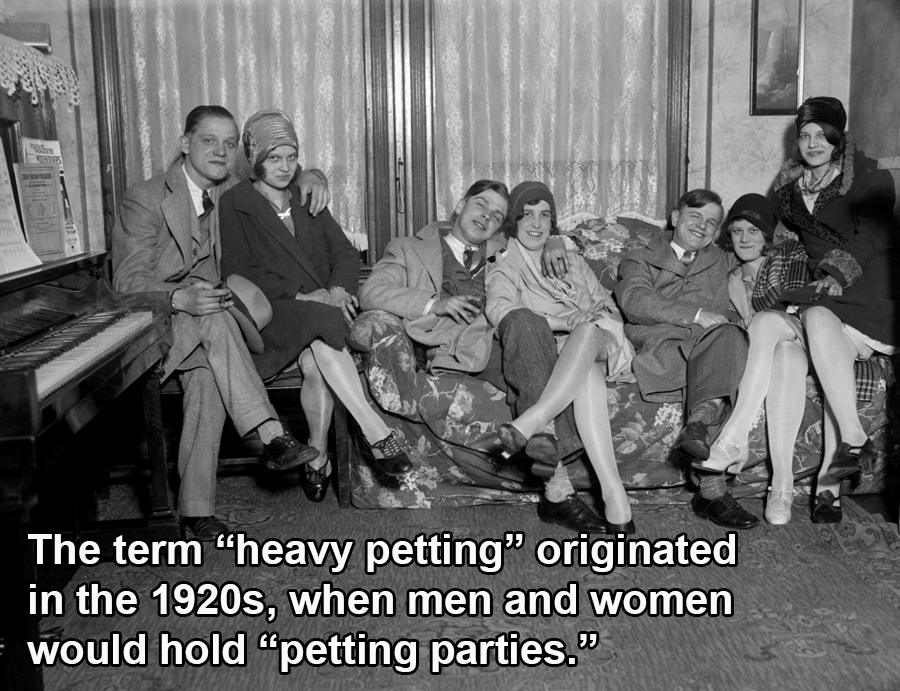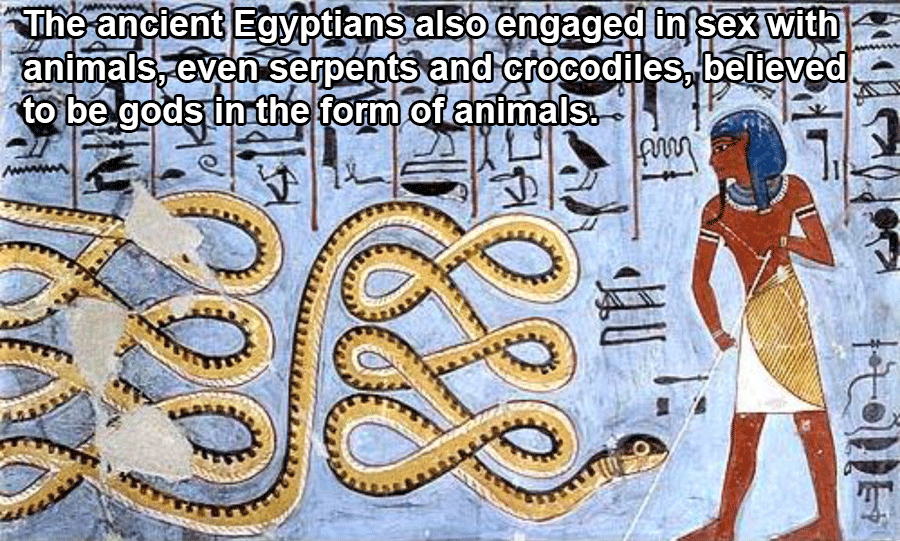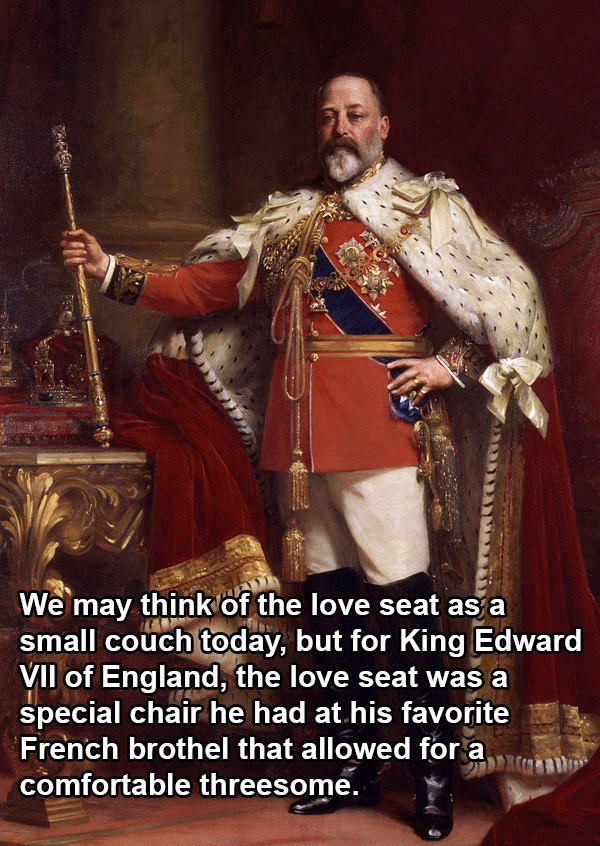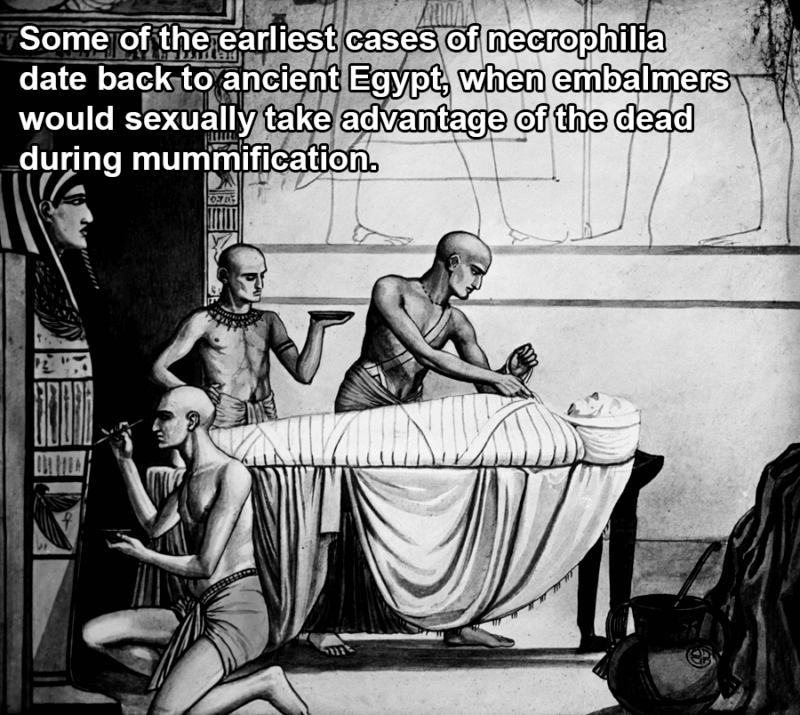 Kirn Vintage Stock/Corbis via Getty Images
Wikimedia Commons/National Portrait Gallery
The Print Collector/Print Collector/Getty Images
Wikimedia Commons/Louvre Museum
Wikimedia Commons/Jacob Rus
Wikimedia Commons/Stephanie Buck
Wikimedia Commons/NY Public Library
There's no denying it: when it comes to sex, people can take it to some pretty far out there places. Considering just how big a role sex plays in the human experience, for the most part, it gets largely ignored in history.
Sure, a high school history book might briefly touch on the sexual revolution of the 1960s or gloss over the polygamy of ancient Greece, but how about Cleopatra's bee-filled vibrator? Not a chance.
People have been finding strange ways to either get their rocks off or punish those who want to for centuries. Take a closer look at the ancient civilizations of Greece, Rome, and Egypt, and one will find no shortage of sexual practices that were as titillating as they were often times disturbing.
From goat intestine condoms to cases of necrophilia, the ancient world was filled with sexual behavior that would shock even the kinkiest of today.
Jump forward a few centuries and sex has largely been declared a sin where those who enjoyed it were subjected to public humiliation (looking at you, Puritans). Whereas sex in the ancient world was embraced to the point of what modern society would consider aberrant behavior, the Colonial era was almost the complete opposite. Great lengths were taken to prevent young couples from rounding third base and going for home, and those who did could be harshly punished.
The largely prudish view of sex during the 16th, 17th, and 18th centuries resulted in many seeking out prostitutes to satiate their sexual desires. This surge in the world's oldest profession resulted in the creation of everything from pubic hair wigs to sex worker classifieds.
If the sex facts above prove anything, it's that sex has been and always will be fundamental to our collective history.
---
Enjoy these interesting sex facts? Next, dive deeper into the bizarre sexual customs of the Victorian era. After that, check out the erotic art that proves just how much people have always loved sex.