Whether it's the words of Gandhi, Lincoln, or Janis Joplin, these short quotes prove that brevity is the soul of wisdom.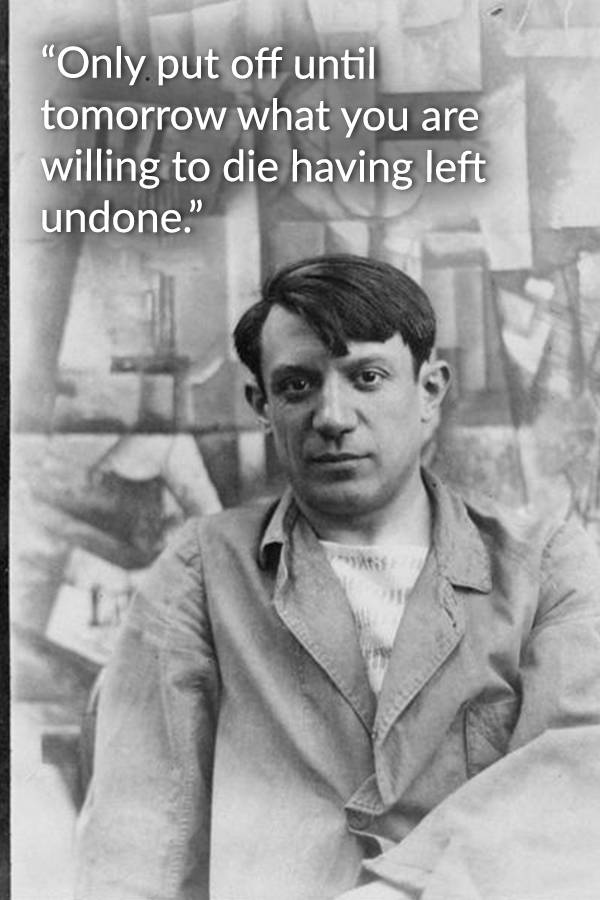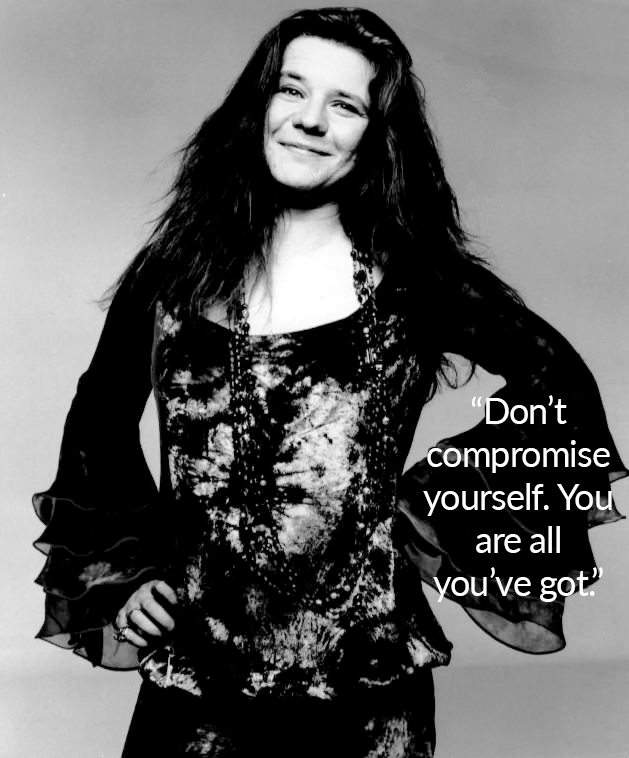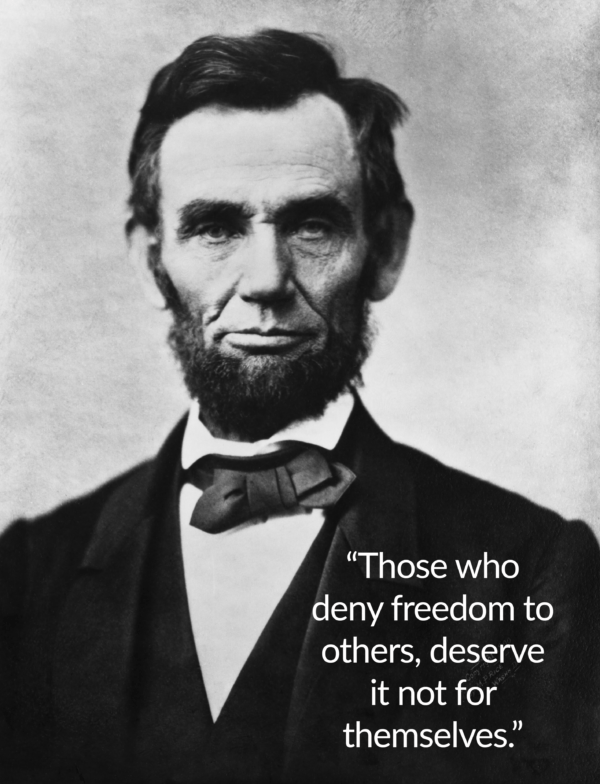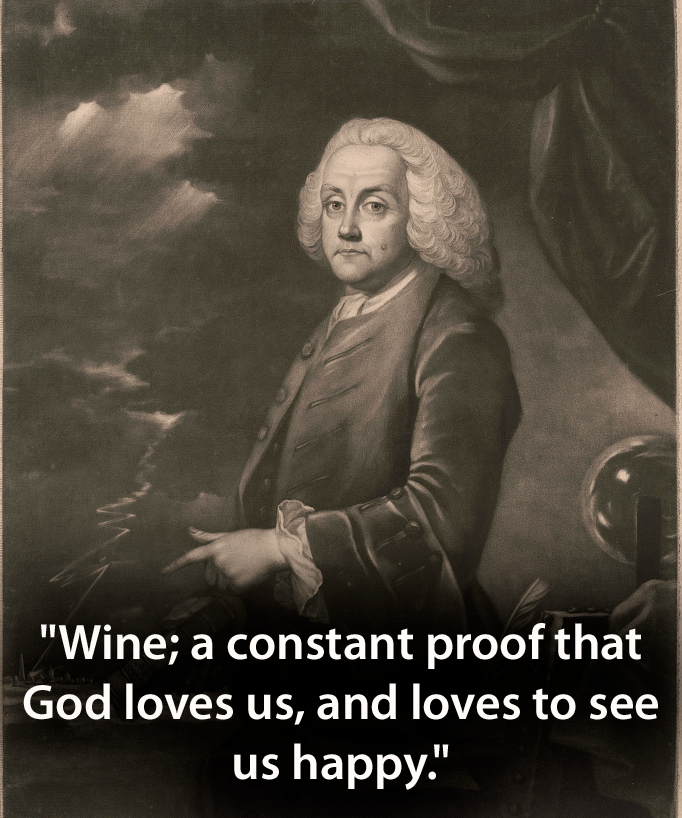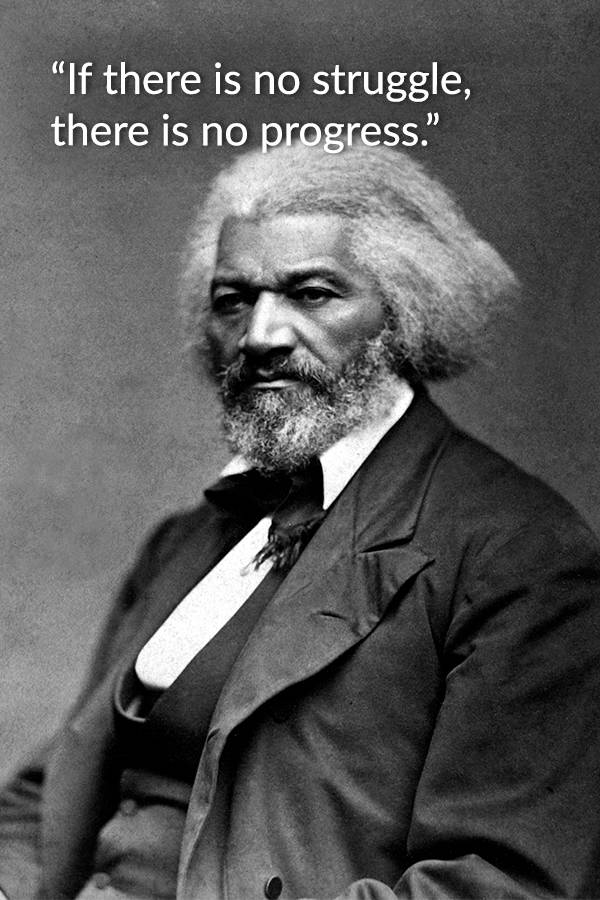 ABC Photo Archives/ABC via Getty Images
Sometimes inspiration can be hard to find. But these short quotes have more inspiration than you'll ever need — and all in just a few words each.
Maybe you're looking for the perfect way to start off that literary dissertation or impress everyone with your knowledge of historic leaders' most famous speeches. Even if you're just looking to wow your friends in casual conversation, look no further than these short quotes by some of the greatest minds in history.
In the gallery above, you'll find quotes by everyone from comedians like Charlie Chaplin to leaders like John F. Kennedy and literary legends like Jane Austen. Whatever the occasion may be, chances are that there are some short quotes for you to use in here.
And don't let their length fool you. Just because they're short doesn't mean these gems don't pack a punch. Men and women like John Adams and Charlotte Brontë may have been people of few words, but the impact of those words is often greater than that of their lengthier counterparts.
But while most of these famous figures would likely be flattered by you reciting their impactful words, others might not appreciate you taking the words of another. In the words of Oscar Wilde, who appears in the gallery above, "Most people are other people. Their thoughts are someone else's opinions, their lives a mimicry, their passions a quotation."
Since Wilde is no longer with us, go ahead and drop one of the short quotes above into everyday conversation without remorse. After all, he also once quipped, "Imitation is the sincerest form of flattery that mediocrity can pay to greatness." Ouch. We'll get some ice for that burn. Meanwhile, enjoy the quotes above.
---
After these short quotes, check out these inspirational quotes. Then, check out some of the most interesting quotes you'll ever read on any subject.