Incredible Yet Unknown Destinations: Bundi, India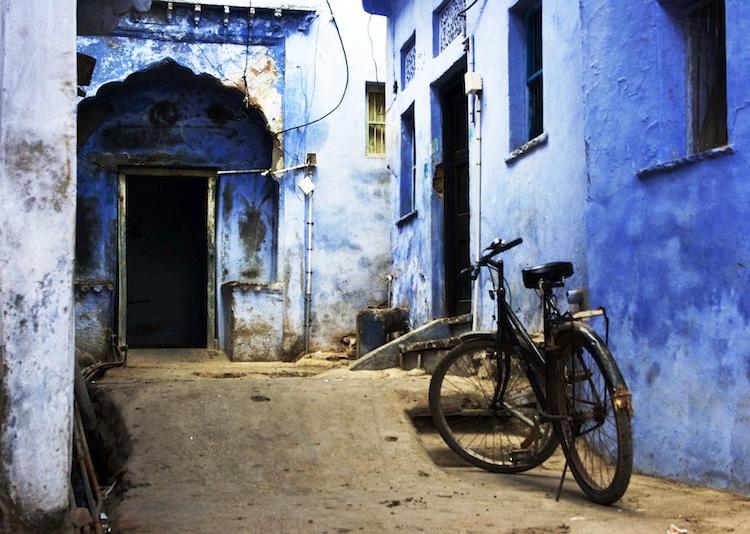 Although Rajasthan is a popular tourist destination, eager tourists sometimes bypass the small city of Bundi, favoring popular haunt Jaipur instead. As such, Bundi is a lesser known and traveled destination – although a historically and aesthetically rich one. The city is a marvel of sprawling hillsides, majestic castle (Bundi Palace) and fort (Taragarh), intricately carved architecture, large step wells and beautiful artworks. It was also the site that inspired various artistic and literary minds including writer Rudyard Kipling and filmmaker Satyajit Ray.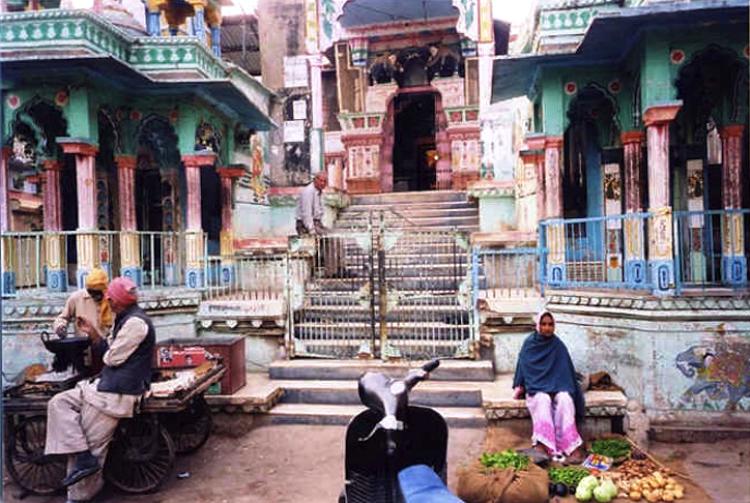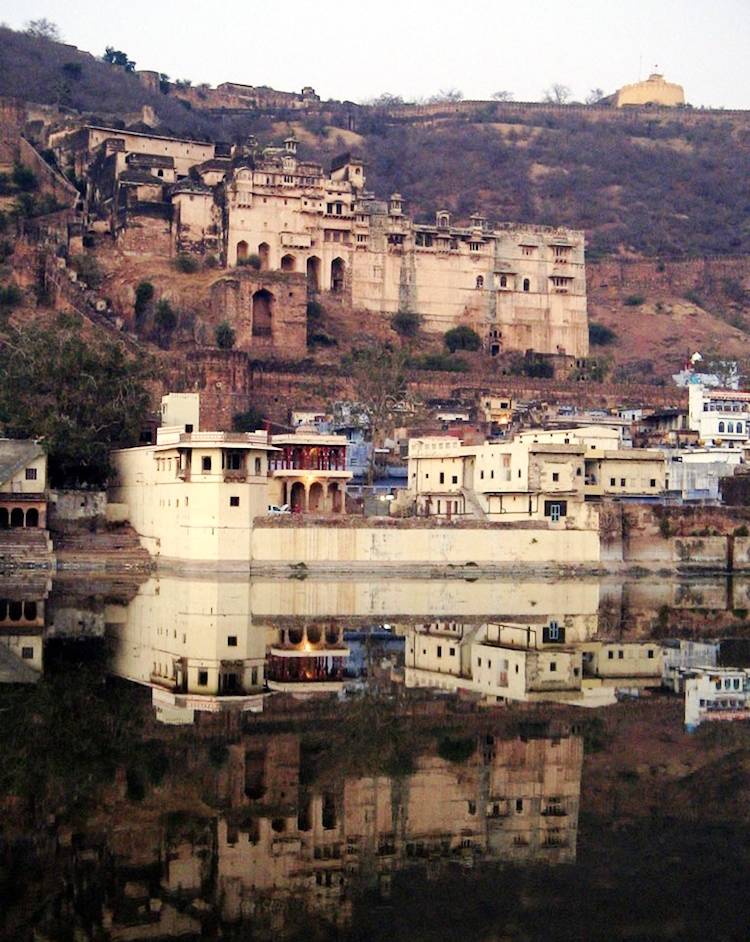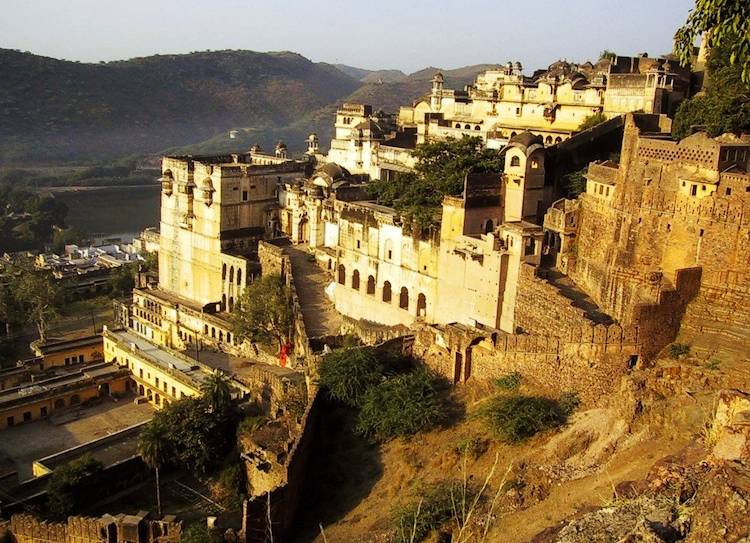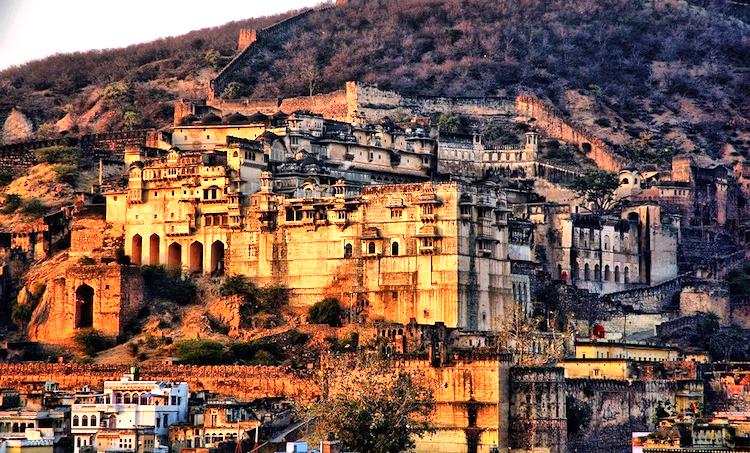 Si Phan Don, Laos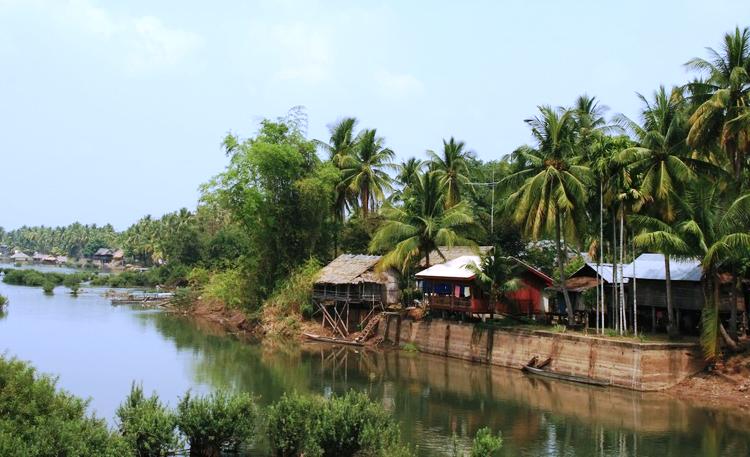 Beach bumming holidays find their ideal in Si Phan Don, which is high on relaxation and scant on things to do. The name translates as the Four Thousand Island in English, and is befitting for the archipelago that scatters across the Mekong River. Bordered by a labyrinth of rocks, rivulets and sandbars, Si Phan Don has been able to preserve southern Laos culture and is a virtually untouched haven. It also boasts of the largest waterfall in Southeast Asia – the Khone Phapheng.