Prolonged war and a stagnant economy gave way to a massive national hangover in the 1970s. But at Studio 54, the party was just getting started.
Described by some as Sodom and Gomorrah with a disco beat, New York City's delightfully depraved nightclub opened its doors in 1977. It took owners Steve Rubell and Ian Schrager just six weeks to transform the former CBS Studio 52 into the destination for celebrities and others in high society looking to cut loose.
From the moment it opened to the public, Studio 54 drew stars from around the world and offered a space where the public could party along with them. Drugs abounded and booze flowed freely for Studio 54 patrons, be they underage actors or seasoned athletes.
Before it closed, everyone from Mick and Bianca Jagger to Robin Williams, Michael Jackson, Liza Minelli, Elton John, Salvador Dali, and Andy Warhol (just to name a few) had spent an evening getting soused at the studio.
All parties must come to an end, though. In the case of Studio 54, the buzz-killing party crashers first arrived in December 1978, when police raided the venue and confiscated bags full of cash that had been hidden throughout the building. The search came after Rubell made the mistake of saying that only the Mafia made more money that the club brought in.
In June of the following year, Rubell and Schrager would be convicted of tax fraud and obstruction of justice, confining the wild nights that Studio 54 provided to partygoers' memory. Another raid in December 1979 and a prison sentence would lead Rubell and Schrager to sell Studio 54, effectively confining the club's sex, booze and drugs-soaked nights to partygoers' memories.
The club would reopen in 1981 under Mark new ownership, only to undergo a series of transitions until it became the building it is today, which houses a theater, offices and an educational facility. Luckily for us, a handful of photographers captured the scene at Studio 54's height in the 1970s. Their photos transport us right back to the debaucherous den that all but defined 1970s New York's nightlife: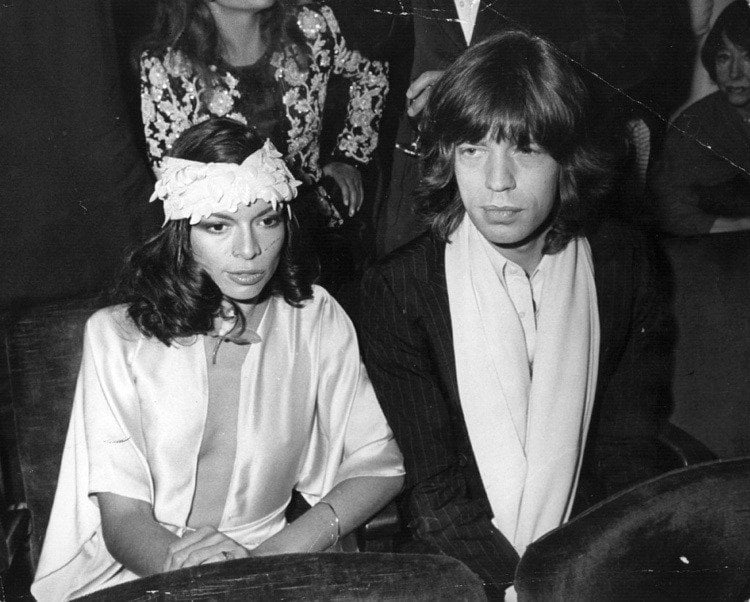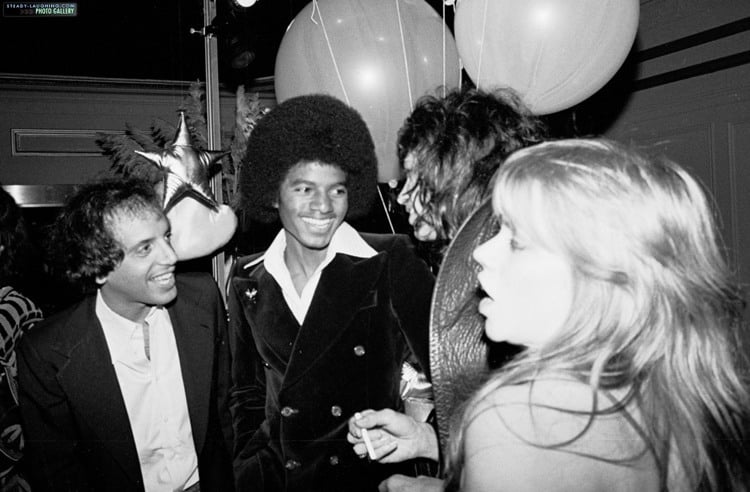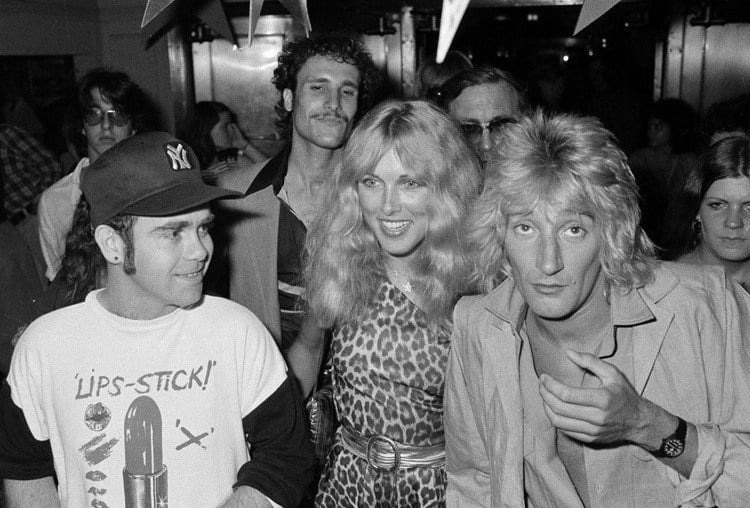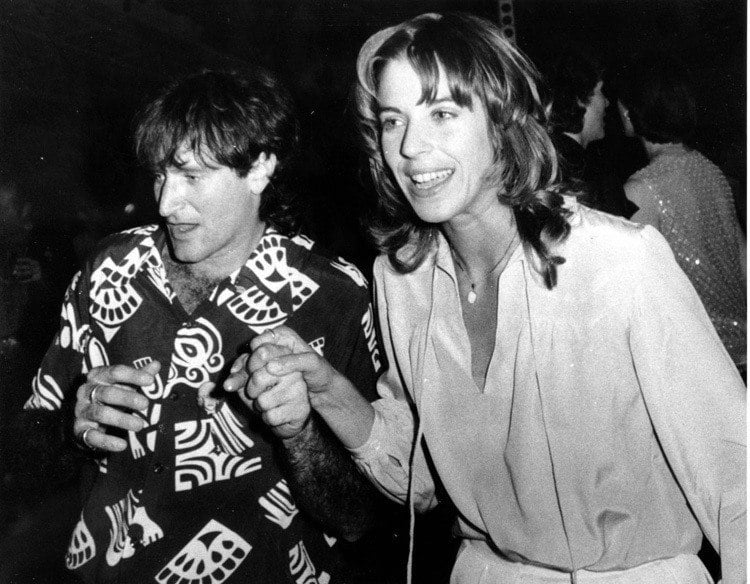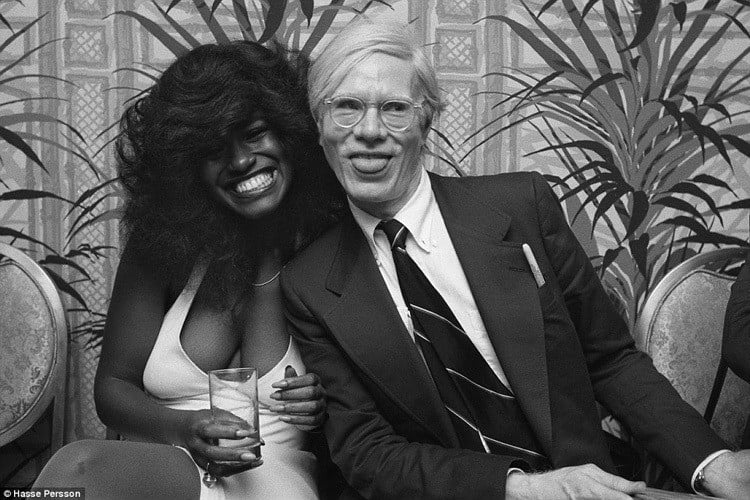 ---
Finally, step inside some of the most fascinating hippie communes of the 1970s.