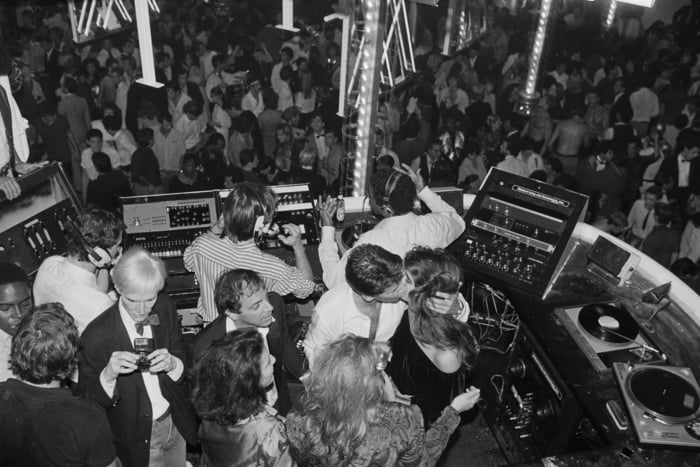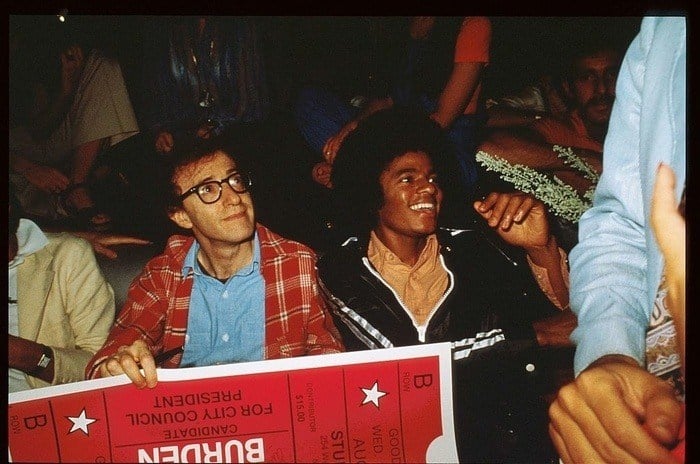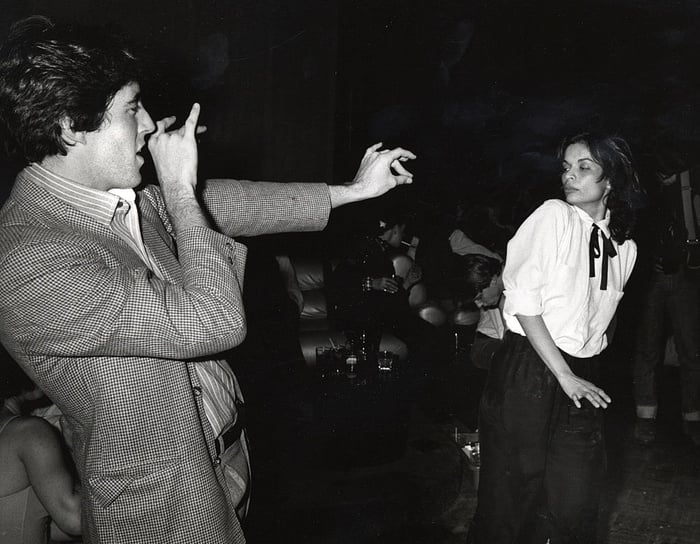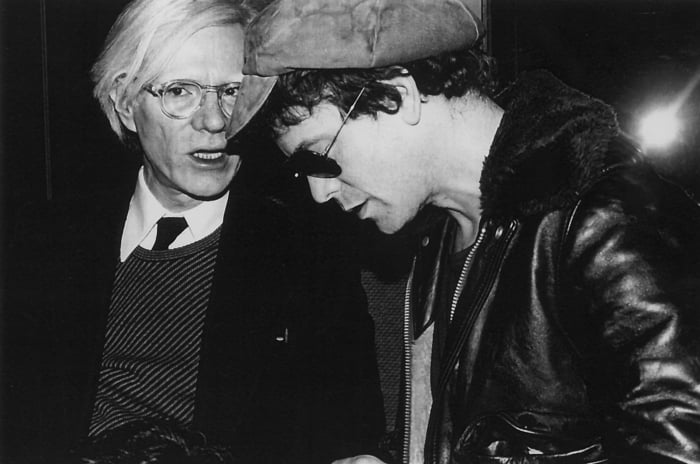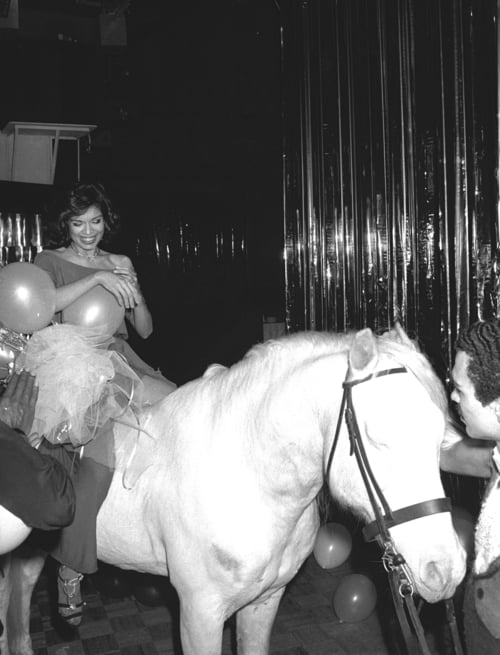 Bokförlaget Max Ström/Hasse Persson Studio 54
Getty Images/Russell Turiak
Getty Images/Rose Hartman
Getty Images/Richard Corkery
Getty Images/Images Press
Getty Images/Michael Norcia
Getty Images/Michael Norcia
Bokförlaget Max Ström/Hasse Persson Studio 54
STANLEY BARKER/Tod Papageorge Studio 54
STANLEY BARKER/Tod Papageorge Studio 54
STANLEY BARKER/Tod Papageorge Studio 54
Bokförlaget Max Ström/Hasse Persson Studio 54
Getty Images/Allan Tannenbaum
Bokförlaget Max Ström/Hasse Persson Studio 54
Bokförlaget Max Ström/Hasse Persson Studio 54
STANLEY BARKER/Tod Papageorge Studio 54
Bokförlaget Max Ström/Hasse Persson Studio 54
Bokförlaget Max Ström/Hasse Persson Studio 54
Bokförlaget Max Ström/Hasse Persson Studio 54
Getty Images/Sonia Moskowitz
Getty Images/Rose Hartman
Bokförlaget Max Ström/Hasse Persson Studio 54
Bokförlaget Max Ström/Hasse Persson Studio 54
Getty Images/Waring Abbott
Getty Images/Sonia Moskowitz
Getty Images/Allan Tannenbaum
Getty Images/Charles Ruppmann
Drugs, drinks, and disco -- Studio 54 had it all.
Steve Rubell and Ian Schrager opened the legendary club in 1977, and while it only lasted under their management for three years, it quickly cemented itself as the quintessential enclave for celebrities, fashionable disco-lovers, and their favorite illicit activities.
Indeed, club regulars ranged from Mick Jagger and Andy Warhol to Elizabeth Taylor and David Bowie. And on its last night under initial management, Diana Ross serenaded Rubell and Schrader -- of course surrounded by the likes of Jack Nicholson, Farrah Fawcett, and Sylvester Stallone, among others.
Relive some of Studio 54's most classic nights in the gallery above.
---
Enjoy these Studio 54 photos? For more New York drama, be sure to check out what the city looked like in the 1970s. Then, step inside the 1990s rave scene at its neon zenith.