World's Most Unusual Clubs: Miniscule of Sound, UK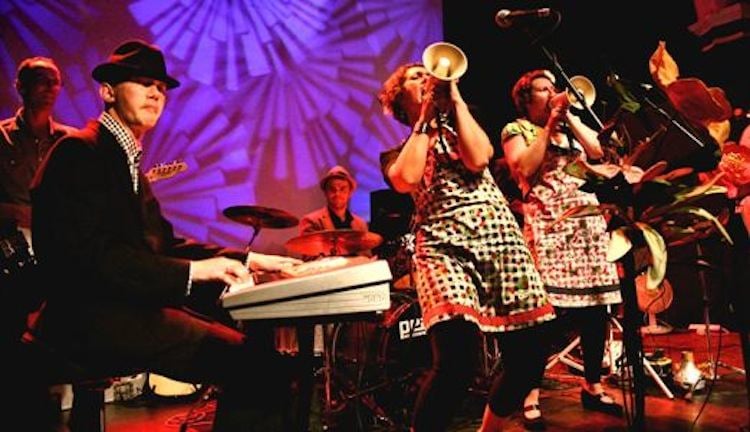 Established in 1998 out of a small back yard in East London, the Miniscule of Sound is the smallest nightclub in the world. Accommodating only 14 people at a time, the Miniscule of Sound is a transportable club that has traversed the globe from China to Australia. Despite its miniature 8x4x8 size, the décor doesn't skimp on the club feel: it's replete with flashing lights, a dance floor, DJ and even a bouncer.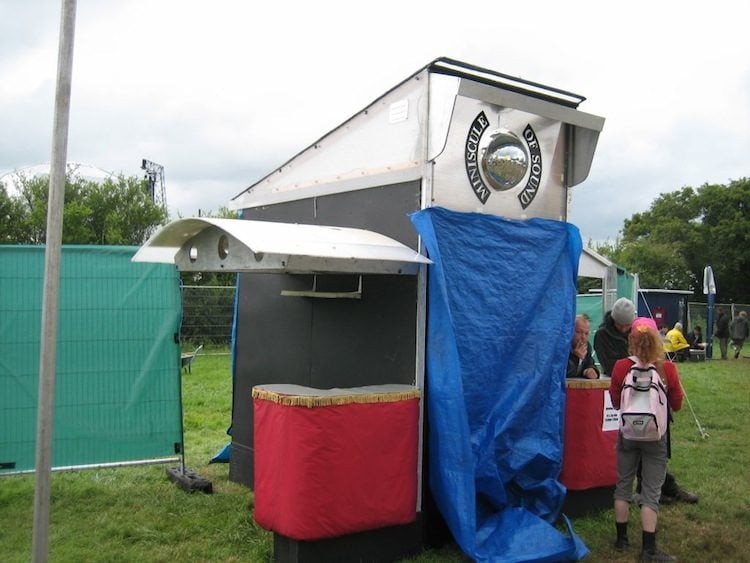 Skye Club, Brazil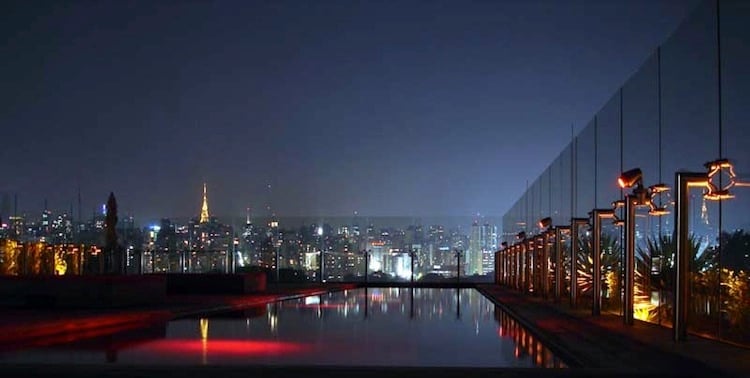 Located in San Paulo, Brazil, the Skye Club is an architectural wonder. The venue is on the top floor of Unique Hotel—but beware, there are no walls or pillars to enclose the space. The effect is amazing: the club literally opens out to the sky and thus offers spectacular unimpeded city views. And should you want to make a splash, Skye Club also offers a pool with flashing lights and underwater speakers.