---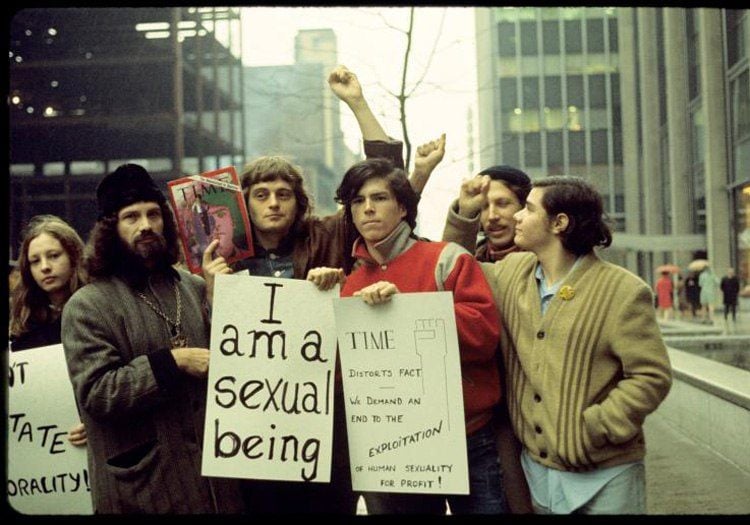 ---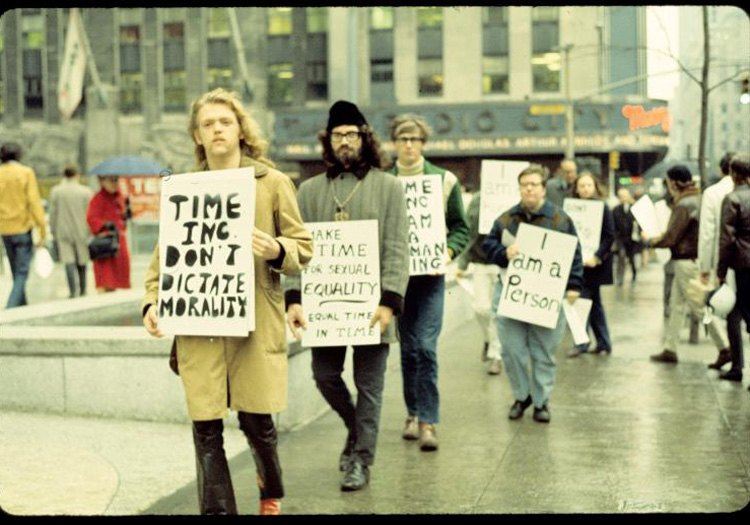 ---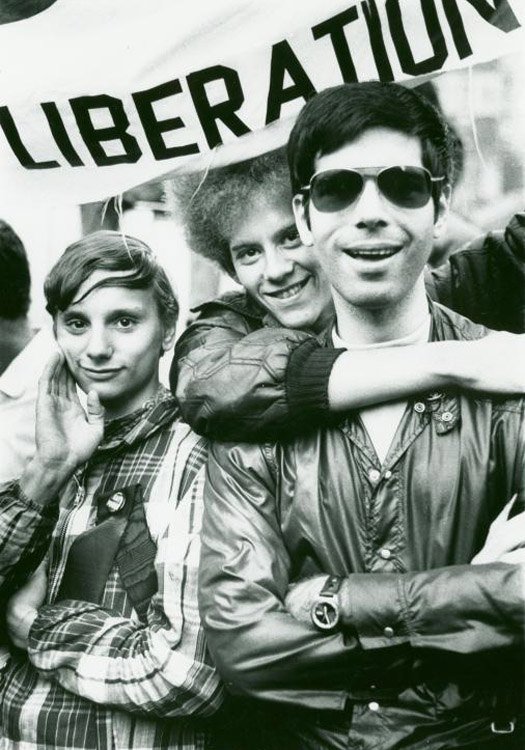 ---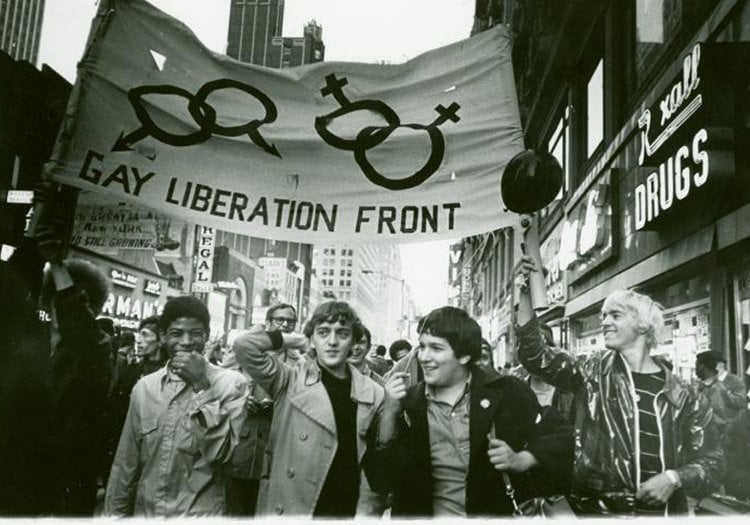 ---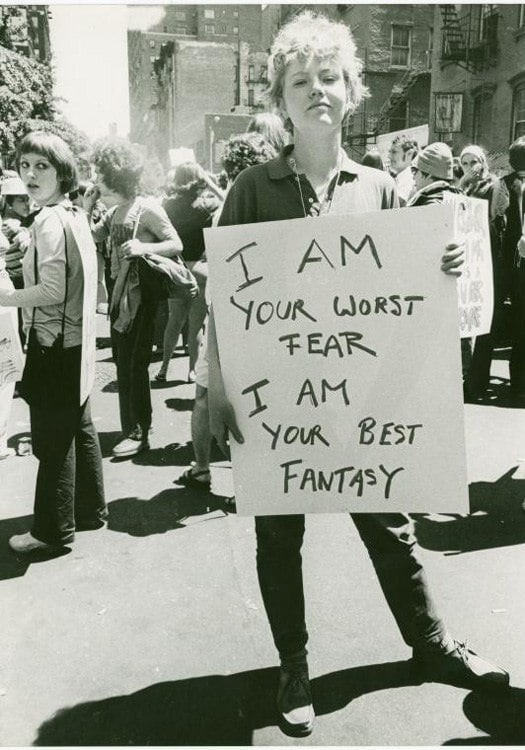 ---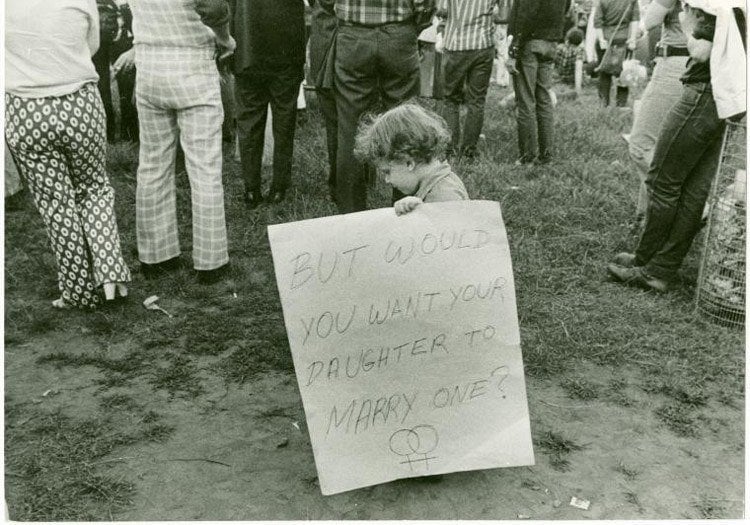 ---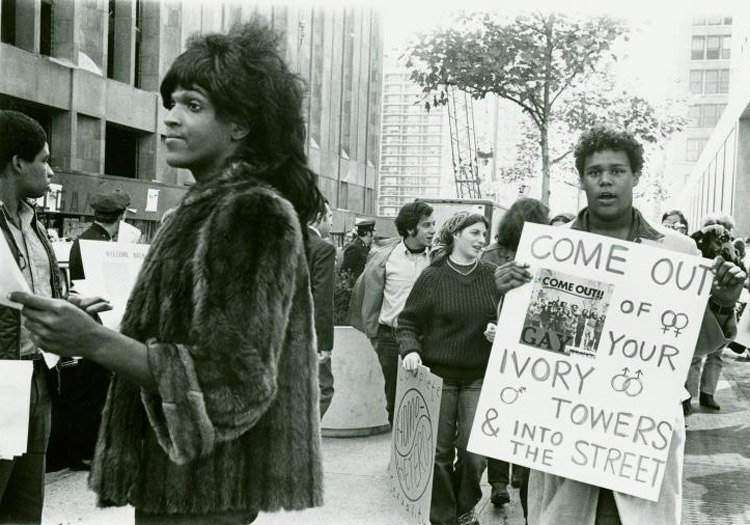 ---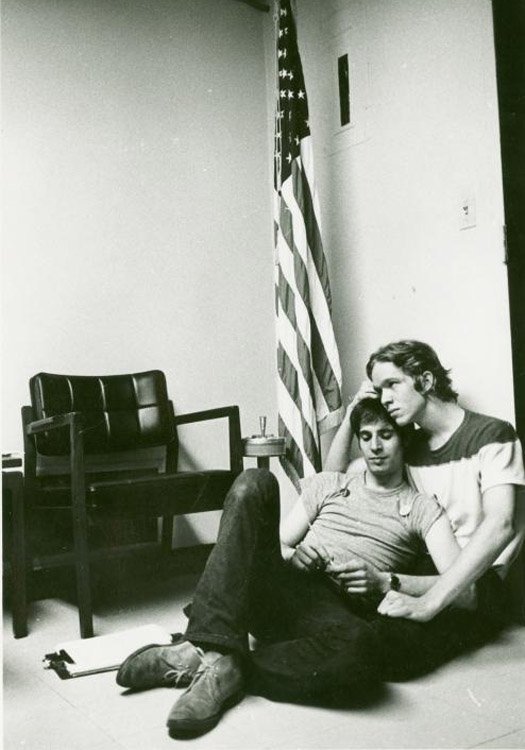 ---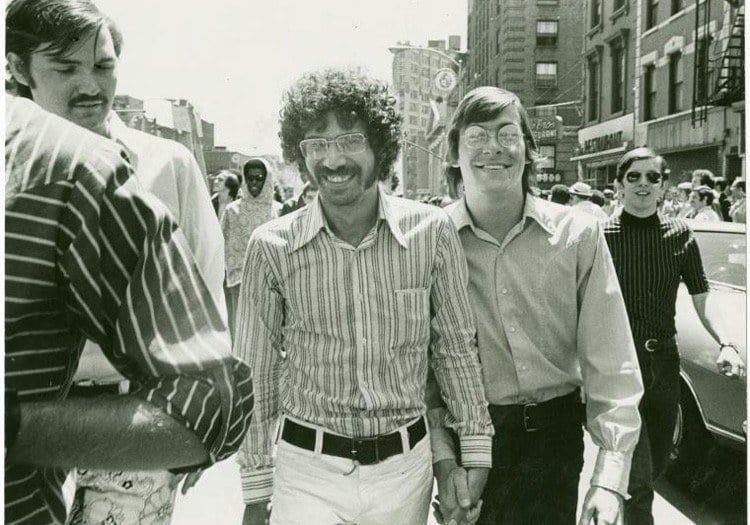 ---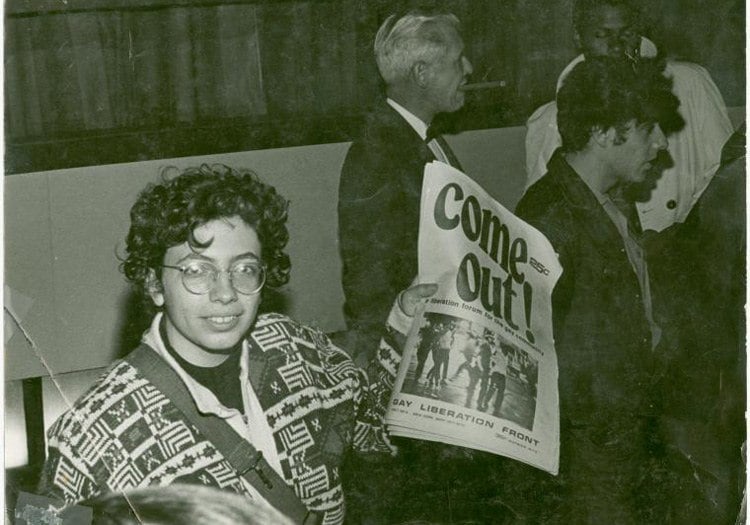 ---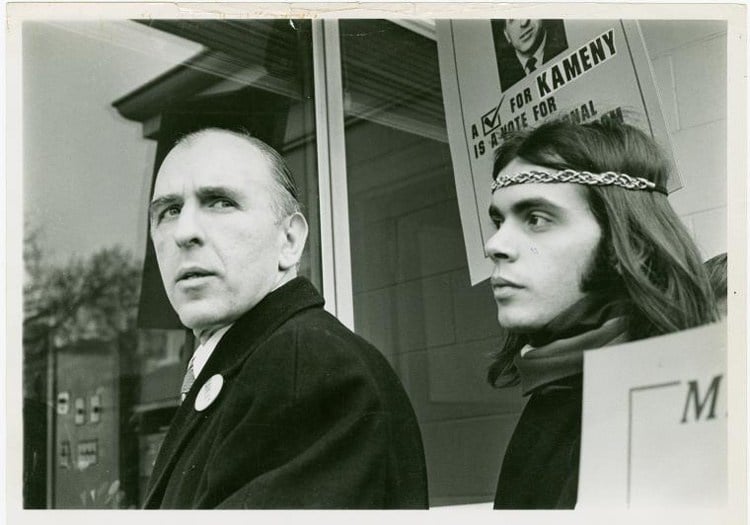 ---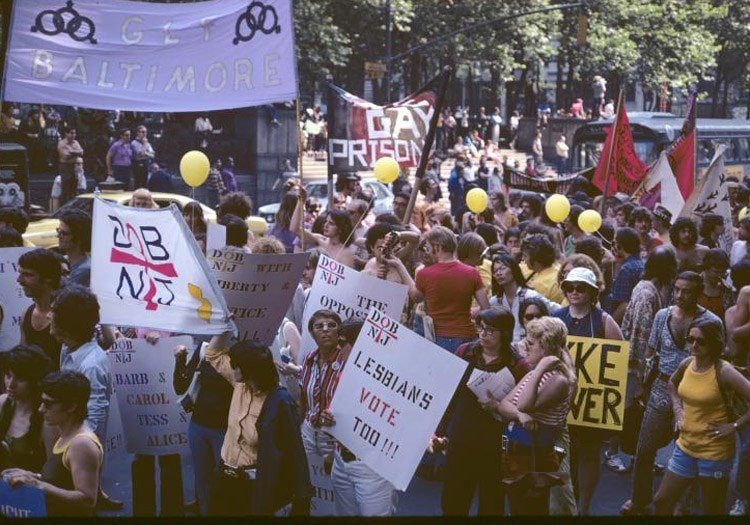 ---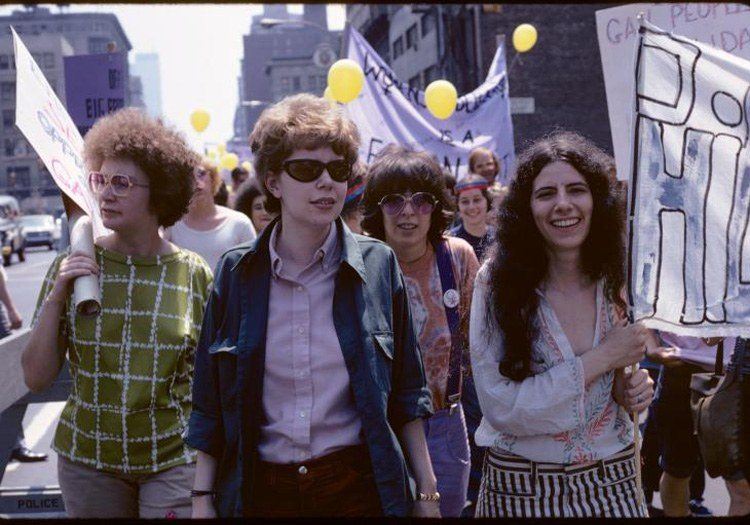 ---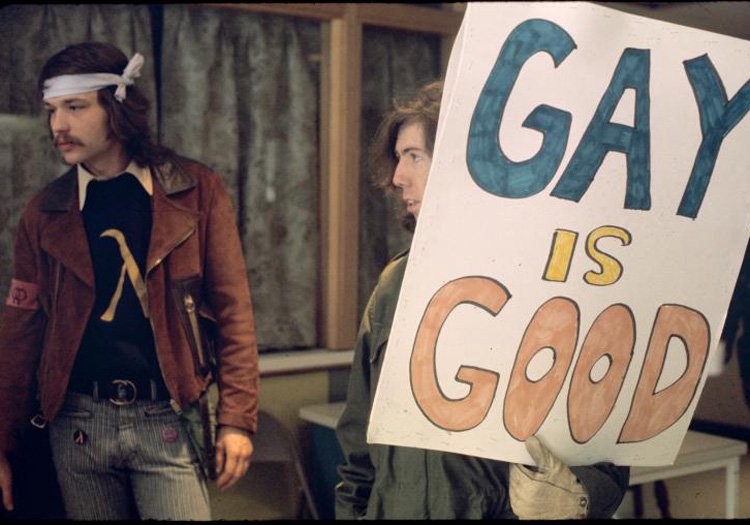 ---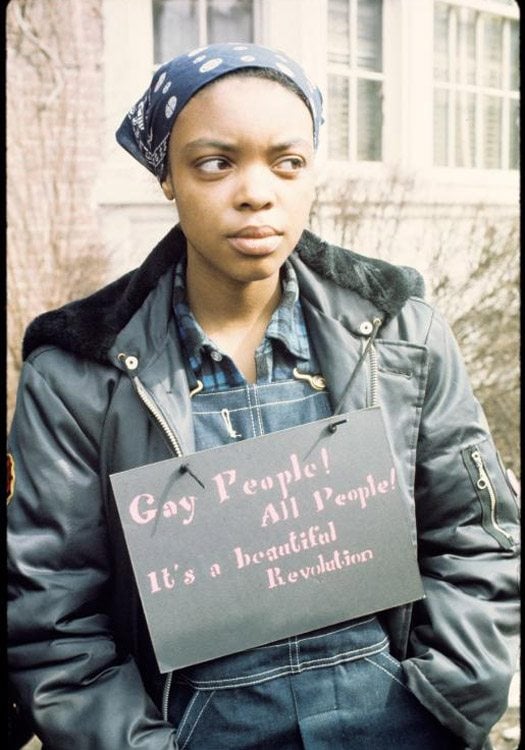 ---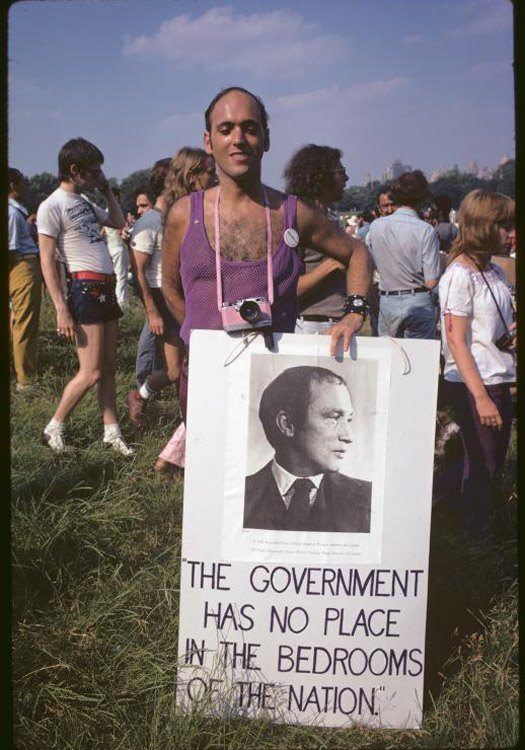 ---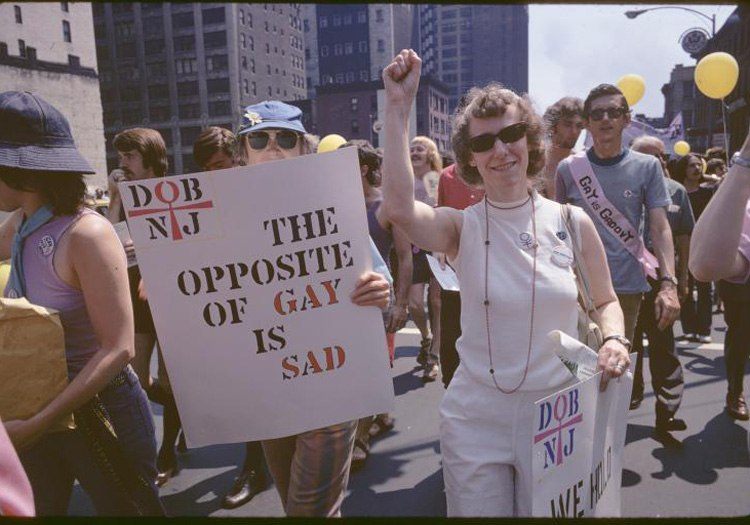 ---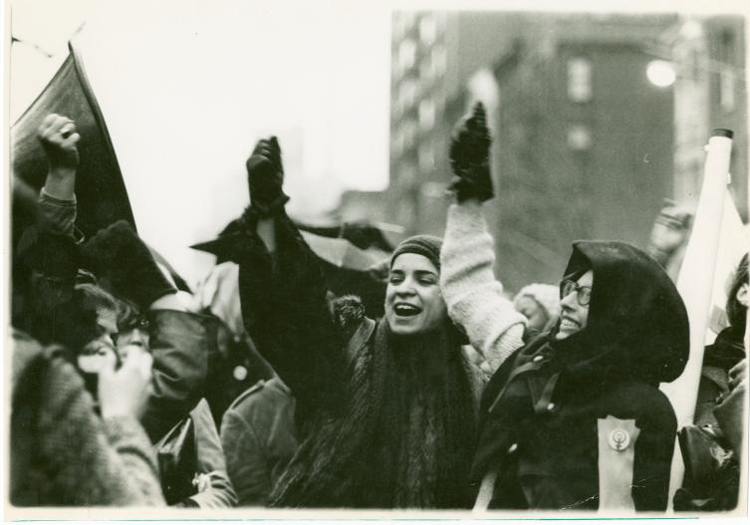 ---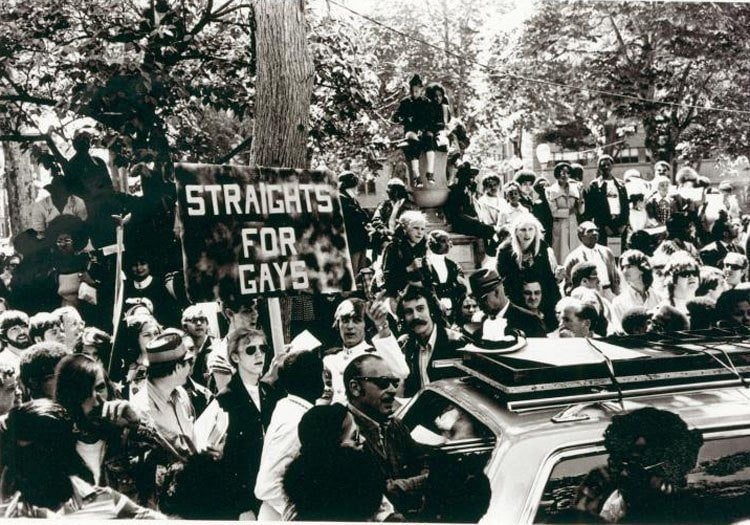 ---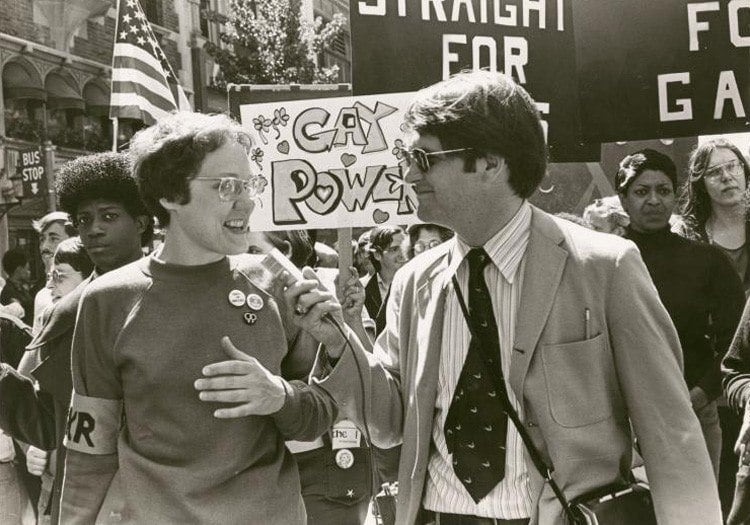 ---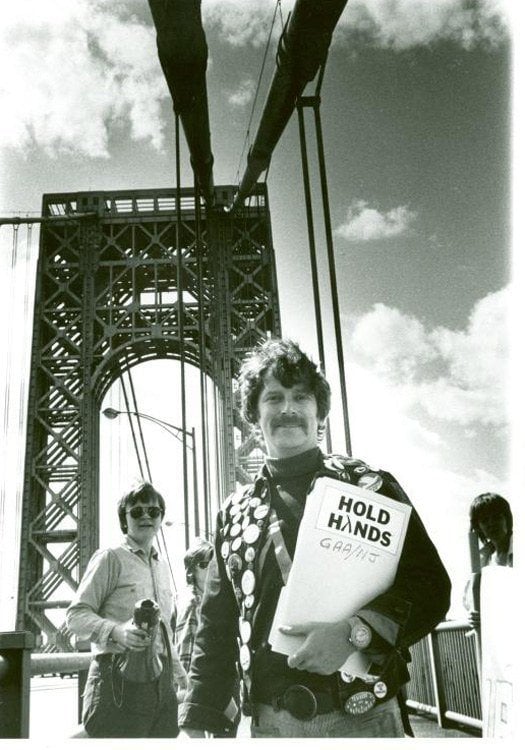 ---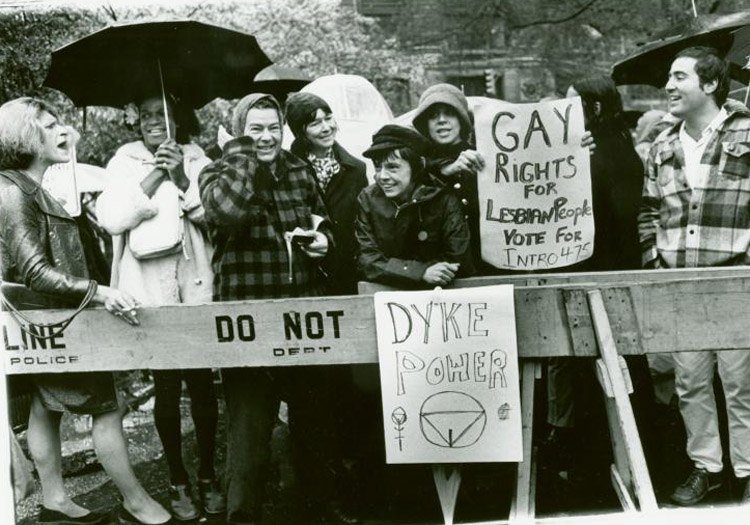 ---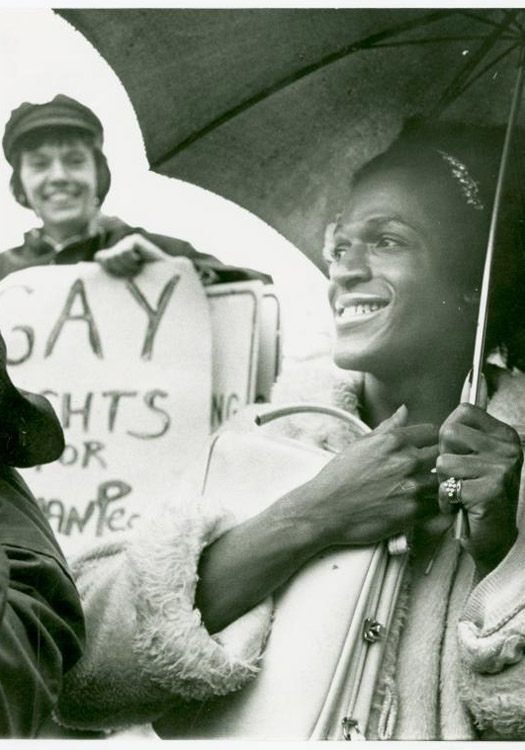 ---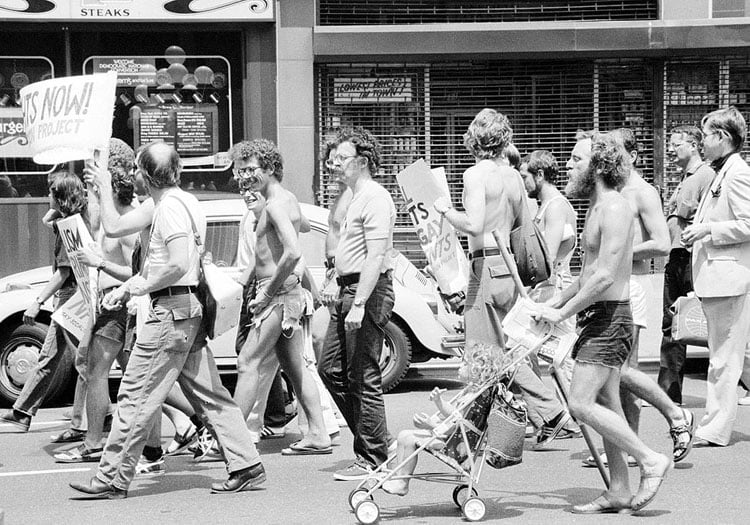 ---
Flickr/HARVEY MILK ARCHIVES-SCOTT SMITH COLLECTION, HORMEL GAY & LESBIAN CENTER, SAN FRANCISCO PUBLIC LIBRARY.
---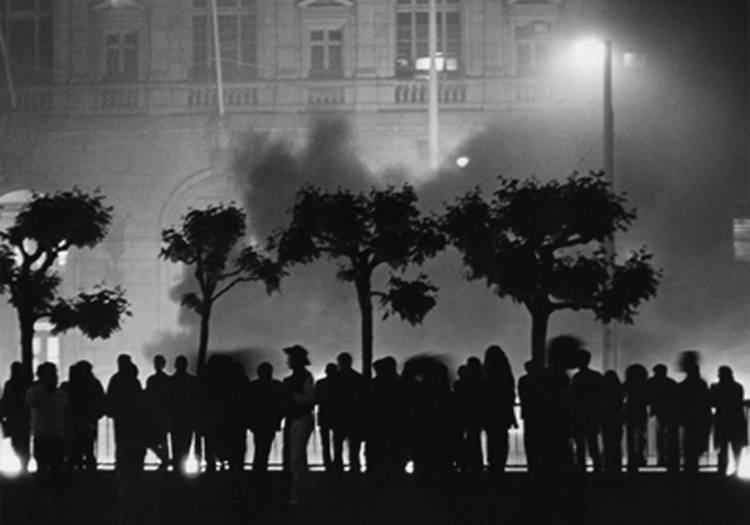 ---
Following a tumultuous presidential election cycle and standing at the very beginning of what to many appears to be an administration with the capacity (and potentially desire) to roll back many civil rights gains, it's worth looking back to a period of time when Americans -- particularly gay Americans -- fought for those rights to begin with.
The 1969 Stonewall Riots marked the tipping point in the gay rights movement, bringing increased visibility to the LGBT cause. Over the 1970s, the gay rights movement would go global and become increasingly normalized: The decade saw everything from the historic march on Albany in 1971 to the first openly gay political candidates to widespread decriminalization of the LGBT community.
All these marches, sit-ins, and rallies tipped the scales further toward equality. And now is not the time to quit the battle for equality. In fact, no such time exists. Doing so would be a disservice to not only future generations, but to the individuals in the photos above who fought tooth and nail to have something to be taken away in the first place.
---
Next, step back in time to see 1960s San Francisco in the height of Hippie Power. Then, take a look at this chilling survey of gay rights around the world.