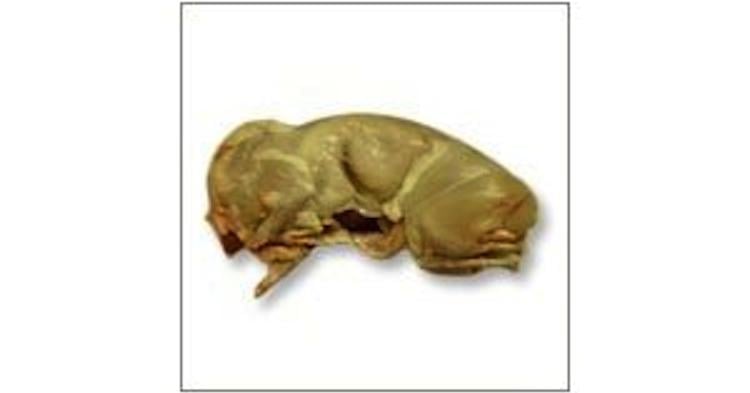 For a few measly dollars, you can forgo the hassle of unsheathing your hunting knife and purchase a whole rabbit from the comfort of your own home. The official description states:
"Rabbit meat is lightly flavored and has a nutty aftertaste that is unique to this animal. It is low fat meat, low in cholesterol, and a nutritious source of proteins. Excellent with a mustard sauce or stewed slowly with onions."
The buyers' biggest complaint? False advertising – the rabbit wasn't as "whole" as some had assumed.
Price: $45.90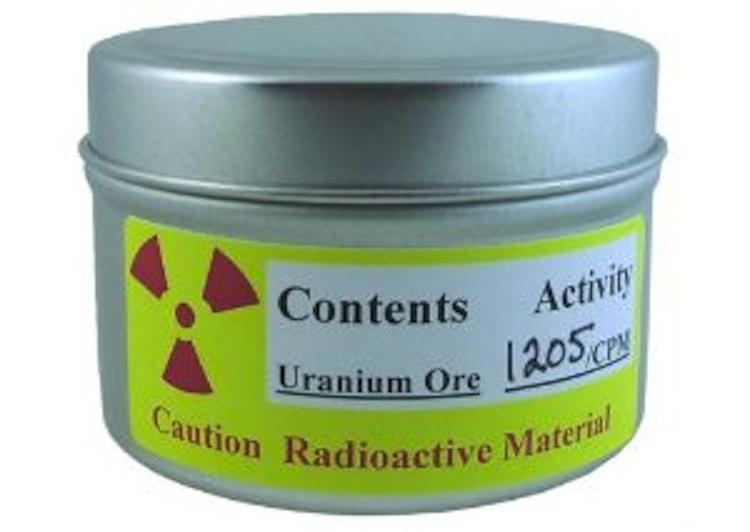 An oldie, but a goodie, you can still purchase this "low radioactive" sample of uranium ore. The descriptions asserts that it's solely for "educational and scientific use only" and useful for "testing geiger counters". But the fact that it's license exempt is a bit worrying.
Price: $39.99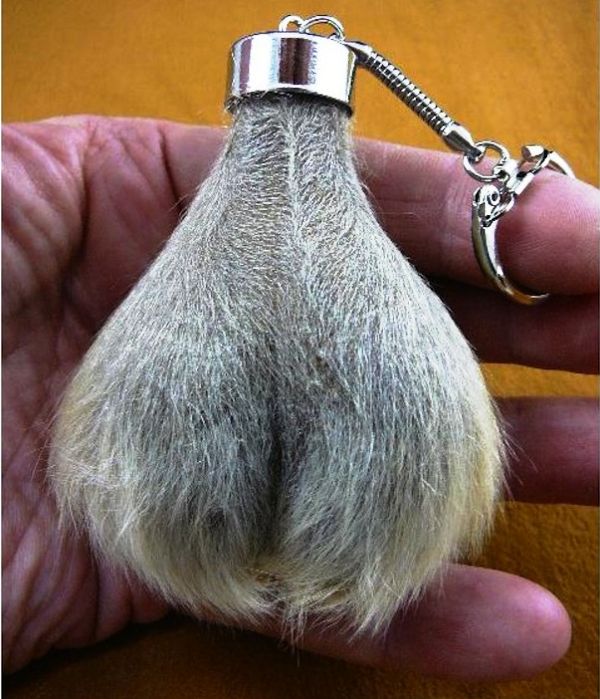 For those looking for a unique gift, why not pick up a genuine kangaroo scrotum keychain? It's covered in soft fur, is direct from Australia, and according to the eBay seller, "a great gift for those that aren't too squeamish to enjoy the unusual!"
Price: $39.99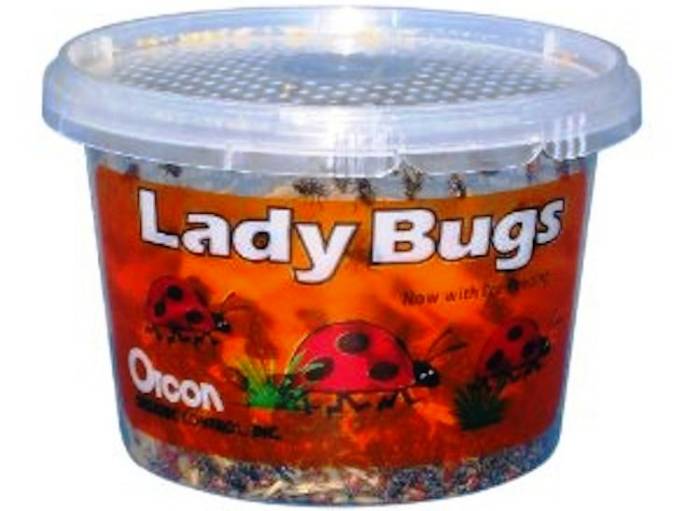 Don't let the name fool you – shipping live ladybugs isn't cruel, but actually handy. According to the product description, they are an "alternative to chemicals" in the garden. Apparently the ladybugs are meant to be released at sundown, after which they devour "various plant eating worms and other destructive soft-bodied pests". For avid gardeners, 1500 live ladybugs would be a dream come true. For everyone else, they're just weird.
Price: $17.74