Few people had cameras at the time of the Tiananmen Square demonstrations, which makes these photos all the more remarkable.
David Chen was 25 years old when the protest occupation began in Beijing's Tiananmen Square.
A student at Dalian Maritime College, he led pro-democracy demonstrations in the northeast part of the country before joining the unprecedented movement in the country's capital.
Chen set up camp on the square — joining about one million other protestors at the movement's height. Unlike most of his counterparts, though, Chen had a camera.
Cameras weren't common in China at the time, so the four rolls of film he went through became extremely valuable as the protests escalated into one of the most historic anti-government rebellions in modern history.
Chen developed his photos after returning to his coastal town and displayed them to spread support for the protestors.
A few days later, on June 4, the Chinese government cracked down. Armed troops invaded and forcefully cleared the square — resulting in the deaths of around 800 civilians — though the true number of casualties will likely never be known.
The movement was abruptly over. The Communist Party seized audio and visual evidence of the movement and the resulting bloodshed and forbids citizens from discussing the date.
Chen hid his photographs for more than 20 years before migrating to the United States in 2012.
In today's New York Times, he shared them for the first time in nearly three decades — though he insisted on using his American name to protect family still in China.
"Twenty-eight years have passed," he told the Times. "The world should know what happened."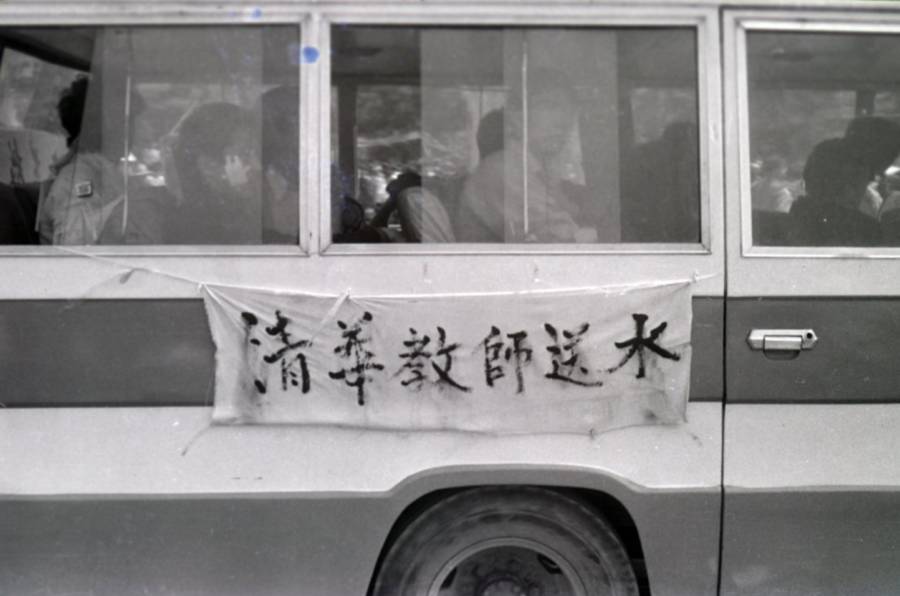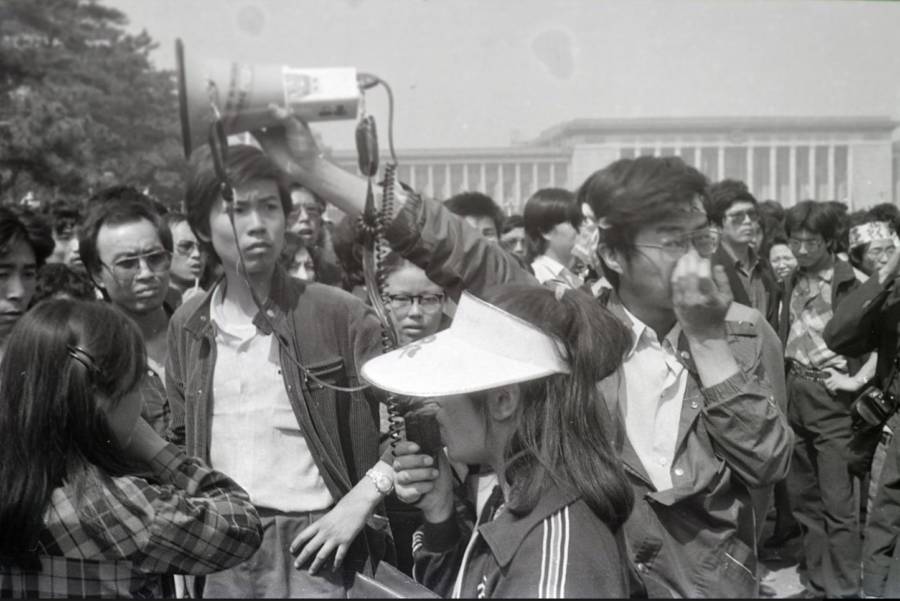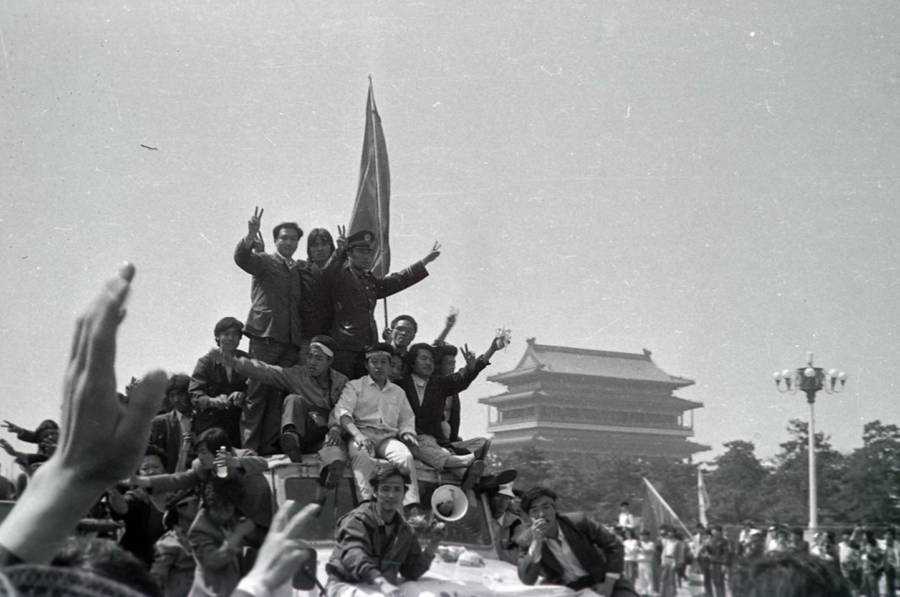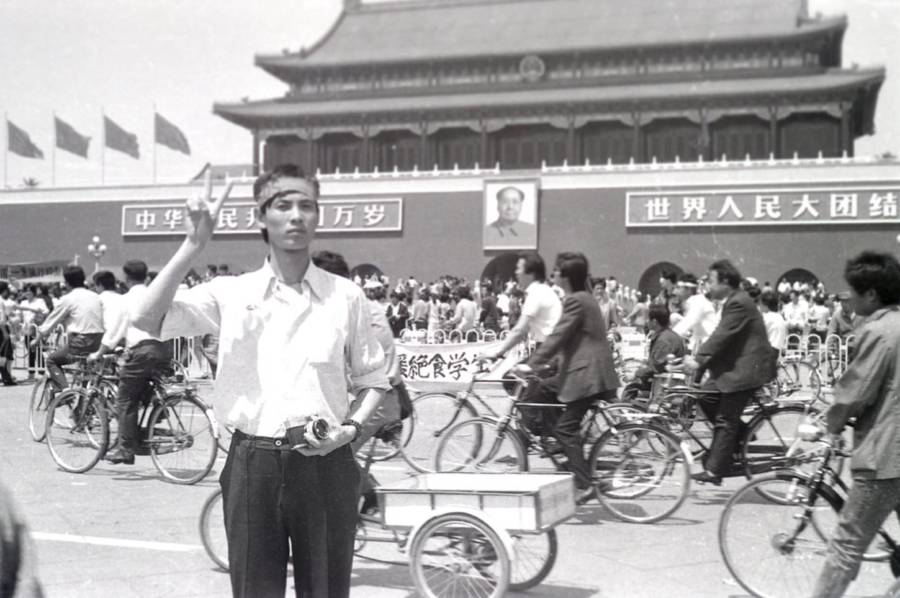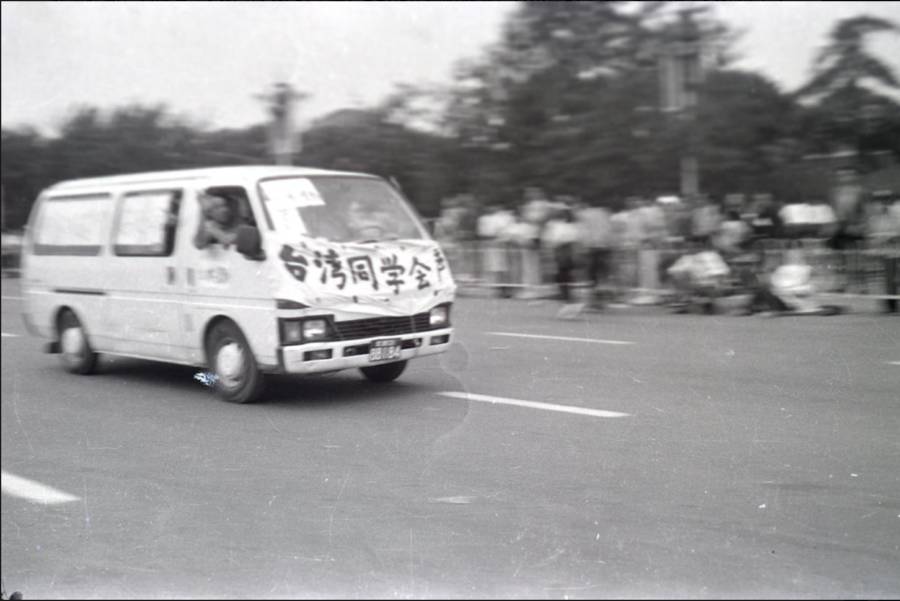 ---
Next, take a look at these 44 stunning photos of China before its Communist transformation. Then, learn about China's new progressive sex education curriculum.