In the timeline of modern photography, Tintypes are rooted firmly in the late 1800's. Made by a complex process that involves exposing a direct positive onto a sheet of iron, the Tintype is a fascinating foray into both art and chemistry. The results are haunting and honest; purposeful imperfections are part of the medium's charm, and attributed to the finicky nature of the science involved in preparation and development.
The following portraits were painstakingly created by photographer Victoria Will at the 2014 Sundance Film Festival, though their auras suggest time travel was at play; allowing us a different vision of some familiar faces, utilizing an almost-lost art form.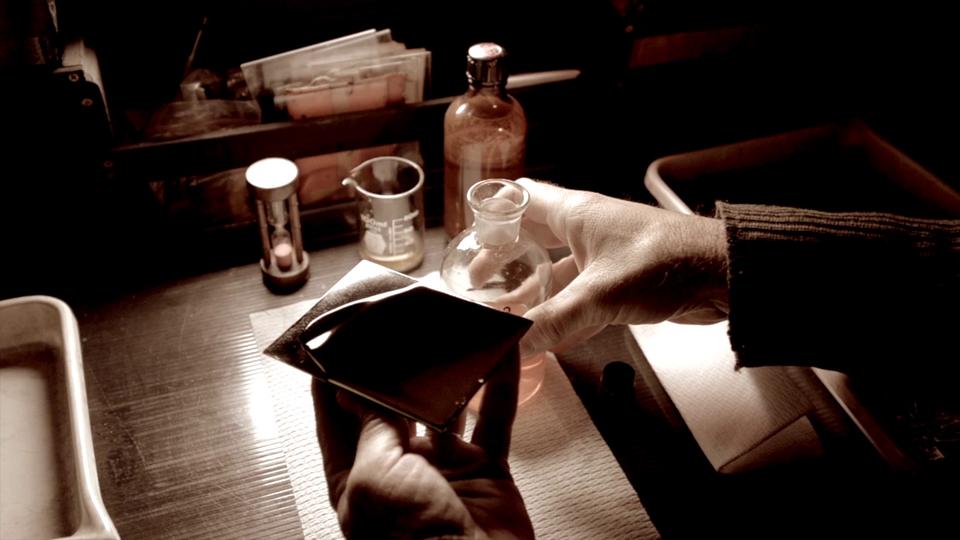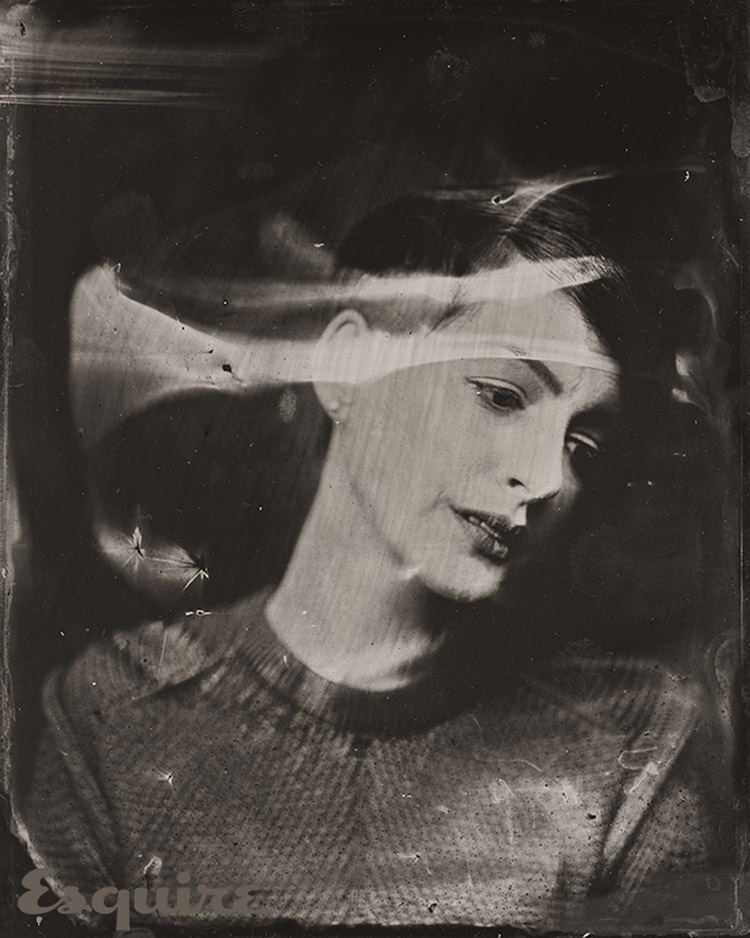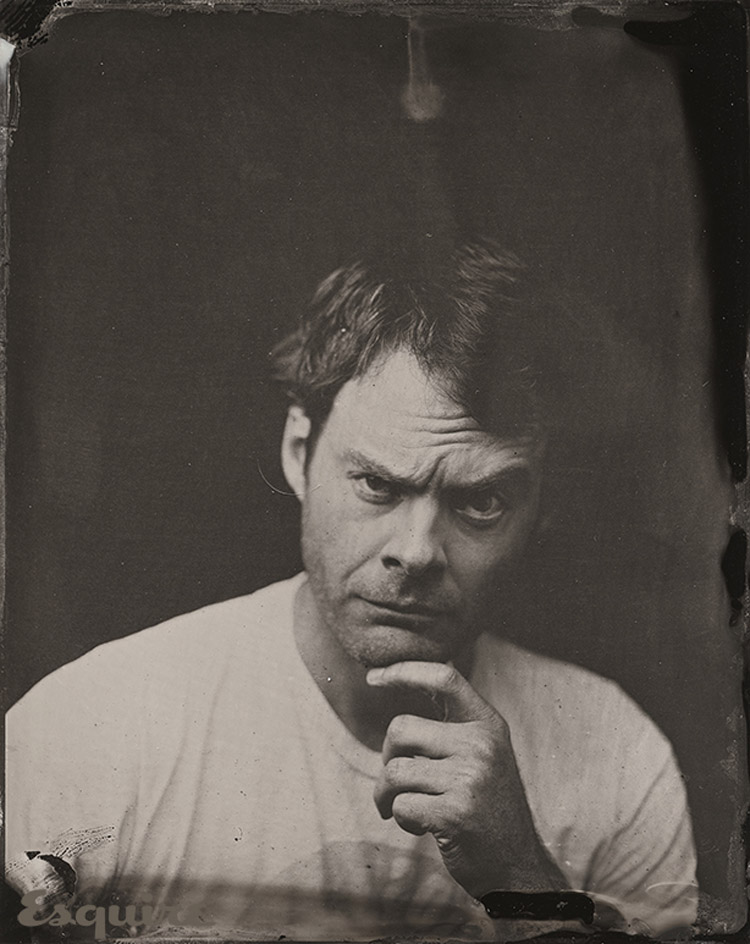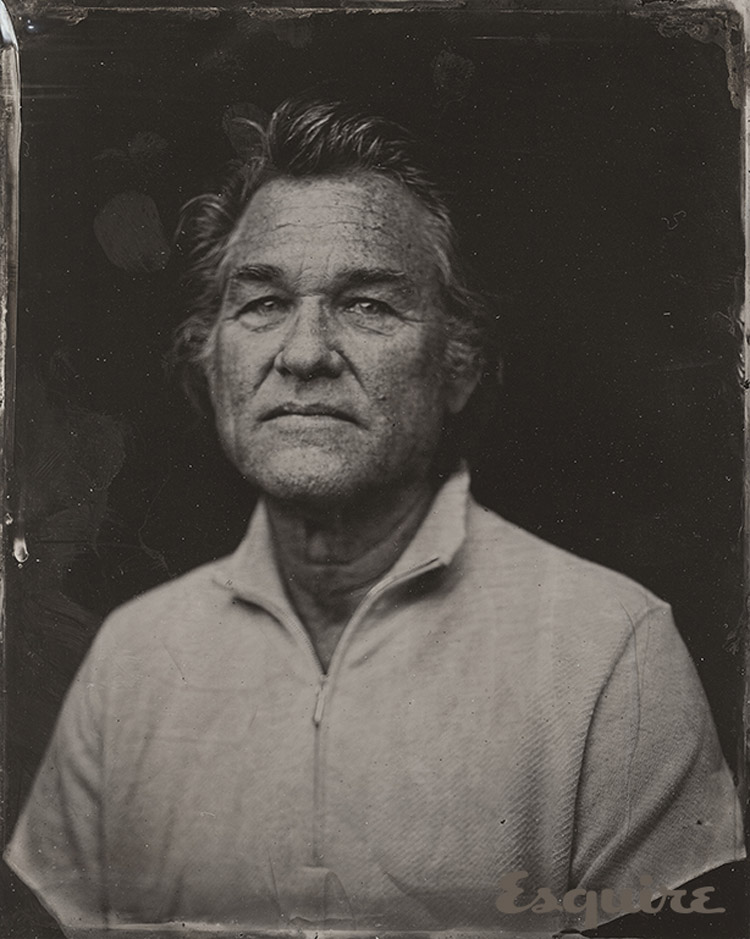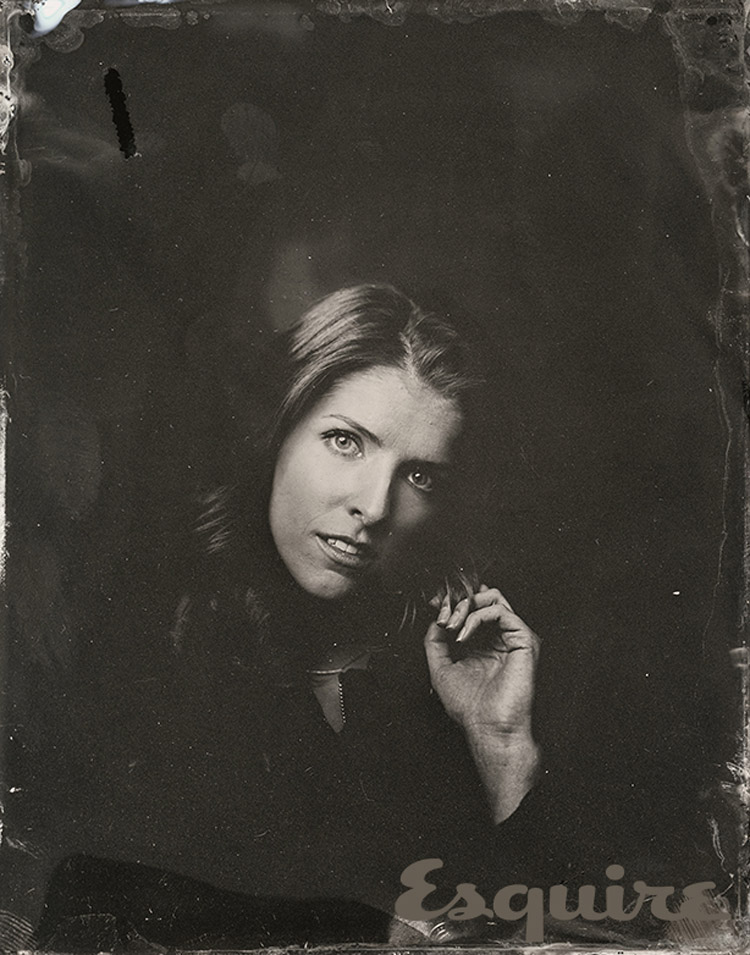 Willem Dafoe and Rachel McAdams
More of Will's phenomenal photography can be seen on her website. To dive further into the art of the Tintype–from the capturing of the image, to the development and the final lacquering process- watch this intriguing video, courtesy of the Kalamazoo Valley Museum.