What happened on this day in history: Renowned English physicist Isaac Newton is born, serial killer Ted Bundy attacks his first victim, and more on January 4th.
1643: Isaac Newton Is Born
Sir Isaac Newton, one of the fathers of modern science, is born in Woolsthorpe-by-Colsterworth, England. Newton discovered the three laws of motion that are the basis of modern physics, as well as the laws of gravity. He was a leading figure in the Scientific Revolution and was a foundational part of the Enlightenment movement in Europe.
---
1853: Solomon Northup Gains His Freedom
Solomon Northup is released from slavery and becomes a free man once again. Northup was born free in New York, but in 1841, two white men offered him a job as a fiddler for their traveling circus. They then kidnapped him and sold him into slavery in Louisiana, where he remained for 12 years. Northup went on to write the famous memoir 12 Years a Slave.
---
1971: Juliane Koepcke Is Rescued From The Peruvian Jungle
Juliane Koepscke is rescued after spending 11 days in the Peruvian jungle. While traveling with her mother to Peru, Juliane Koepcke's plane hit a massive thunderstorm and broke into pieces after being struck by lightning. She fell 10,000 feet and miraculously woke up hours later with only minor injuries. After surviving the terrifying experience of a plane crash, Koepcke realized she had an even greater challenge on her hands — fending for herself in the Peruvian wilderness. After 11 days, Koepcke stumbled upon three loggers who eventually brought her to safety.
---
1974: Ted Bundy Attacks His First Victim
Ted Bundy attacks 18-year-old University of Washington student Karen Sparks as she sleeps. Bundy snuck into her basement bedroom, beat her with a rod from her metal bed frame, then sexually assaulted her with the weapon. Sparks survived, but she spent 10 days in a coma and suffered permanent brain damage.
In all, Bundy would go on to kill at least 20 victims before he was apprehended for good in 1978.
---
2010: The Burj Khalifa Opens In Dubai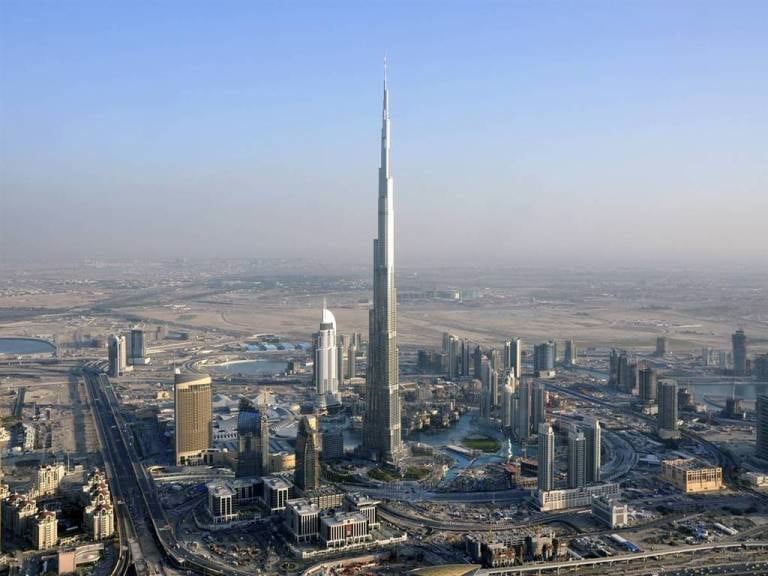 The world's tallest building, the Burj Khalifa, opens in the United Arab Emirates. Standing at 2,722 feet tall, the skyscraper stretches more than half a mile into the sky. It beat out the previous record holder, Taipei 101, by over 1,000 feet. The Burj Khalifa is a multi-use building with apartments, restaurants, a hotel, and office space.
---