The same handful of photos are often used to exemplify generational conditions. These underrated iconic photos create a fuller picture.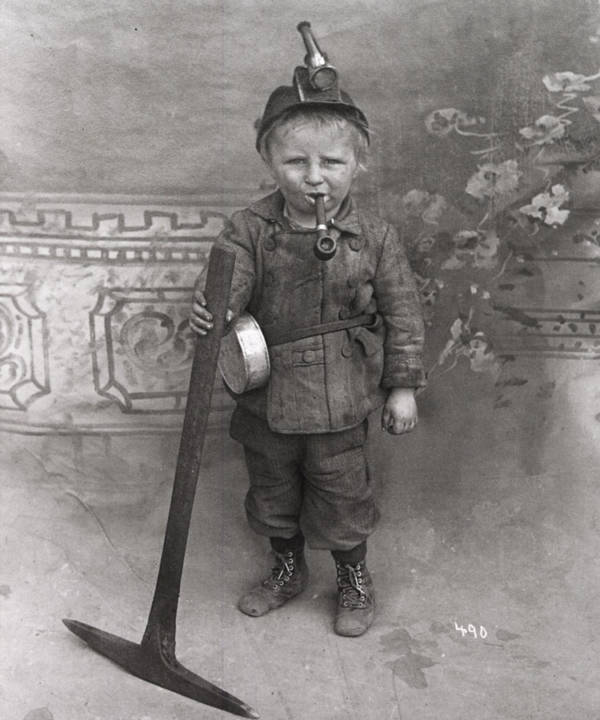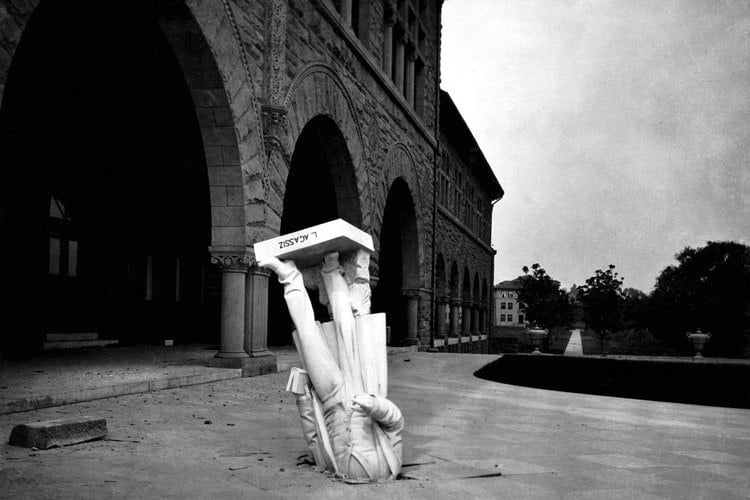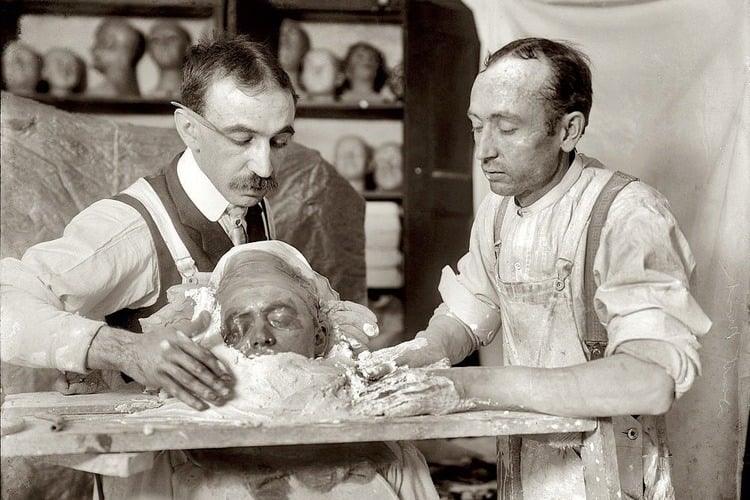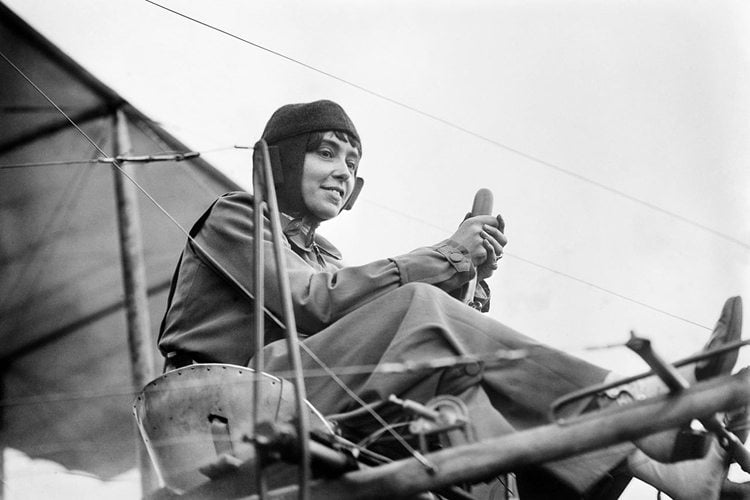 Photographer unknown/Flickr
Bain News Service/Wikipedia
Bain News Service/Wikipedia
Photographer unknown/Iconic Photos
James Willis Sayre/Wikipedia
Ferdinand Schmutzer/Wikipedia
Harry Burton/Iconic Photos
Photographer unknown/Iconic Images
Edward Steichen/Iconic Photos
Rondal Partridge/Wikipedia
David E. Scherman/Iconic Photos
Gordon Parks/Iconic Photos
Antony Barrington-Brown/Iconic Photos
Inge Morath/Iconic Photos
Rowland Scherman/Wikipedia
With the advent and rapid development of photographic technology in the early 20th century, it's no surprise that we tend to recall many historic and historical events of the era through photos.
Given a combination of social interests, power structures and artistic tastes of the time, however, certain photo-captured events "stick out" more than others as iconic -- think of Dorothea Lange's "Migrant Mother" -- with other memorable photos cast aside as somehow less important or artistically valuable.
While iconic photos by definition possess a certain exclusivity, we have combed through the archives to present some underrated iconic photos that warrant your consideration.