The US-Mexico border has become an object of huge political debate. Getting past the rhetoric, here's what it actually looks like.
Everyday life on the US-Mexico border line is dire and demanding. More and more children are being sent across the border by parents who want their children to find a better life in America; many of them never making it.
Hundreds of undocumented immigrants from numerous Central American countries die every year trekking through the Arizona desert hoping to gain entrance into what they perceive to be a land of freedom, and Mexican nationals (on both sides of the border) find themselves-sometimes unexpectedly-cut off from their family members.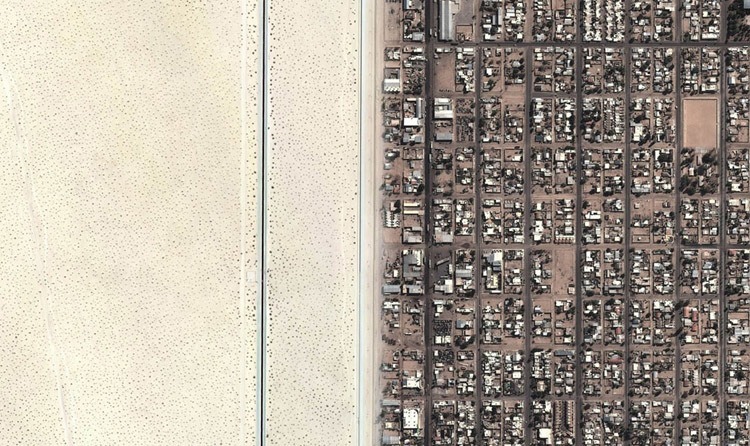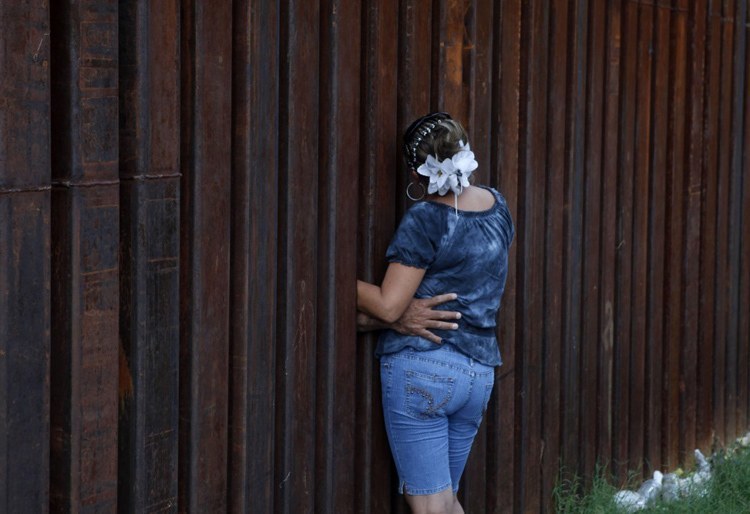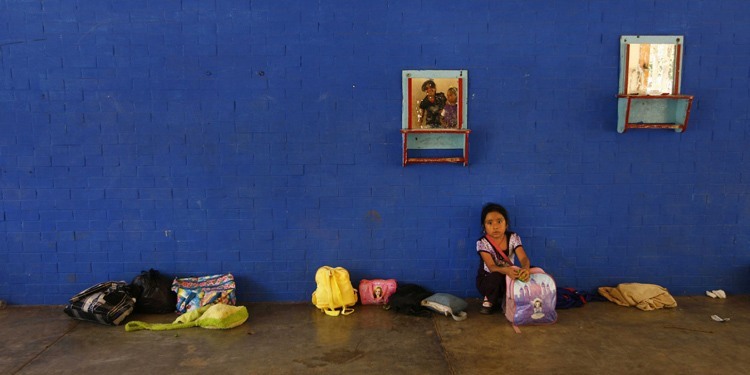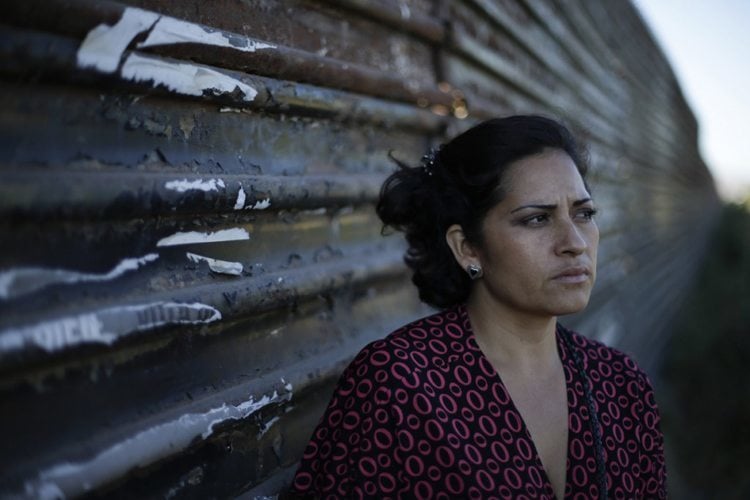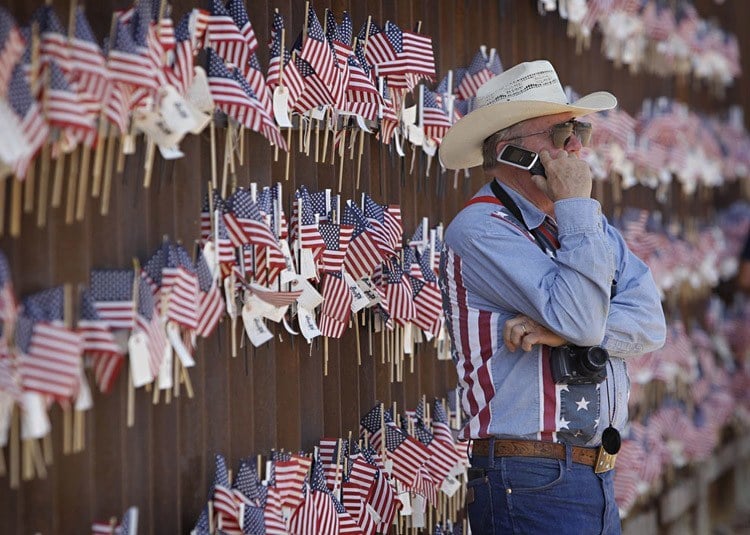 While contemporary politics has created an apocalyptic vision of droves of opportunistic Mexicans entering the country illegally, the truth is much more complicated than that.
Net migration from Mexico has fallen sharply within the past decade, with most increases in undocumented immigrants stemming from Central American countries in the throes of political and economic crises. Stringent drug laws and a US-demand for cheap labor don't help to lessen the inflow of undocumented Central American immigrants, either.
The American people are deeply divided on what to do about the immigrants who continue to pour into the country, with amnesty, deportation and fences being the most popular "solutions". Meanwhile, drug and human trafficking trades thrive given the socio-economic climate, and those struggling to live their lives on the border are wholly immersed in this volatile environment.
Check out the "holes" in the border argument in this video:
And then two fascinating VICE documentaries about life in deportee slums and the people who have crossed the US-Mexico border: