In spite of its infrastructure and landmarks, a city is not immortal. These vintage Detroit photos serve as a reminder of that.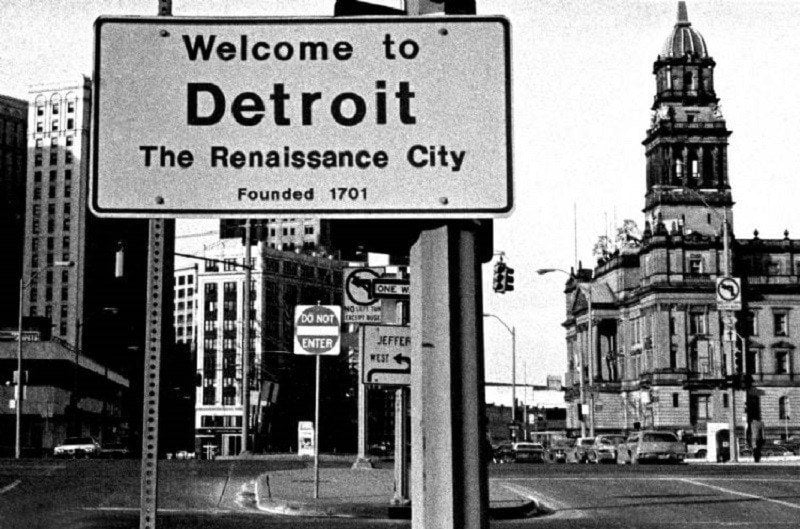 In spite of its infrastructure, landmarks, and cultural significance, the city is not immortal. Detroit is no exception. While rebounding in some areas, for the most part, 21st-century Detroit remains a mere shadow of its former self.
Once known for powering most of the country, Detroit lost its steam and 70% of its population in the last 60 years and had to declare bankruptcy in 2013 to stay afloat.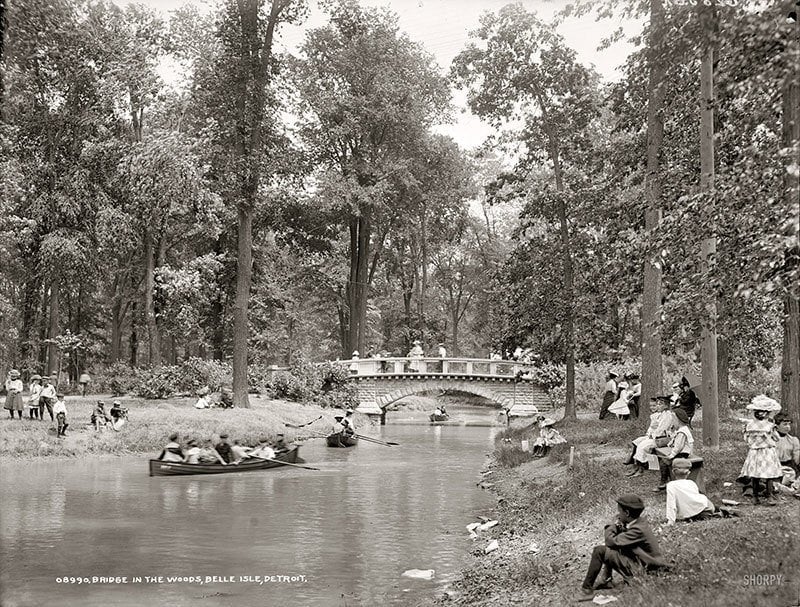 ---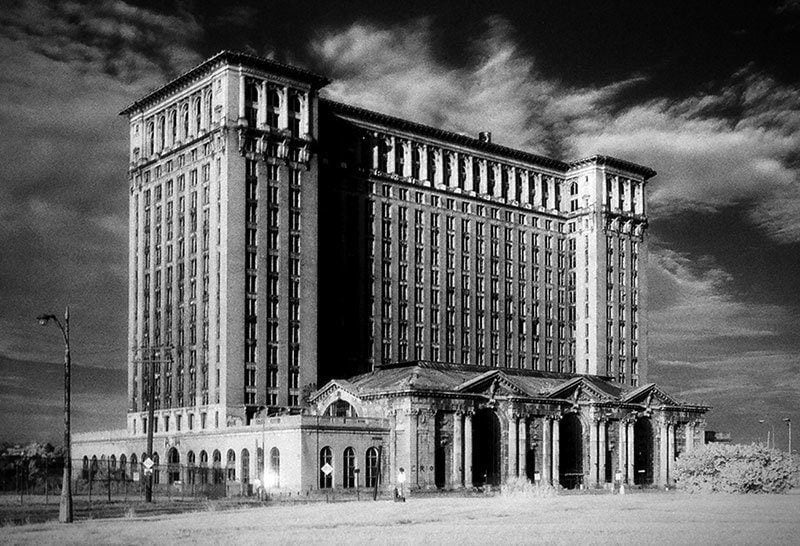 ---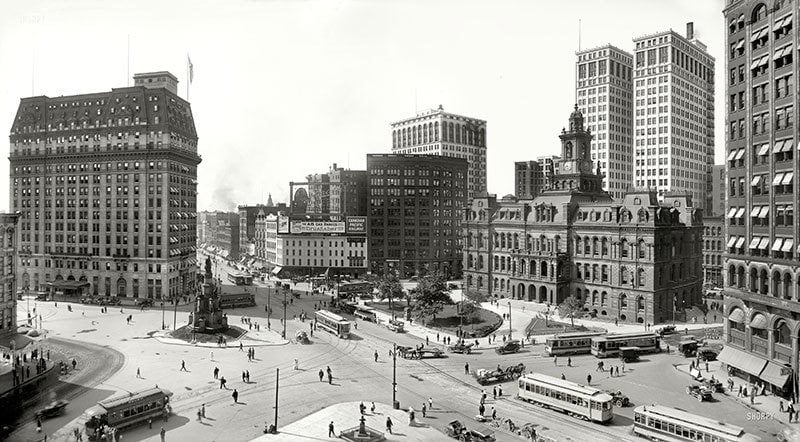 ---

---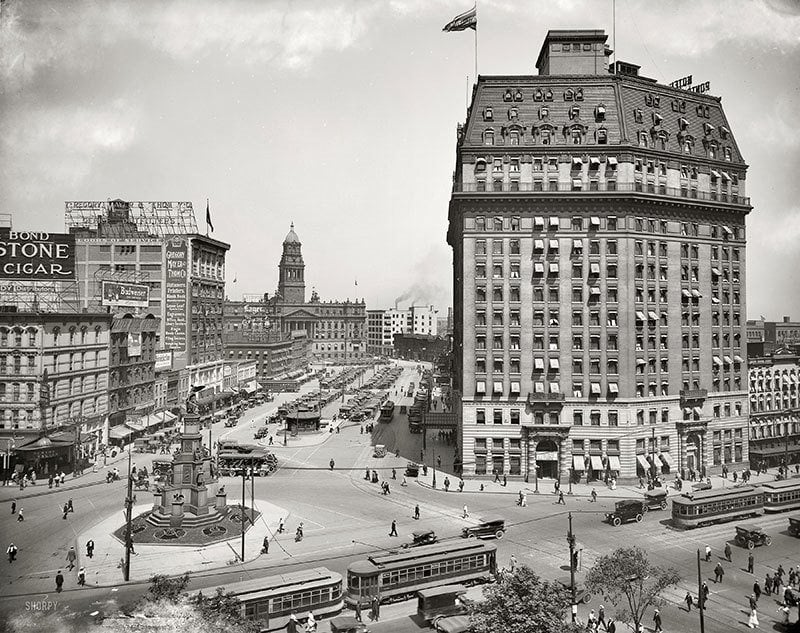 ---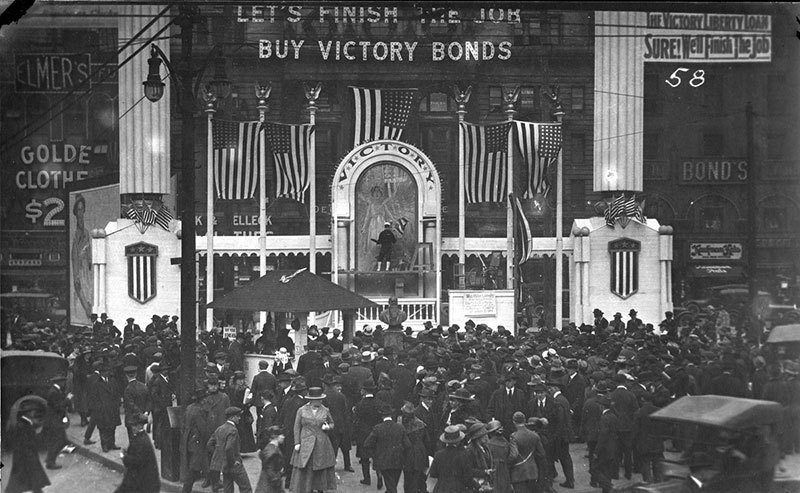 ---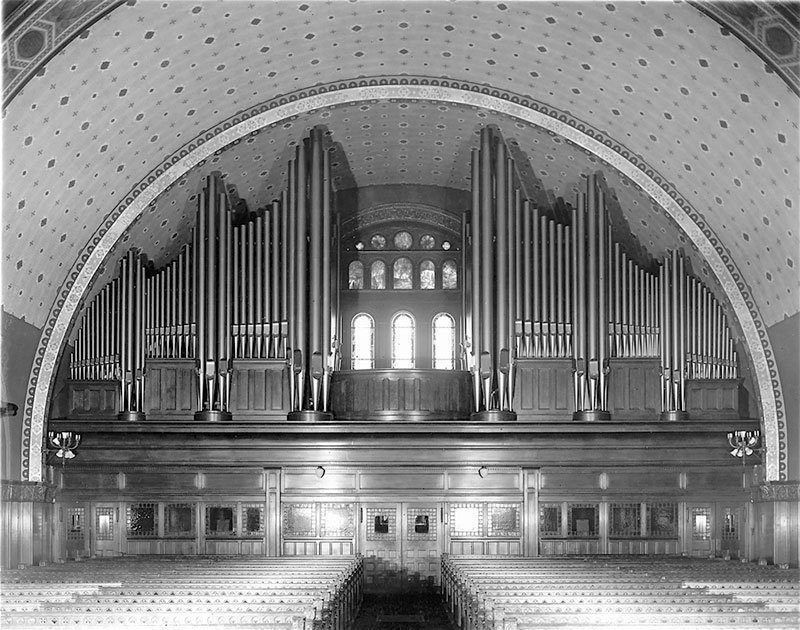 ---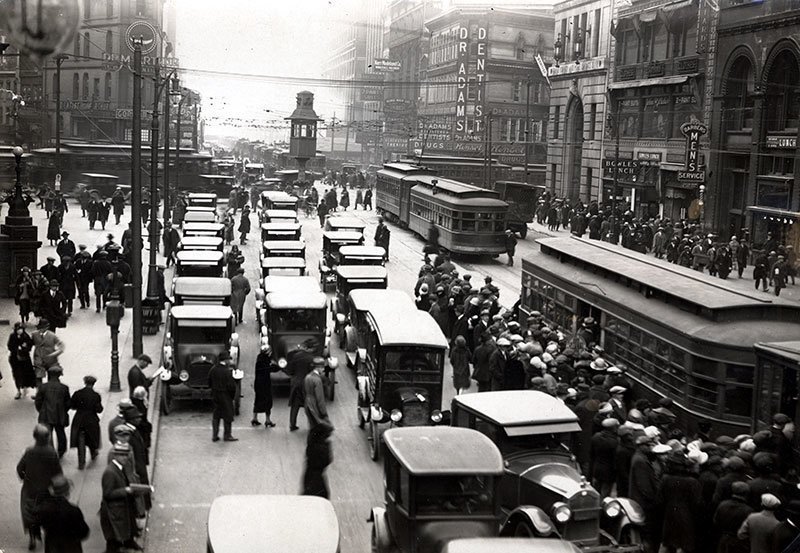 ---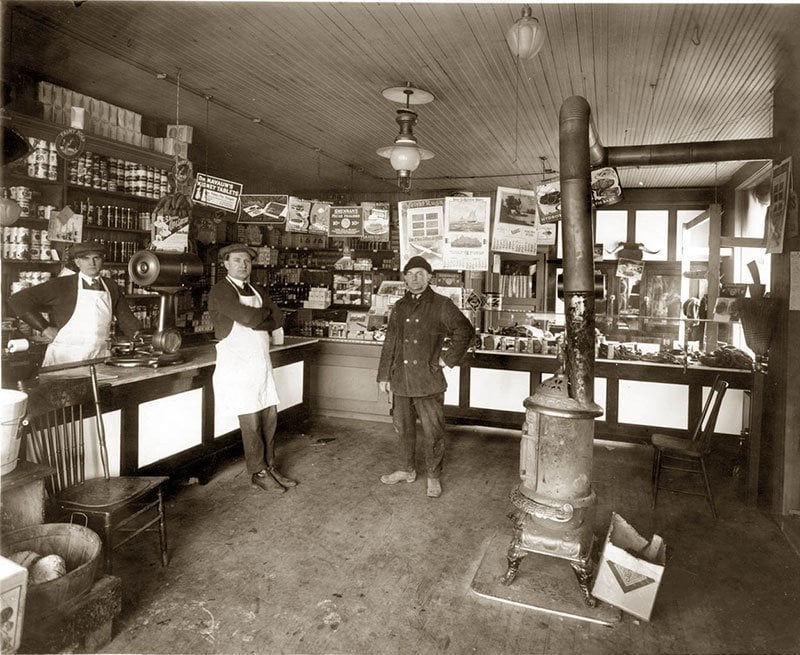 ---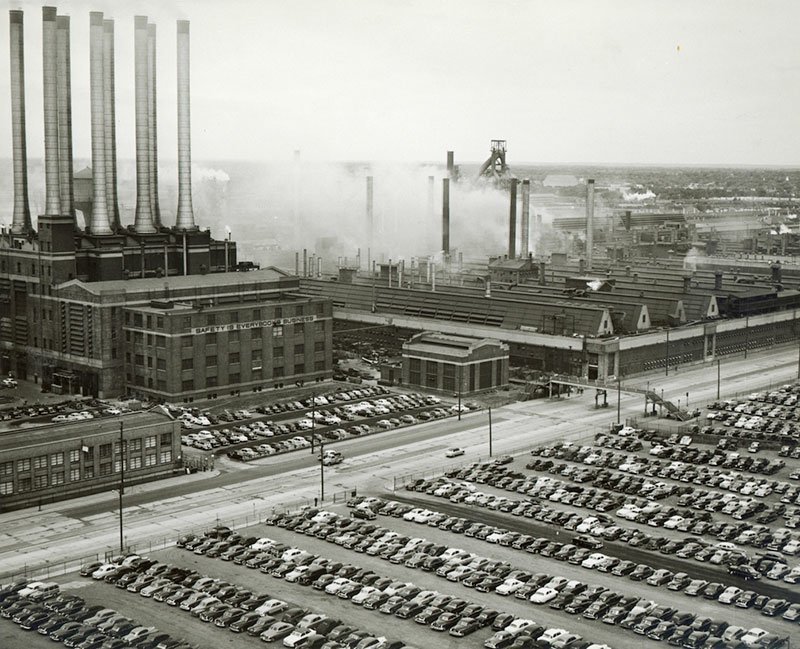 ---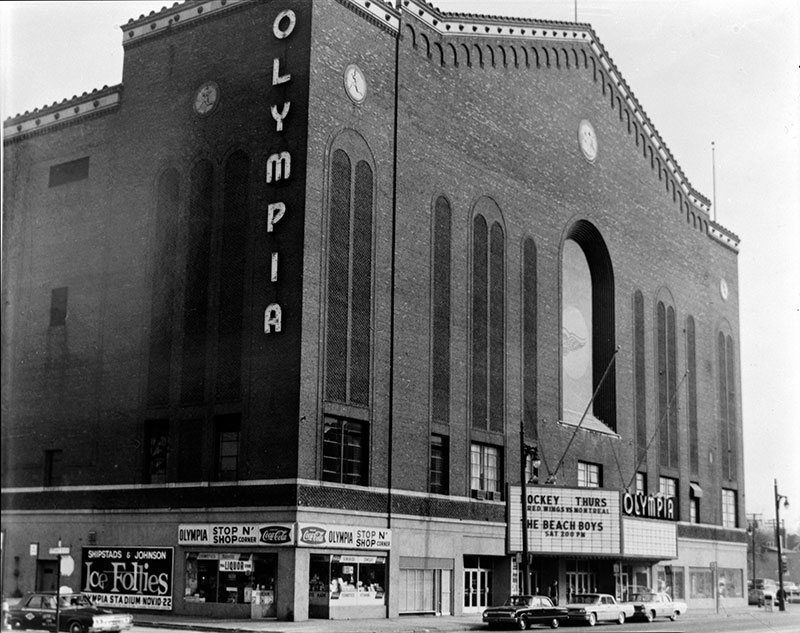 ---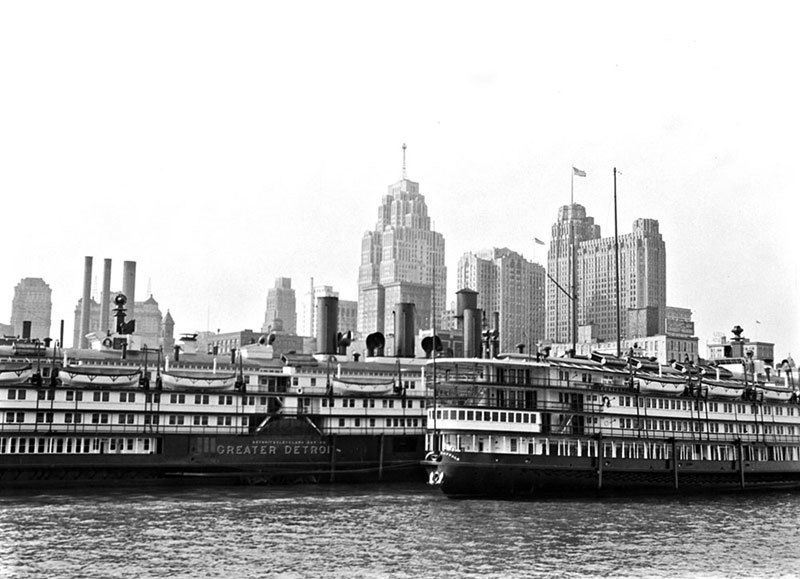 ---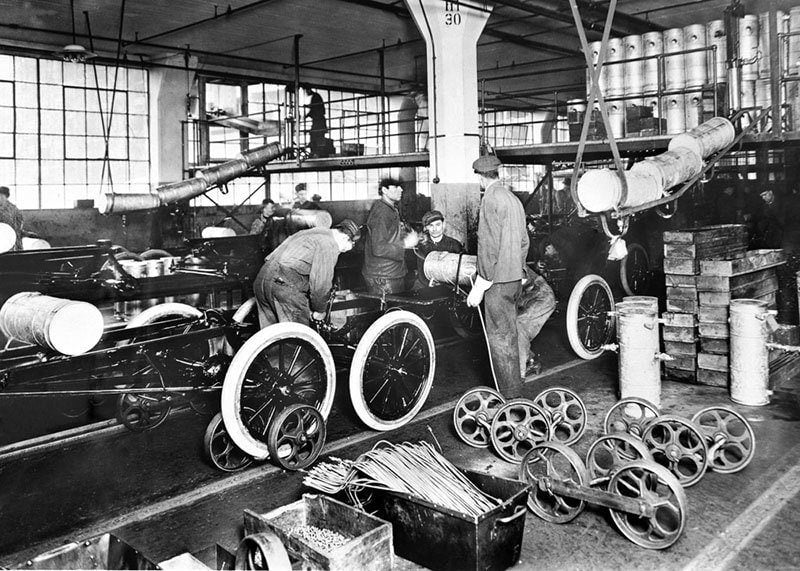 ---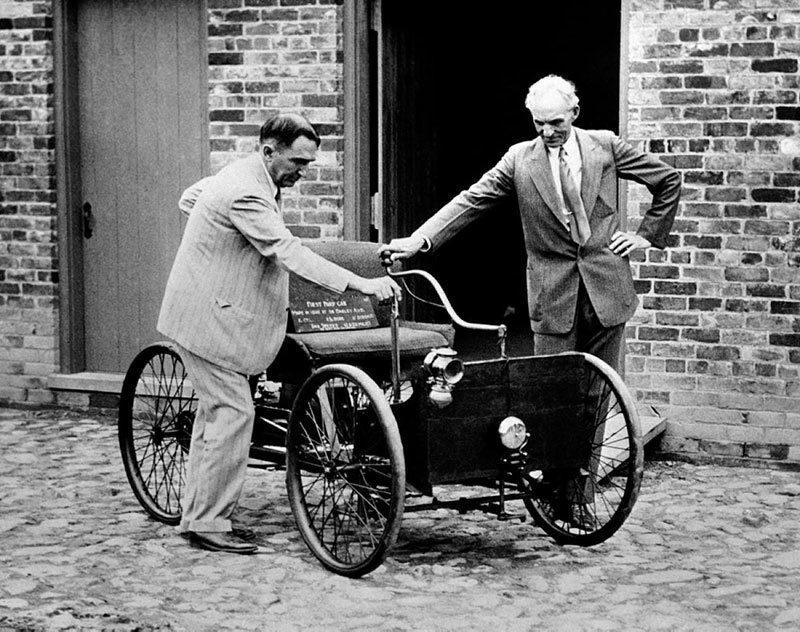 ---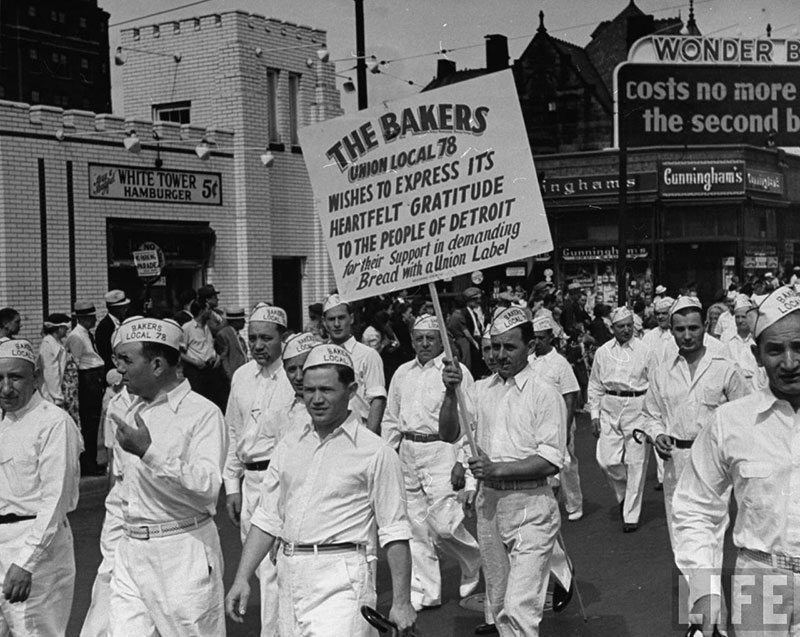 ---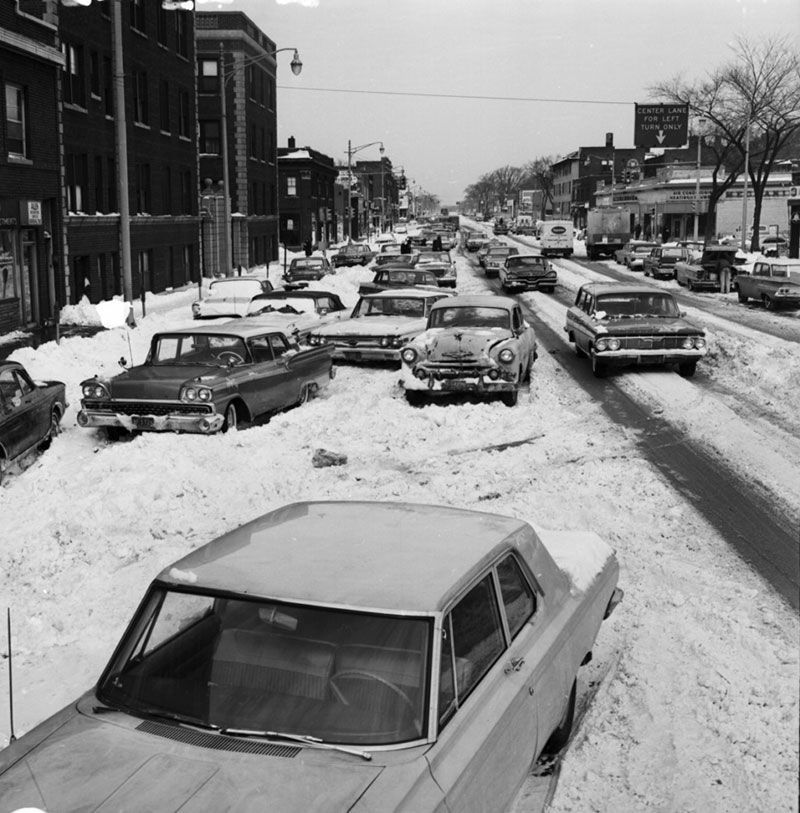 ---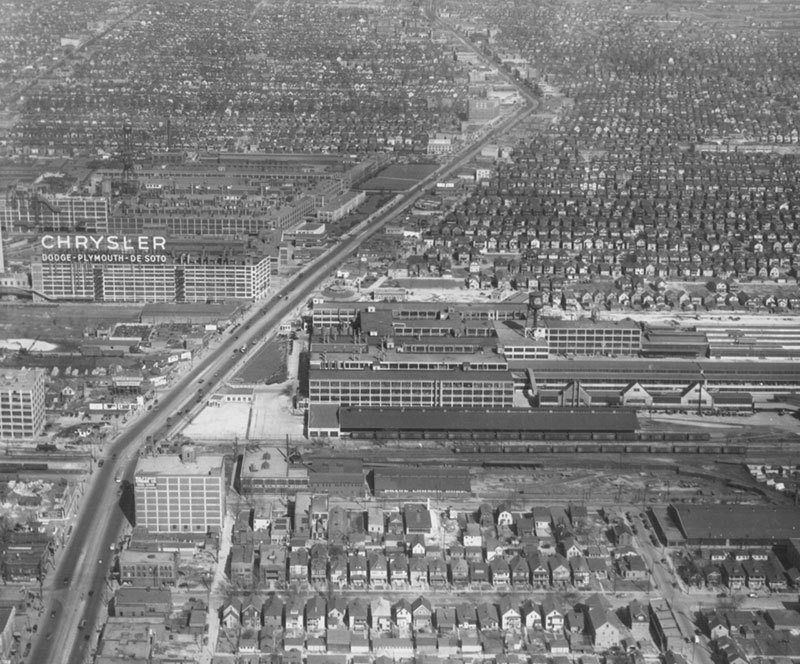 ---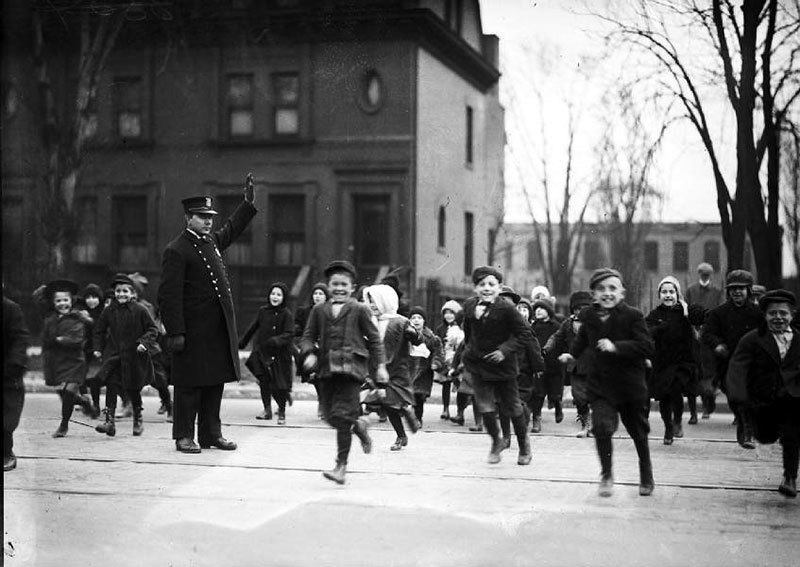 ---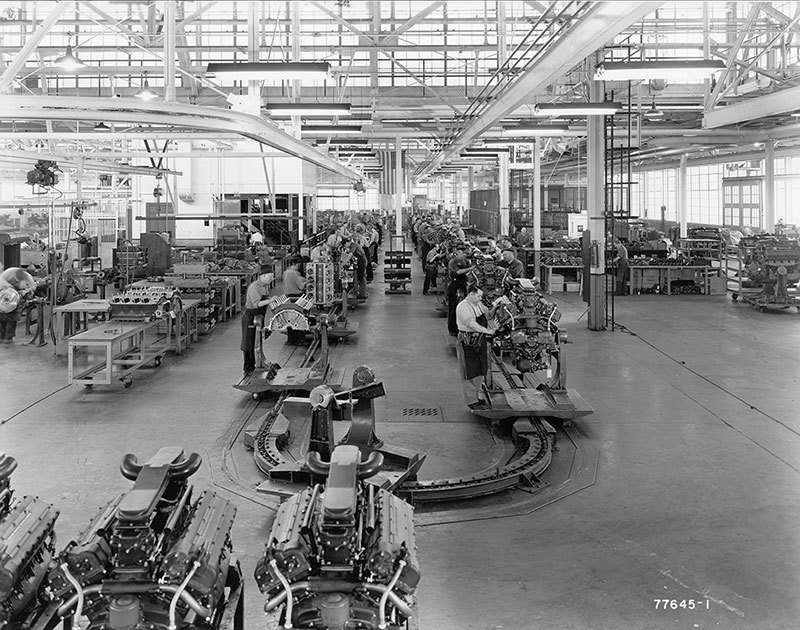 ---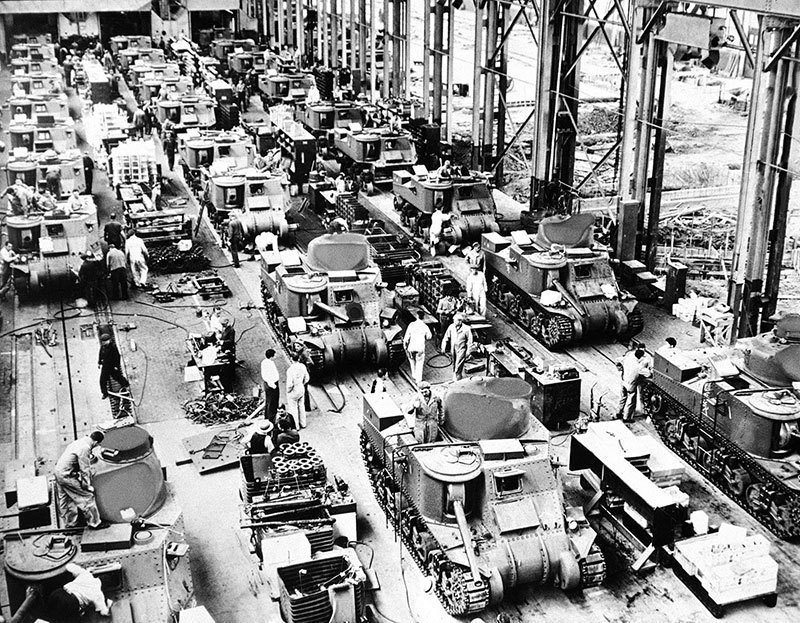 ---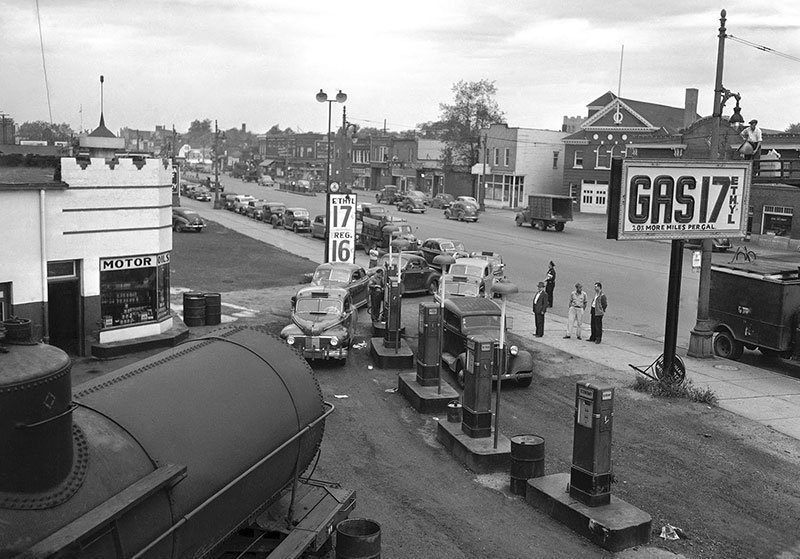 ---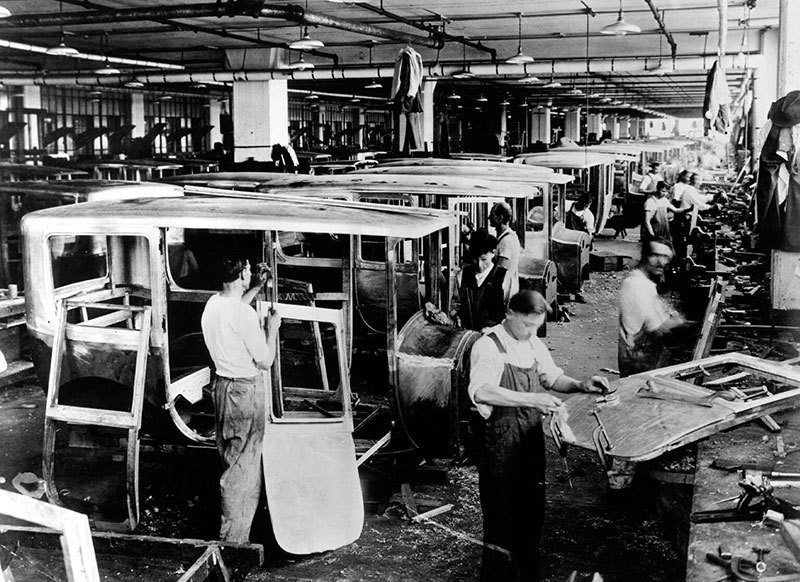 ---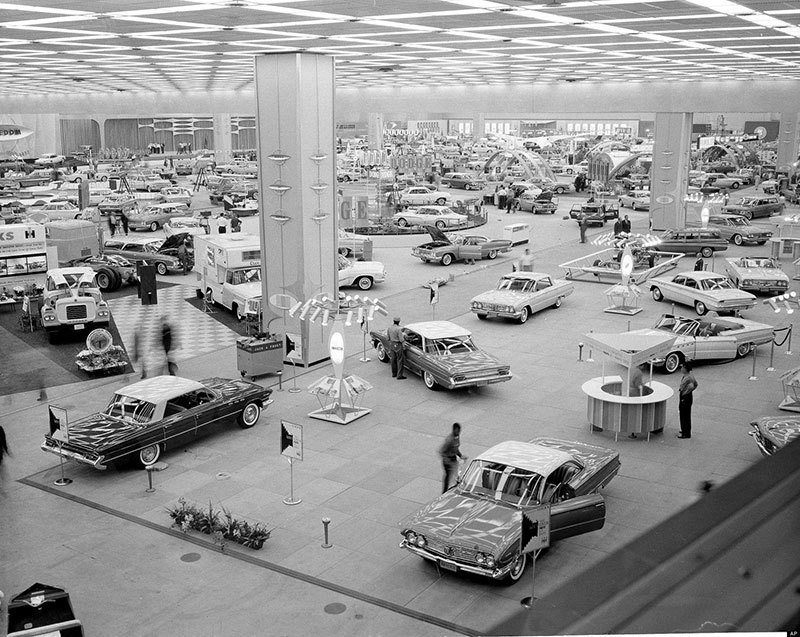 ---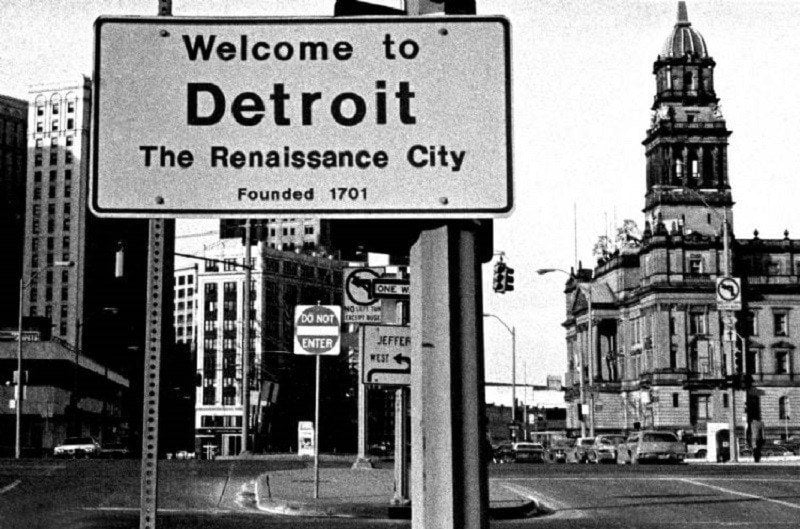 ---
A testament to globalization's impacts, it's hard to imagine that this overwhelming mass of abandoned buildings and empty streets was once considered the Silicon Valley of America.
But for now, forget about the slums, high crime rates and urban graveyards and think back to the days when Detroit symbolized the indomitable power of American industry and labor.