Though much has changed since 1955, these vintage Disneyland pictures will help you relive the park's magic.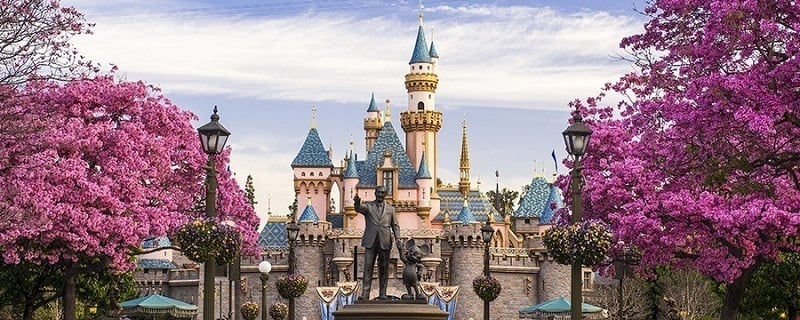 Disneyland opened its doors on July 17, 1955, 26 years after Walt Disney's Mickey Mouse first debuted. Created to be a magical place where children, families and parents could have fun and let their imagination run wild, Disneyland quickly became a thrilling amusement park that attracted visitors from all over the world.
While Disneyland has added a number of attractions and traditions over the years, the self-proclaimed happiest place on earth still maintains its original magic. Flip through these vintage Disneyland pictures to relive it.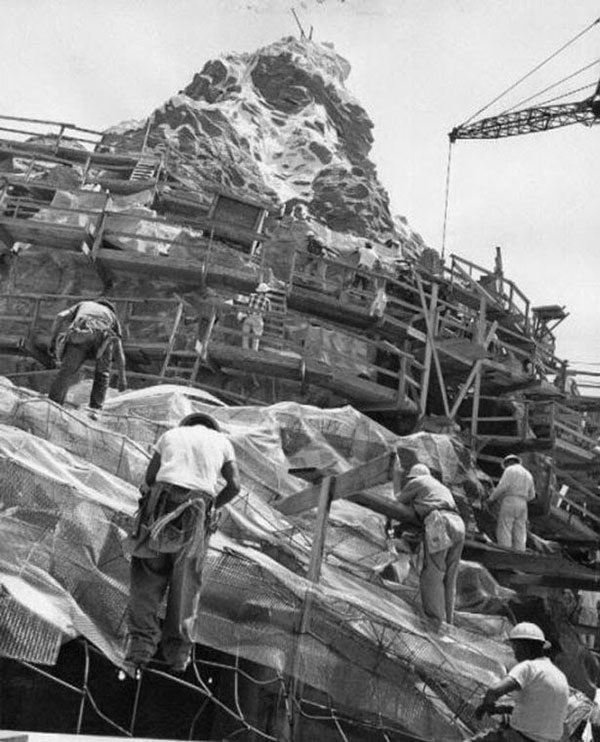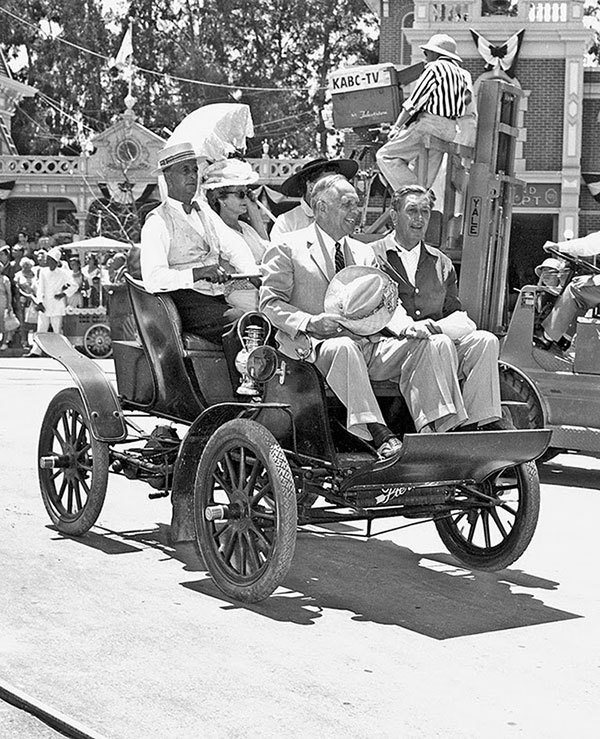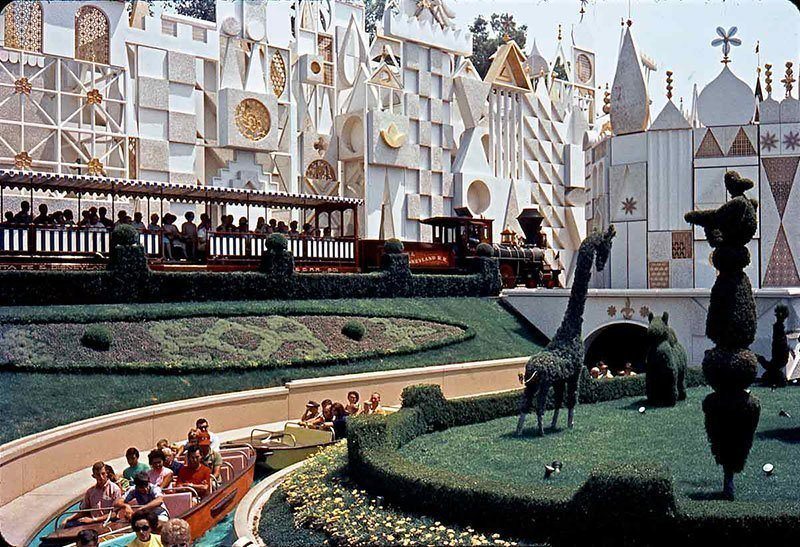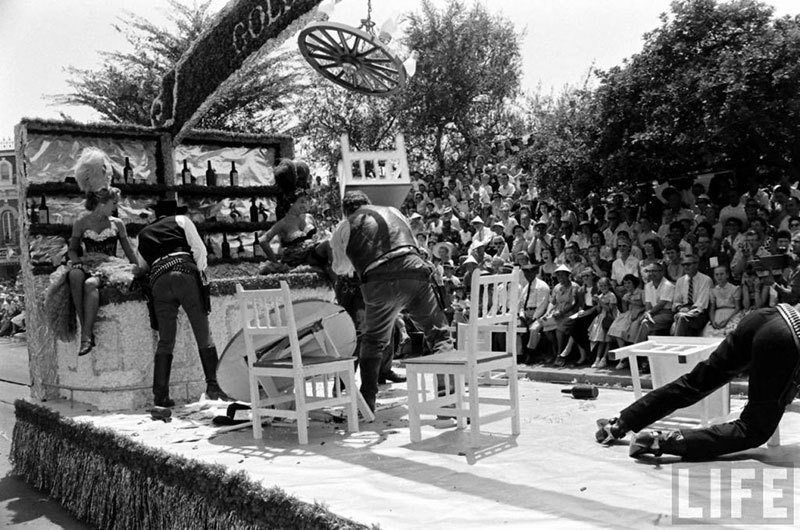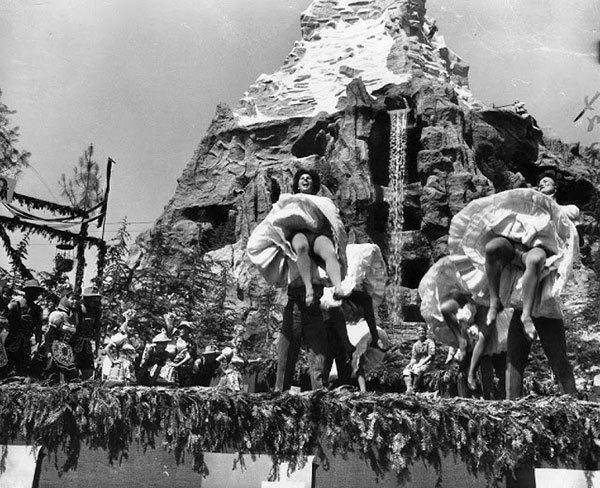 Meet Miss Disneyland Tencennial in this 1965 vintage Disneyland video clip from the park's 10th anniversary celebration:
If you have a couple of hours to spare, this video shows the entire ABC Broadcast of Disneyland's Opening Day in 1955: