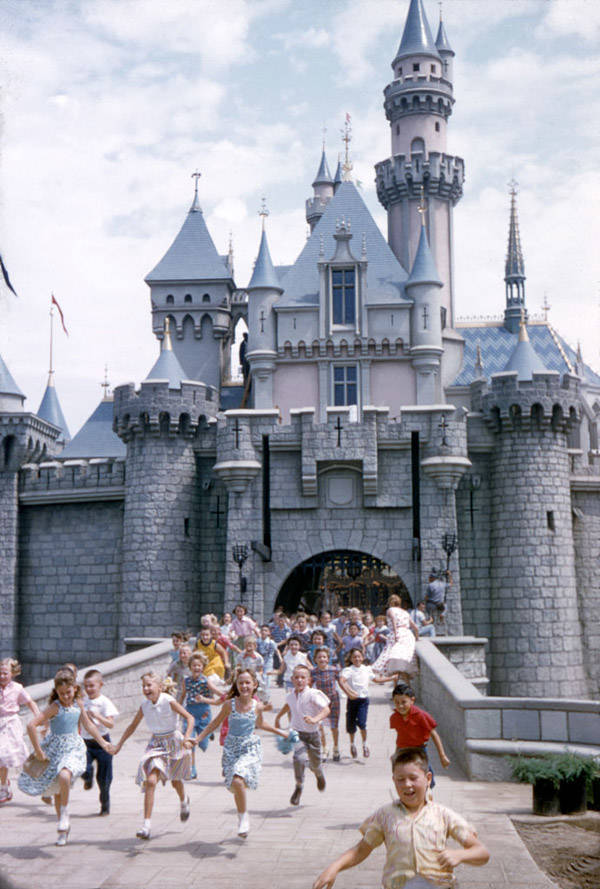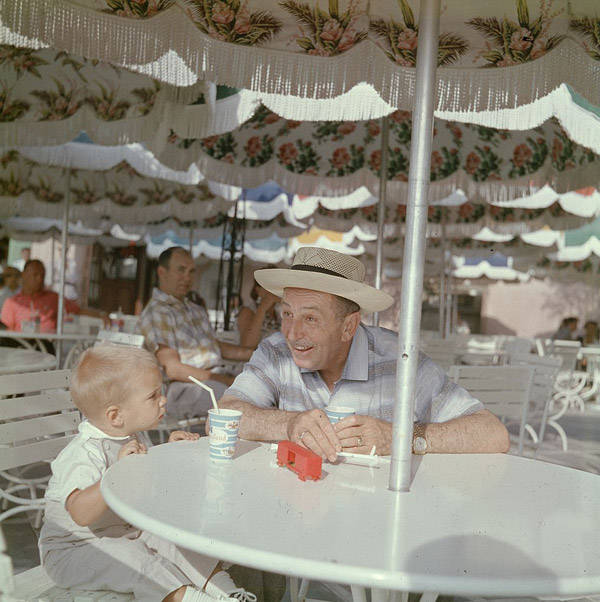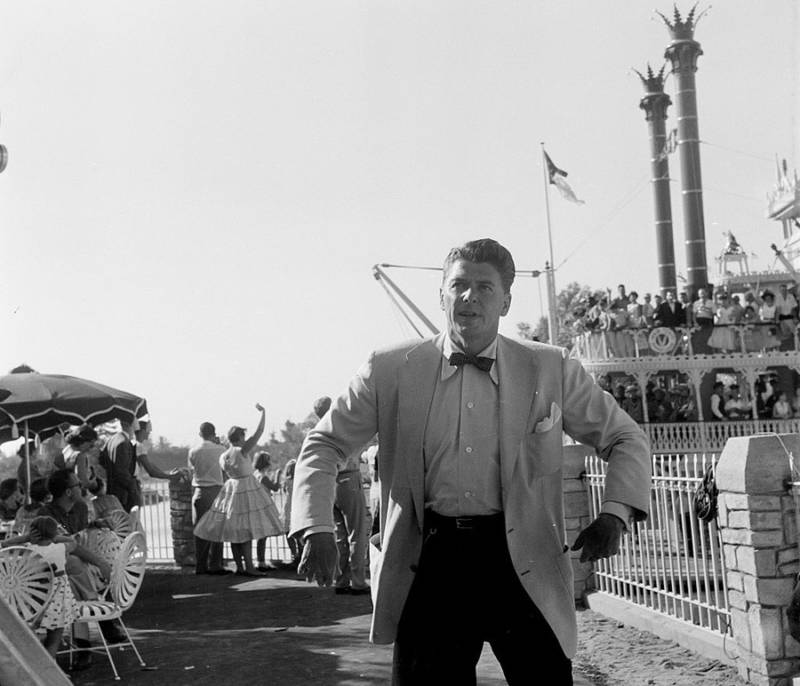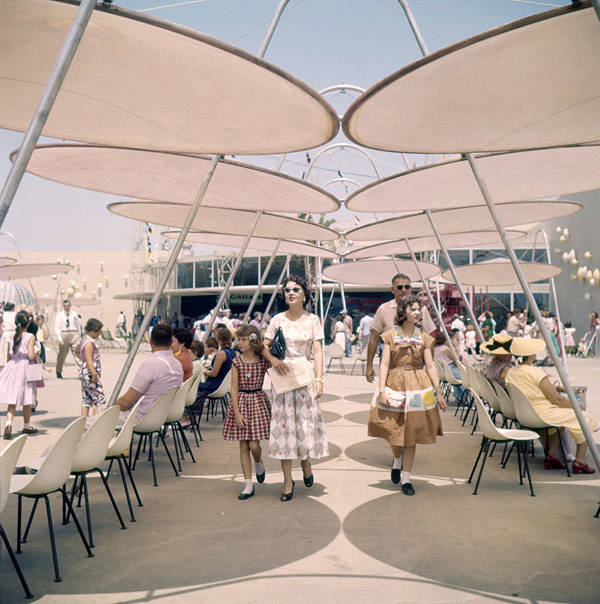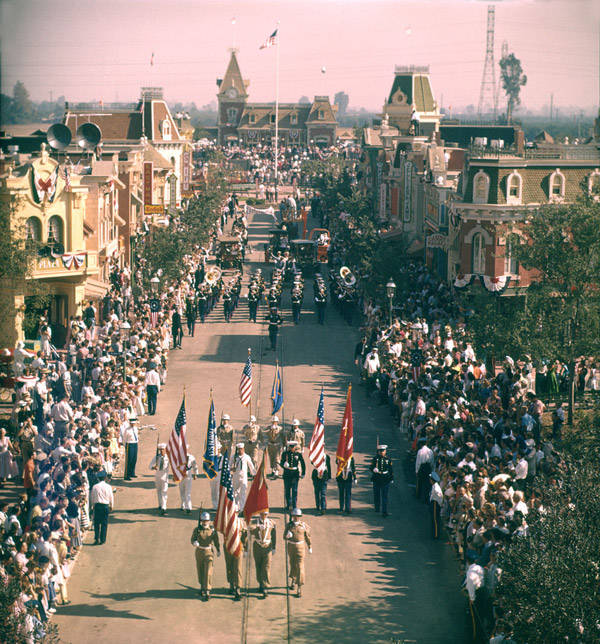 Loomis Dean/The LIFE Picture Collection via Getty Images
Earl Leaf/Michael Ochs Archives/Getty Images
Loomis Dean/The LIFE Picture Collection via Getty Images
Loomis Dean/The LIFE Picture Collection via Getty Images
USC Libraries/Corbis via Getty Images
Los Angeles Public Library
Los Angels Public Library
Ralph Crane/The LIFE Picture Collection via Getty Images
USC Libraries/Corbis via Getty Images
Loomis Dean/The LIFE Picture Collection via Getty Images
Loomis Dean/The LIFE Picture Collection via Getty Images
Los Angeles Public Library
Los Angeles Public Library
Los Angeles Public Library
Los Angels Public Library
Los Angeles Public Library
Allan Grant/The LIFE Picture Collection/Getty Images
USC Libraries/Corbis via Getty Images
Loomis Dean/The LIFE Picture Collection via Getty Images
Earl Leaf/Michael Ochs Archives/Getty Images
ABC Photo Archives/ABC via Getty Images
Los Angeles Public Library
Los Angeles Public Library
Since Disneyland first opened its gates 62 years ago, it's been the most widely-recognizable amusement park on the planet. Dubbed "the happiest place on Earth," the park has attracted 750 million visitors since opening day on July 17, 1955.
The brainchild of Walt Disney himself, Disneyland came to be after Disney spent an afternoon with his two daughters at Los Angeles' Griffith Park in the early 1930s. While watching his girls get so much enjoyment on the park's carousel, Disney had the idea of creating a park full of rides dedicated to the world of animated characters that he himself had created.
The first ideas for what this park might look like were drawn up by production designer Dick Kelsey on August 31, 1948, based on concepts that Disney had for a park then-known as "Mickey Mouse Park." Over the next several years, the park's concept slowly materialized and on July 16, 1954, construction began.
While much smaller than the modern-day Disneyland that people now know, the original park was constructed quickly, opening just a year and a day after work began.
Opening day at Disneyland made headlines around the country as more than 28,000 guests flocked to get a glimpse of the fantasyland that Disney had created. Initially intended to be a small event, opening day attracted many more people than expected thanks to the sale of bootleg tickets. Among those in attendance on opening day were celebrities such as Ronald Reagan and Debbie Reynolds.
While some of the attractions that all those people rode on opening day no longer exist and while the park as a whole has morphed into something greater than Walt Disney likely ever imagined, these vintage Disneyland photos serve as a reminder of just how iconic Disneyland has always been in American popular culture.
---
If you care to see the creepier side of theme parks, check out these eerie abandoned amusement parks that time forgot. And if looking into the history of iconic locations is up your alley, then you'll enjoy these photos of famous landmarks before they were completed.