Postcard That Jack The Ripper Allegedly Sent To Police Is Up For Auction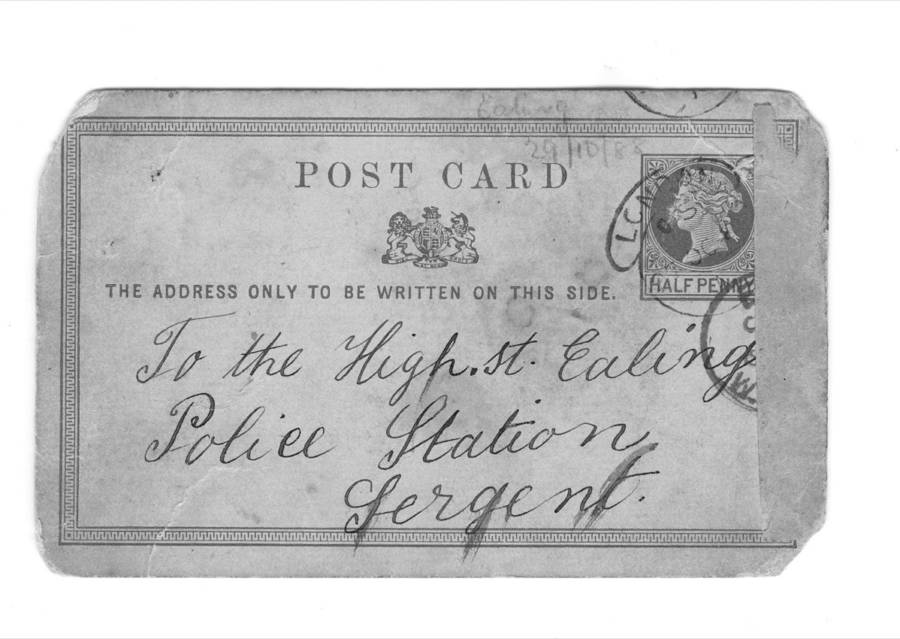 When the serial killer known as Jack the Ripper was on a murder spree in 1888, the Ealing Police Station and local journalists received many notes claiming to be from the man responsible for the killings.
One of them will be up for auction this October, nearly 130 years after it was sent.
See more here.
"The Most Bizarre Dinosaur Ever Found" Just Solved A Huge Evolutionary Mystery
A new analysis of a recently discovered "Frankenstein" dinosaur has revealed it to be the all-important missing link between disparate dinosaur species.
This week, archaeologists studying the bone structure of Chilesaurus diegosuarezi have concluded that the bizarre dinosaur was not an odd member of the theropod group, but instead an odd member of the ornithischia group of dinosaurs. This group includes spiny and plated dinosaurs like the well-known triceratops and stegosaurus.
Read on here.