Even for famous figures like these, these ten weird funerals here are as unexpected, eye-catching, and puzzling as they come.
Fidel Castro — the controversial former ruler of Cuba — was laid to rest on Sunday after a four-day funeral procession across the country. With tens of thousands of mourners lining the streets and a 2.6 ton granite boulder used as a crypt, the magnitude of the event seemed proportional to the legacy of the 90-year-old man it honored.
But after looking at some of the most monumental, pricey, and truly weird funerals and memorials throughout history, Castro's giant parade may seem almost understated:
Michael Jackson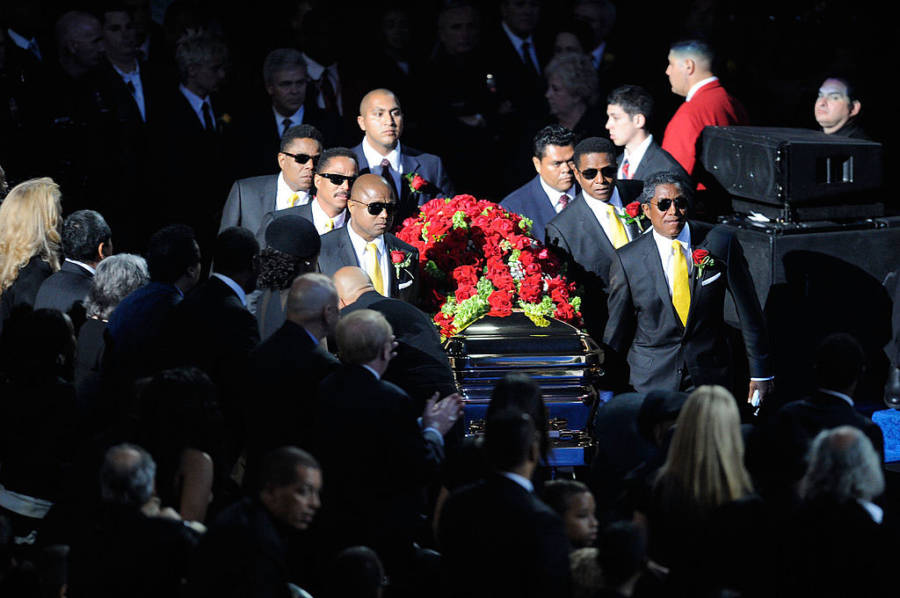 Kevork Djansezian/Getty Images
---
Andrew Jackson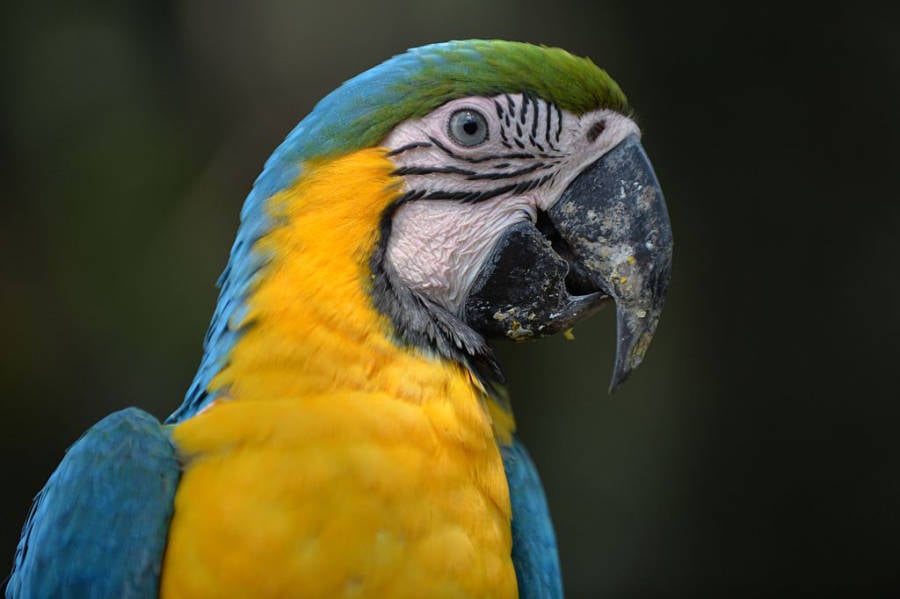 ---
Pope John Paul II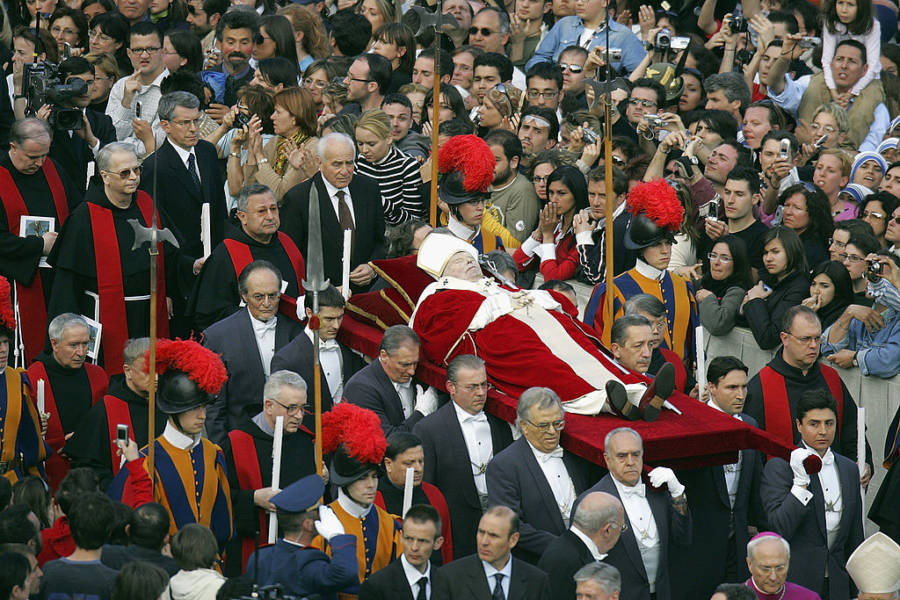 ---
John Lennon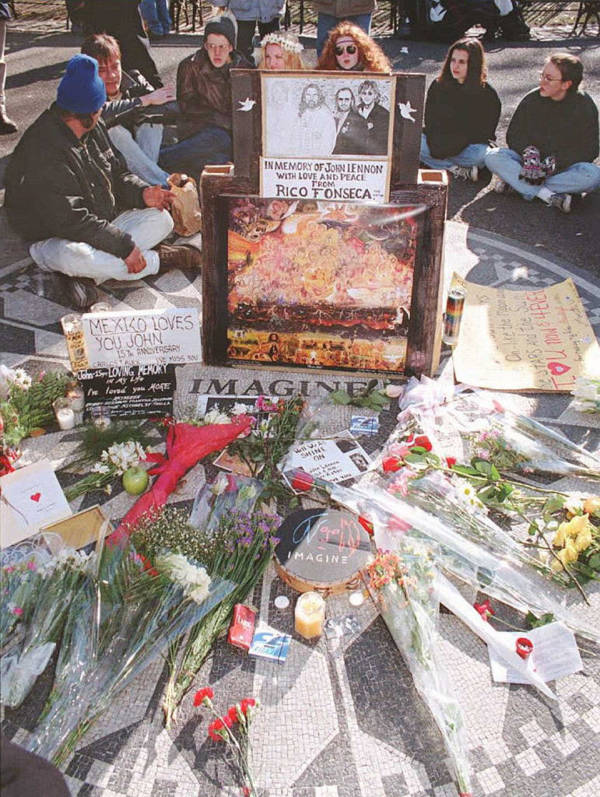 Henry Ray Abrams/Getty Images
---
Bruce Lee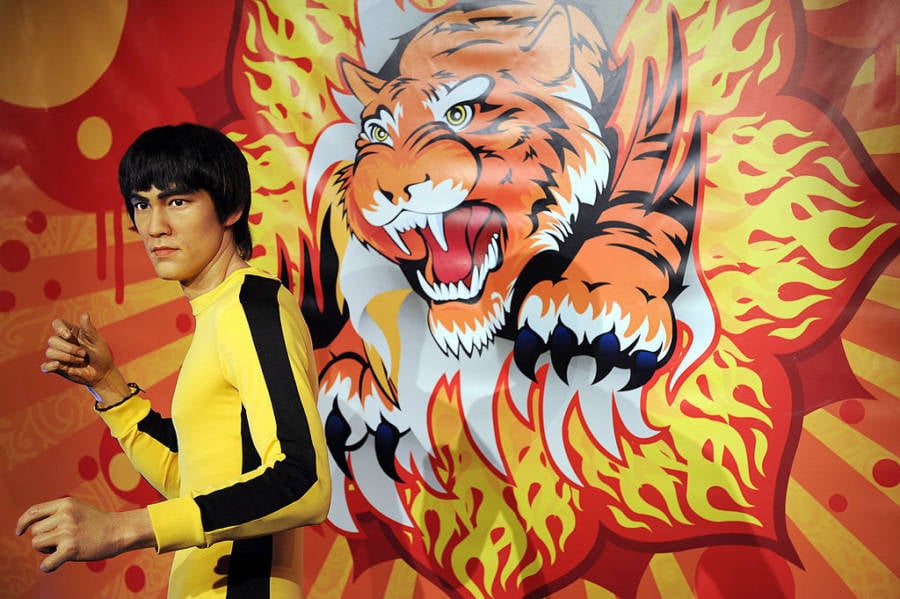 Gabriel Bouys/Getty Images
---
Princess Diana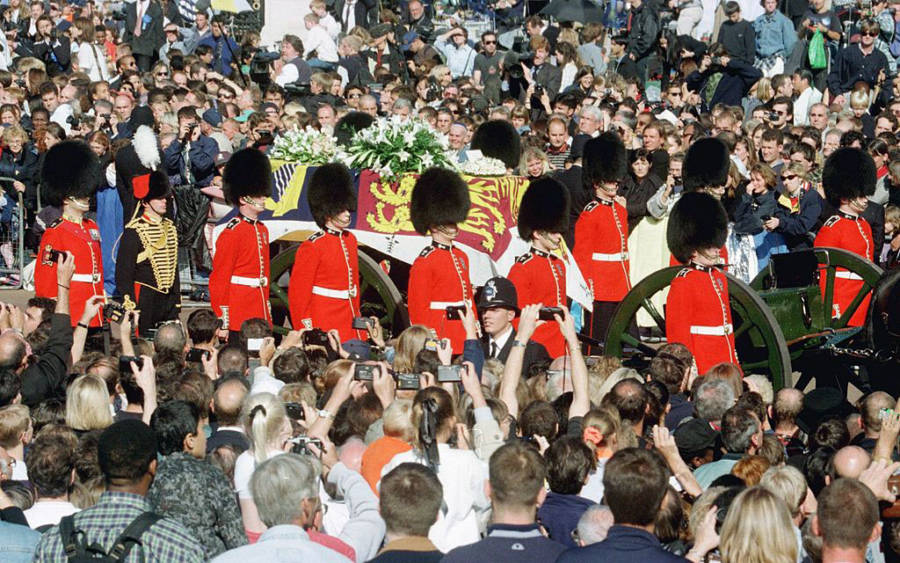 Wolfgang Rattay/Getty Images
---
Ronald Reagan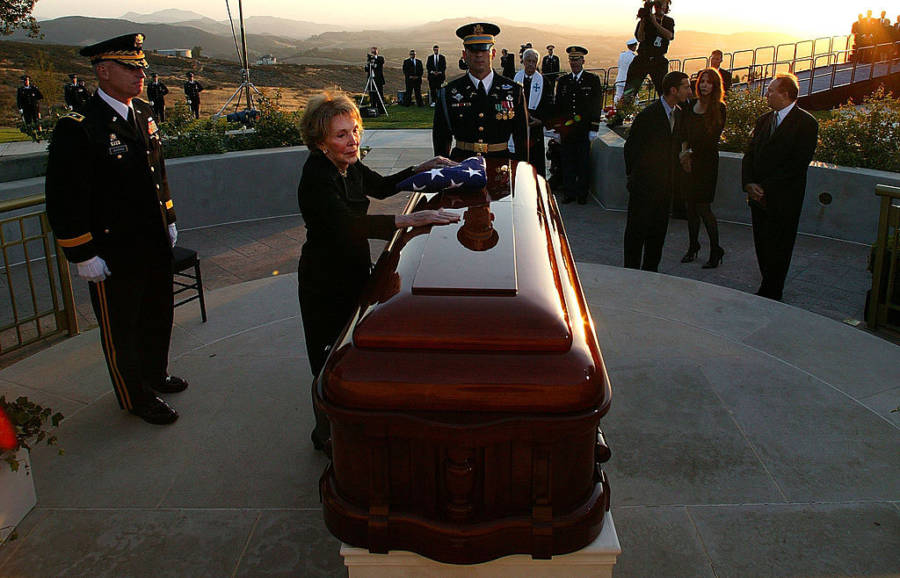 Kevork Djansezian/Getty Images
---
Hunter S. Thompson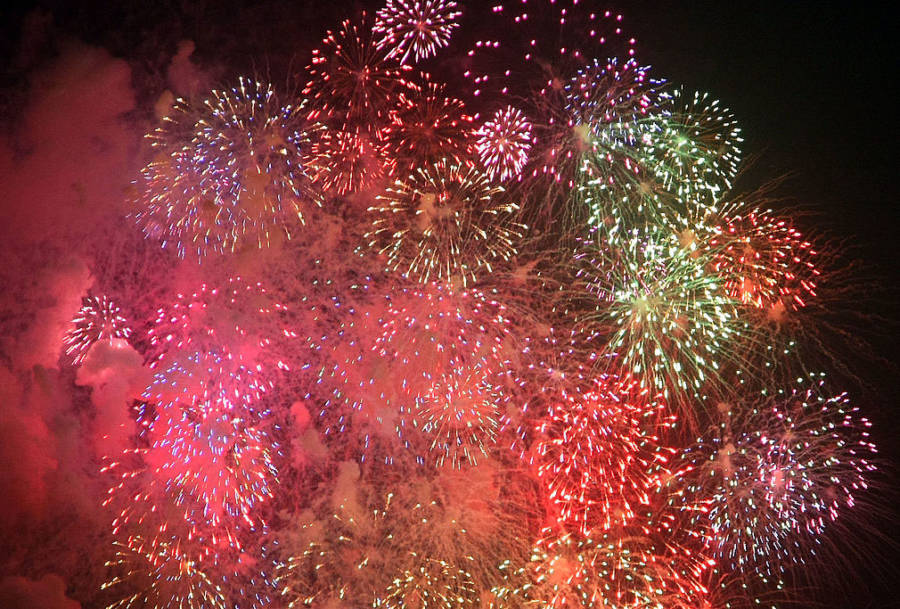 Koichi Kamoshida/Getty Images
---
Joseph Stalin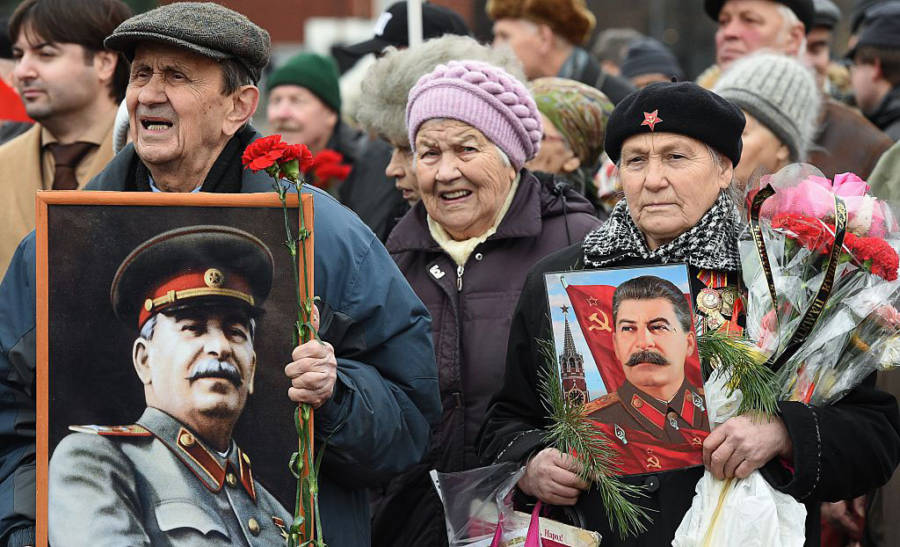 Vasily Maximov/Getty Images
---
Gene Roddenberry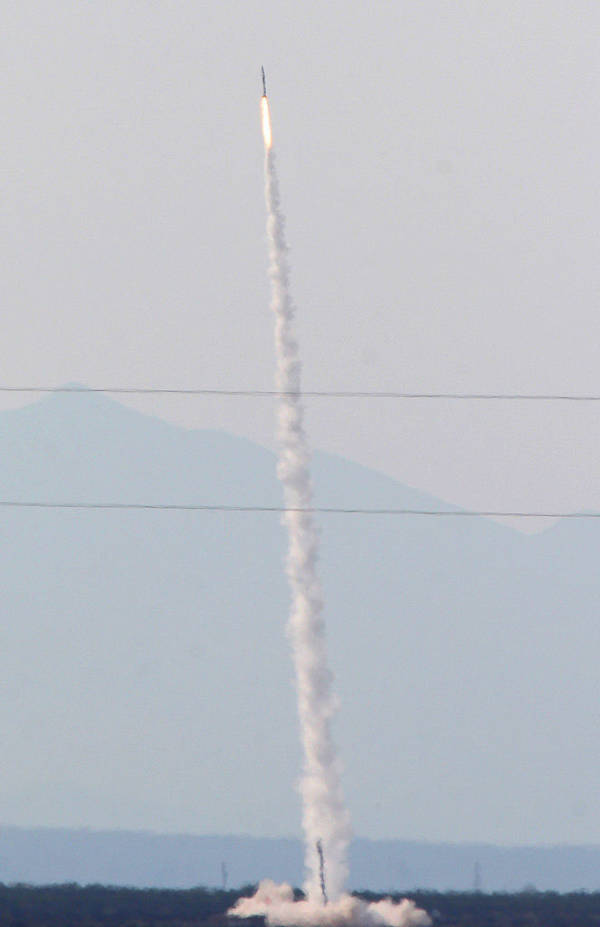 ---
---
Intrigued by these weird funerals? To learn more about the unique ways people grapple with death, check out this list of unusual funeral rituals.