These interesting facts about William Shakespeare will change everything you thought you knew about the infamous bard.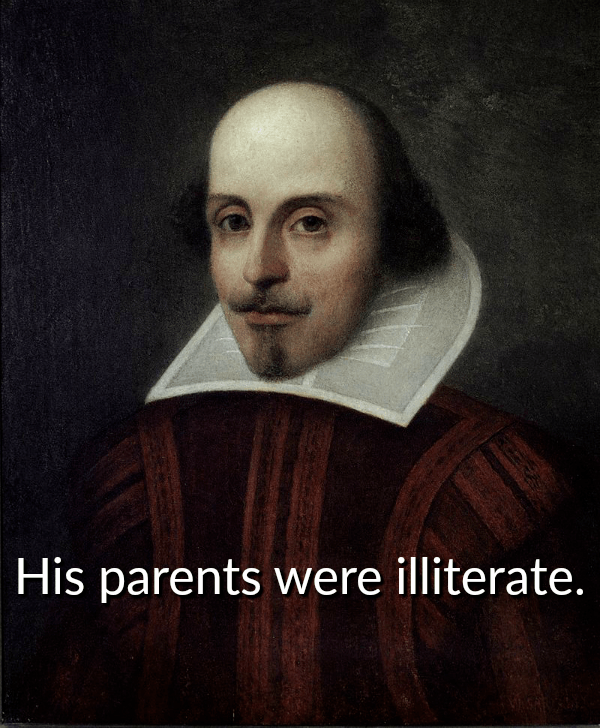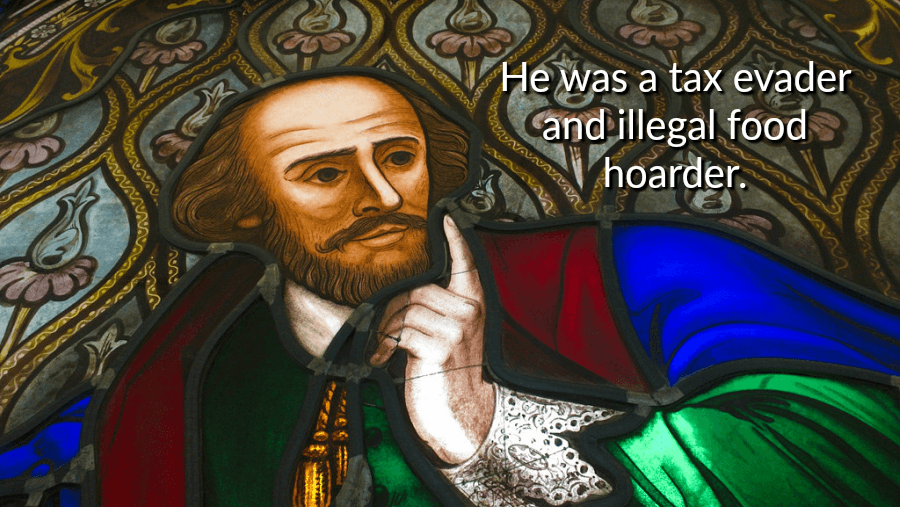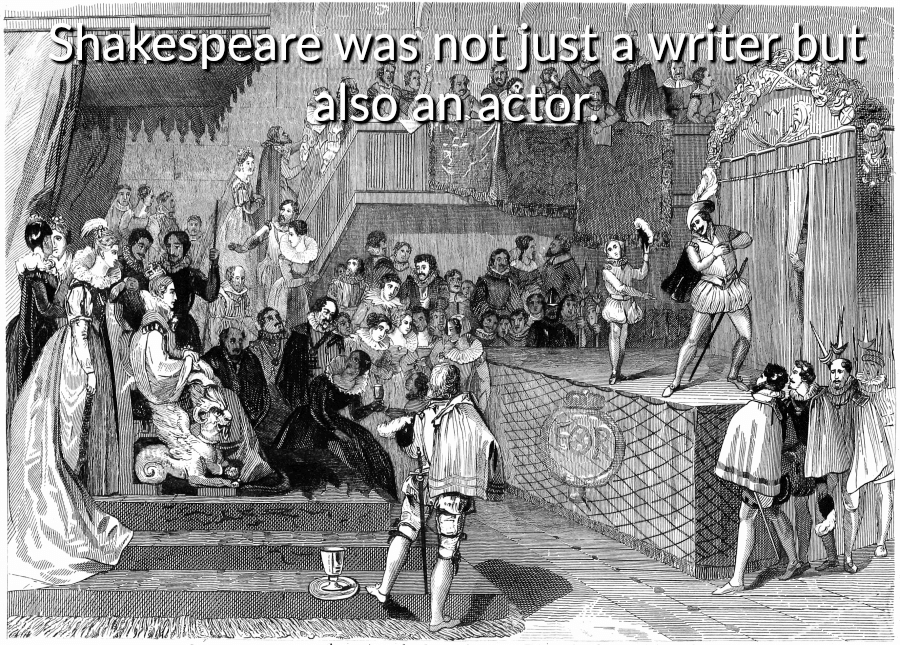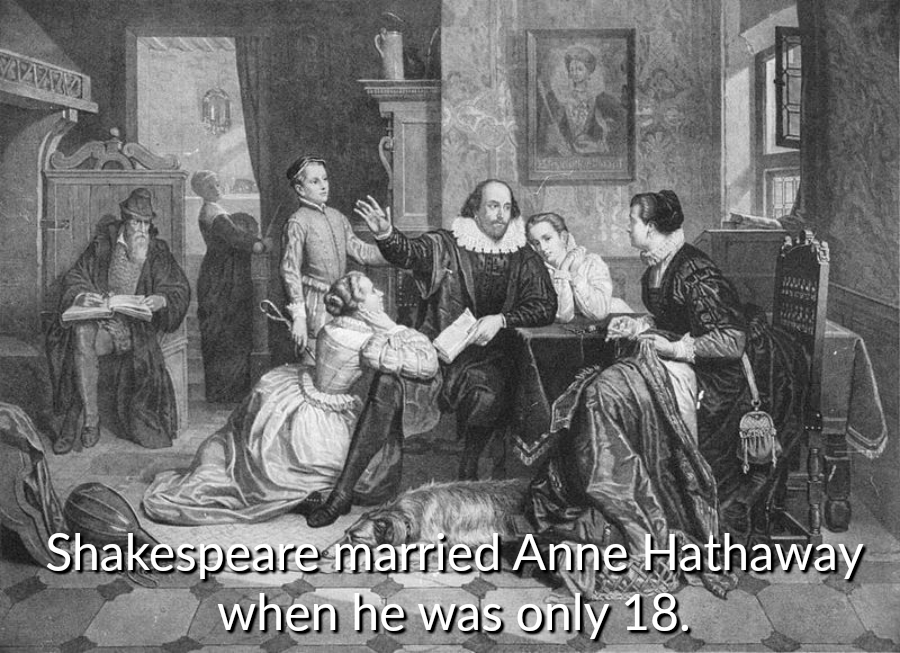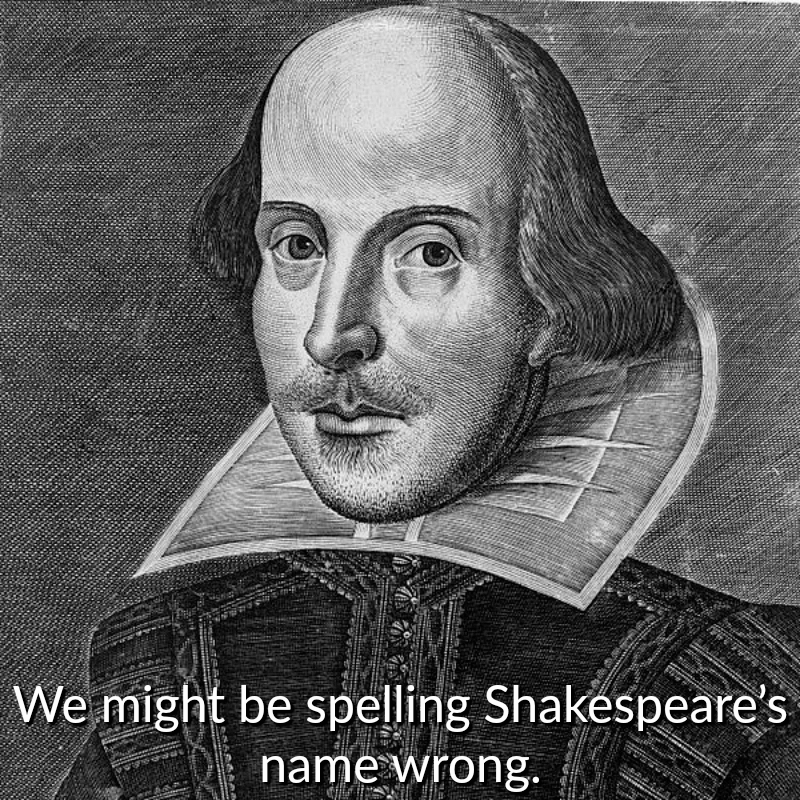 Salman Javed/ Flickr Commons
You have most likely heard of the poet and playwright William Shakespeare or maybe even read at least one of his plays; probably Romeo and Juliet, Macbeth, or Hamlet - at some point in your life. Perhaps this was an assignment, though, and not a choice. If we're being honest, it's doubtful any William Shakespeare facts we learned as kids made much of an impression, but these interesting facts about Shakespeare may just change that.
As young people, we might've even uttered a grumble or two at having to learn weird-sounding lines and write essays on plots bearing little resemblance to reality. Indeed, almost every English teacher in every school in every country will require their students to read at least one Shakespeare play as part of the curriculum. Students analyze the archaic language and make use of the notes provided to understand the intricate — and often surreal — plotlines. However, as we grow older we realize that our studies were not in vain.
It is then we begin to realize the importance of Shakespeare's works. We can understand why people regard him as one of the greatest writers in the English language, and perhaps then want to delve into some Shakespeare facts to impress our friends with.
We suddenly notice his aptitude for highlighting human emotion. His experience in eloquent verse and his talent for storytelling highlight his uncanny study of character. Furthermore, it is thanks to Shakespeare that we have a great number of cliché (but very fitting) phrases at our disposal.
Interestingly, while we study Shakespeare's work in great detail at school – and sometimes later on in life - very little is actually known about the man who wrote the plays, the tragedies, and the poems.
This causes some to believe that Shakespeare did not exist. This may sound like blasphemy, but when you consider the elusiveness of the bard, it kind of makes sense. It comes as no surprise that there could be 27 interesting William Shakespeare facts that you didn't learn in school.
Still, Shakespeare experts rebuke this theory, claiming that a man named Shakespeare did exist, and wrote plays, tragedies and poems that made him famous. Not just in his lifetime — but many centuries later.
---
After this look at these interesting William Shakespeare facts, why not look at some of Benjamin Franklin's best quotes. Then, have a chuckle while reading about one of the greatest literary hoaxes of all time.