You might think that it doesn't get much better than the Ritz, but these five incredible hotels will leave you feeling otherwise!
The World's Most Incredible Hotels: Hotel Jested
Sitting atop Jested Mountain in the Czech Republic, this unique hotel and restaurant is also a television transmitter. Built to withstand the harsh weather and emphasize the mountain's silhouette, it has been a major attraction ever since it was built in the late 60's.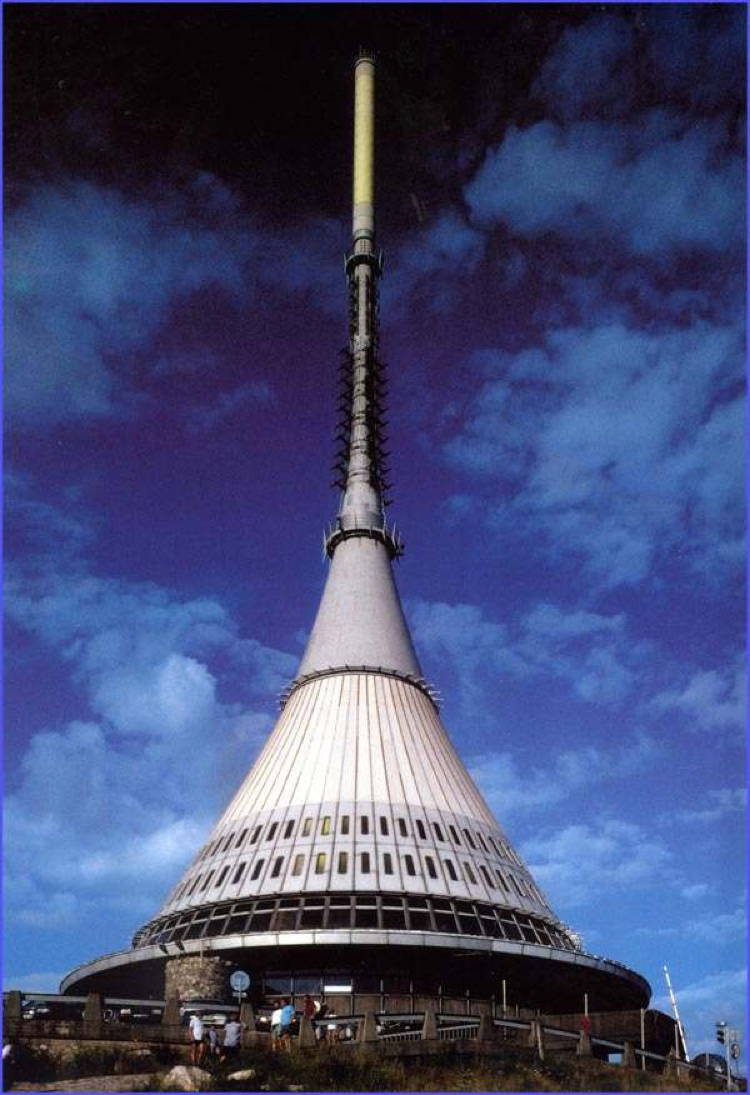 Jade Mountain Hotel
With its perfect view of the Pitons (Twin Mountains) and surrounding ocean, this St. Lucian resort is known as one of the best hotels in the world. Made up of 24 private, ocean view suites, each suite has its own infinity pool, easily making it one of the most luxurious and incredible hotels on the planet.
Incredible Hotels: Magic Mountain Hotel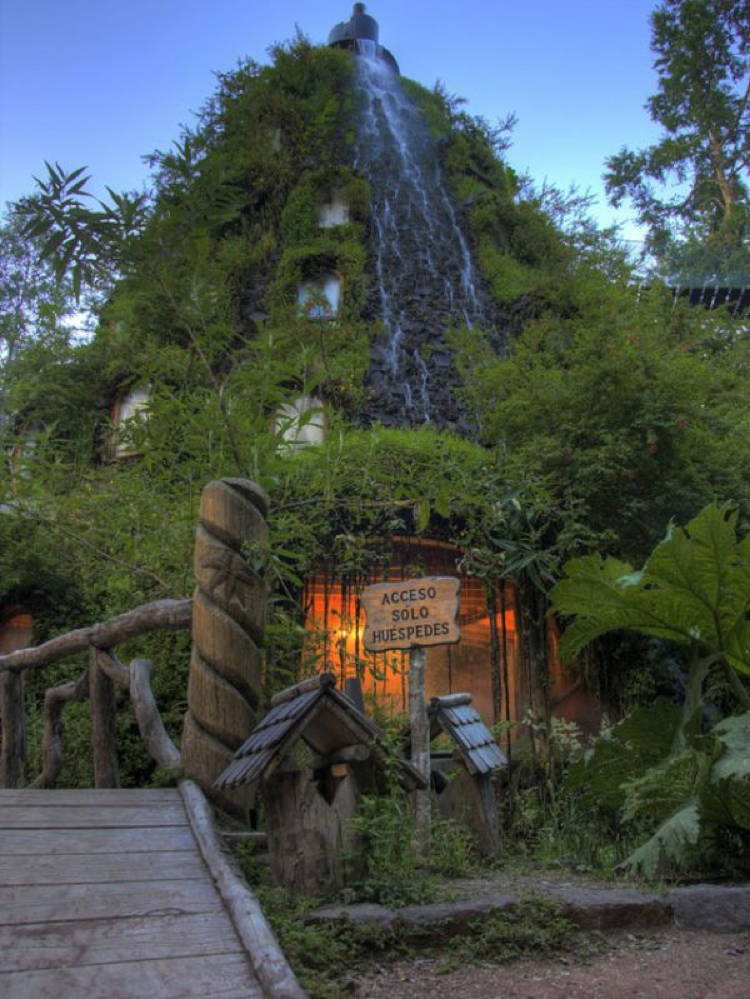 Inspired by a legendary mountain that many believed could grant wishes, this hotel serves as a base camp for the Hulio Hulio reserve in Patagonia, Chile. It has a waterfall at its peak and thirteen rooms accessible by rope bridges.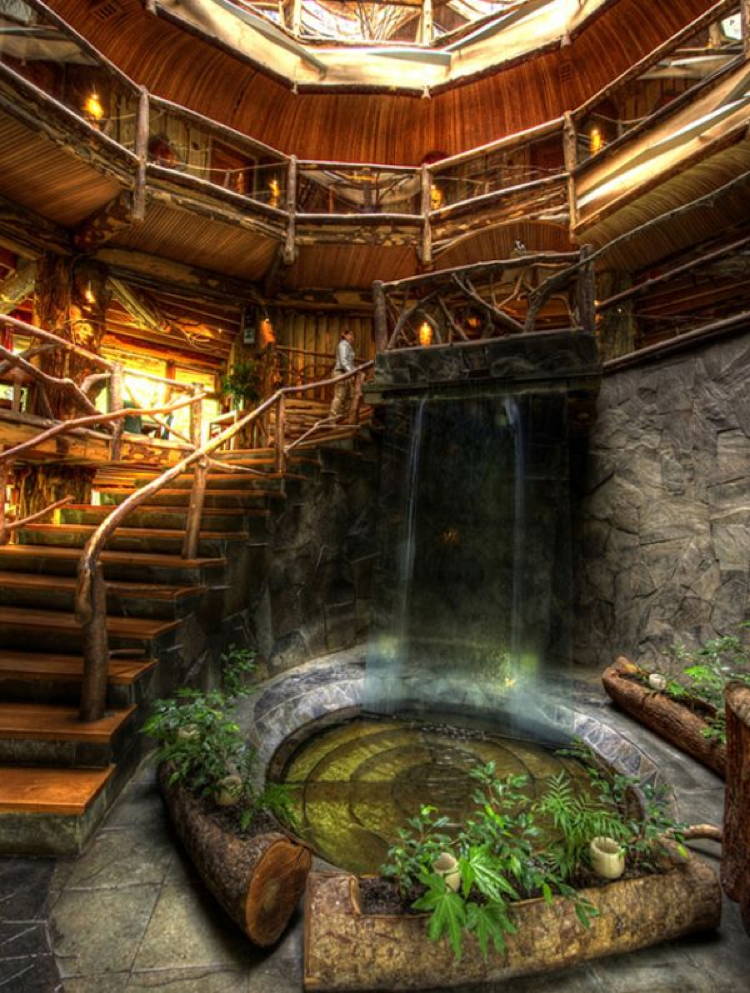 Kasbah du Toubkal
At the foot of Jbel Toubkal, the highest peak in North Africa and surrounded by the Toubkal National Park, this Moroccan Hotel is run as a partnership with the Berber community. A portion of the profits of the Kasbah are passed back to the local villagers and it's stunning views make it one of the world's most incredible hotels.
Refuge du Goûter
At an elevation of 3835 meters, Refuge du Goûter could be called the highest hotel in France, though technically it is a "supervised refuge". Due to open in September 2012, its inauguration has been delayed until 2013 due to fire.