From European castles to abandoned prisons, the ghostly spirits and disembodied voices of these haunted places will chill you to the bone.
Paranormal activity, demonic presences, bone-chilling screams, and so much more are said to permeate the grounds of these 11 haunted places around the world.
Some of these sites have long histories of hauntings and others have shorter ones, but the varied stories behind these ghost-filled halls remain bone-chilling either way. After learning the full tales of these supposedly haunted places, even the biggest non-believers may think twice before daring to enter one of them.
Haunted Places: Raynham Hall – Norfolk, England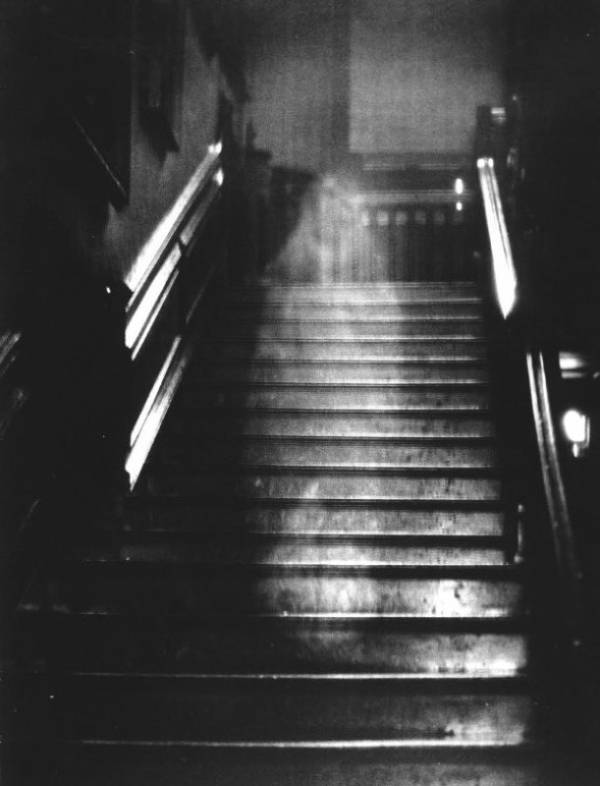 Nestled in the countryside of Norfolk, England, Raynham Hall was built by wealthy politician Sir Roger Townshend and has been in the Townshend family for 300 years.
Much more infamously, the hall is the setting for one of the most famous supposed ghost photos ever taken. In 1936, the photo of a woman called the "Brown Lady" was captured by Country Life magazine, depicting a white figure descending a set of stairs.
The apparition is named for the color of the ghostly woman's dress, which she is said to always be wearing — but no one is exactly sure of the identity of the Brown Lady.
Stories of a ghost haunting Raynham Hall started in 1835 — when guests present at a Christmas party in the house described and sketched an apparition dressed in brown — and ran rampant throughout the late 1800s and early 1900s as the hall gained a reputation as one of the most haunted places in England.
Some legends say that she is the ghost of Lady Dorothy Walpole, the sister of Robert Wapole who was the first Prime Minister of Great Britain. Lady Dorothy was married to Charles Townshend who was a cruel man with a hot temper.
He accused his wife of adultery and promptly locked her away inside the home. He forbid her from having any contact with the outside world and even barred her from seeing their children.
A funeral was thrown for poor Lady Dorothy in 1725, but many believe it was false and that she actually lived for many years as a prisoner of her own husband. And, if the legends are to be believed, she still roams the halls of Raynham to this day.