Ever want to eat sushi on a body? Or dine while dangling 150 feet in the air? You can if you go to the most bizarre restaurants in the world!
Ever want to eat sushi from a body? Or maybe dine while dangling 150 feet in the air? Well, you can if you go to some of these absolutely bizarre restaurants:
The World's Most Bizarre Restaurants: Nyotaimori, Japan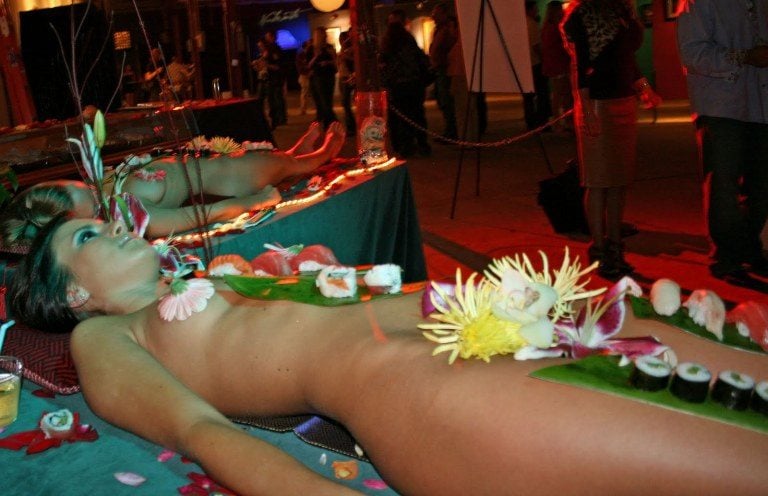 Nyotaimori is a Japanese restaurant that serves sushi and sashimi on the naked body of a woman. The name literally means the "female body plate," hence the bizarre practice inside this establishment. Employees serve the food on a body made of food and place that on an operating table for the diners' delight. Patrons can cut open the body–which will begin to bleed. But fear not, everything within her is completely edible.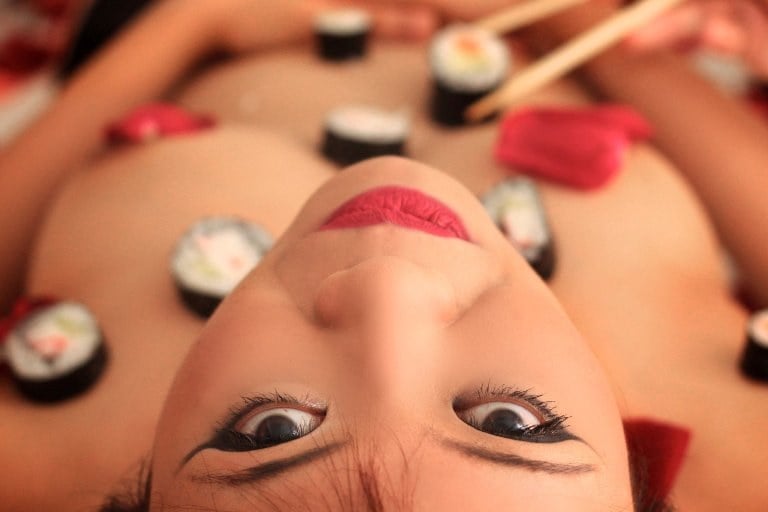 Marton Theme Restaurant, Taiwan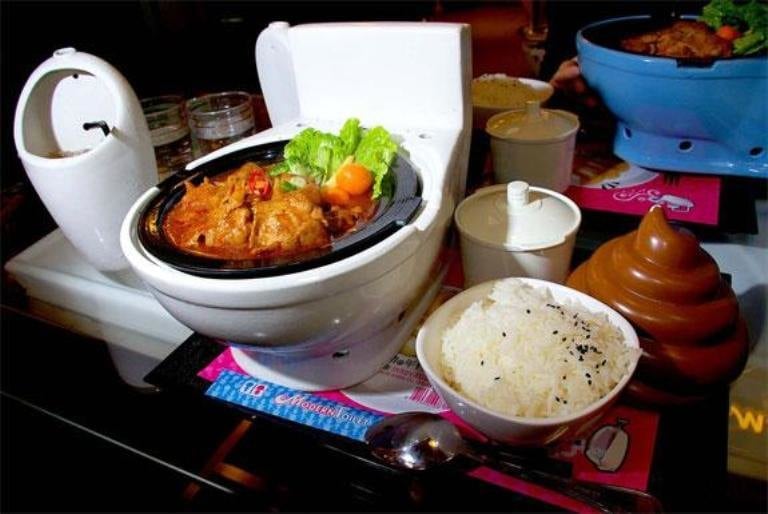 The famous "toilet restaurant" in Taiwan serves people – you guessed it – out of a toilet bowl. Located in Kaohsiung, the dining establishment is covered in bathroom décor: toilet seats serve as chairs, toilet seat shaped plates and bowls house the meals, bathtubs become tables, and so on. Some of the food is even in the shape of poo, though judging by its popularity we doubt it tastes like it.