The World's Most Exotic And Incredible Trails: Fernando De Noronha, Brazil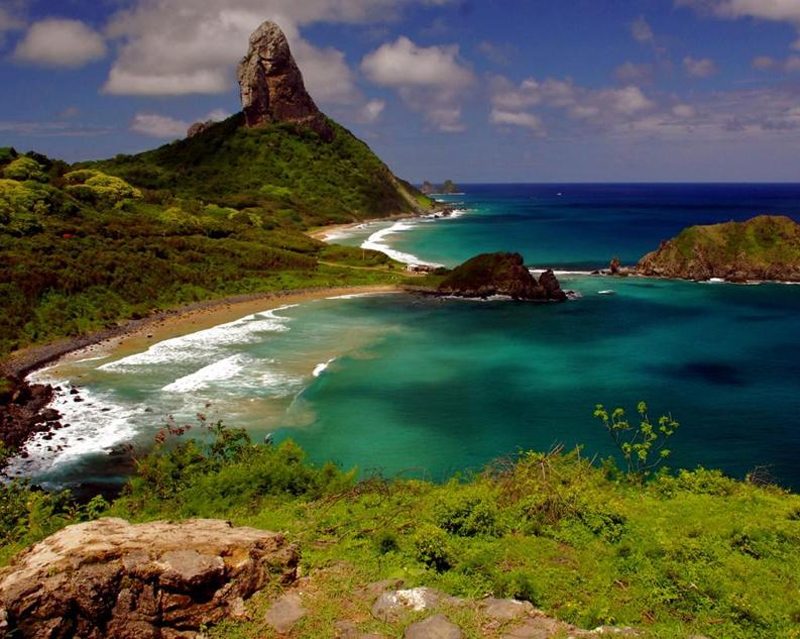 While Fernando de Noronha is probably best known for its excellent scuba diving and pristine beaches, the island does in fact boast a rather extensive trail system. Hikers interested in traveling around the island have the opportunity not only to enjoy the setting but have a chance to see one of the many endangered species that are protected on the island by UNESCO.
Na Pali Coast, Kauai, Hawaii, United States
Maintained by the Hawaii State Parks Department, the Na Pali Coast trails are renowned for their spectacular views of the state's surrounding tropical paradise. The steep cliffs and sudden drops provide a fantastic glimpse of the ocean while also allowing hikers to visually feast upon the waterfalls and cliffs carved out by the waves down below.
For those unsure if they want to spend their Hawaiian vacation sweating and getting scraped up, fear not: the trail begins as a beach-leading, beginner-friendly path for two miles before going on into more rugged terrain.