The frigid island is typically associated with enchantment and natural splendor; these photos of abandoned Iceland present a slightly more sinister view.
Þorsteinn H Ingibergsson has been taking amazing pictures of isolated and abandoned locations in Iceland for more than two decades. Currently living in Reykjavík, Þorsteinn is an amateur photographer who also owns and operates a successful contracting business. His stunning images of abandoned Iceland–under glorious skies reminiscent of paintings–have been featured in numerous newspapers and magazines and have amassed quite the internet fan base.
In most cases, the images are eerie and unsettling, each photo with a story to be told; why were these places and items left standing, never to be returned to? These breathtaking images let the imagination run wild, while allowing a rare peek into the rare beauty of a place we don't often think of in this light: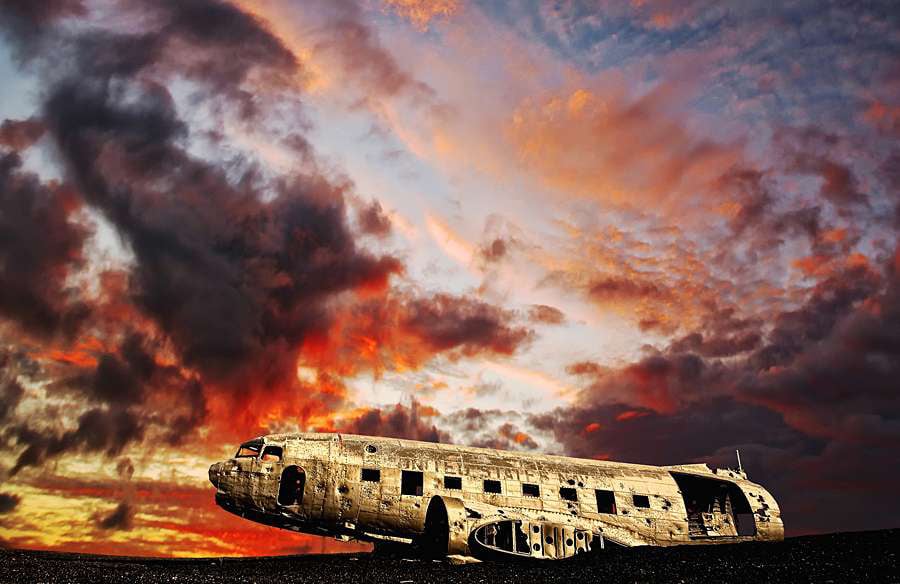 ---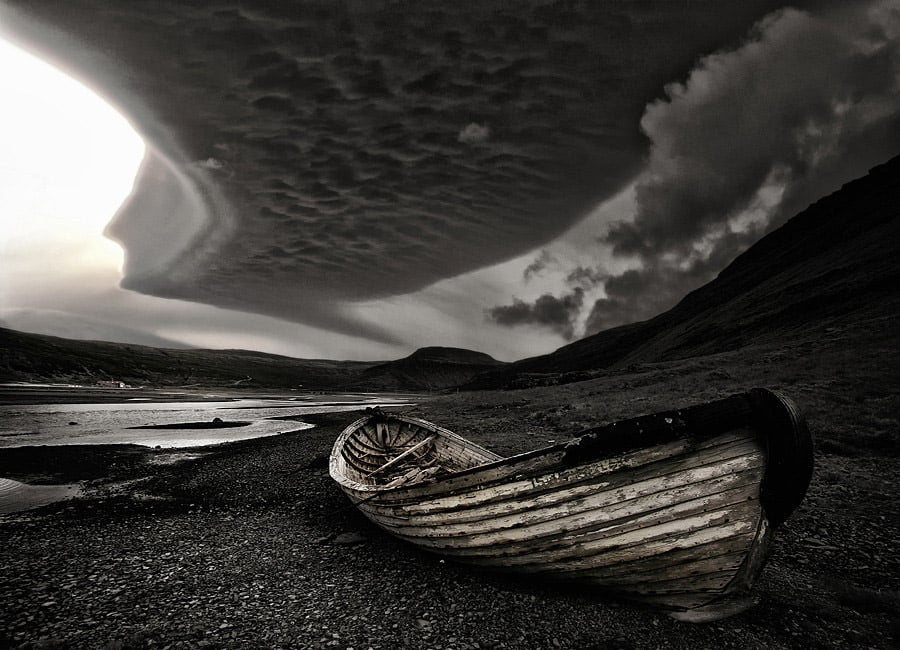 ---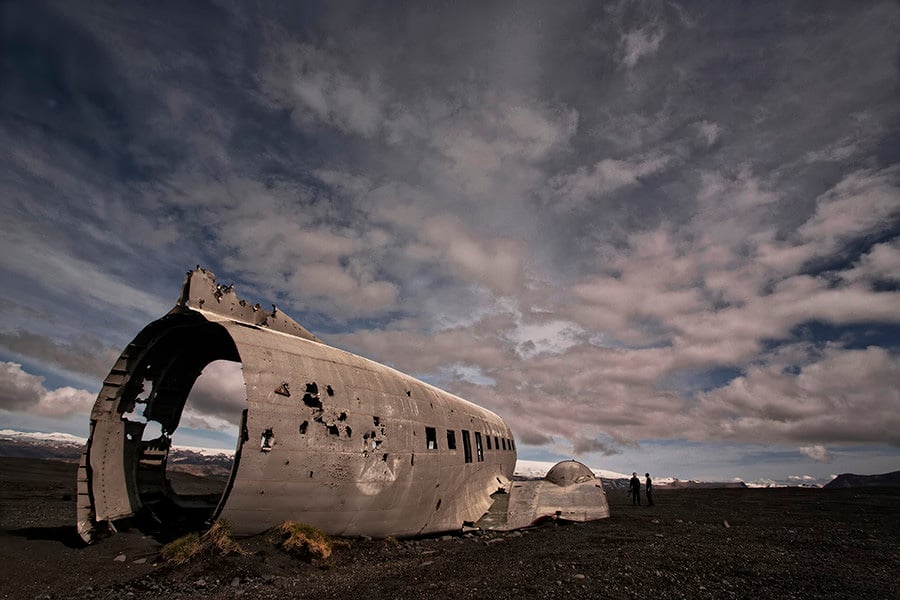 ---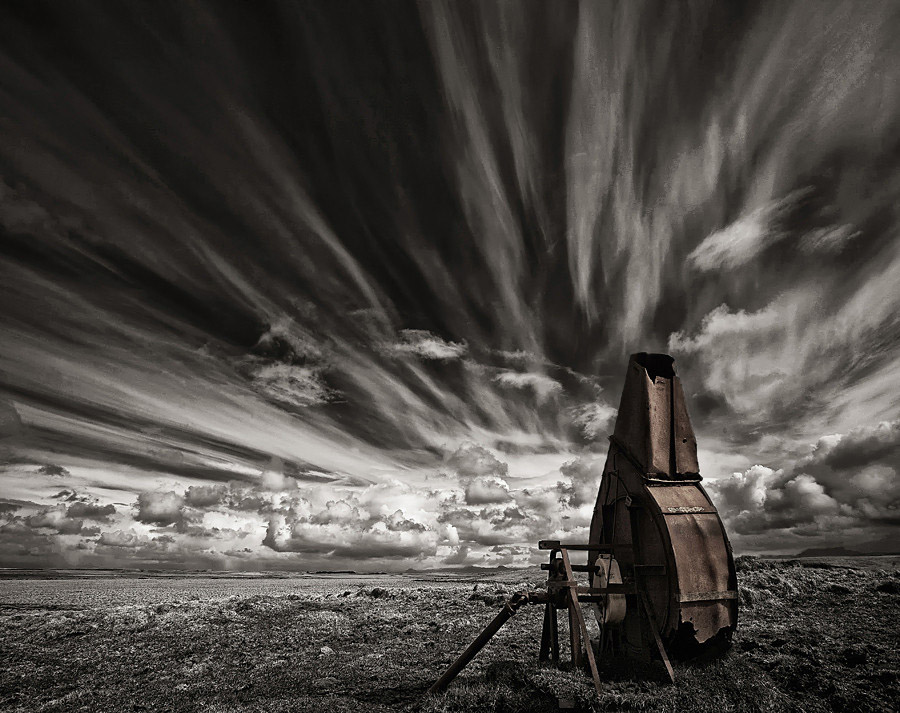 ---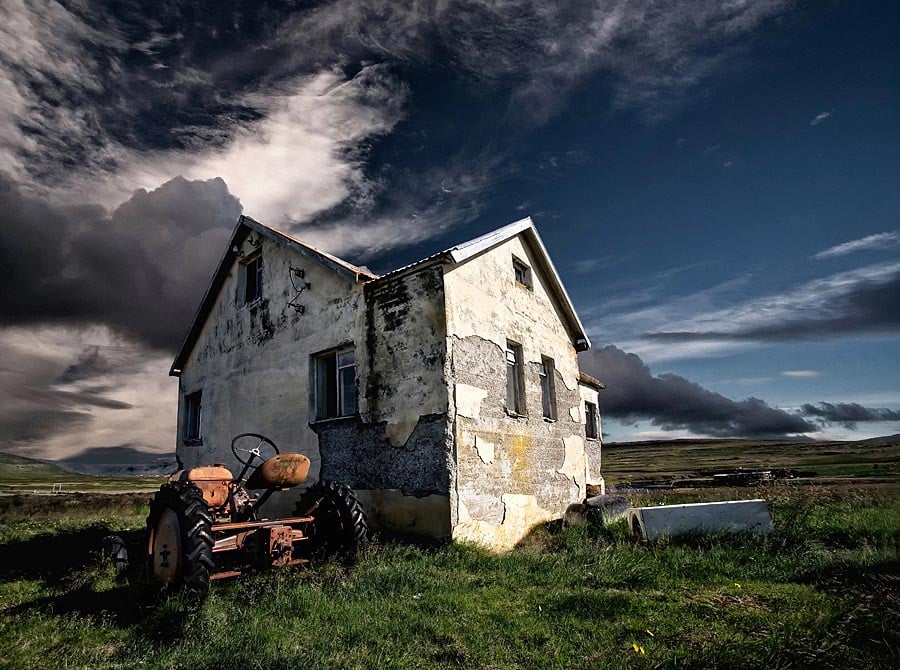 ---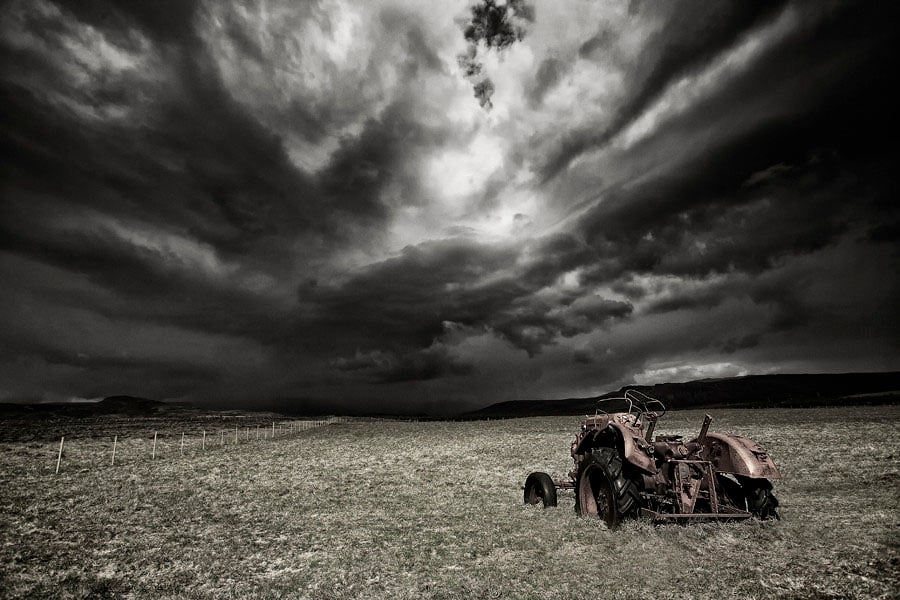 ---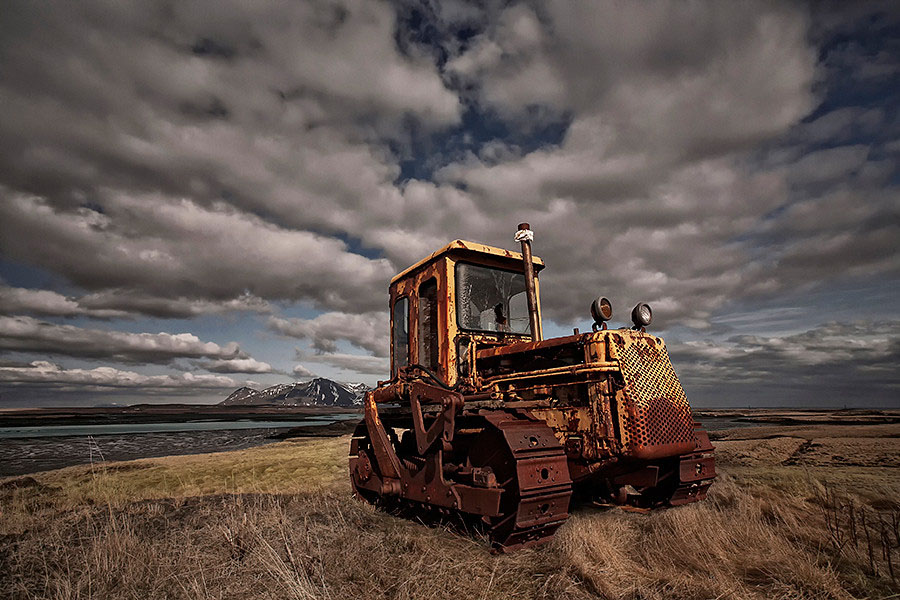 ---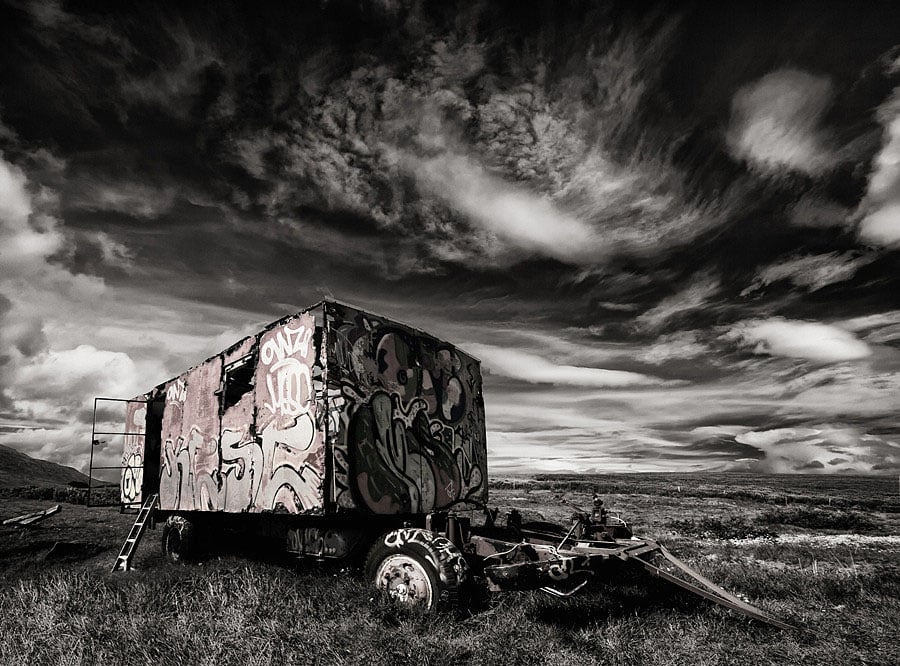 ---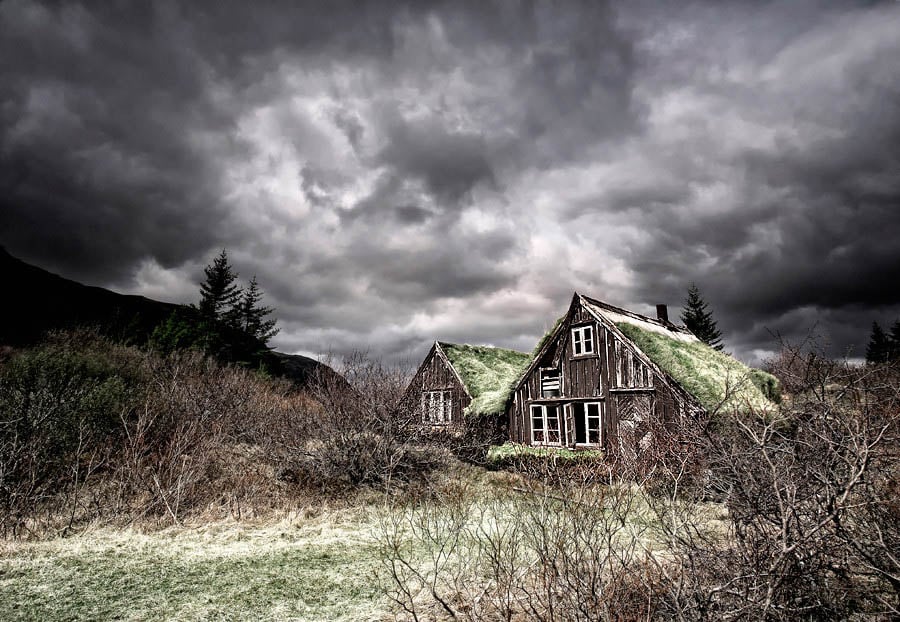 ---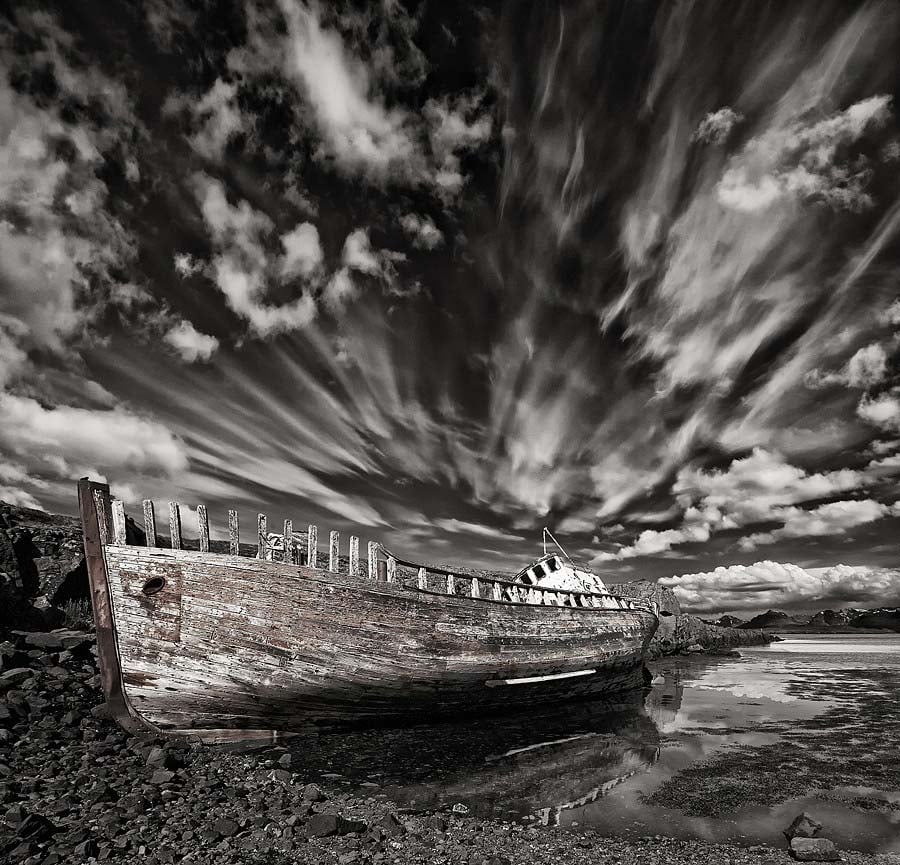 ---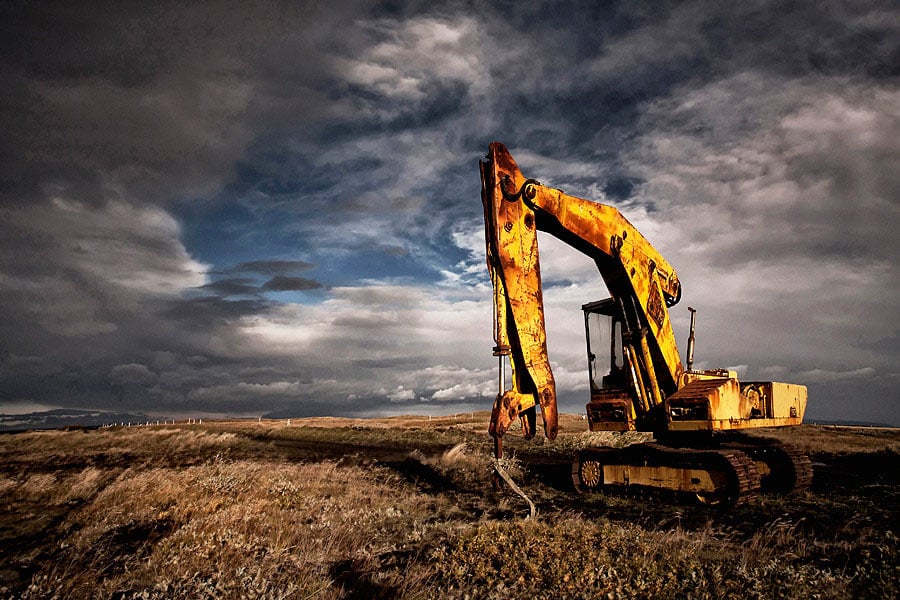 ---
---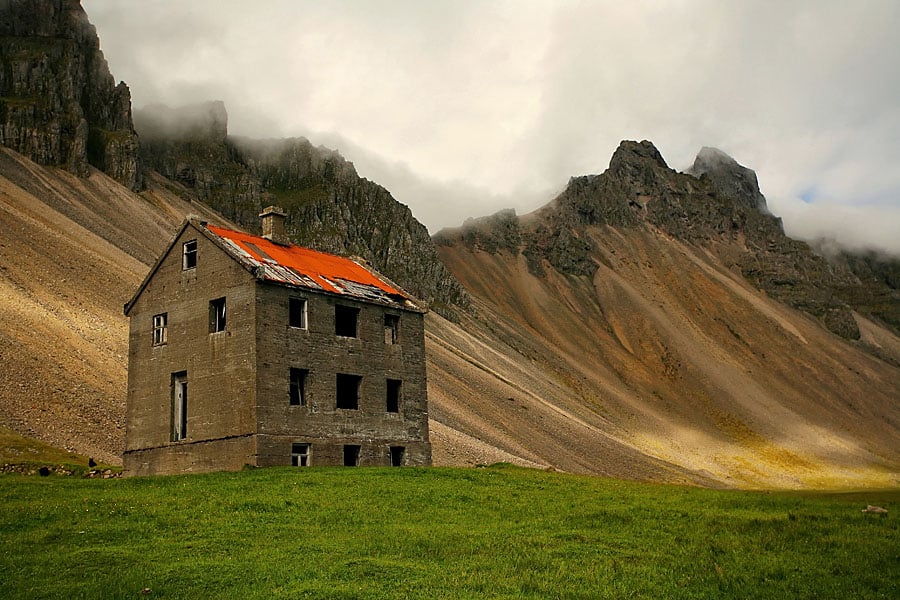 ---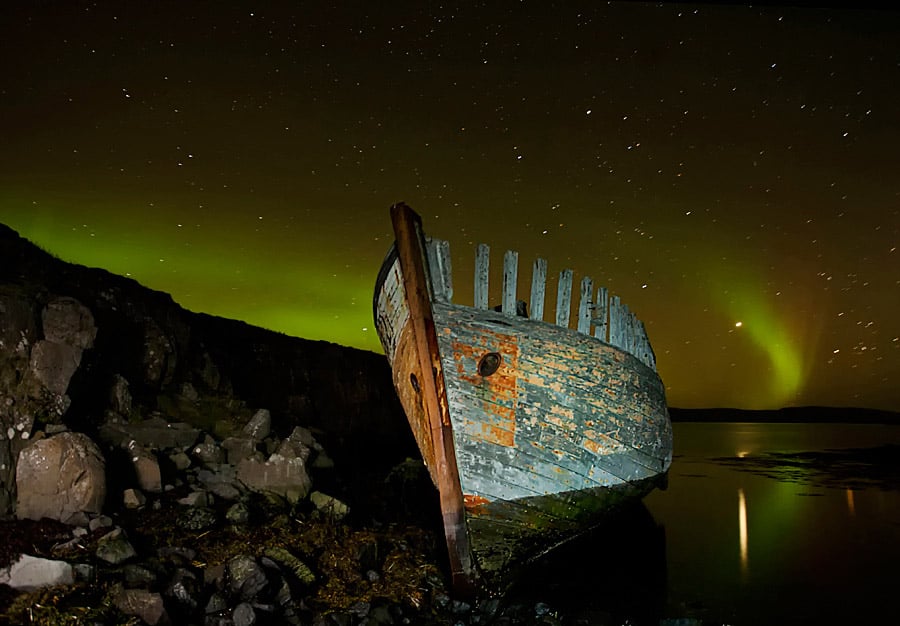 ---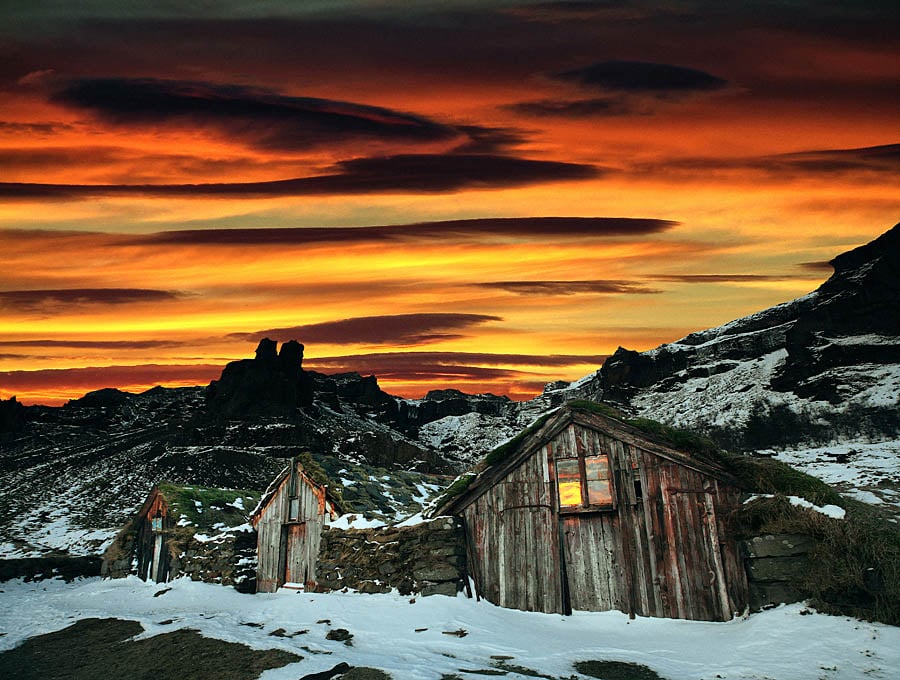 ---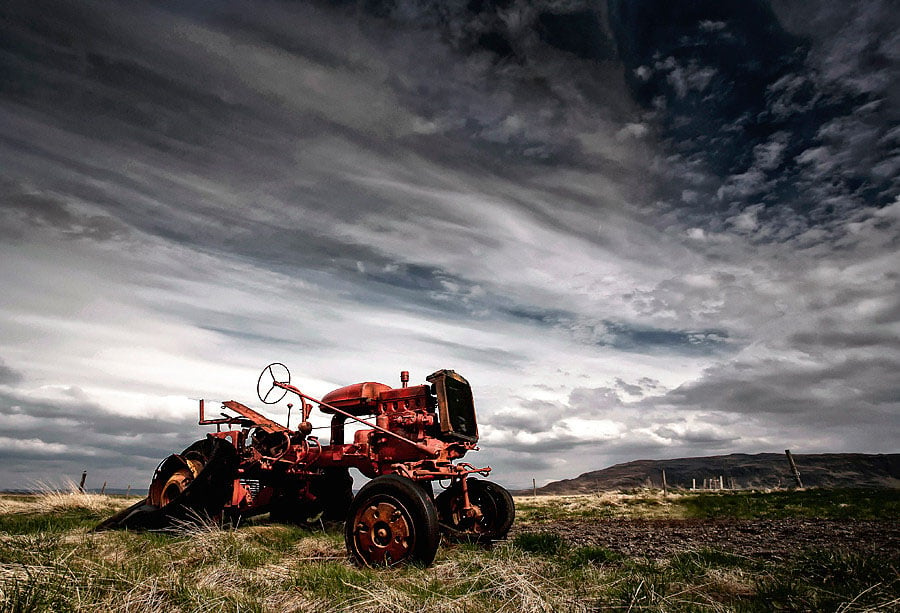 ---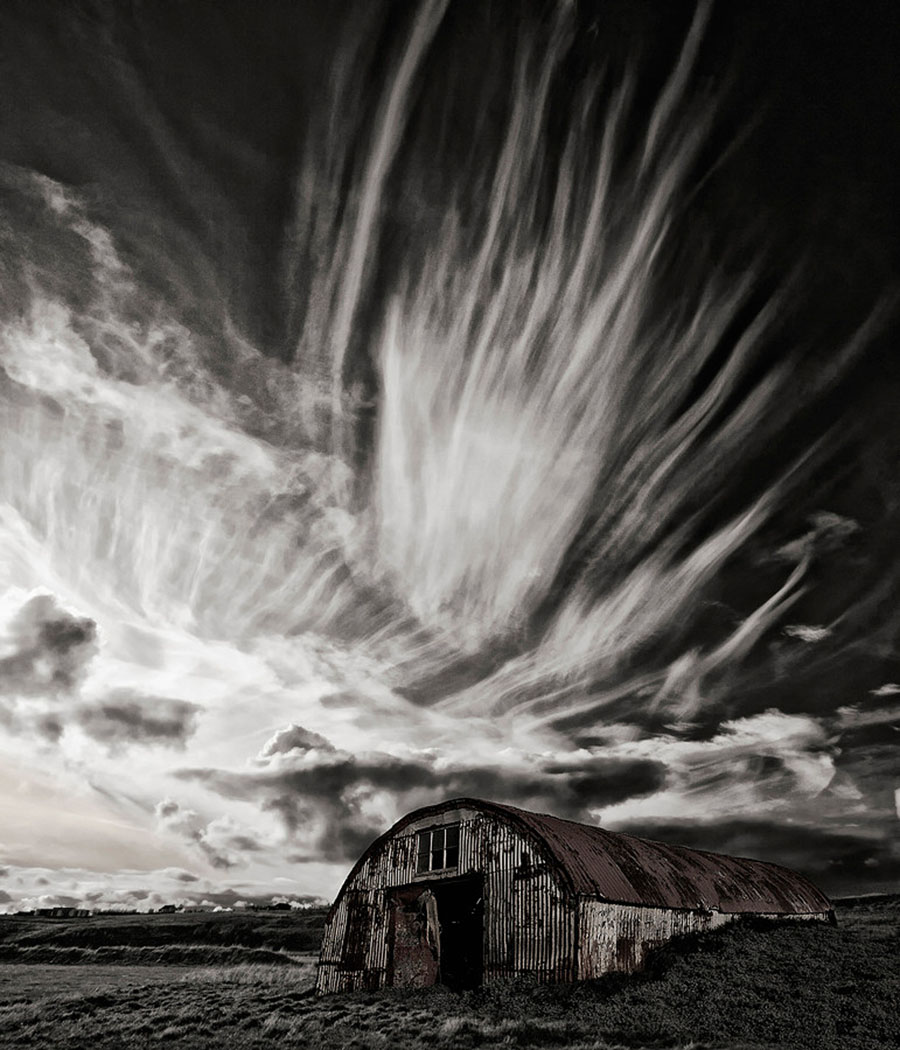 ---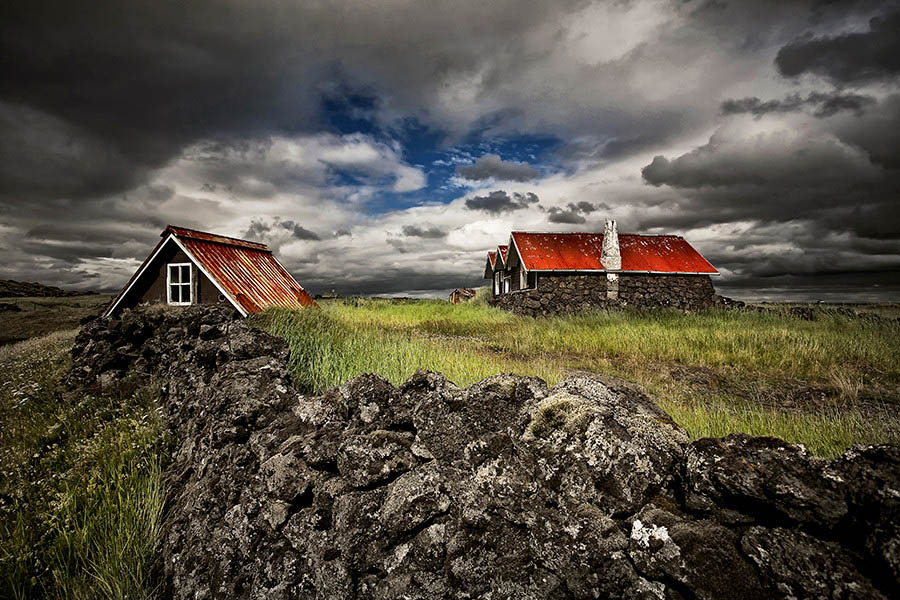 ---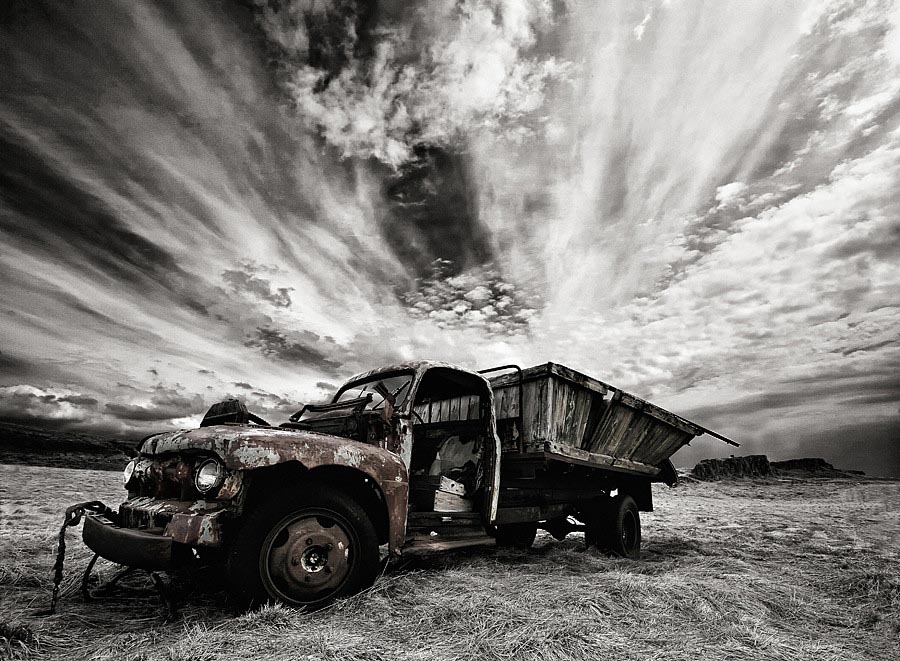 ---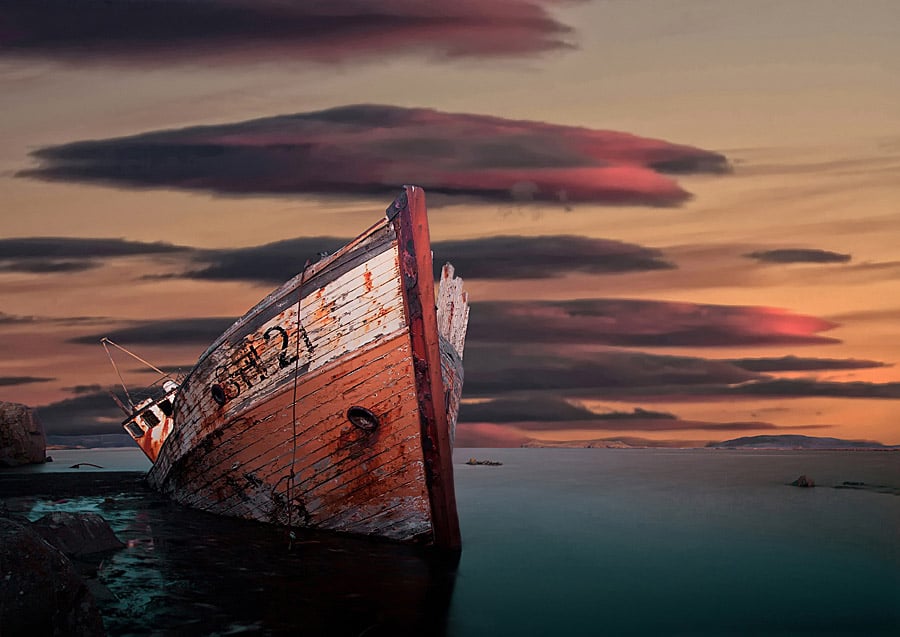 ---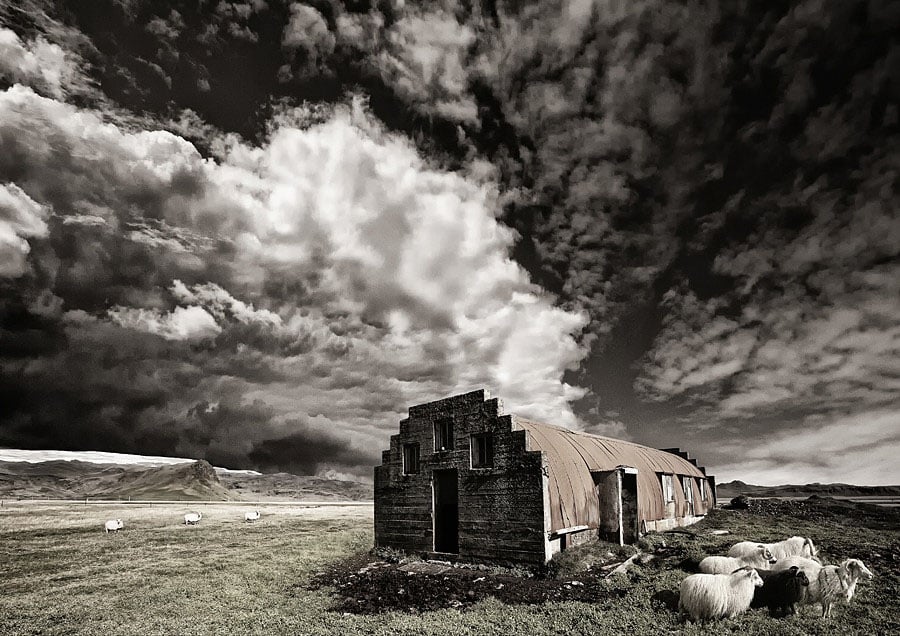 ---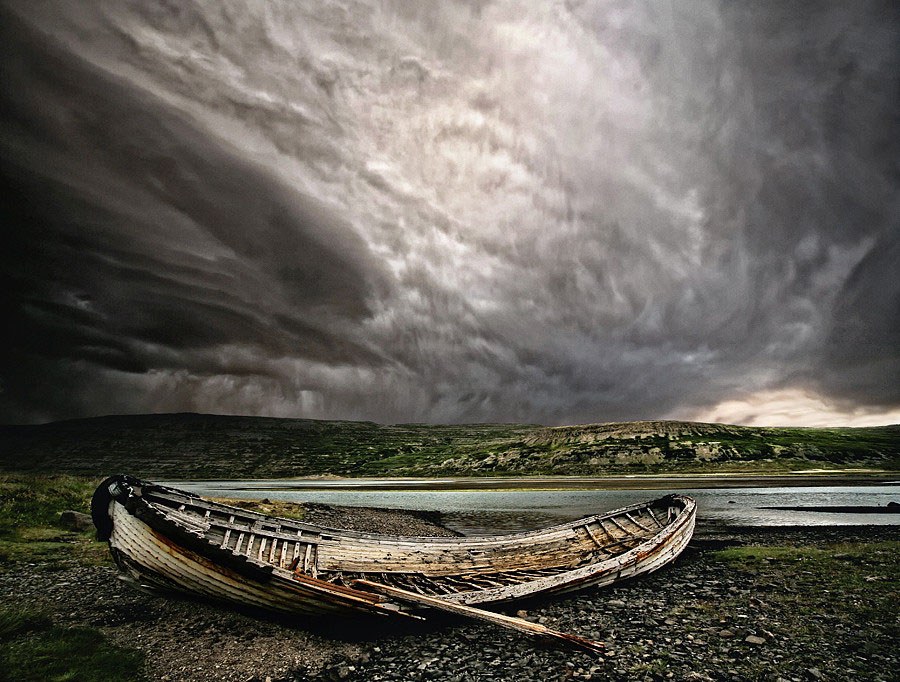 ---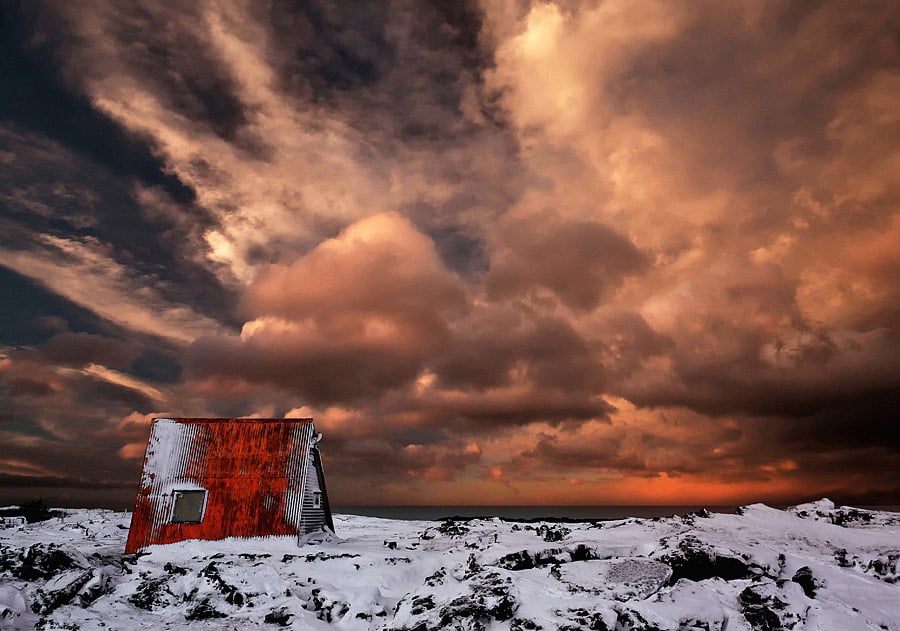 ---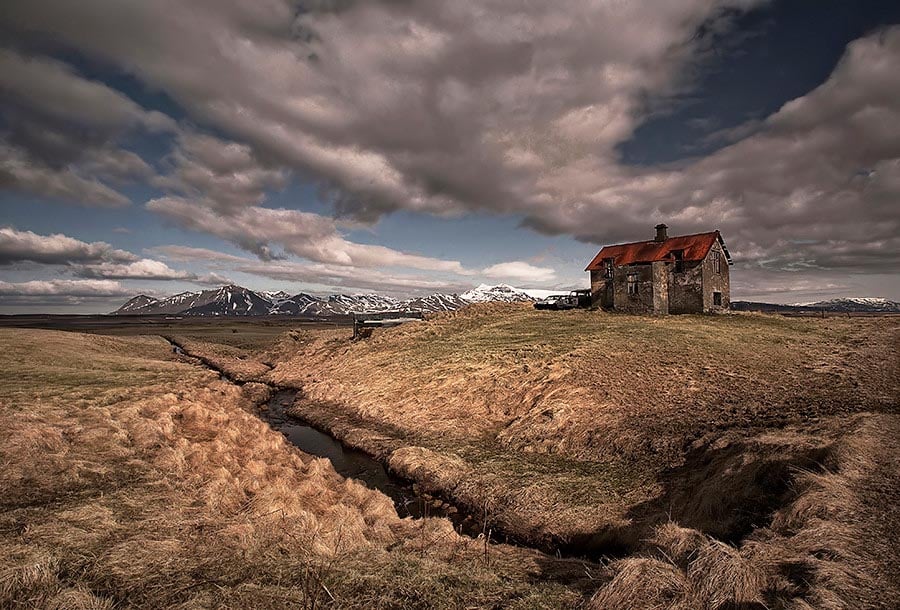 ---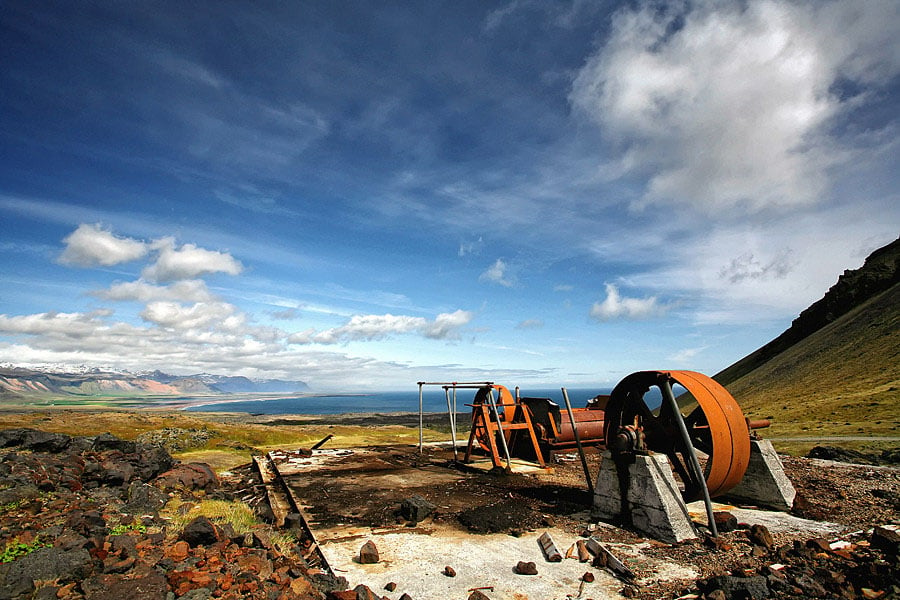 ---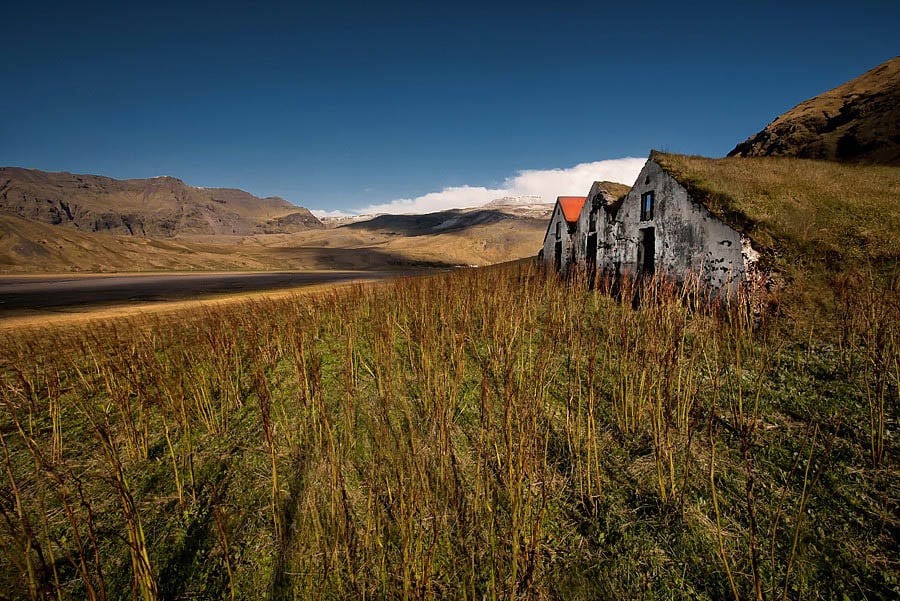 ---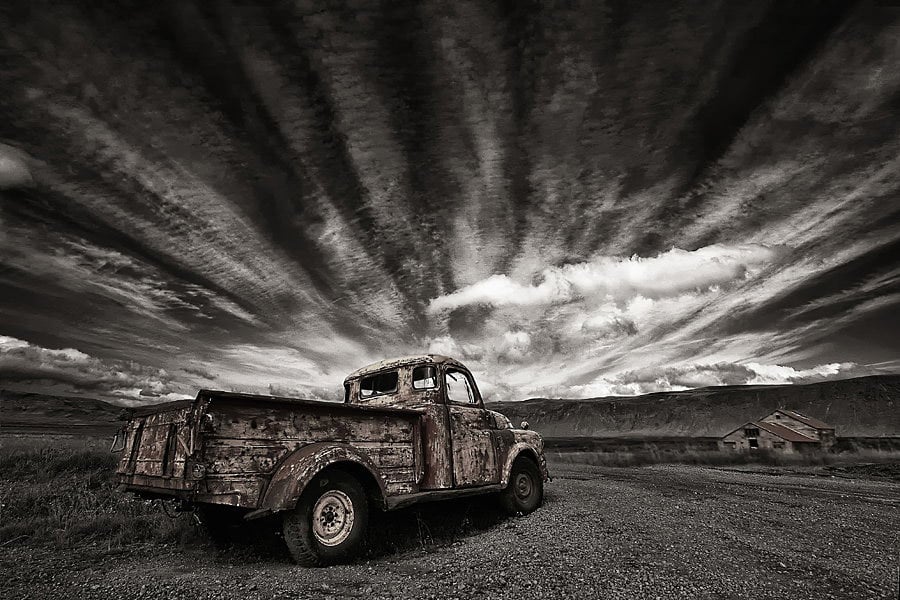 ---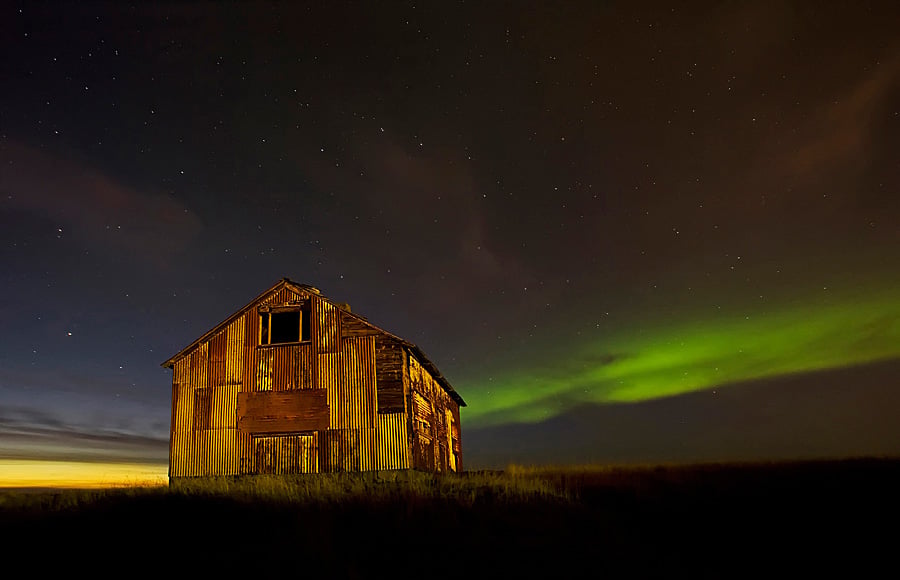 ---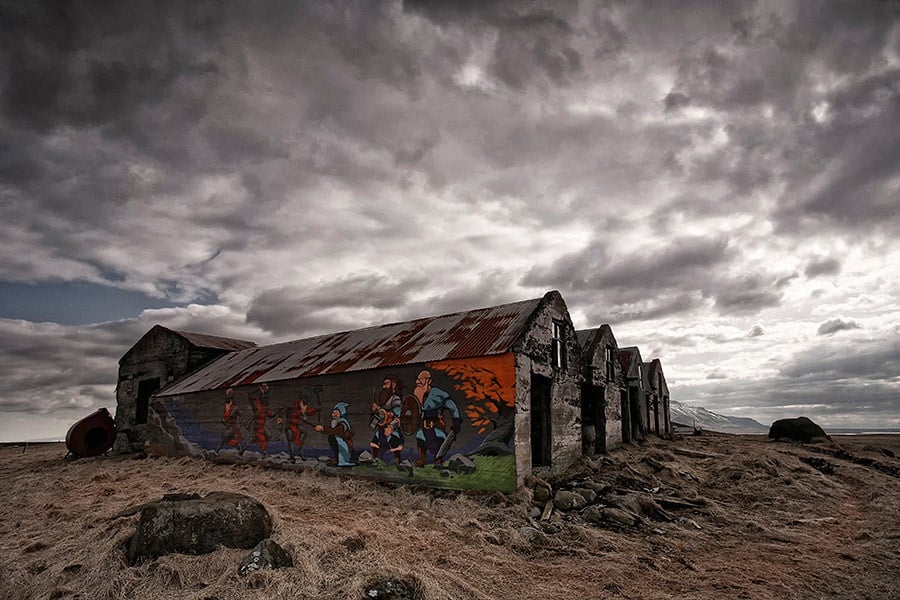 ---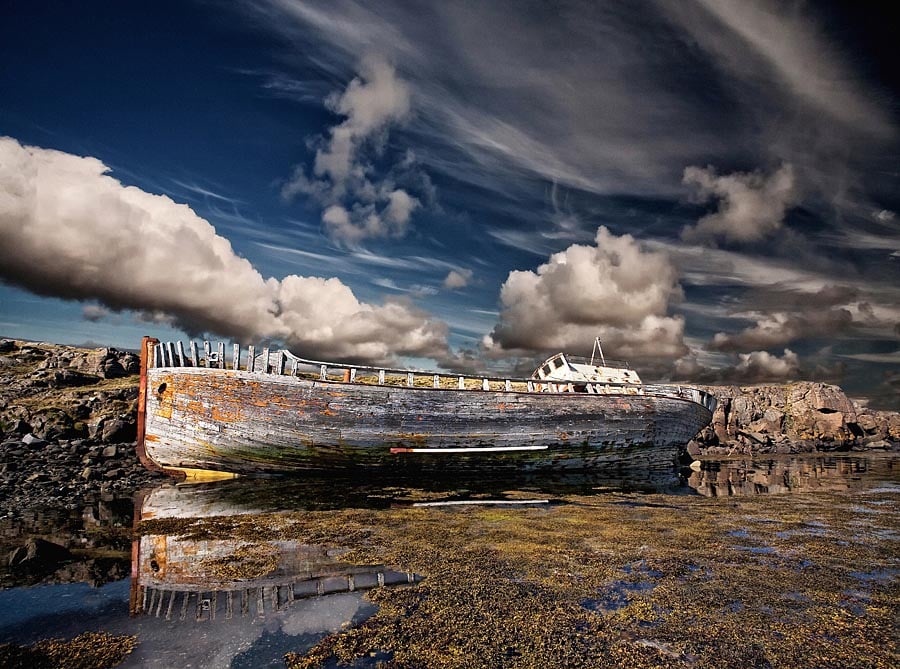 ---
---
Enjoy these beautiful photos of abandoned Iceland? Be sure to check out our posts on interesting quotes and incredible photographs of abandoned Detroit. Then, check out six of the most remote places on Earth.